Lonesome Ferrari diva, 54, looking for sensitive yet affluent gentleman
As its value reflects, the 250 GTE is hardly the most universally loved of the 1960s Ferrari Grand Tourers. But, as this charming Series III example — currently for sale on Classic Driver — serves to remind us, there's actually so much to love about the lonesome redhead…
For impressionable parents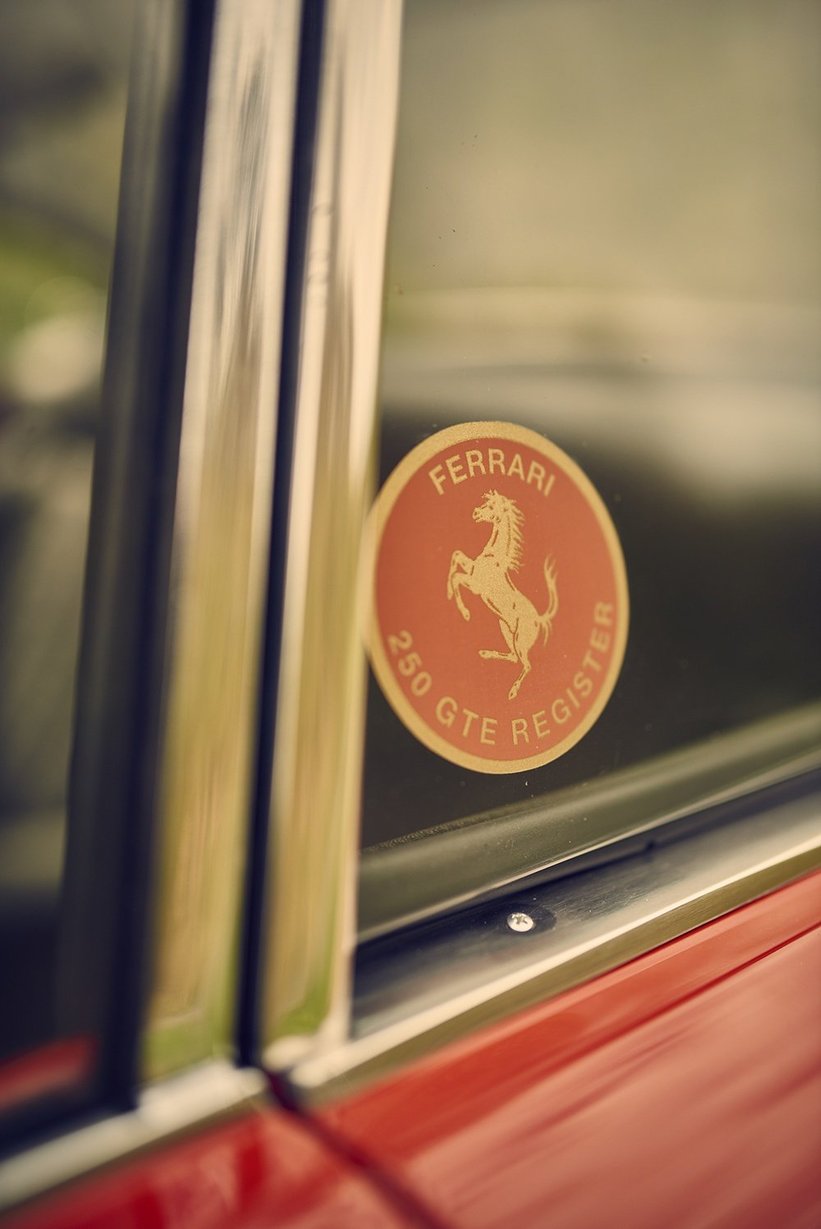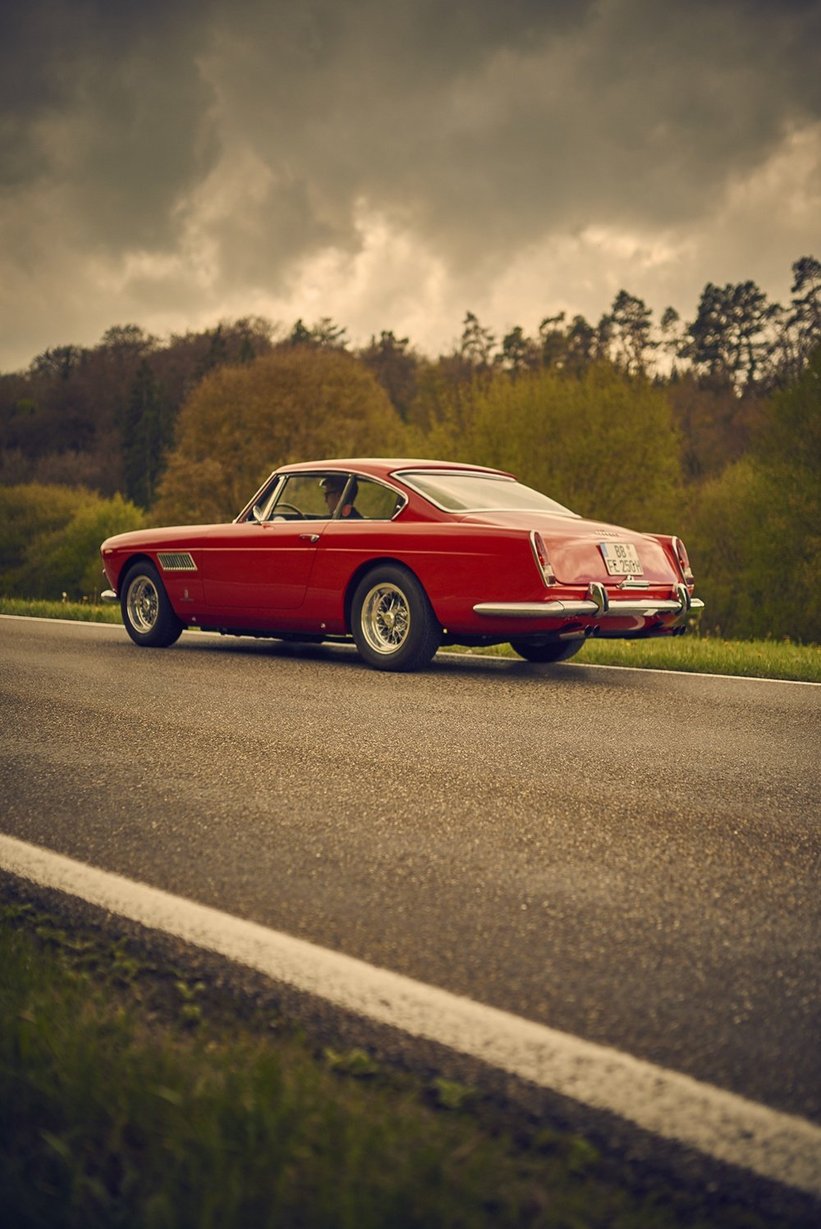 Built to go toe-to-toe with the opulent Grand Tourers from Maserati and Aston Martin in the late 1950s/early 1960s, the Ferrari 250 GTE was the first Ferrari conceived and developed specifically for the young and affluent family. This fabulous red GTE — one of just 300 Series III models built — is currently for sale in the Classic Driver Market via Messina Classics in Stuttgart.
A dollop of decadence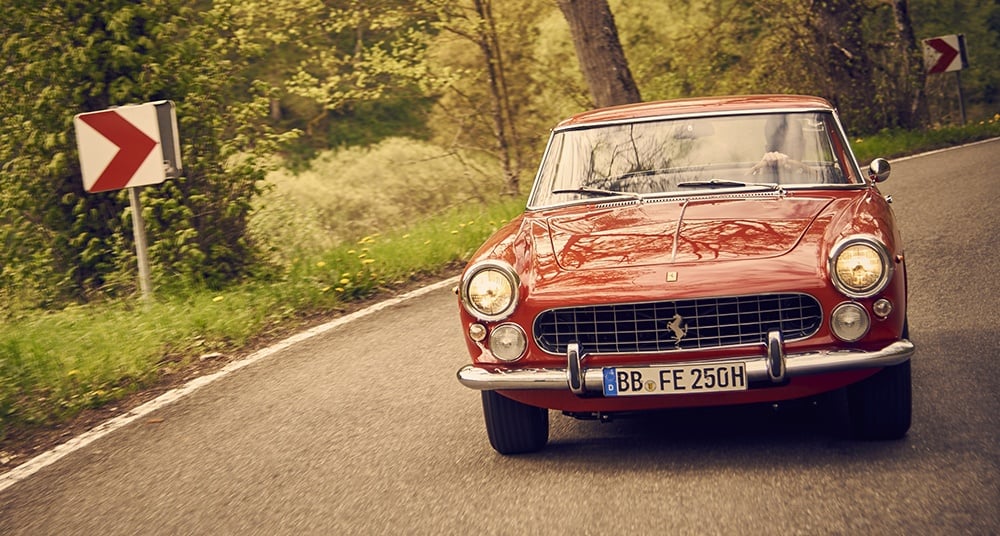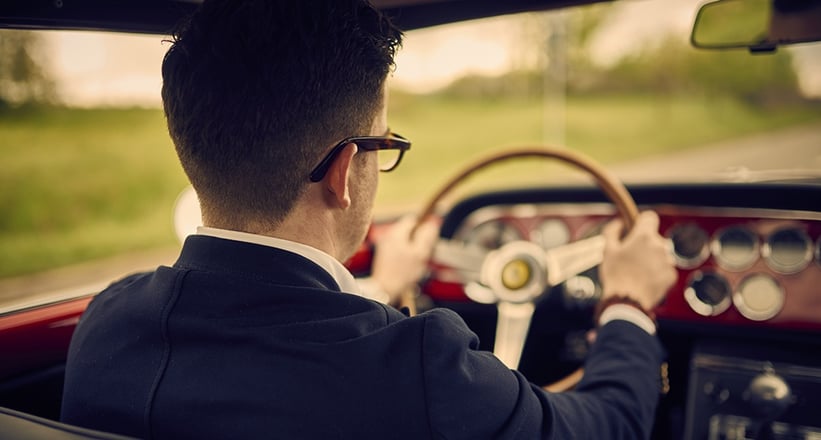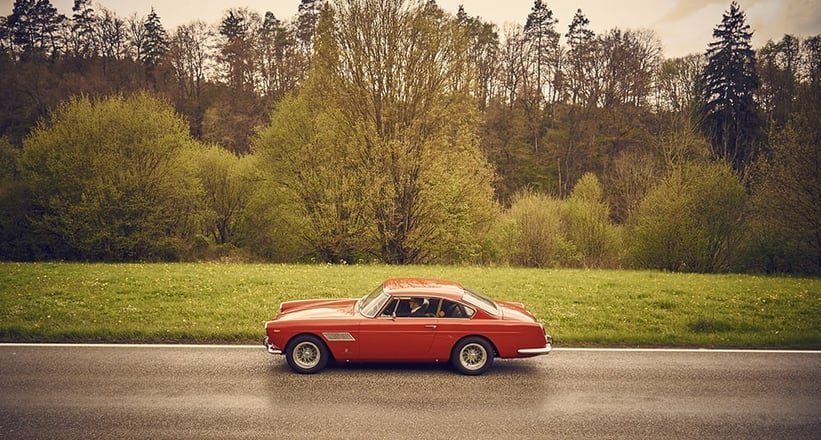 We're always tentative about a car that is listed as "one of the best examples in the world," but the odds are certainly in this car's favour: it's got the desirable electric windows, just 14k miles on the clock, a full restoration by a marque expert, and, perhaps most importantly, an unbroken history file. While we retain that big Ferrari V12s have always, and will always, look better in darker shades, the vibrant Rosso Corsa on this car appears to be in such good condition that it doesn't detract — particularly with those generous lashings of chrome that give the car a dollop of decadence. So why not arrange a first date with this gorgeous redhead and see where things go?
Photos: Frederik Dulay-Winkler