Land Rover Freelander: Wild in Canada
Europe might have seen a few flakes of snow in recent weeks, but a real winter is different. Classic Driver took the wheel of the new Land Rover Freelander, to discover the great white beauty that is Canada.
The snow crunches under our shoes and our breath is visible in puffy clouds. Snow and ice will be the theme for the next two days, as our sturdy Freelander leaves the metropolis of Montreal and heads for the Quintessence hotel, picturesquely situated on the edge of Lake Tremblant in the mountains of Quebec.
The powerful 2.2-litre four-cylinder diesel engine propelling our 2013 all-wheel expert delivers 190HP through the six-speed automatic tranamission with such effortlessness that we are scarcely aware we are moving. Best of all, however – even better than the luxury of heated seats, heated windscreen and a heated steering wheel – is the fact that we can be confident we will not break down or get stuck in snow: a genuine fear in the 3,855,103 square miles of Canadian winter. Instead, we survived, to bring you the picture gallery below. Wrap up, sit by a crackling log fire with a glass of something warming, and indulge in these scenes of cool, white beauty.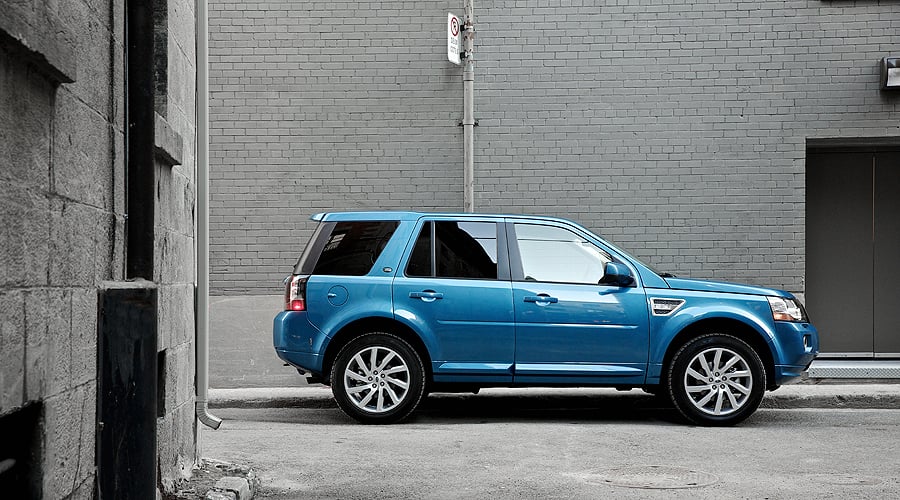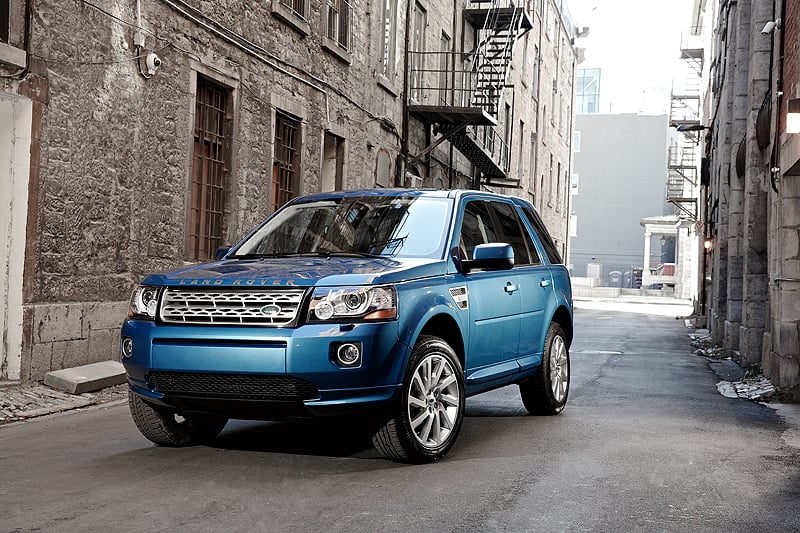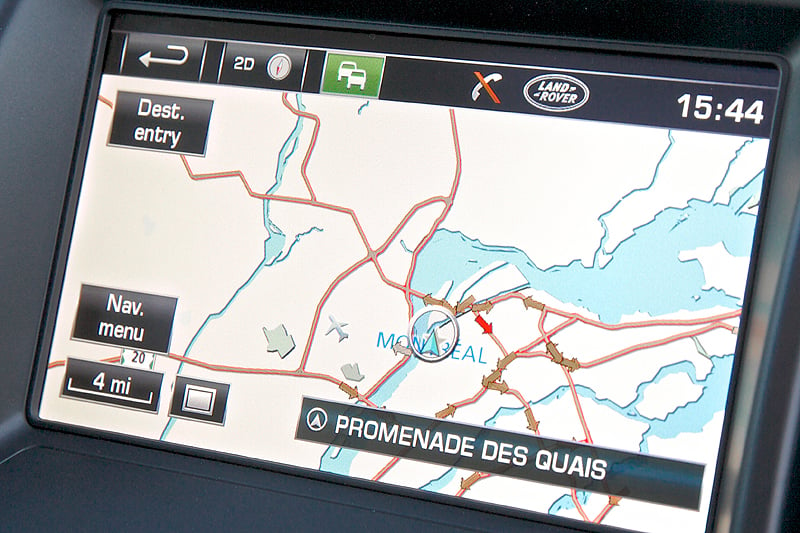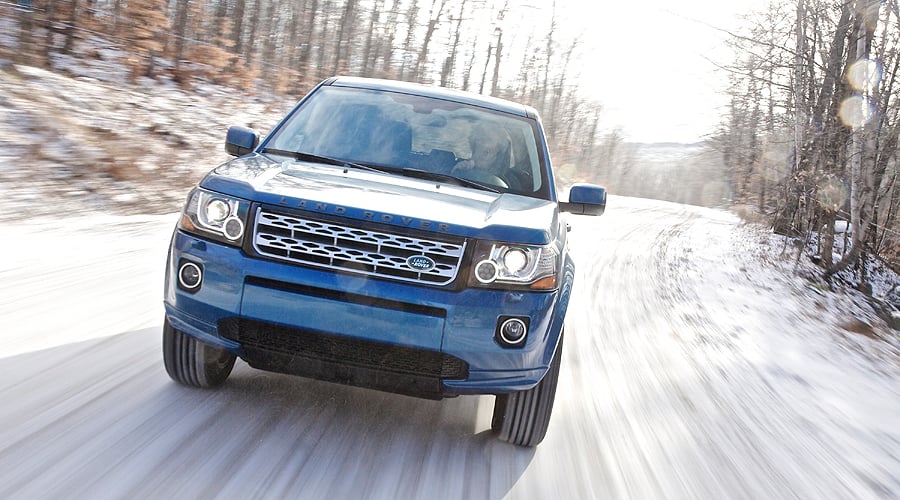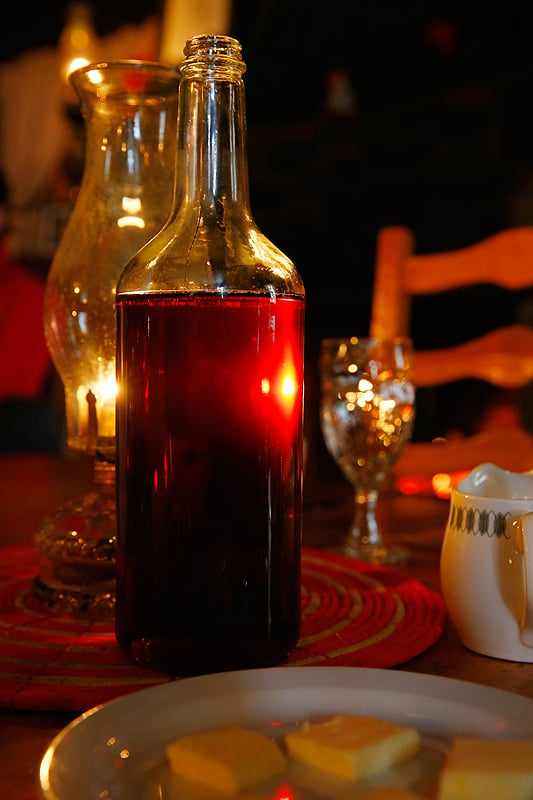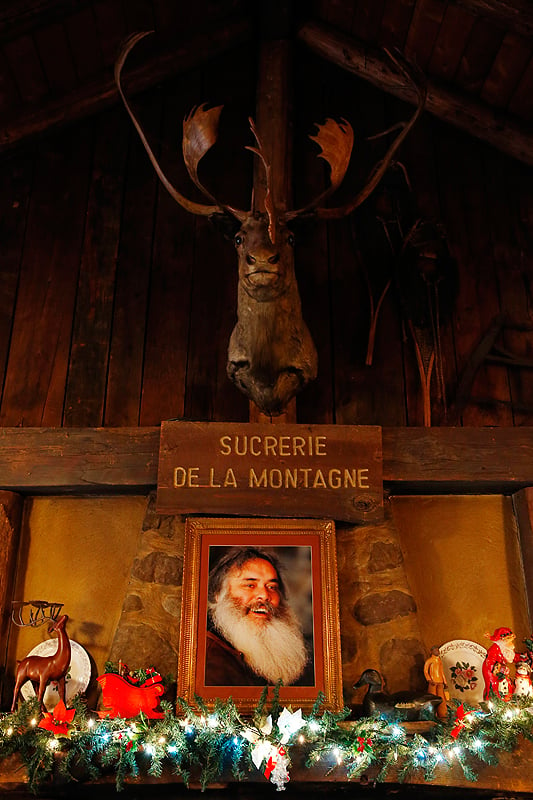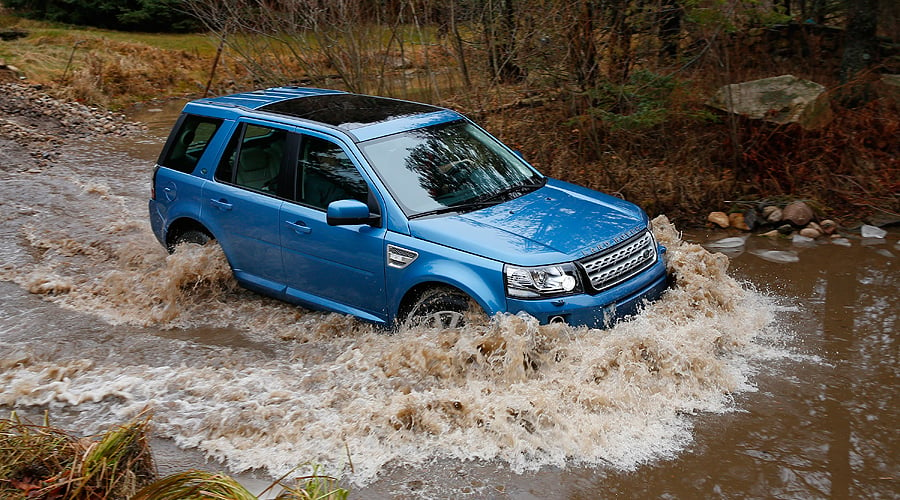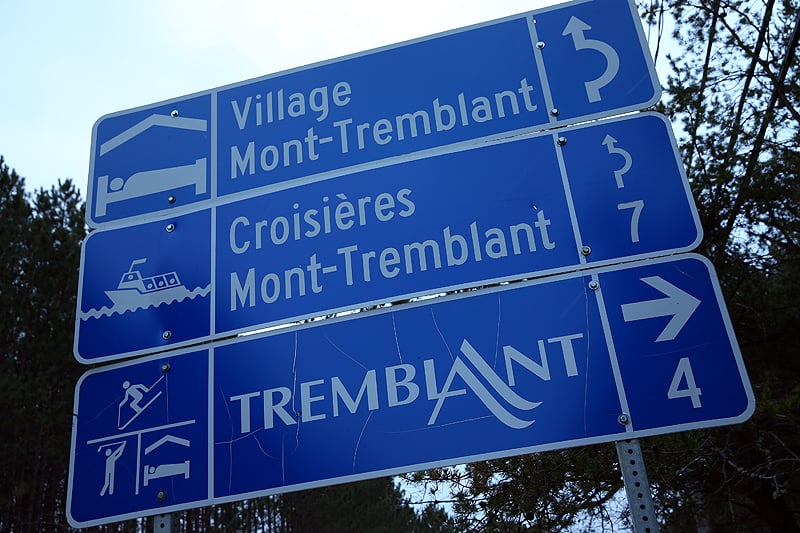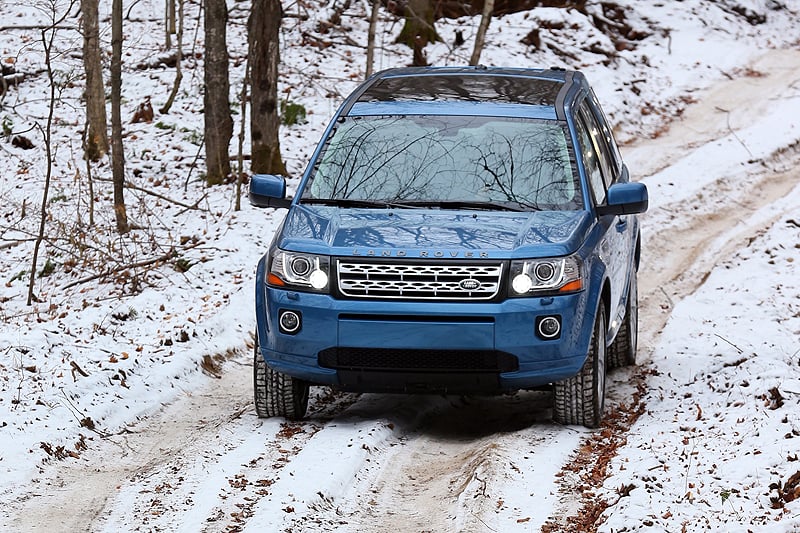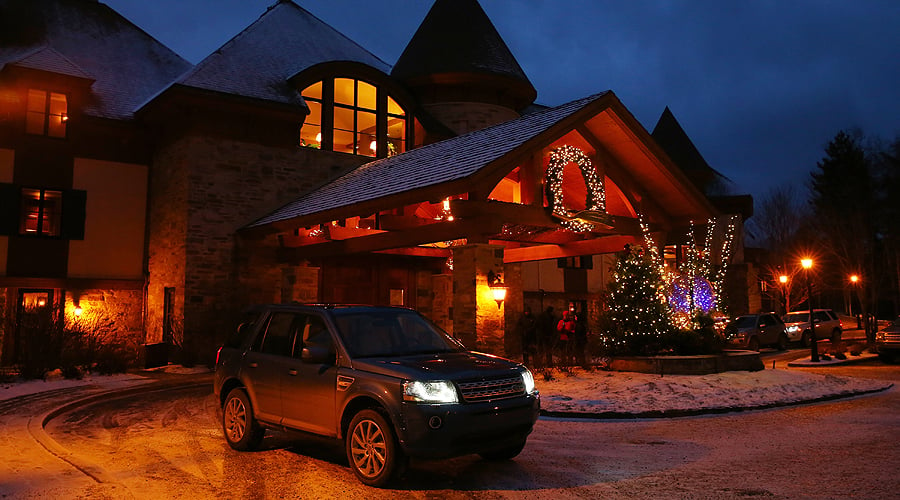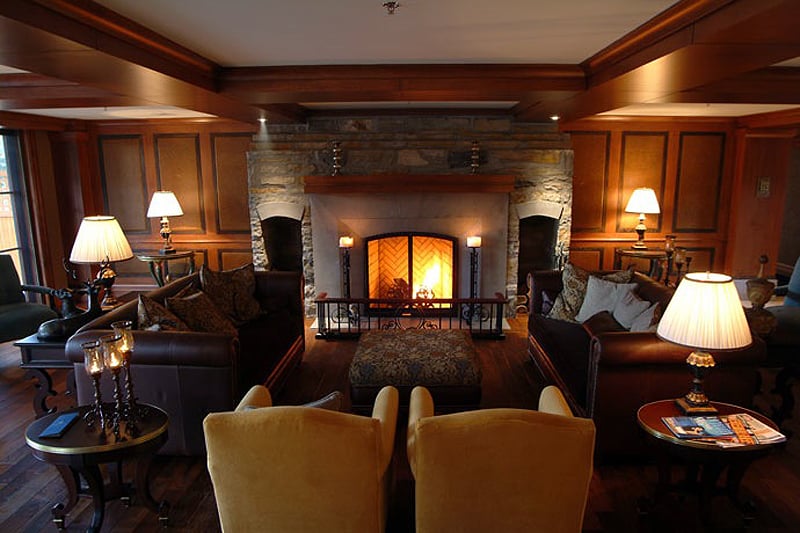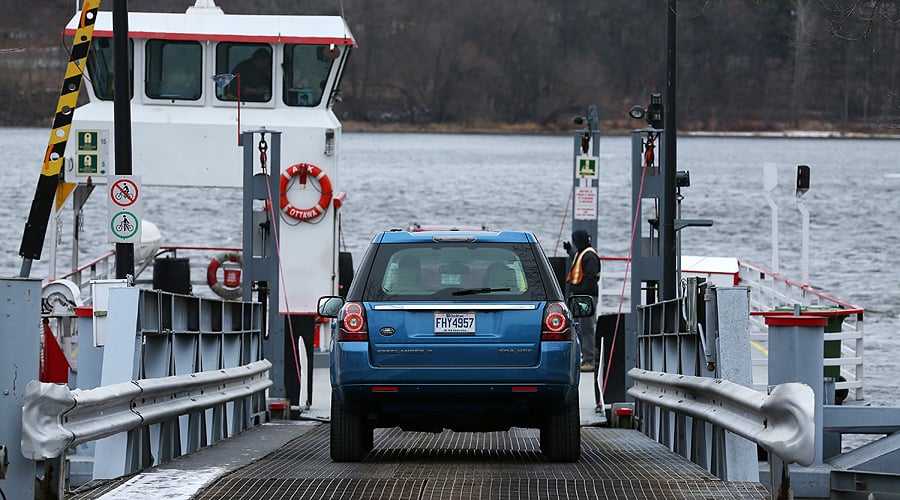 Photos: Nick Dimbleby / Sven Jürisch