Poised to be revealed at Frankfurt next week and limited to just 63 examples, the Lamborghini Sián is the most advanced car to emerge from Sant'Agata yet. At its heart, there's a 785HP, 6.5-litre V12 that's been coupled to a 34HP electric motor that's powered by a supercapacitor located 'twixt the cabin and the engine room.
Trickle-down technology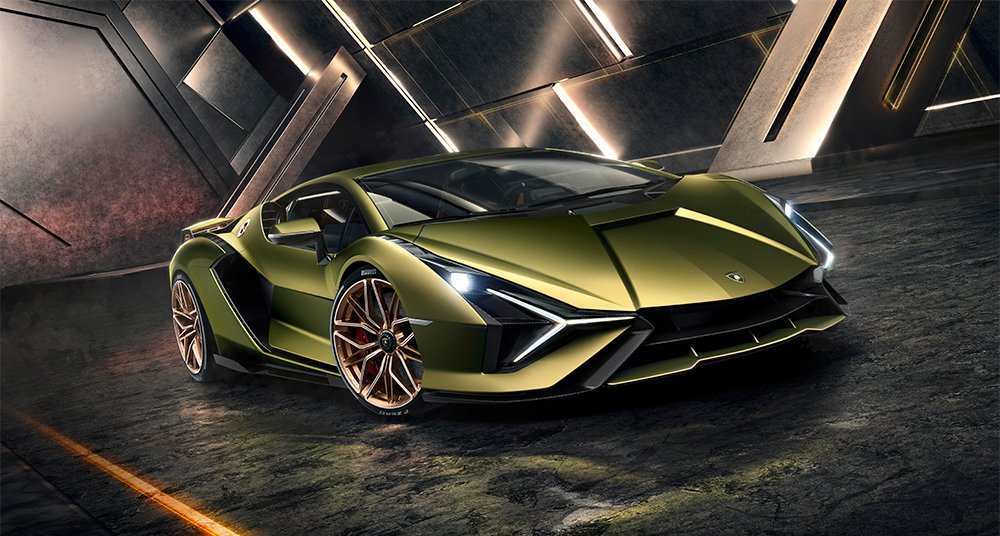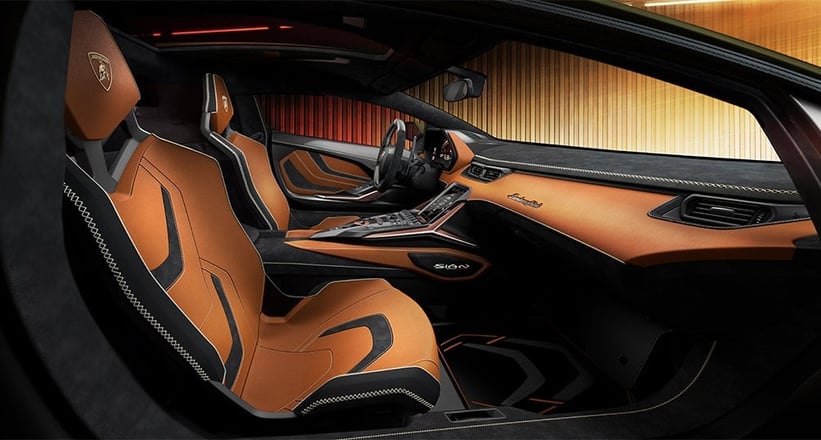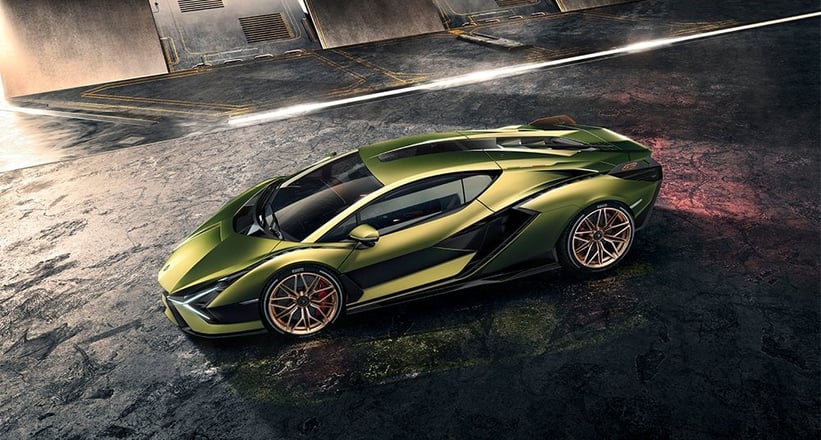 The supercapacitor makes conventional lithium-ion batteries look a bit old hat – its low weight, high energy density (it's three times more powerful than a battery of the same weight!) and fast-charging abilities provide extra oomph between upshifts up to 81mph and can be fully recharged kinetically with one stamp on the brake pedal. As a result of this new tech, the Sián will sprint from 0–62mph in under 2.8sec, show its heels to the SVJ up to 75mph and go on to 217mph, all the while being able to park and amble around town in silent e-mode.
The overly fussy styling isn't to our tastes and doesn't reference the Countach quite as much as its maker suggests, but we admire Lamborghini's intent on clinging to its V12 lineage, especially when so many other manufacturers are opting for smaller-capacity hybrid or fully electric powertrains. There's no word on price, but all 63 Siáns are accounted for so you needn't worry about that one.
Photos: Lamborghini