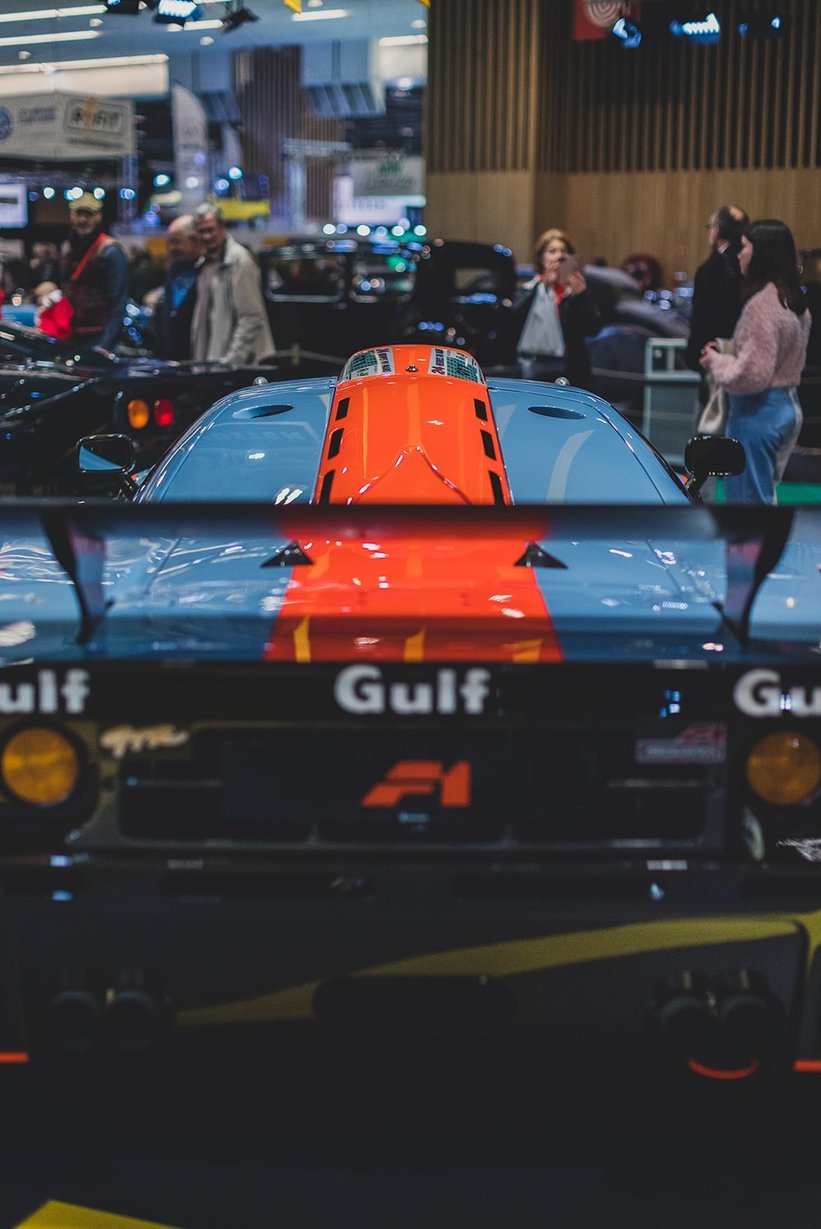 Simon Kidston has a history of using the Retromobile show in Paris as a stage for showcasing some of the most iconic cars in automotive history. So after 'Miuraland' in 2019, and showing the 1961 Geneva Salon Aston Martin DB4 GT Zagato in 2020, Simon and his team have assembled seven McLaren F1s for an anniversary exhibition at this year's show. We caught up with Simon during the opening night.
Simon, that is one exceptional display of McLaren F1s. Can you let us know more about the idea behind the show?
We like celebrating anniversaries in the classic car world. Given that the F1 is the greatest sportscar, if not the greatest car ever designed, its 30th anniversary is something that we felt really deserved to be celebrated. Therefore, here at Retromobile we have assembled seven of the most significant F1s ever built. From the earliest surviving prototype, XP3, to the rarest of all F1s, XP GT, which was of course the homologation car for the F1 long tail race car. However, the most significant of all the cars here is an F1 that was built and heavily customised for Beatle, George harrison. It's being shown here today to the public for the first time in almost 30 years."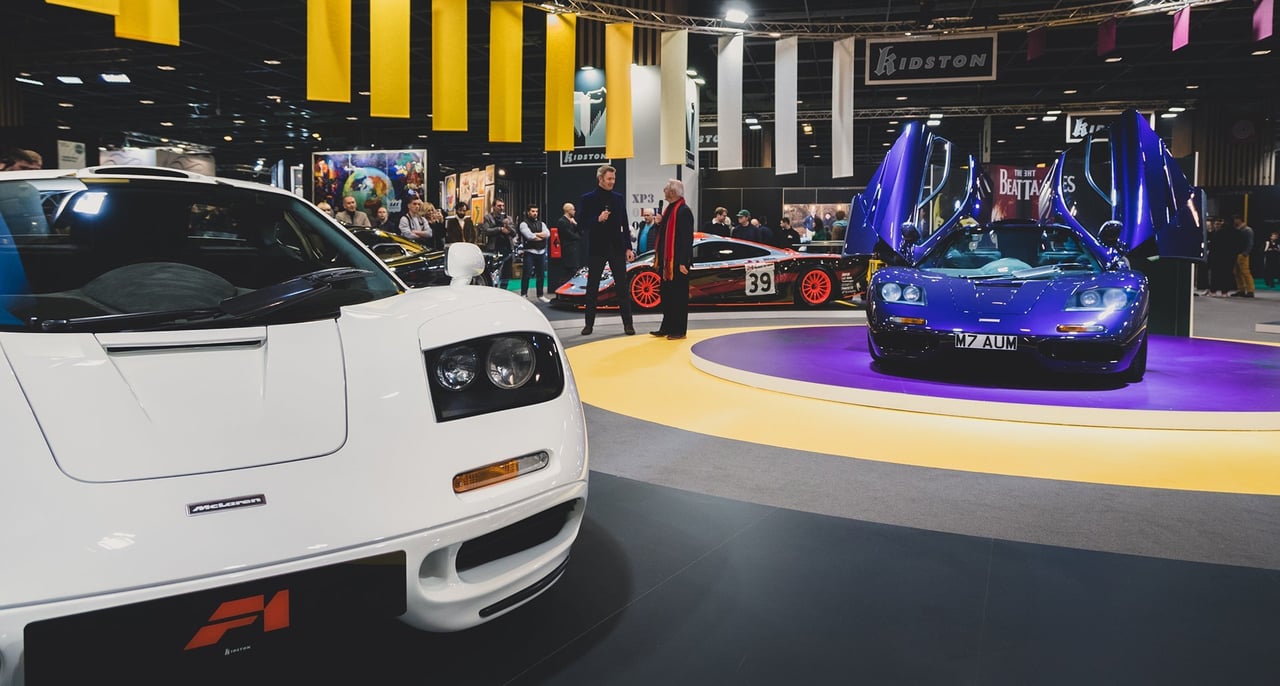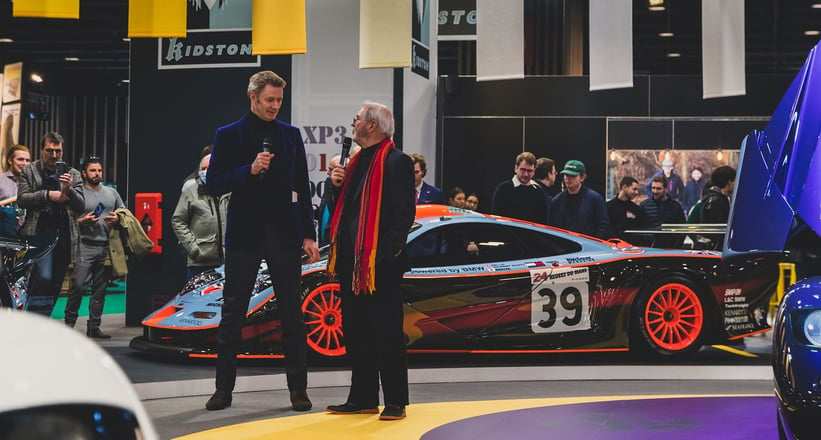 How did you convince the custodians of the cars to bring them to Paris?
We appealed to their generosity. It's a lot to share their cars with people they don't know and make them available to the public for everyone to see. But, both ourselves and our clients love and appreciate history and we think that classic cars are something that brings people together. If you look at today and our reception last night, this is really the perfect example of that. The response has been fantastic - everyone's pleased to see that their cars have been admired and appreciated. The generosity has certainly been worth it.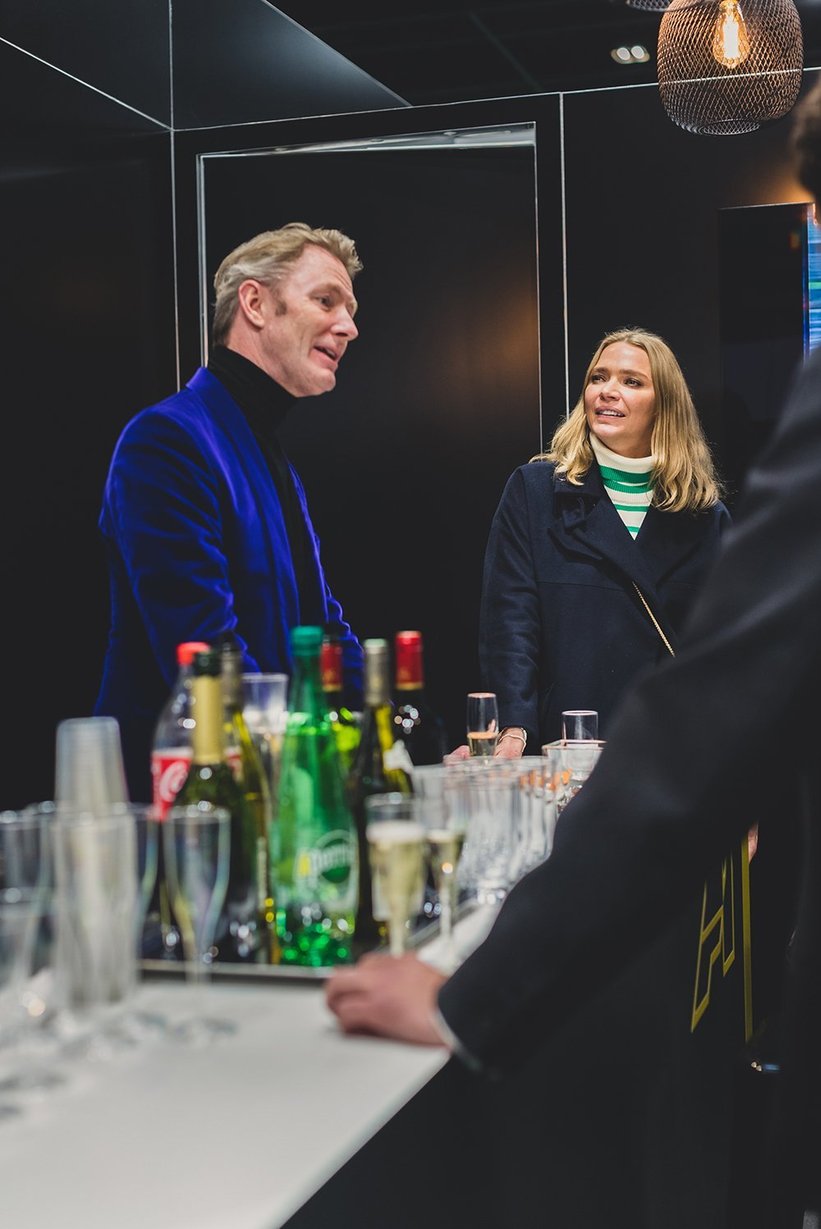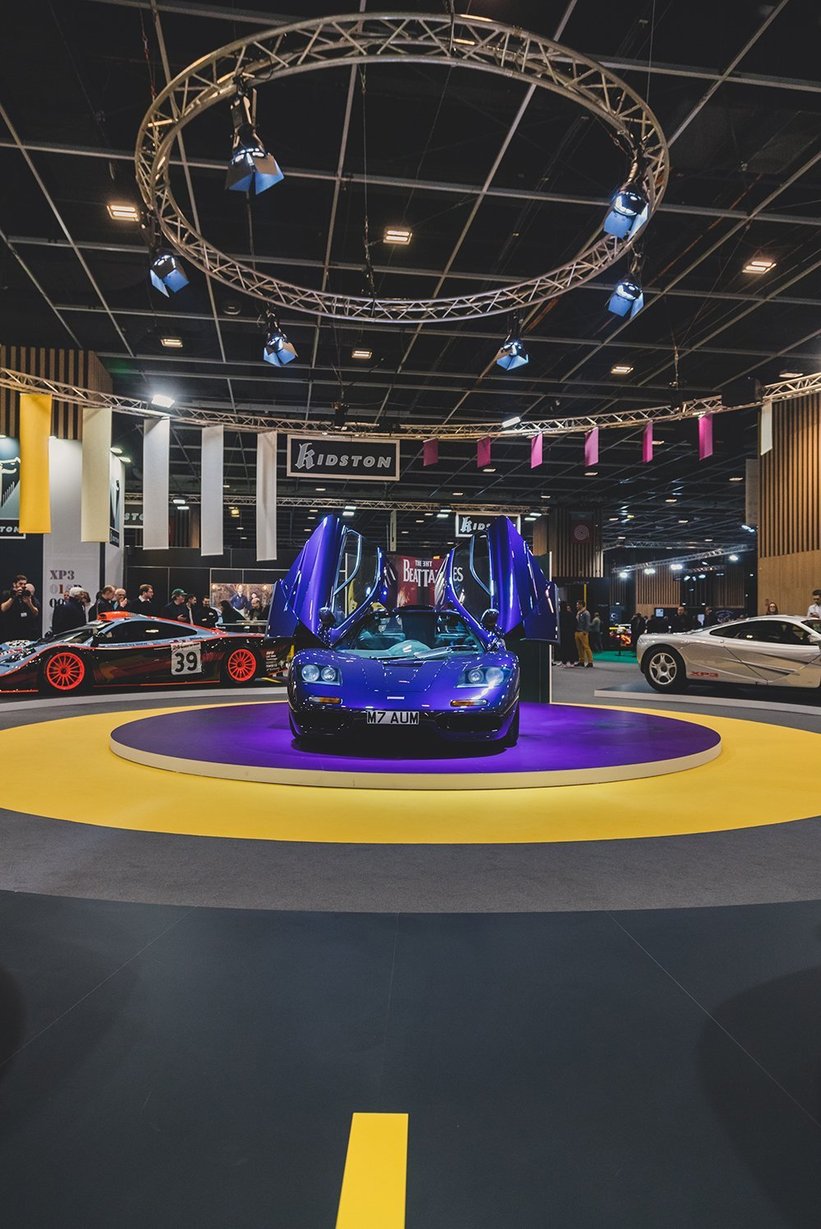 While lots of dealers have cancelled their Retromobile stand, you decided to go full steam ahead?
"This year we feel Retromobile is likely to attract fewer buyers, and it just so happens that this anniversary coincides with it, so it was a neat tie-in to create a less formal and more inclusive stand. We have the time to discuss these cars with enthusiasts and the public without any kind of commercial pressure as nothing is for sale here. So it's a relaxed and inclusive mood here at the stand."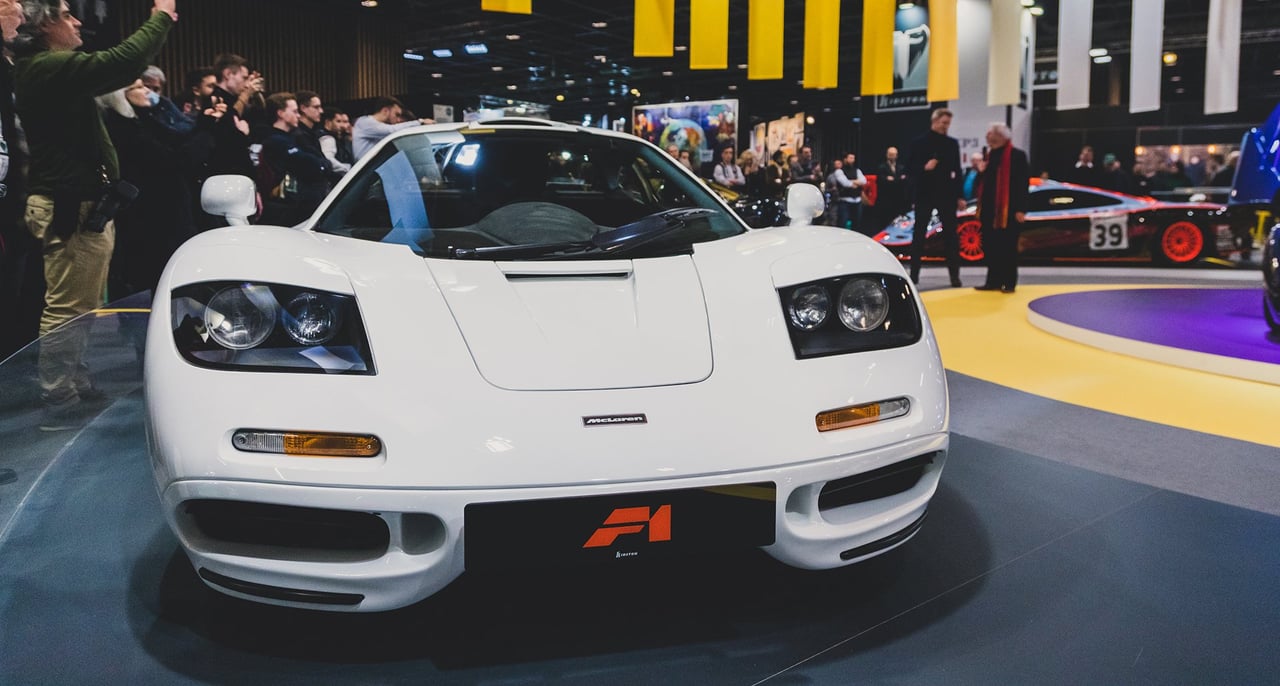 To end, please quote your insurance guy when you called him..
"You want to do what? You've got to be bloody kidding!". To be honest insurance is a headache, but the greater headache is Brexit. These cars are managed by us, but MSO do all the maintenance, so getting all these high value cars in and out of the UK is a big challenge.