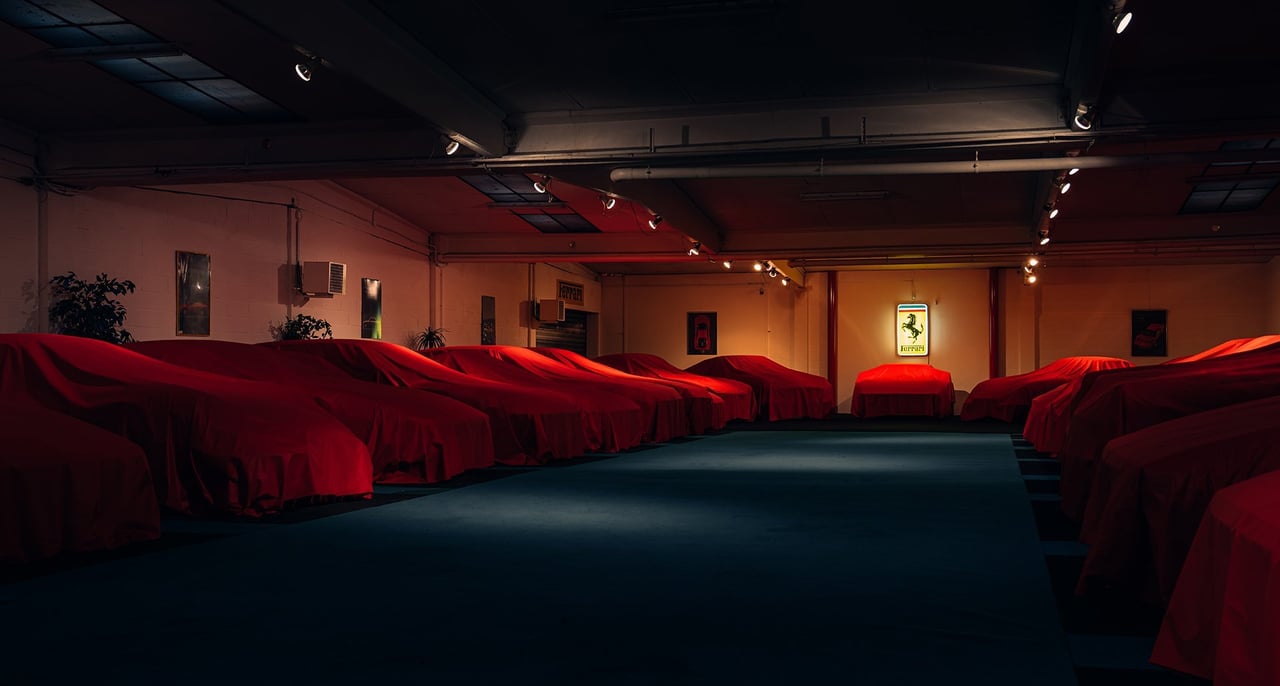 It's said that the French businessman and former racing driver Marcel Petitjean began building-up his automobile collection back in the 1960s as a far-sighted form of alternative investment, as well as a result of his undeniable love and enthusiasm for fine cars. But he could never have predicted that, when he eventually came to sell his beloved cars more than 50 years later, the world would be in the grip of a pandemic and that regular life would be put on hold.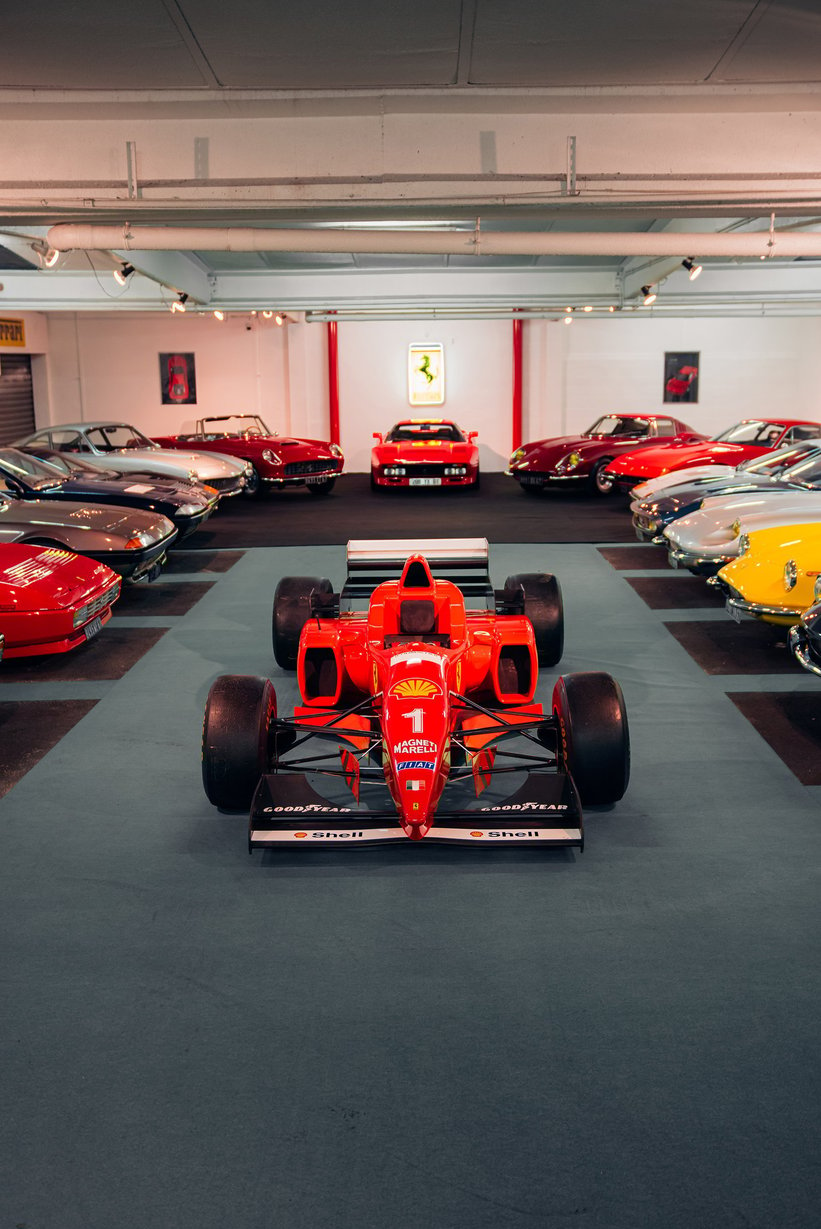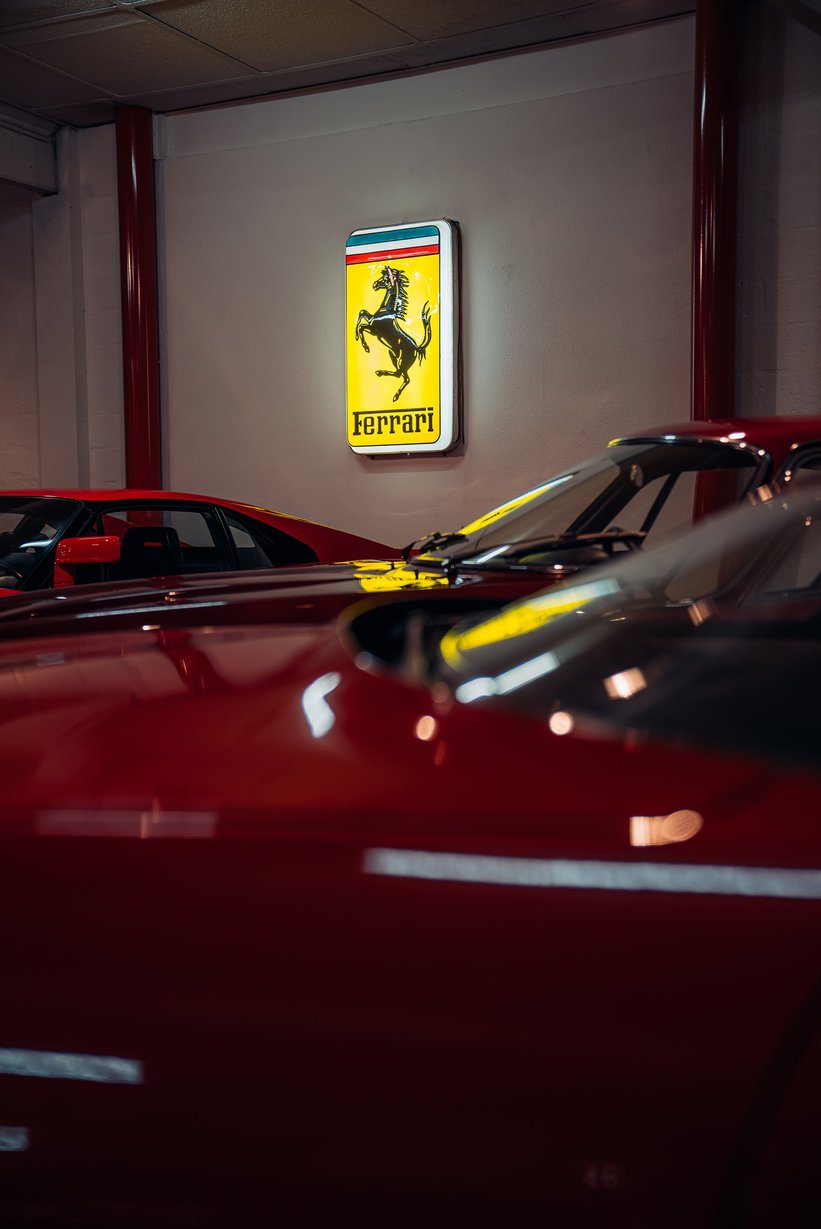 By then Petitjean had already tasked RM Sotheby's to disperse 97 cars from the impressive hoard he kept at his home near Strasbourg and, rather than postpone, the decision was made to offer the collection online as part of the June 2020 ' European Sale' – prior to which such major auction dispersals were almost invariably carried out 'live'. But it was a gamble that paid-off. Despite every lot being offered at 'no reserve', the Petitjean Collection grossed an impressive Euros 7.3m and attracted bids from around the world thanks to an eclectic mix of vehicles that ranged from a Porsche tractor (sold for Euros 3,960) to a Lamborghini Miura ( Euros 715,000) and from an Austin-Healey based kit car (Euros 1,210) to a Mercedes-Benz 300SL Roadster (Euros 759,000).
And now it's time for 'Petitjean – the Sequel' as RM Sotheby's prepares to offer the really good stuff in a second and final 'no reserve' auction that could potentially raise TWICE as much as the first. As before, the majority of the cars have been kept in storage rather than being regularly driven, but this time it's a 'one marque only' affair – because every one of the 28 lots is a Ferrari.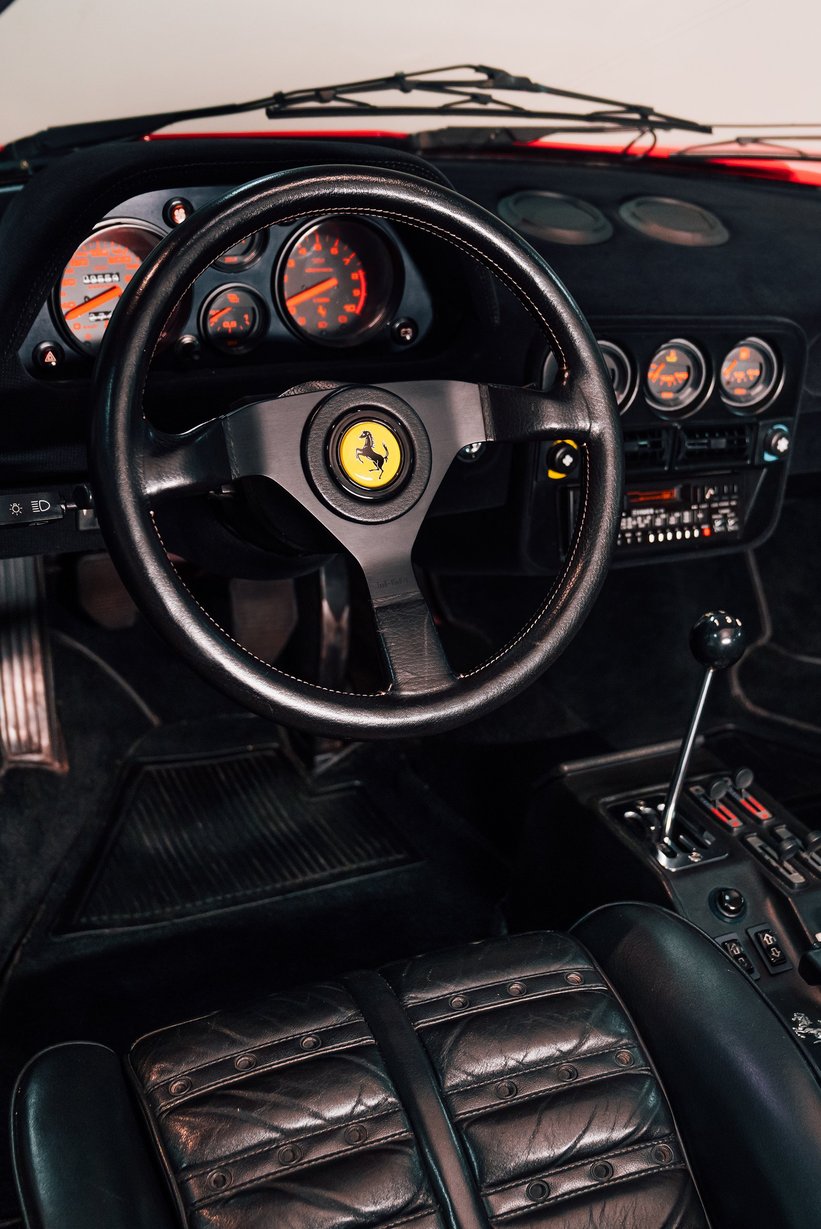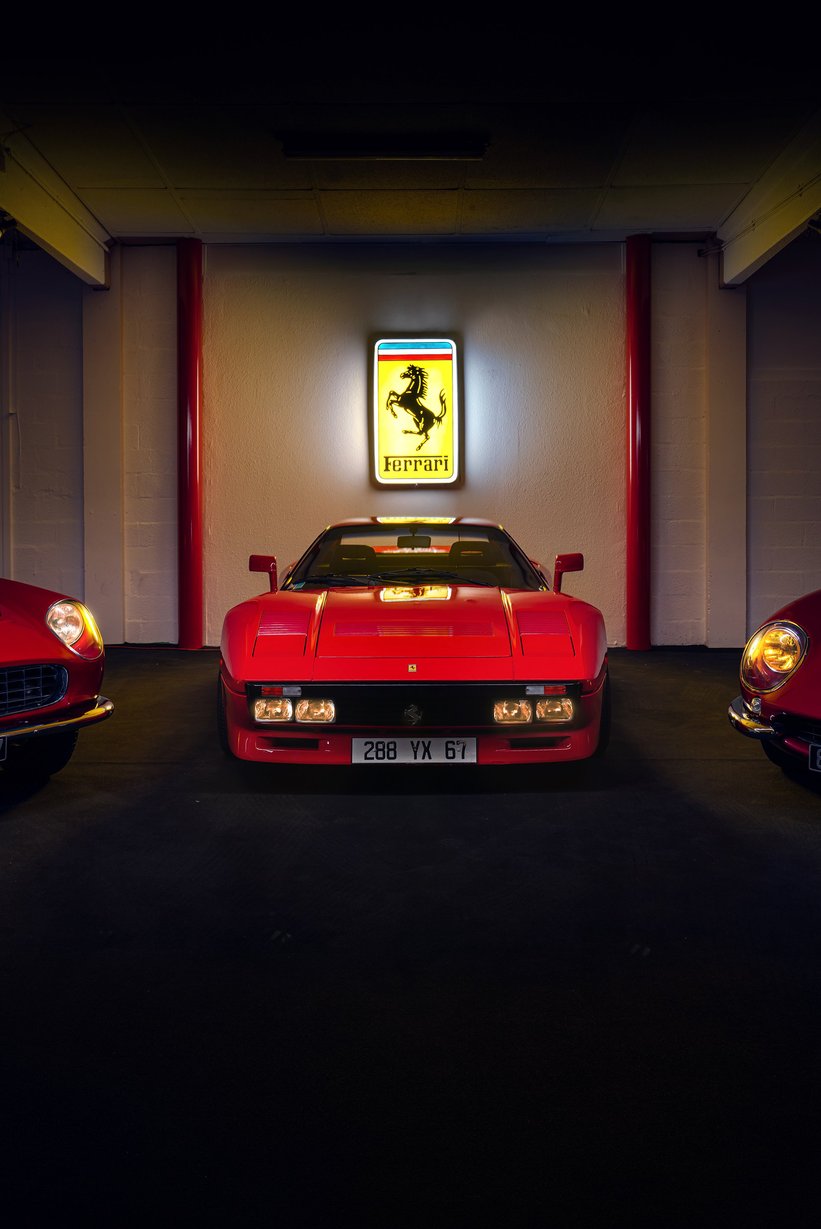 And, if there's truth in the rumour that Petitjean's golden rule was to never buy a car for more than one third of its original value, he appears to have made some staggeringly shrewd purchases – not least in the case of the star lot, a 1985 Ferrari 288 GTO (around $83,000 when new) that alone is tipped to fetch Euros 2.4m - Euros 2.6m One of just 272 production versions built, Petitjean bought the car direct from its original owner, fellow racing driver Bepp Mayer who, despite having kept it for 13 years, drove it a mere 6,986 km. Finished (predictably) in Rosso Corsa with 'nero' interior, the wild, twin-turbo V8 has only clocked-up a further 2,600 km during Petitjean's ownership and will be sold complete with its original toolkit, owner's manual and a meticulously-kept set of service ledgers from German Ferrari agent Autohaus Alfred Gohm.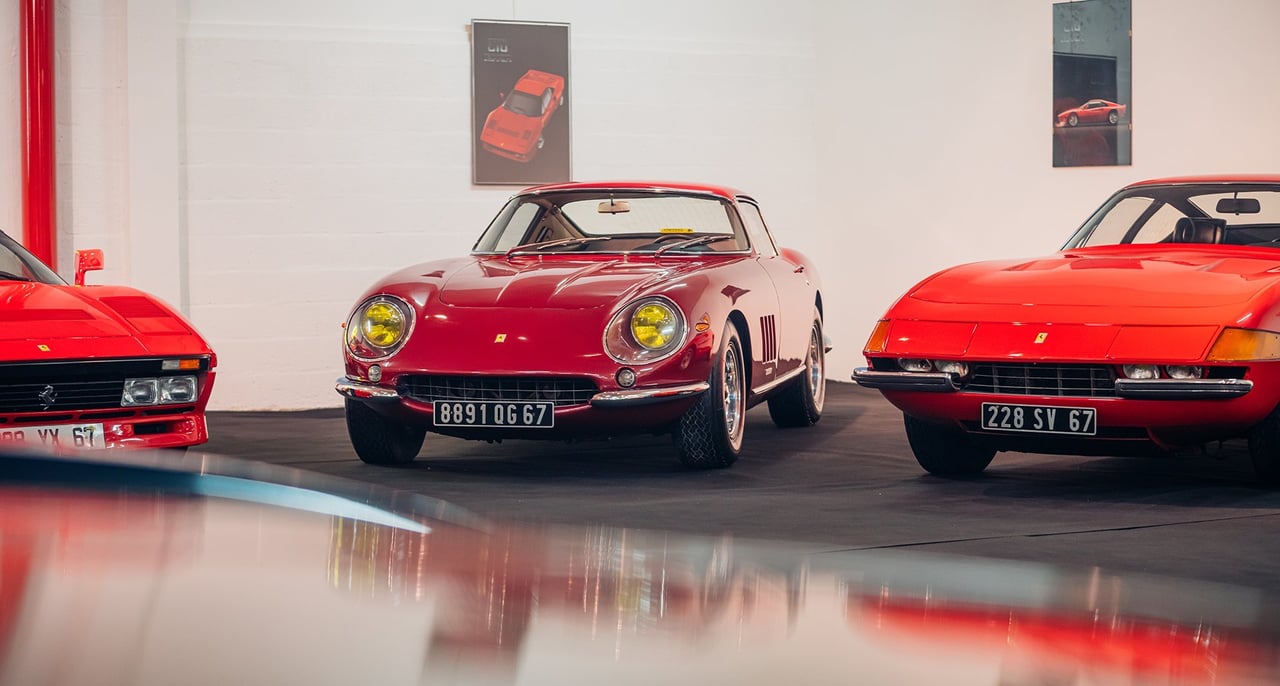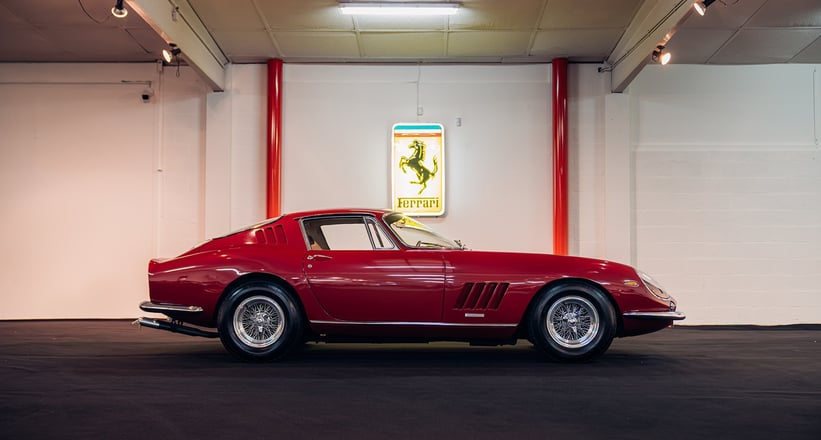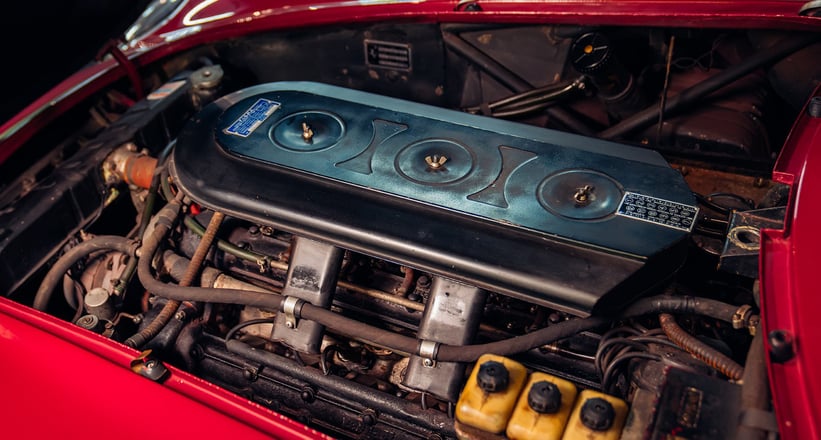 Also set to break the Euros 2m barrier is a 1966 275 GTB/4 which has the distinction of being the very first of the 330 four-cam models to have been built. Shown on the Ferrari stand at that year's Paris Salon, it was used as a demonstrator and press car before being sold to the shoe designer Charles Jourdan (best known for feeding the footwear habit of disgraced former Phillipines First Lady Imelda Marcos) who kept it for two years before French racing driver and Ferrari importer Charles Pozzi supplied it to Petitjean.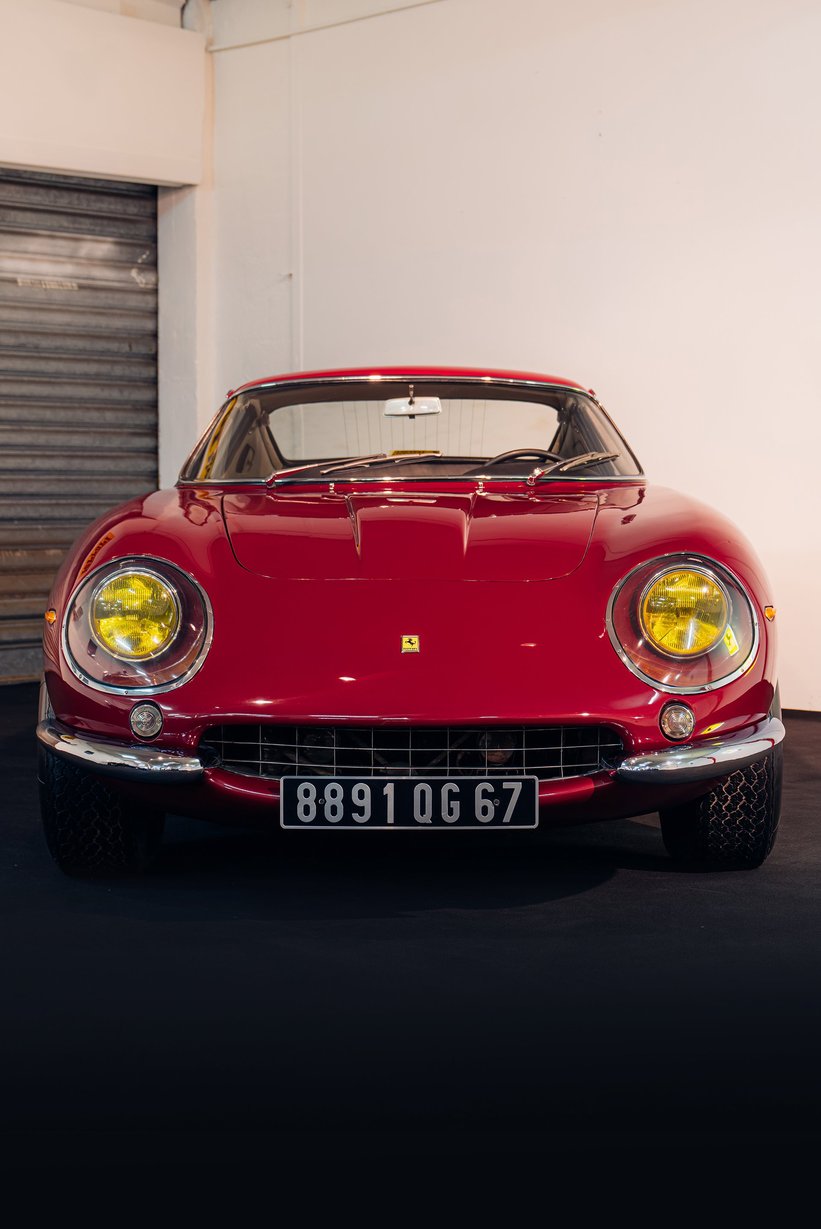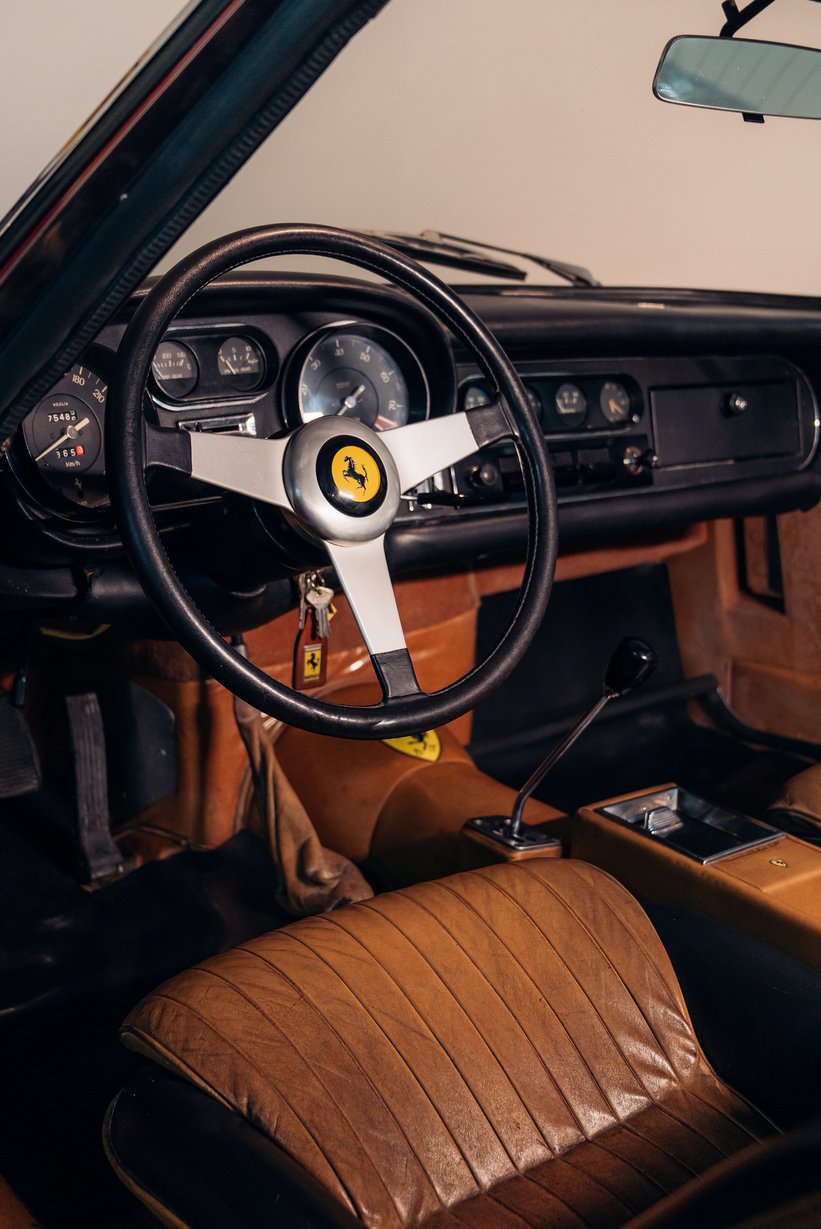 Described as being 'the crown jewel' of the collection, it was regularly driven to race meetings by Petitjean in his early years of ownership but, following an engine rebuild during the 1970s (complete with competition pistons) the car has been dry stored. It will be sold with its original Campagnolo wheels as well as a decidedly cool-looking set of prototype Delta-MICs.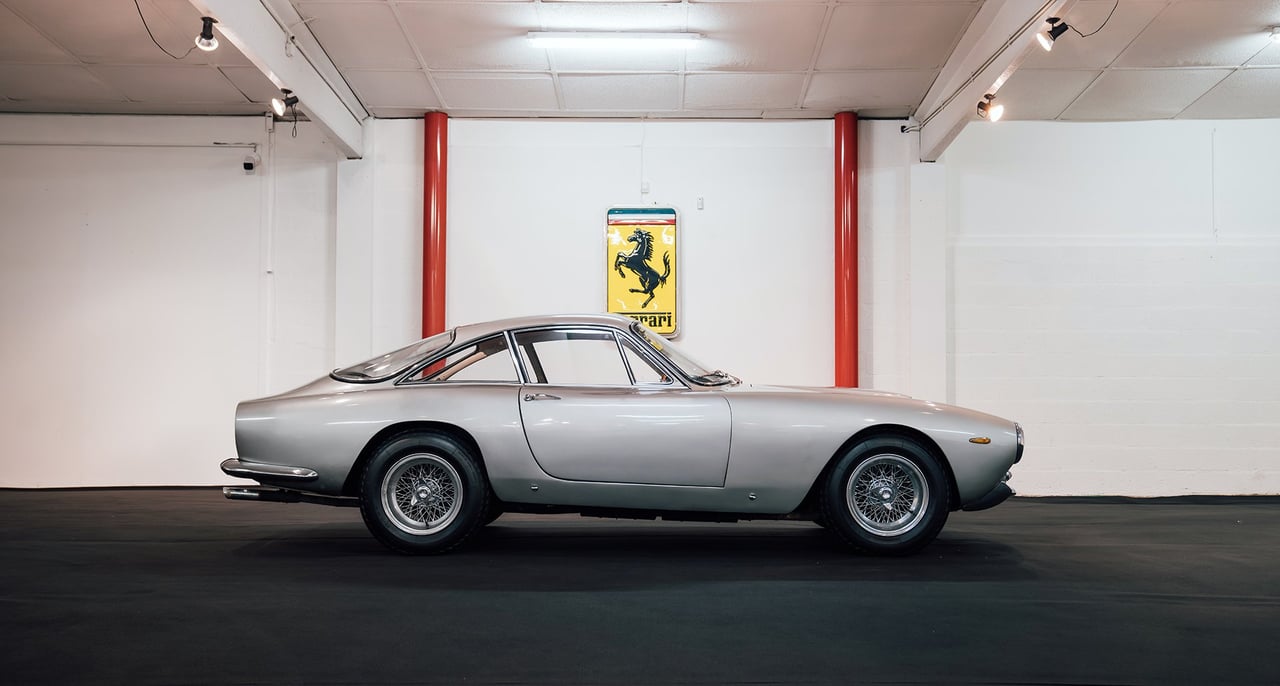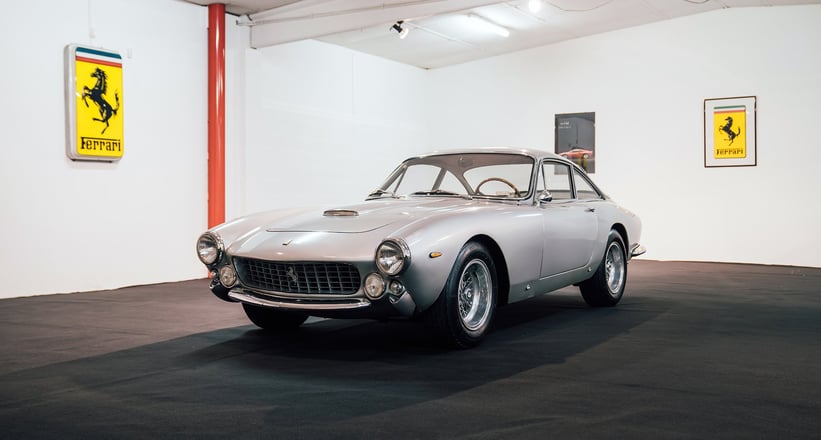 Big spenders with Euros 850.000 - 1.1m to hand should also look out for a 1959 250GT cabriolet – the 41st of the 201 produced – that was acquired by Petitjean more than 25 years ago for use on the French Riviera. Following a full engine rebuild in 2015, the car has been exhibited at various shows on the Cote d'Azur, including one at Saint-Jean-Cap-Ferrat where it took first prize in the 'Moderne' category. The same money could also secure a 1964 250GT Lusso finished in its original colour combination of Argento paint and Rosso leather. Part of the Petitjean collection since 1986, it has since been on static display and will need re-commissioning before its Columbo V12 is again used in anger.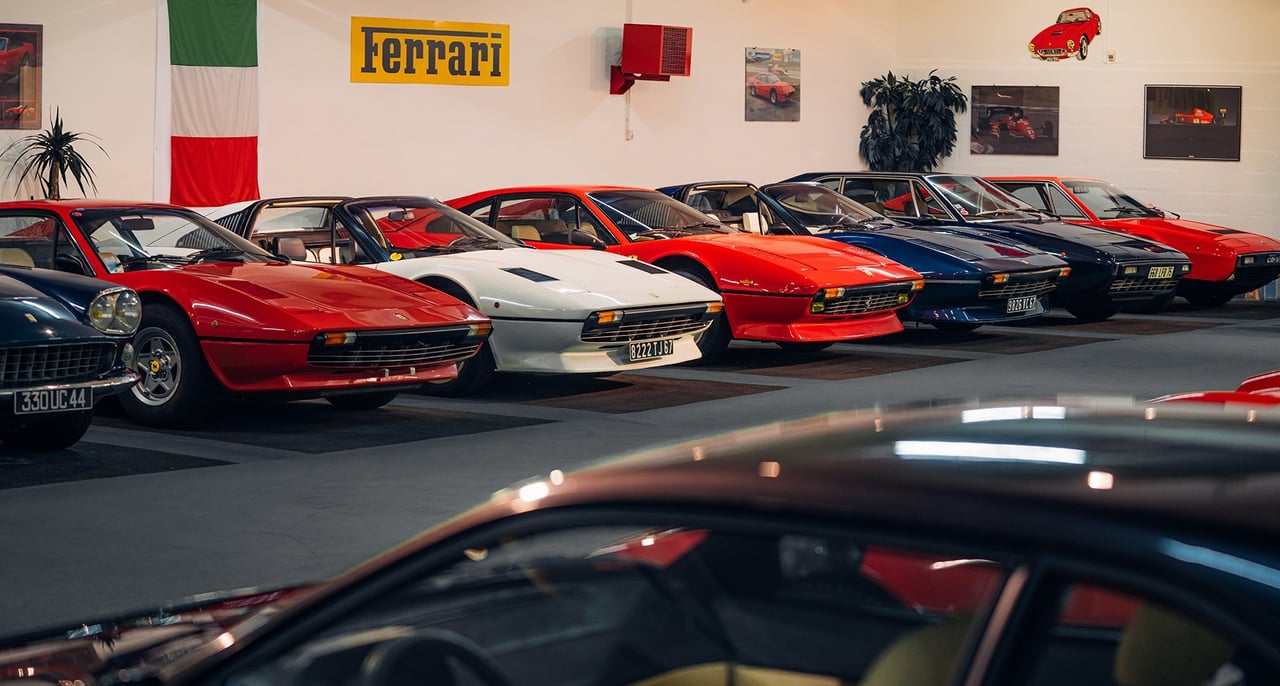 But there are also plenty of offerings that might suit the aspiring Ferrari owner on a tighter budget. An estimated Euros 30,000 - 50,000 could buy one of two Mondials (a 3.4 litre coupe and a 3.2 litre cabriolet), a 208 GTB Turbo (the one with the screaming, two-litre V8) that Petijean bought from the original owner's family, and a 1984 400i 'gentleman's express' that's finished in of-the-era 'Marrone Colorado' with a beige leather interior. Moving back up the price range, around Euros 80,000 - 120,000 could snag a Testarossa 'monospecchio,' a 308 GTB 'Vetroresina' or possibly a low mileage 1972 365 GTC/4 in factory 'Blu Ortis', while Euros 170,000 - 230,000 might get you a 512 BB that was a recent addition to the Petitjean collection. In contrast, a similar sum should secure a 1966 330 GT that he bought 35 years ago and subsequently refurbished with dark blue paint and a set of Borrani wire wheels.
Unlike the 'part one' sale, this one is set to take the form of a live auction that will be staged on the premises at Sotheby's Paris (76 Rue du Faubourg Saint-Honore) on the evening of February 2, with open viewing available the day before at Place Vendôme, 75001. Full details will be posted soon, including any necessary updates brought about by Coronavirus restrictions.
And, of course, you can bid online, too...