Join Classic Driver on the Bernina Gran Turismo 2016
What better way to end the summer season than with a fast-paced mountain race across the Bernina Pass? As official media partners of the Bernina Gran Turismo, we've been allocated a starting place on the demanding rally, taking place in the Engadine from 30 September to 2 October 2016…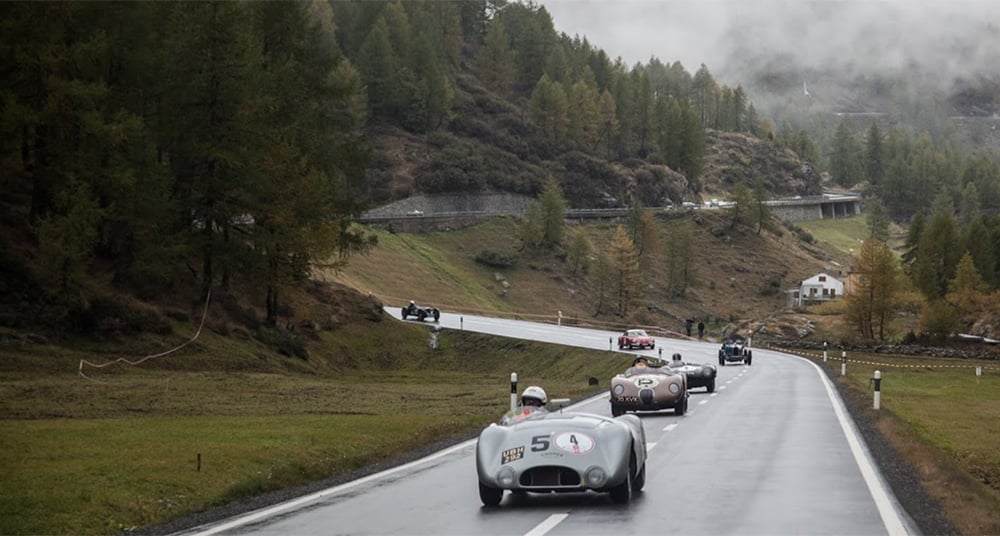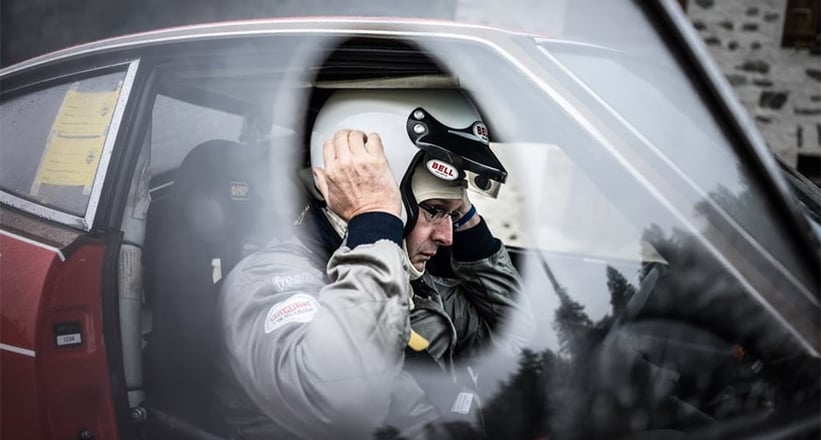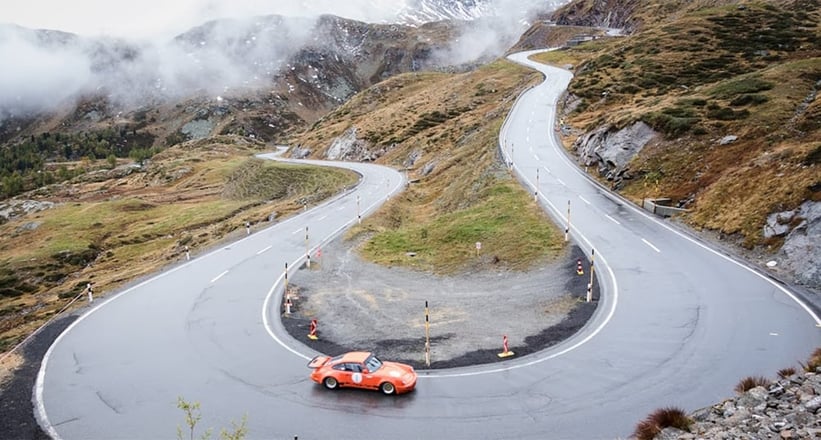 The third edition of the Bernina Gran Turismo takes place in late September, tracing the route of the famous hill climb held in the 1920s and '30s near St. Moritz in the Swiss Engadine. The rally offers participants the unique chance to traverse the legendary Bernina Pass at maximum attack. The technical Alpine route is highly vulnerable to extreme weather – last year competitors even had to contend with sleet – but that does nothing to tarnish the mood. Unlike many other classic car rallies, the Bernina Gran Turismo is not a leisurely drive, but a memorable sporting experience.
As official media partners of the Bernina Gran Turismo, we're thrilled to announce that we're able to offer one of the extremely limited starting places on the rally to one of our readers, in addition to a 10% discount to all those interested. All you'd need to arrange is your travel and accommodation. If you own a sporting classic built before 1980 and would like to experience the Bernina Pass at race pace, then simply tell us via email why you're worthy of the starting place.
The Bernina Gran Turismo takes place from 30 September to 2 October 2016 near St. Moritz in the Engadine. You can find more information about the event here.