Explore the Swiss Engadine at the Bernina Gran Turismo this weekend
Don't go hanging up your driving boots and tucking your classic away in the garage for the winter just yet. Why not head to the Swiss Engadine this weekend, where the Bernina Gran Turismo rally is taking place on the demanding Alpine pass?
Spectacular, for participants and spectators alike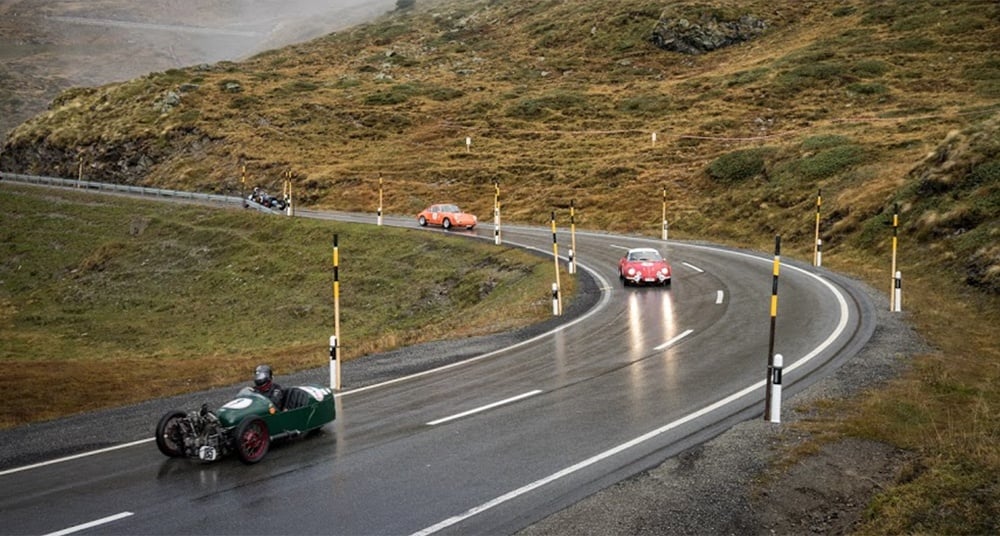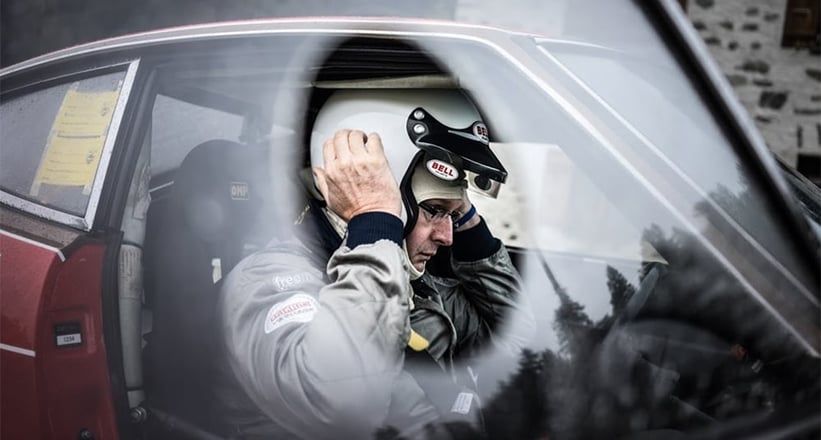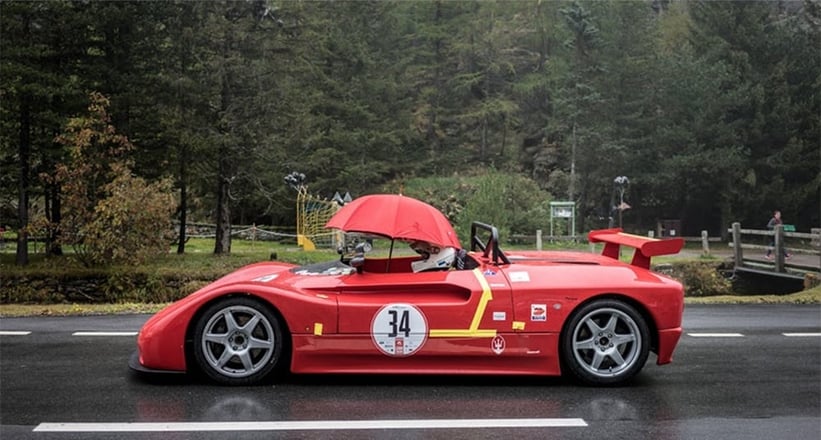 Now in its third year, the Bernina Gran Turismo offers participants the unique opportunity to drive the spectacular Bernina Pass at race pace, following in the tyre-tracks of those motorsport legends who tackled the famous 'Bernina Mountain Race' hill climb in the 1920s and '30s. Seeing classics such as Ford GT40s and Jaguar C- and D-types at maximum attack on the pass's technical bends – particularly when the area's weather is so unpredictable – will be a sight to behold, particularly from the two designated areas (north and south) from which visitors can safely spectate. If you're the kind of person who needs no excuse to take the classic out of the garage, then the Bernina Gran Turismo might be the last time this year you can mingle with like-minded individuals.
The Bernina Gran Turismo takes place from 30 September to 2 October 2016 near St. Moritz in the Engadine. You can find more information about the event here.