Jan B. Lühn opens pop-up store in Munich
Classic Driver dealer Jan B. Lühn and marketing specialist Marcus Görig have opened a pop-up store for classic cars in Munich, featuring, among other things, three genuine Porsche racing legends…
A temporary showroom in the heart of Munich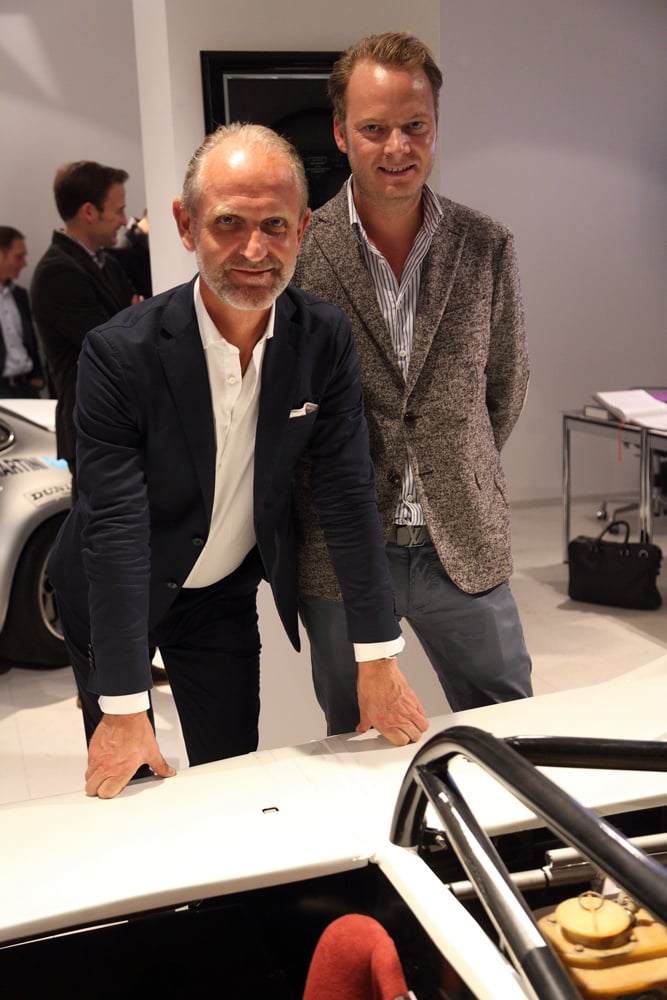 Jan B. Lühn began his automotive career at the Christies' auction house, before opening his own eponymous (and successful) classic and racing car dealership in 2006. Until now, those who wanted to inspect a car from Lühn's inventory had to travel to Westphalia. However, he has now opened a pop-up showroom in the heart of Munich, reminiscent of an art gallery. Supported by automotive marketing specialist Marcus Görig, Lühn hopes the store will help him to connect more with the classic car scene in southern Germany, Switzerland and Austria.
Racing legends from Zuffenhausen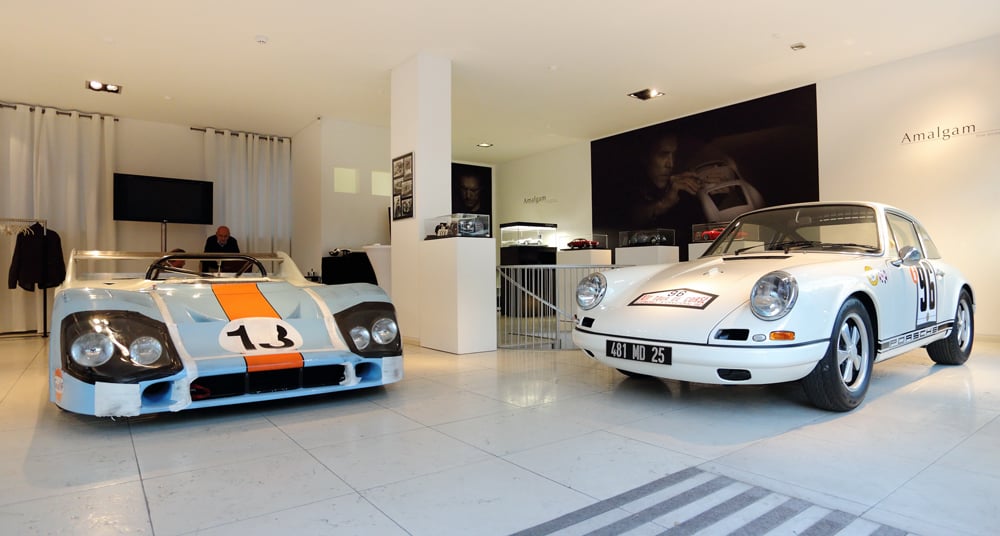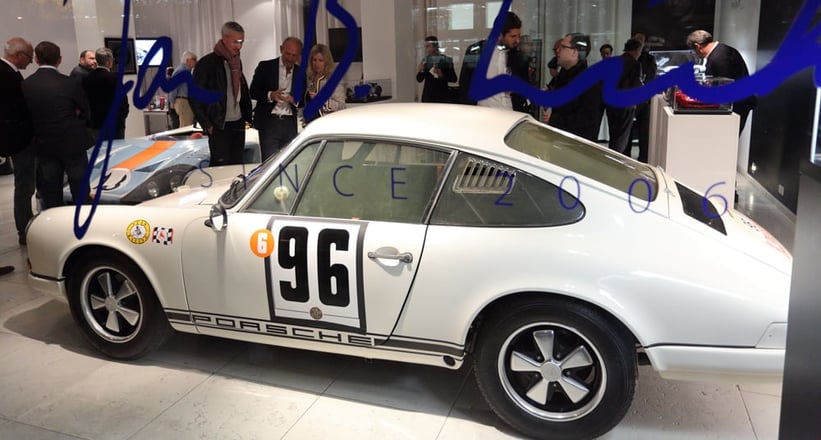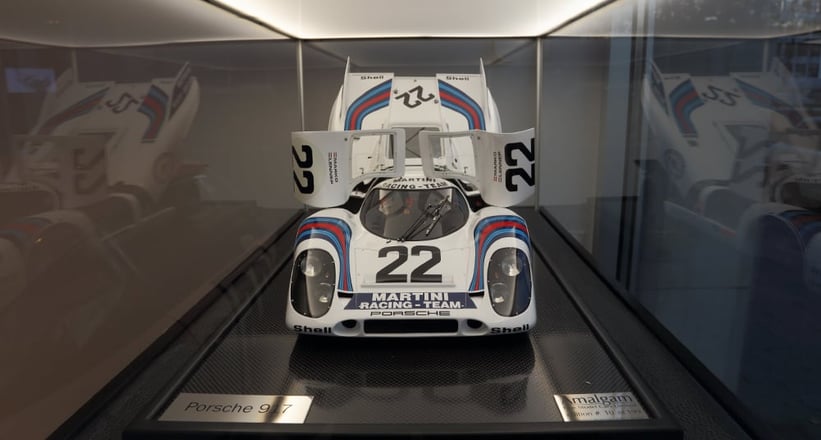 Three real racing legends from Zuffenhausen sit proudly on display – a one-of-20 1967 Porsche 911 R, the first 917/10 produced, and the first 911 2.8 RSR from 1973. The trio can be seen at the showroom until the end of January. Those seeking inspiration for Christmas gifts might also like the amazingly realistic model cars from Amalgam, several of which are displayed at the store. Should the temporary showroom prove successful, Lühn and Görig may well be tempted to make it an official branch. We're really excited about the novel idea, and wish Lühn every success.
Photos: Nanette Schärf for Jan B. Lühn