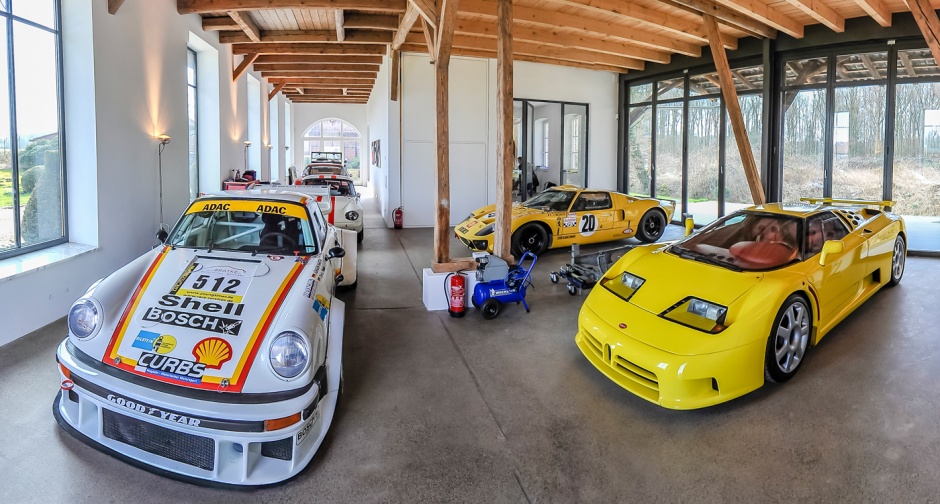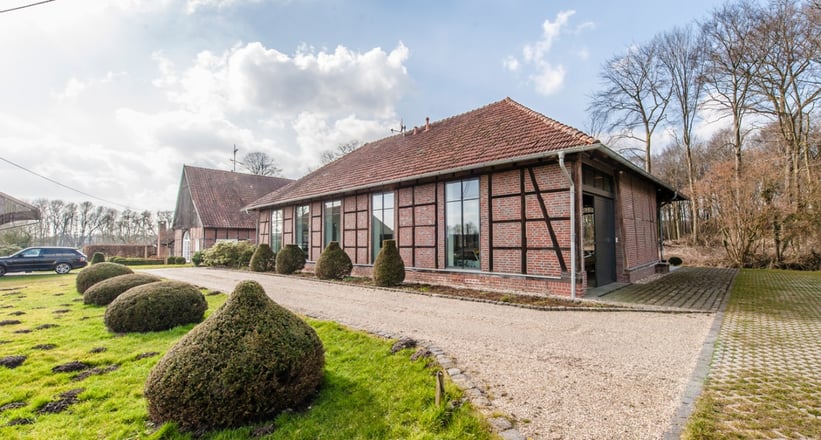 Mr Lühn, which is the car that you remember most from childhood?
That's not so easy. Early Porsche 911s have definitely inspired me. And I was fascinated by the Group C racing cars at Le Mans. My father took me during my youth, where I saw Michael Schumacher in the Sauber C9 against the Jaguar XJR-9 and co.
What raised your interest in cars?
Mostly my father, who took me to the major racing events. We came from the countryside, and I watched the BBC broadcast of Formula One via an antenna. We could receive the channel as many British soldiers were stationed nearby.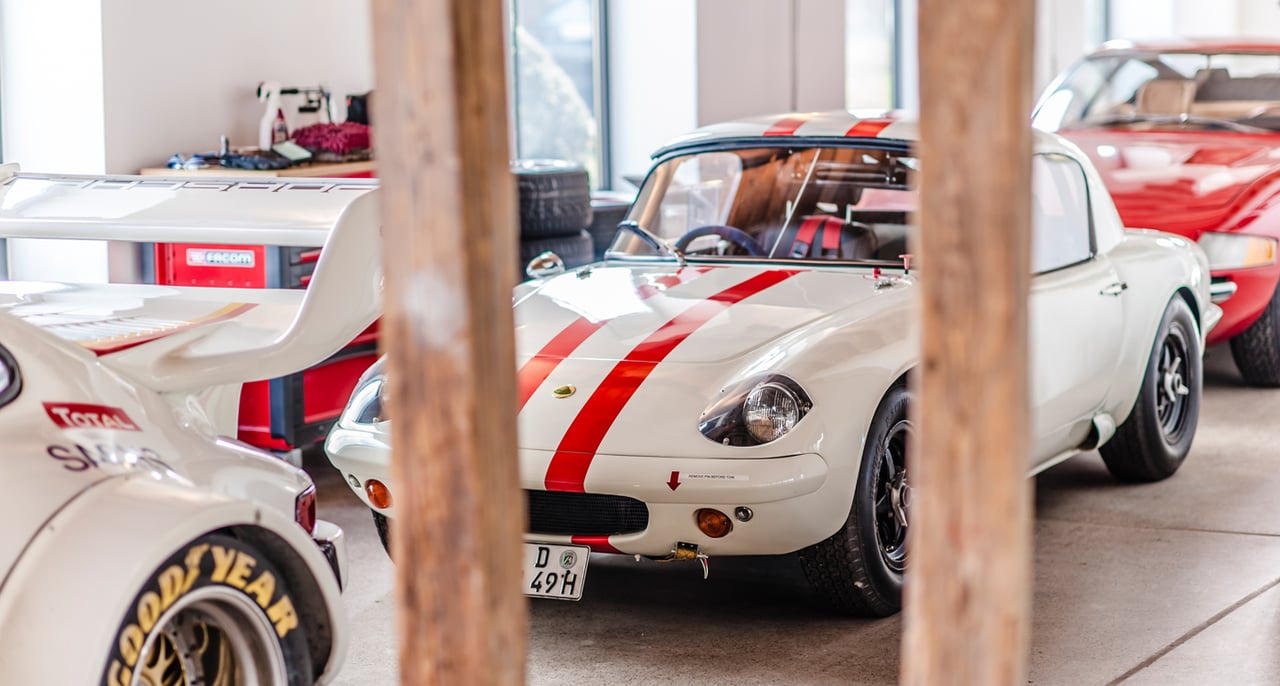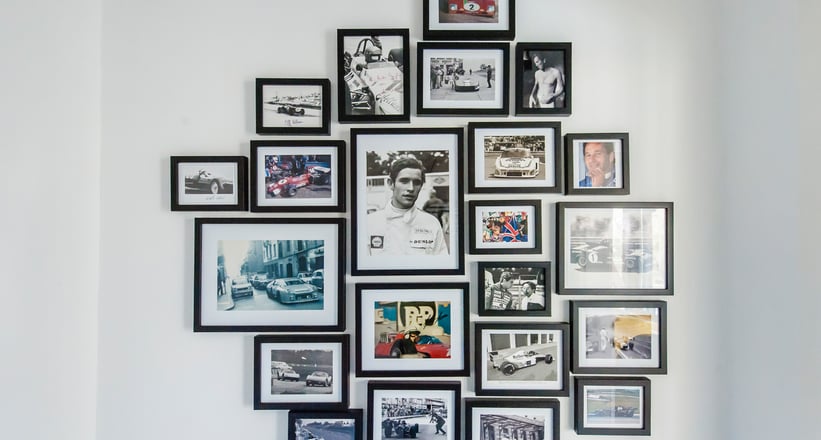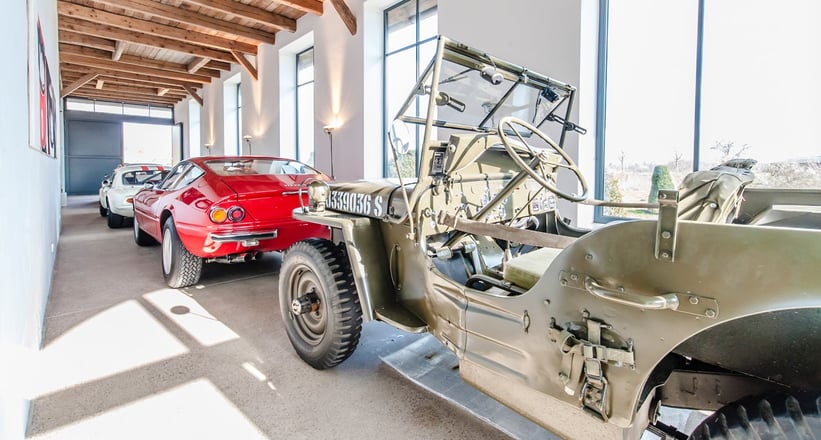 What experience are you most proud of?
My role at Christie's. I actually studied automotive design and came to the auction house by accident really. The key experience that brought me there was the Pebble Beach Concours d'Elegance in 2002, where I stumbled on the event as a tourist while travelling. There, I came into contact with the world of classics for the first time, and established contact with Christie's.
Which journey has been your most memorable to date?
My lonely ride on the Nordschleife in a Porsche 993 RS. On this particular day I had rented the track for a trackday, with other customers. On my last lap, I was alone on the track. A great and emotional experience that moves me to this day.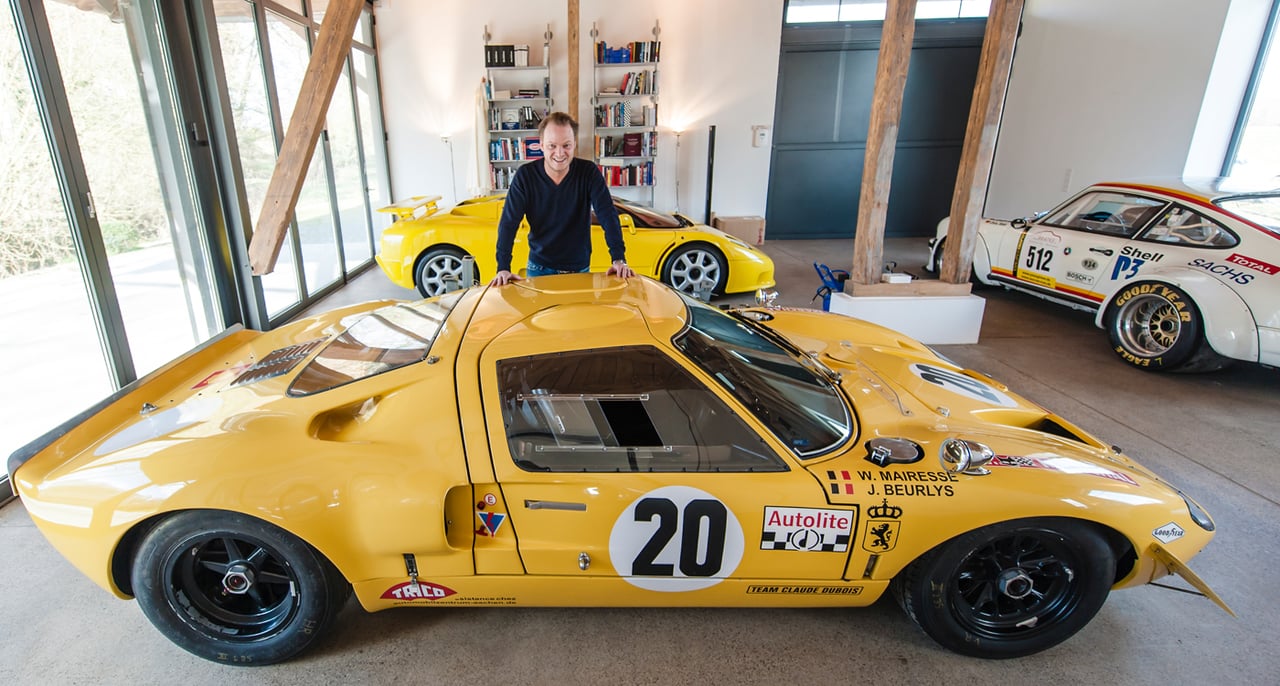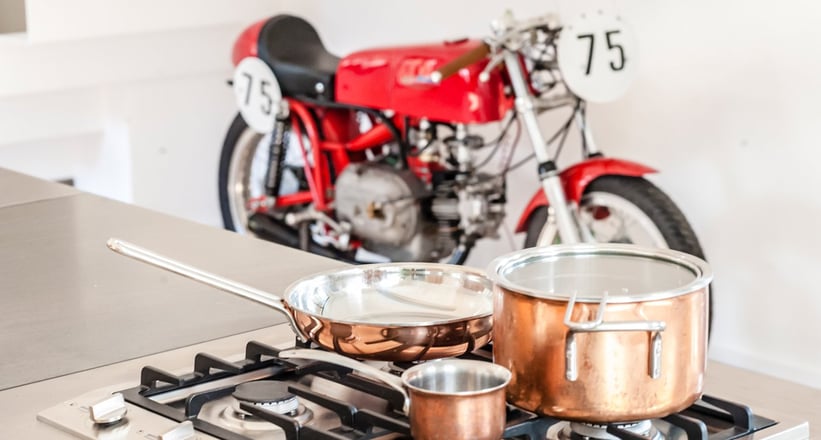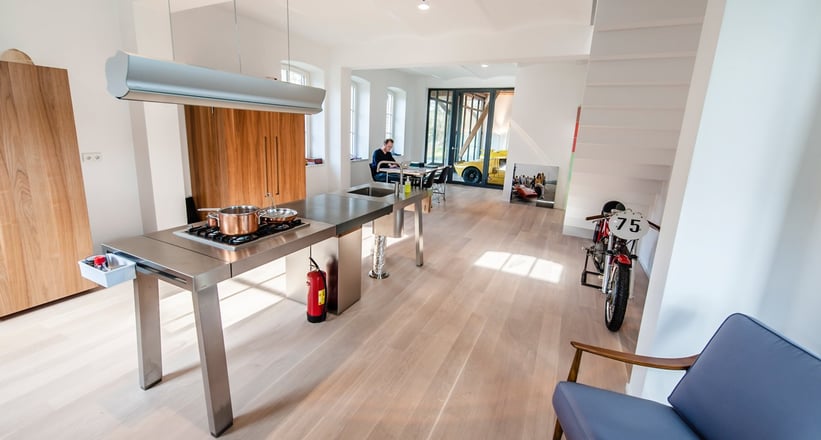 Do you have a favourite car?
A single car? No. I could give you my favourite from each decade, though. The Alfa 8C from the 1930s, the common racing favourites from the 1960s and 1970s, and then the Group C cars from the 1980s. If you forced me to pick a single car, it'd be the McLaren F1.
Do you have a specific philosophy when sourcing classic cars?
For me, a classic is brought alive by originality and history. I'm attracted to the most pristine examples.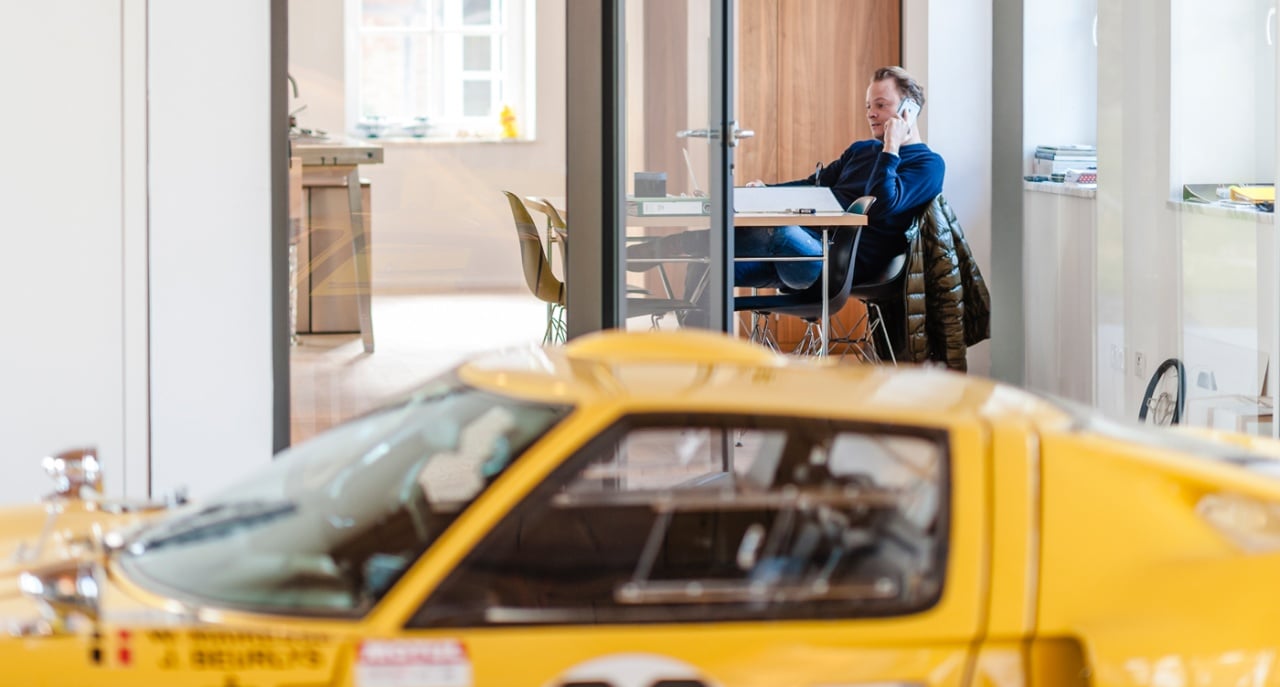 After three years at Christie's, you set up your own classic car dealership in 2006. What's happened since then?
Well, I set up as an automotive broker from my living room in Brussels. Since then, I've moved several times as the company has expanded. A year and a half ago, I opened my current showroom in a former wheelwright's premises built in 1906, just outside of Münster, North-West Germany. We painstakingly restored the historic barn: it was covered in weeds, and had no lines for water or electricity. I've designed the showroom like I always imagined it. It has a homely atmosphere, with an open-plan kitchen and space for customers to sleep over when travelling abroad. You see, I sell cars as a hobby, and I like customers to have fun when they visit me.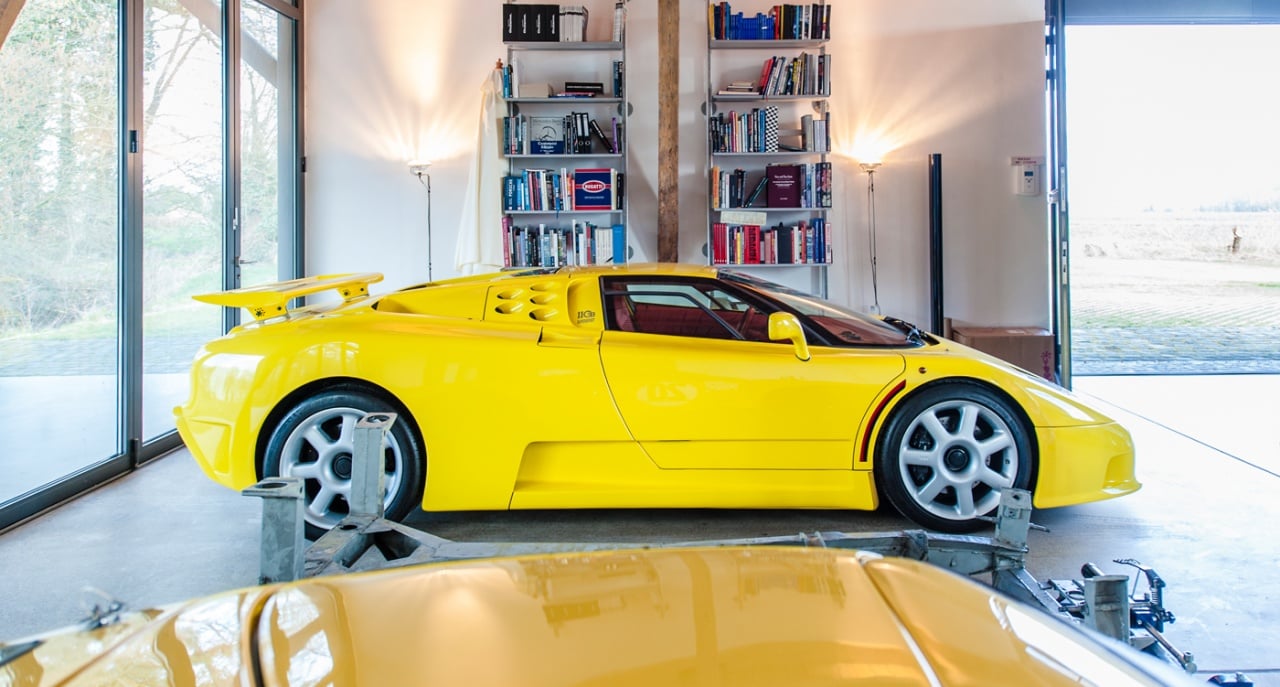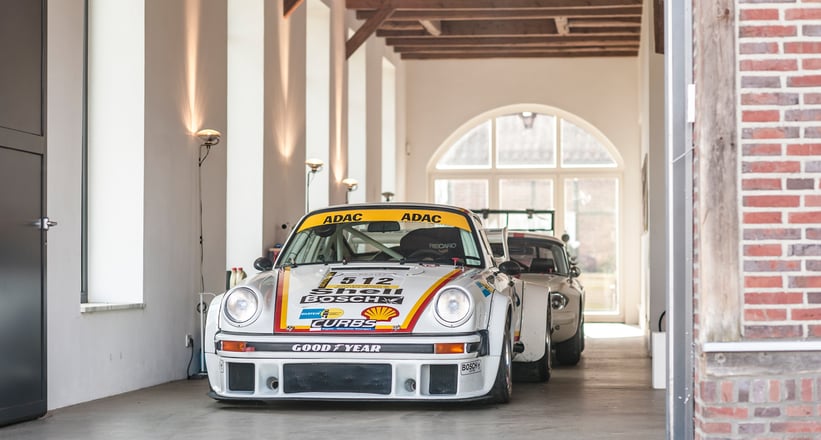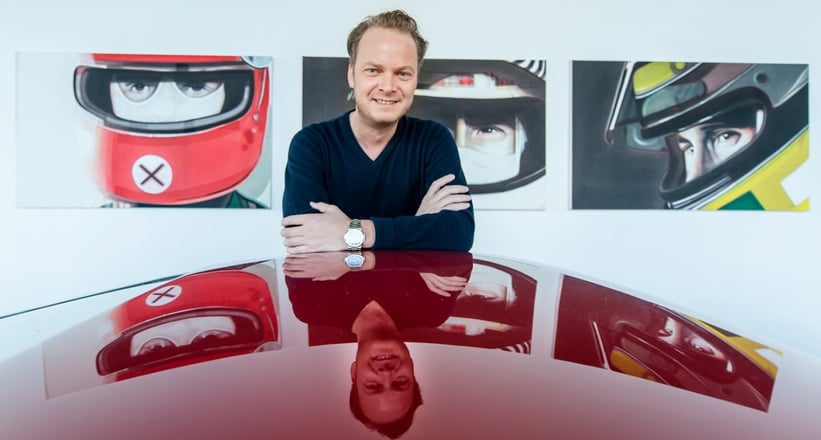 Since 2006, you've sold many historic racing cars. Which was your personal highlight?
Probably the ex-Targa Florio Porsche 908/3 I sold in 2006, as it helped me pave the way towards 'big business'. Another highlight was the ex-Ecurie Francorhamps Ferrari 512M with a significant history at Le Mans, which I sold last year.
Which car would you ideally want to trade?
Probably a Ferrari 250 GTO.
The 2015 Techno Classica is almost upon us. Which cars will you be exhibiting?
I have a large stand in Hall 1 that will hopefully drive a lot of my business this year. I'll be presenting a smorgasbord of different sports and racing cars, including a 1968 Ford GT40 with Le Mans provenance, a 1973 Porsche 2.8 RSR Works racer, an original Lancia Delta Integrale with Works history, a Porsche 550 Spyder, and some selected road cars – including a Bugatti EB110 SS, a Ferrari 365GTB/4 Daytona, and a Lamborghini LP400S. There might also be a few surprises…
Photos: Jan B. Lühn