The headline figure for the new Sportbrake is a stonking great luggage capacity of 1,675 litres when the rear seats are folded – an impressive volume that has been achieved with only a 5mm increase in length (and a 70kg increase in weight) over the XF saloon on which the new car is based. Also, Jaguar promises us that the Sportbrake is every bit as rigid as the saloon, so the handling characteristics and fun-to-drive factor should be every bit as good. But while the underpinnings are identical to those of the saloon, from the B-pillar backwards every panel is new; and the extra 48mm of rear headroom will be a very welcome touch.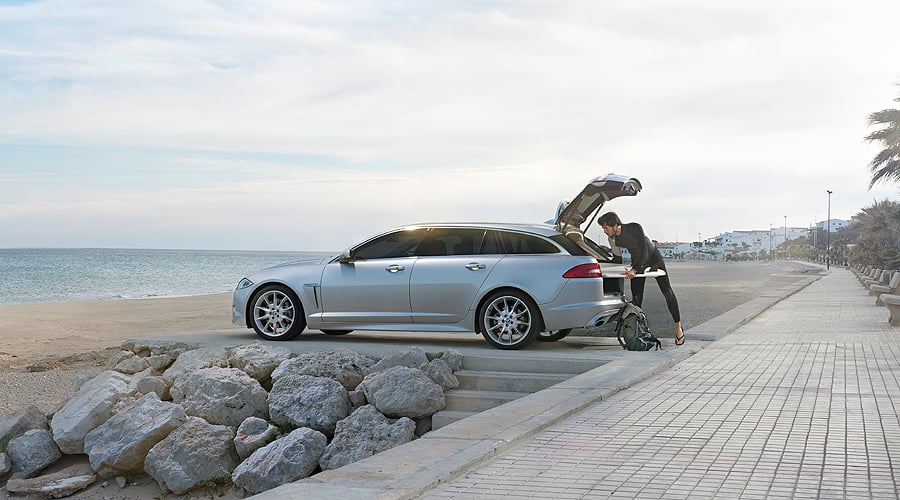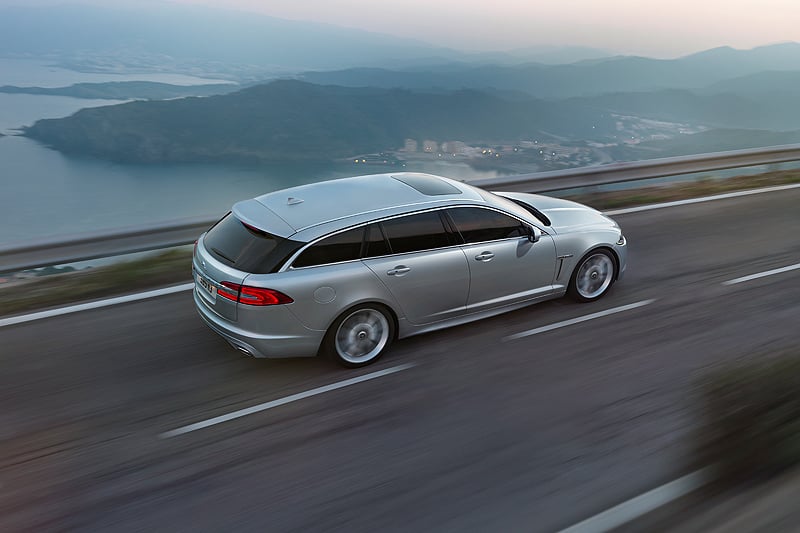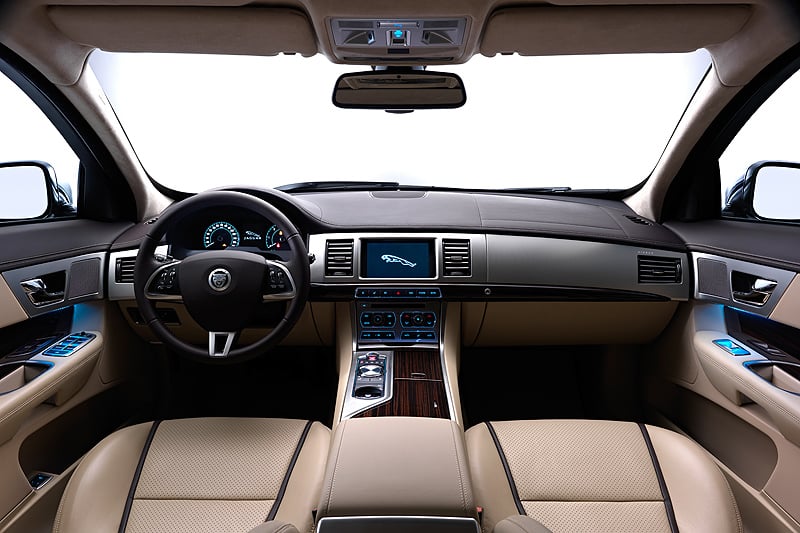 Jaguar is planning to offer a choice of diesel engines in 2.2-litre four-cylinder and 3.0-litre six-cylinder form, each directing drive through the rear wheels via an eight-speed automatic gearbox. Self-levelling air suspension will meanwhile help the Sportbrake to prove itself an accomplished tow vehicle.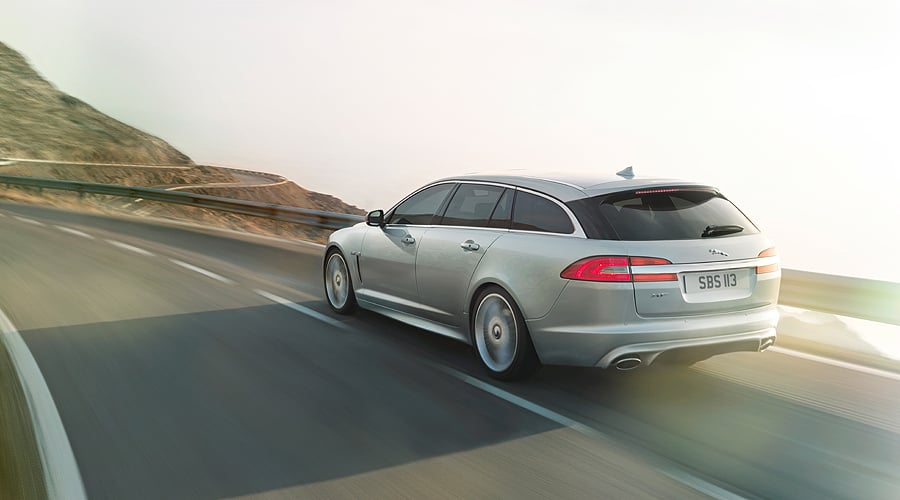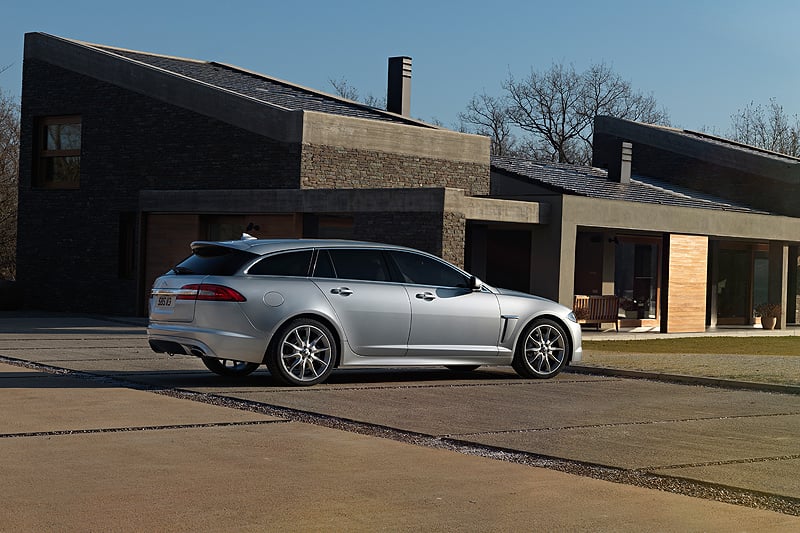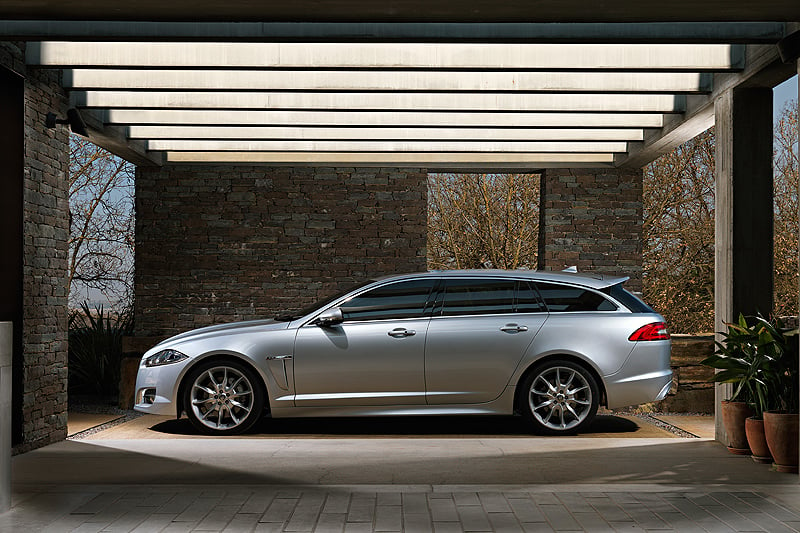 Prices and detailed specifications have not yet been announced, but Jaguar says that Sportbrake sales are set to commence in the third quarter of 2012.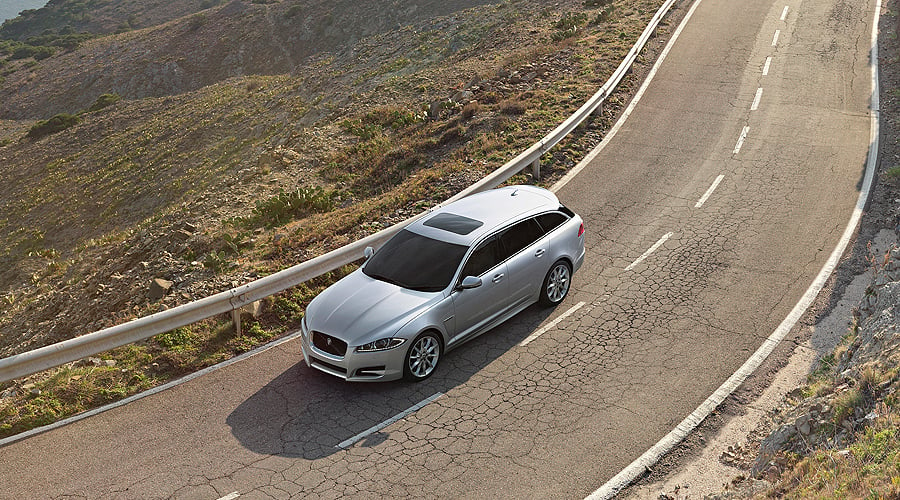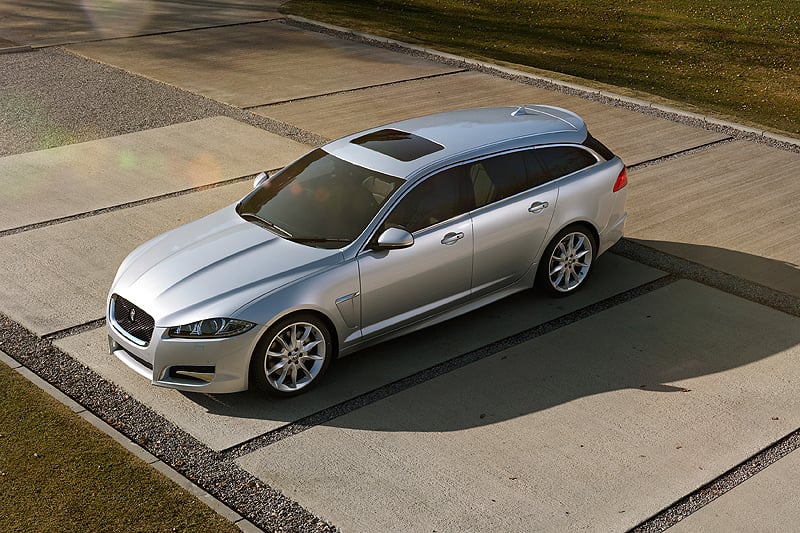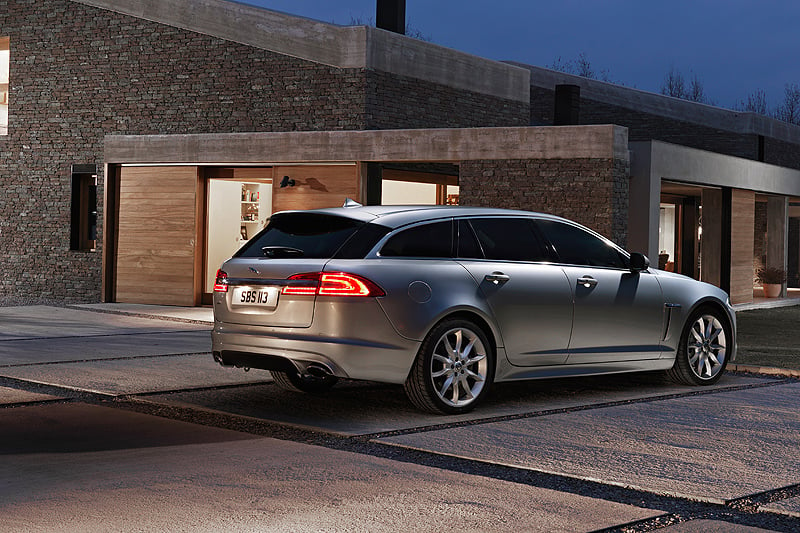 Photos: Jaguar