The ultra-rare Isdera Imperator 108i (only 30-odd were ever produced - the exact number is disputed) came into existence in the mid-1980s, thanks to a great deal of help from Mercedes. Eberhard Schulz, the founder of Isdera and the man behind the Imperator, was formerly in the service of Porsche's development department and he also worked as a design engineer at Mercedes. Little wonder, then, that the Imperator crouches flat as a pancake on the road, much in the style of the Mercedes C111 - plus it also boasts gullwing doors.
Initially equipped with a mid-mounted 235HP 5.0-litre V8, later versions of the Isdera Imperator 108i (as shown here) benefitted from larger, more powerful versions of the Mercedes V8 engine. While never the fastest supercar of its day, it was certainly one of the rarest and most intriguing - and quick enough to be an emperor of the autobahn.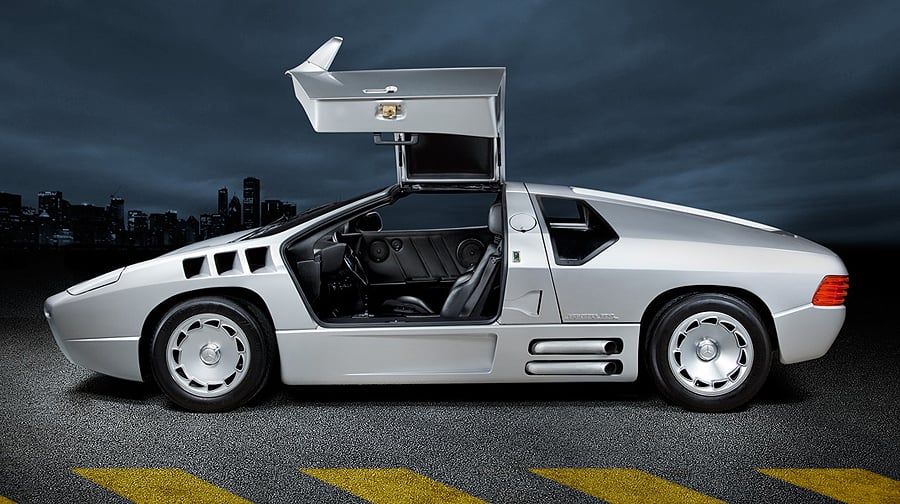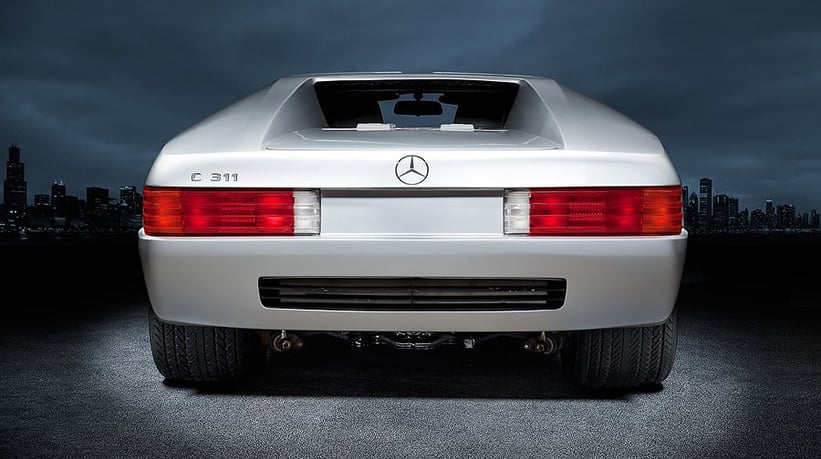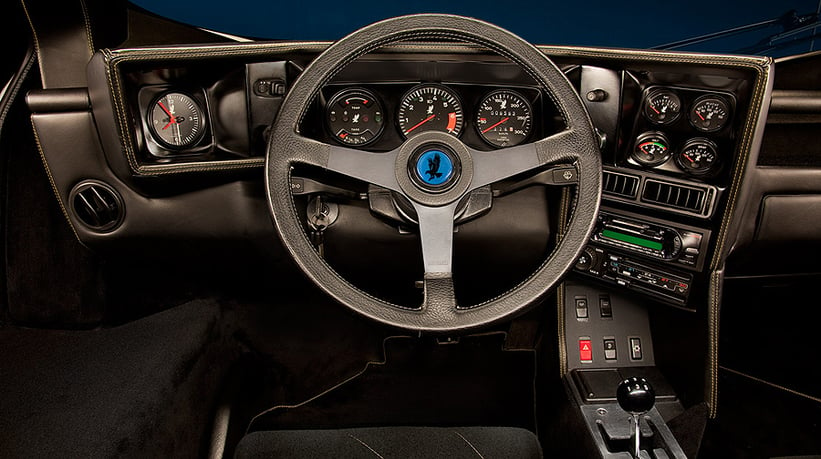 Inside the two-seater, however, Porsche enthusiasts will recognise many old friends, such as the tacho and speedo from the Porsche 911 G series; and oh look, there's the familiar Porsche ignition switch on the left-hand side. Perhaps it was a subtle attempt to flirt with Porsche customers who might be willing to switch their allegiance? Apparently with little success, given that so few examples of the Imperator were ever created.
Classic Driver Dealer Xclusive Automobile has a 10,000km example available for sale. If you fancy a stormy encounter with this unusual creature, do hurry, before the rare chance to acquire one is gone with the wind.
Photos: Andreas Wagner, www.classic-fotoshooting.de