Immerse yourself in Canepa's Porsche Rennsport hall of fame
Just a few miles north of the impending Pebble Beach and Monterey Car Week festivities, there's an equally special automotive feast quietly on show – one with a distinctly dominant German flavour. We sent Rémi Dargegen to the spectacular premises of Bruce Canepa…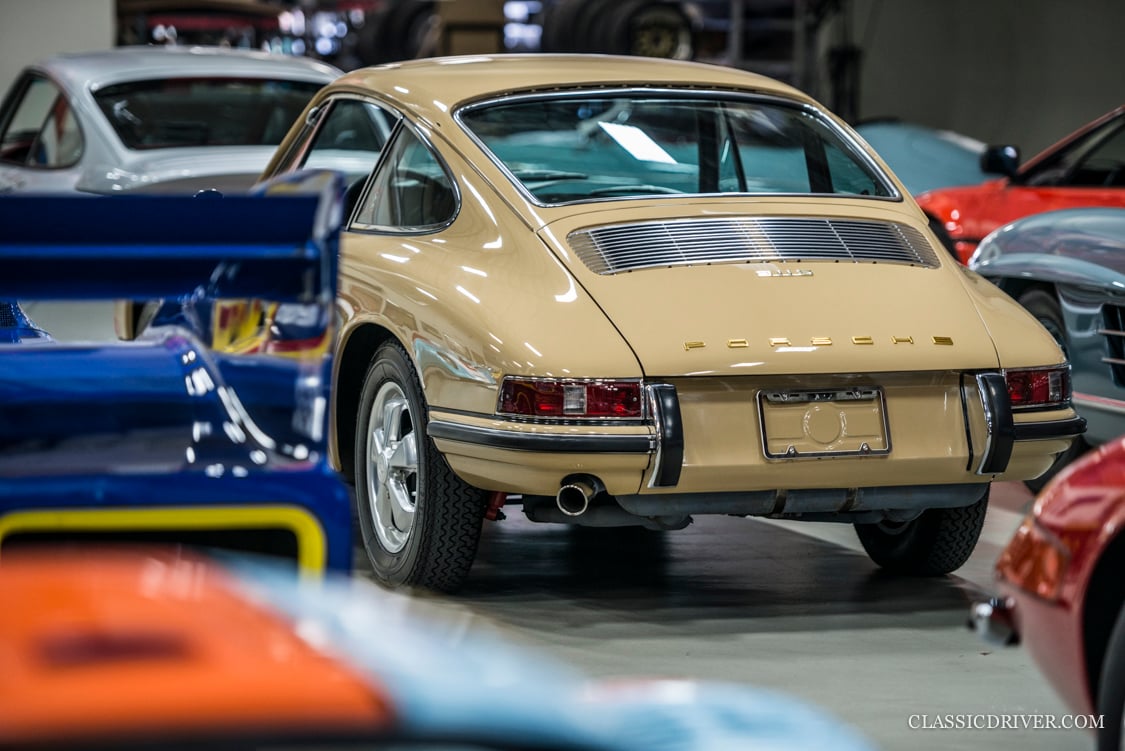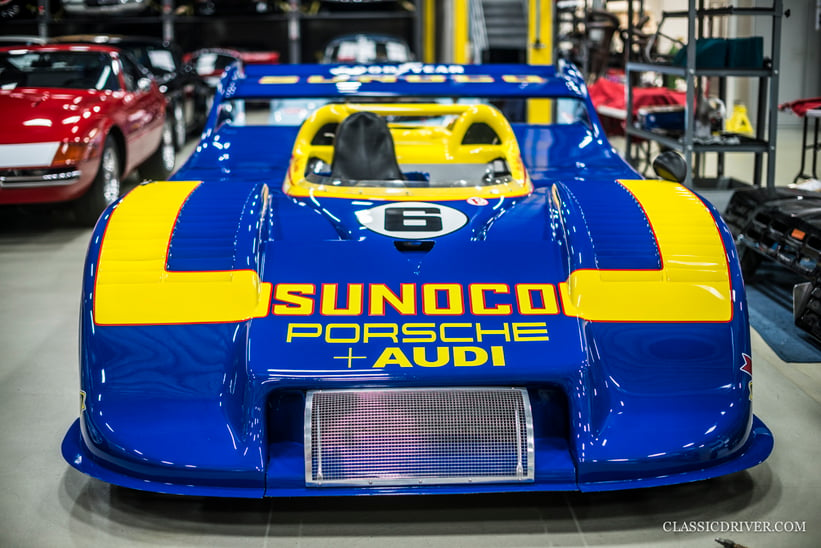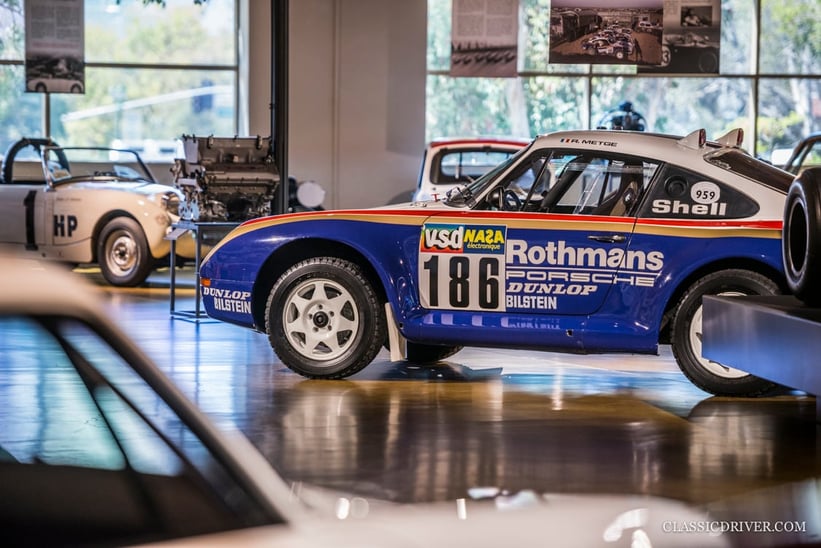 When browsing the Classic Driver Market, it doesn't take long to happen upon Bruce Canepa's mouthwatering inventory of significant road and race classics, a large proportion of which hail from Stuttgart. And this is where they all call home, divided between a vast showroom, a spotless restoration facility and a dedicated motorsport museum, all in the foothills of the Santa Cruz Mountains.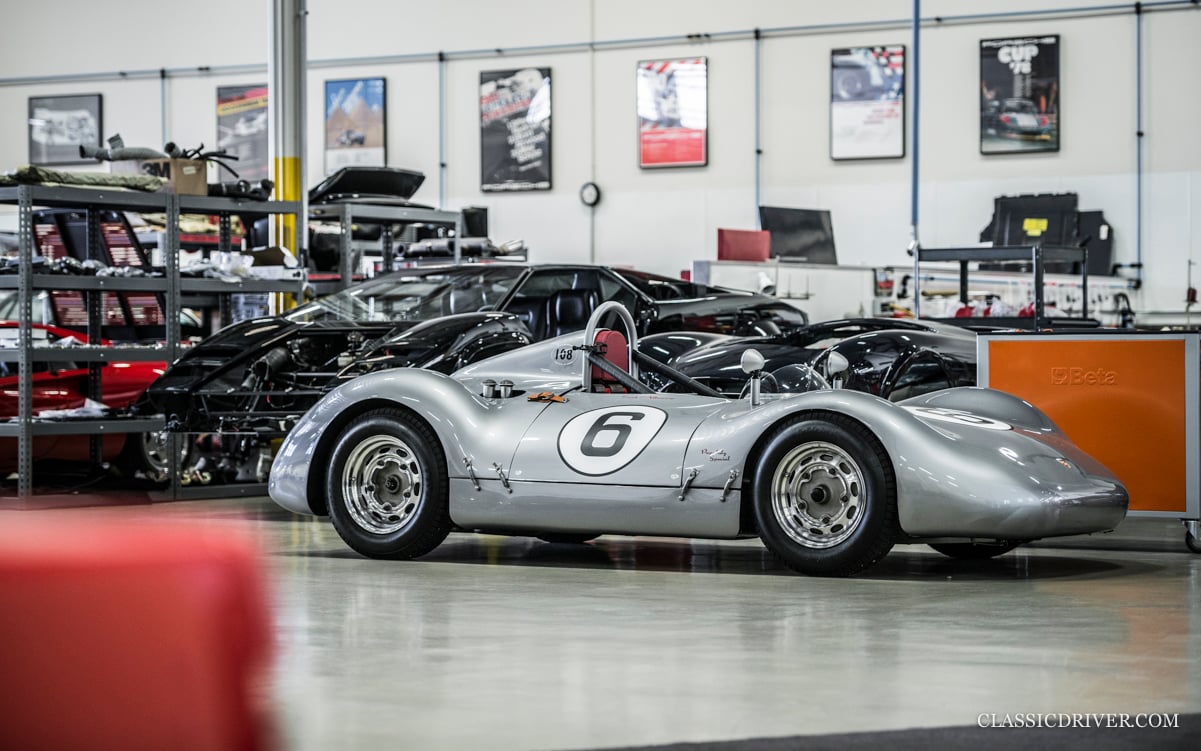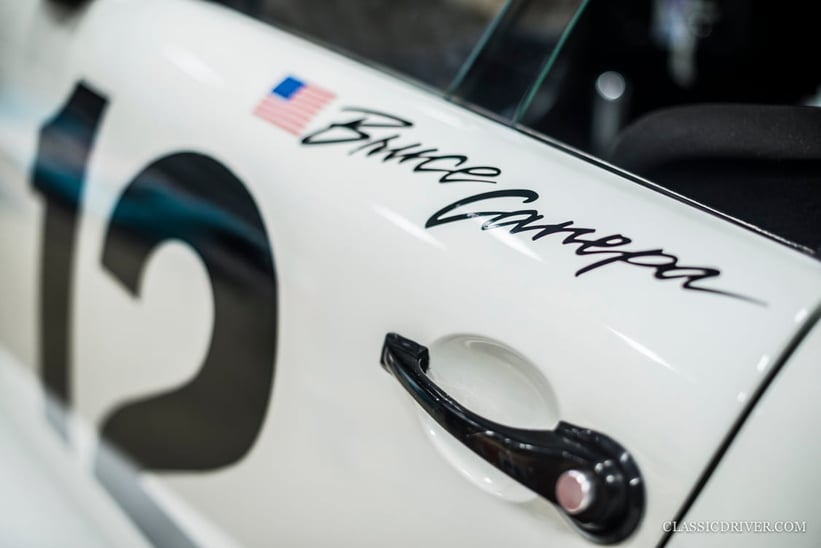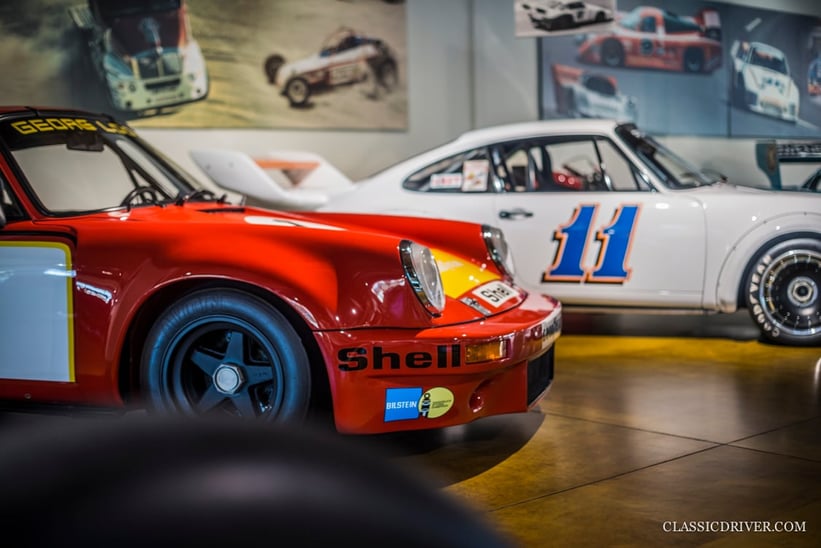 It's fair to say that Bruce Canepa's life has almost always been inextricably linked to cars and motorsport. After helping out at the family dealership as a boy, he soon took the racetrack, quickly graduating from go-karts to sprint cars and sports-car racing, where he naturally gravitated towards Porsche. His notable successes include third overall at the 1979 (and his first) 24 Hours of Daytona with a self-prepared Porsche 934.5, and second at Pikes Peak driving a home-brewed dune buggy with a twin-turbo 930 engine.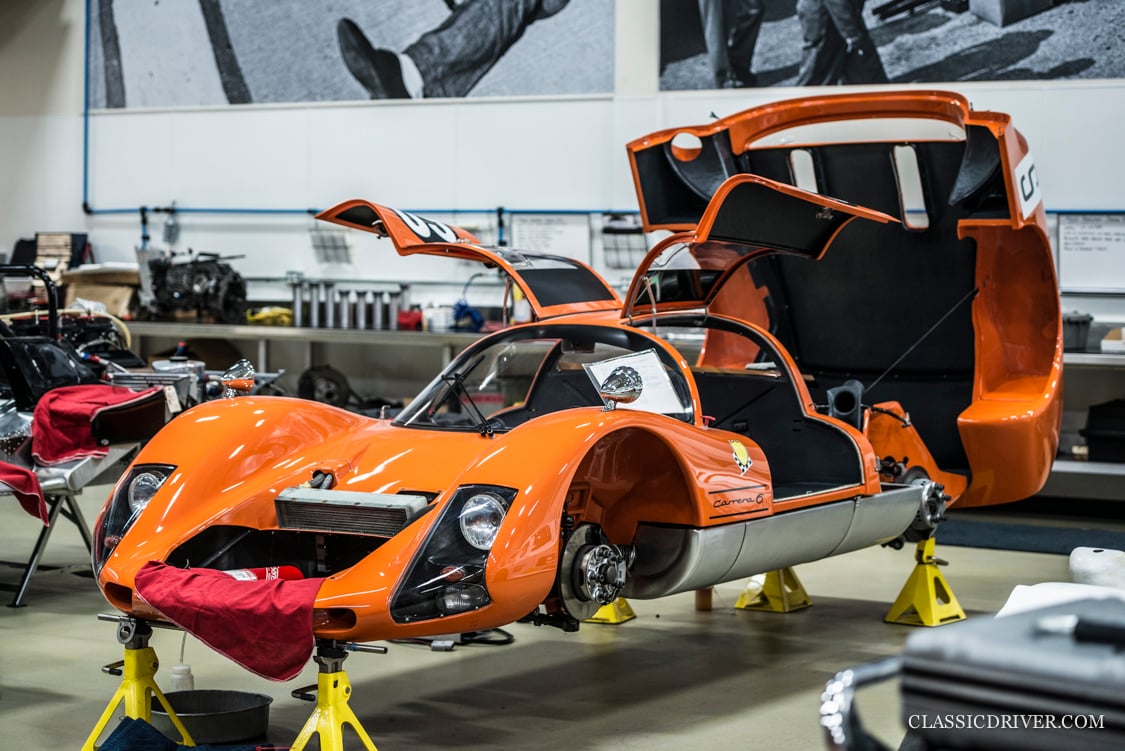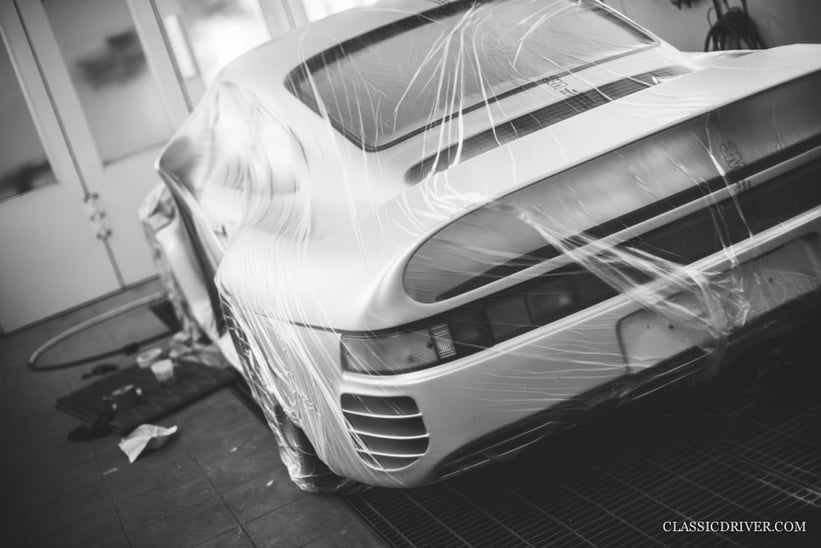 He's subsequently established one of the worldwide leading companies specialising in the sale, restoration and expert preparation of historic cars, played a key role in the passing of the 'Show or Display' law in the States, and developed the US road-legal version of the Porsche 959, allowing the iconic model to be driven across the pond for the first time. Needless to say, he's also a key figure on the American historic racing scene – as you read this, several of his cars are on their way to Laguna Seca for the Rolex Monterey Motorsports Reunion next week.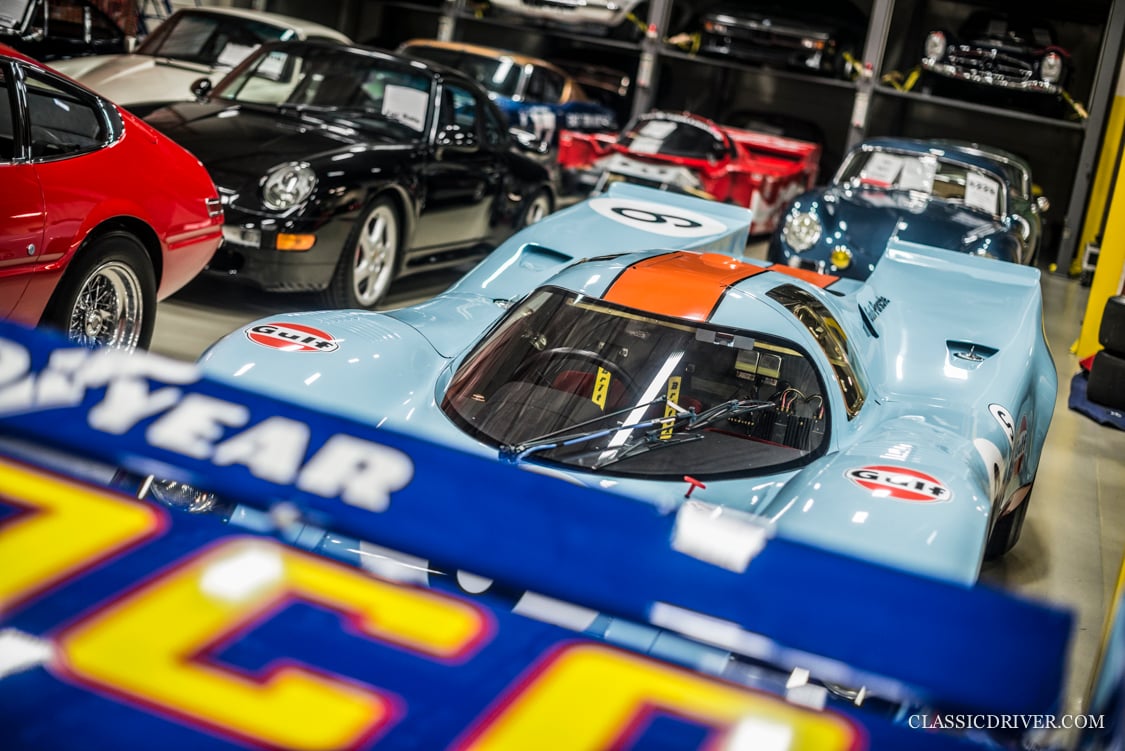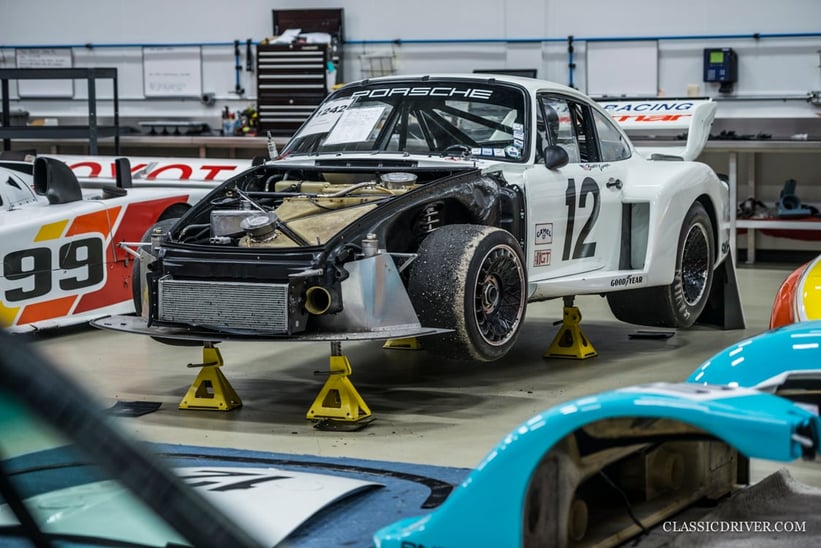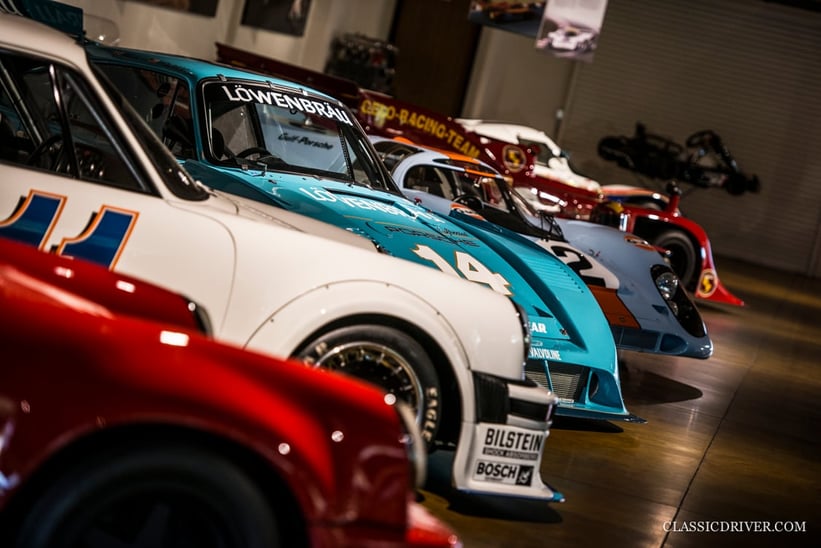 A quick glance at Canepa's inventory is all it takes to understand the calibre of the business. Littered around the premises are Porsche 911s of every generation in every stage of restoration, Group C 956 and 962s, monstrous 935s in a multitude of colourful and evocative liveries, and iconic sports prototypes of the late 1960s/early 1970s – from a fastidiously restored Gulf-Wyer Porsche 917K to the violent Can-Am-winning 917/30. There are also a number of 959s undergoing their road conversions, eagerly awaited by their owners.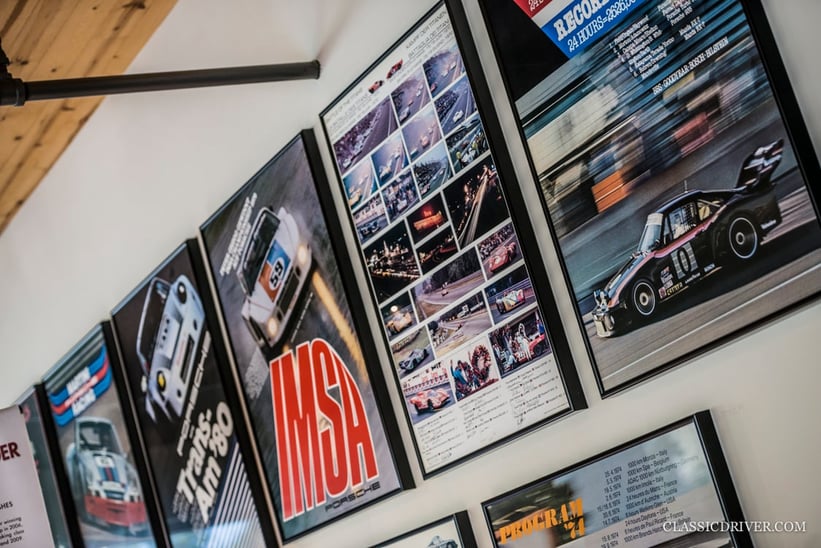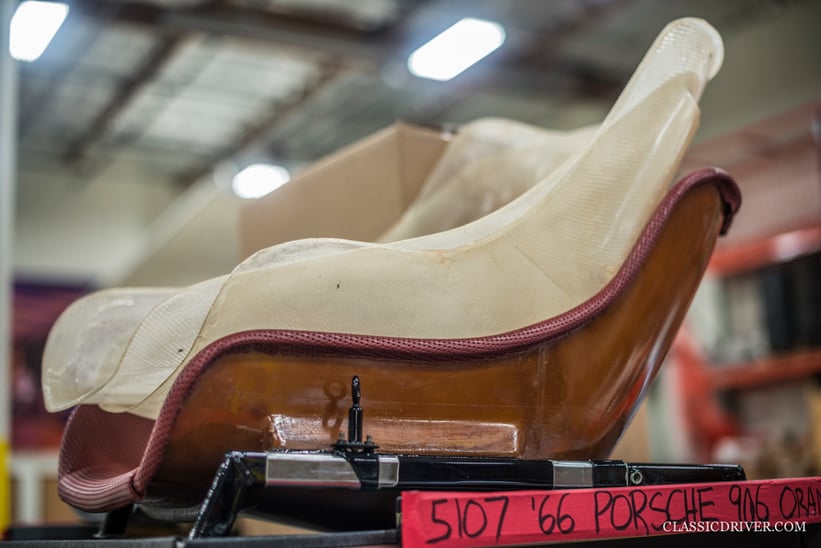 We've photographed some fantastic collections of Porsches over the years, from Maxted-Page's to Manfred Herring's, and even the marque's very own. But this arguably takes the spoils in terms of both quality and quantity. And, of course, the scope is much wider, with work extending to other marques such as Ferrari, McLaren, Shelby, Mercedes-Benz and Shadow. With the period racing posters on the walls, the pervasive and unmistakeable smell of racing car in your nostrils and the tangible sense of history in the air, Canepa really is heaven for lovers of the Stuttgart brand.
Photos: Rémi Dargegen for Classic Driver © 2016