"I don't like cars found on every street corner" – A conversation with Koni Lutziger
Several hearts reside in Koni Lutziger's chest: he loves classic motorcycles and cars, and he collects and trades great examples of both. Together with his son Fabian, he runs Lutziger Classic Cars – a favourite for Swiss collectors and enthusiasts…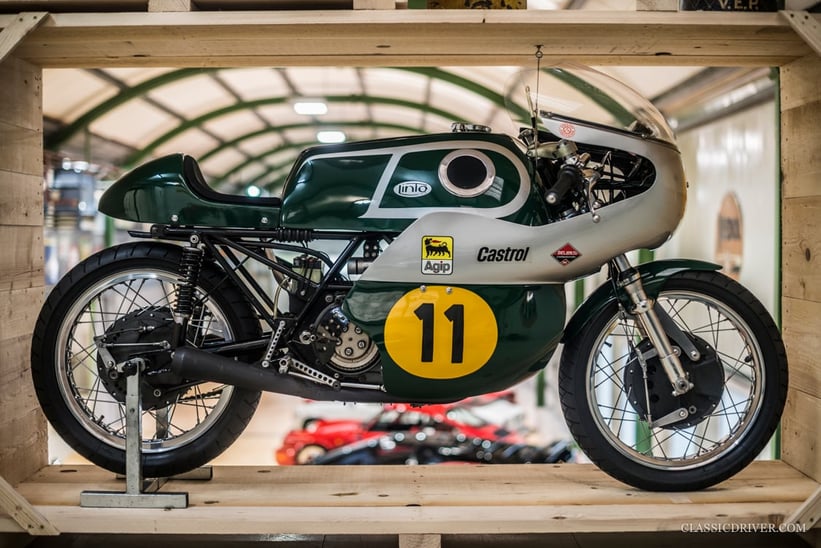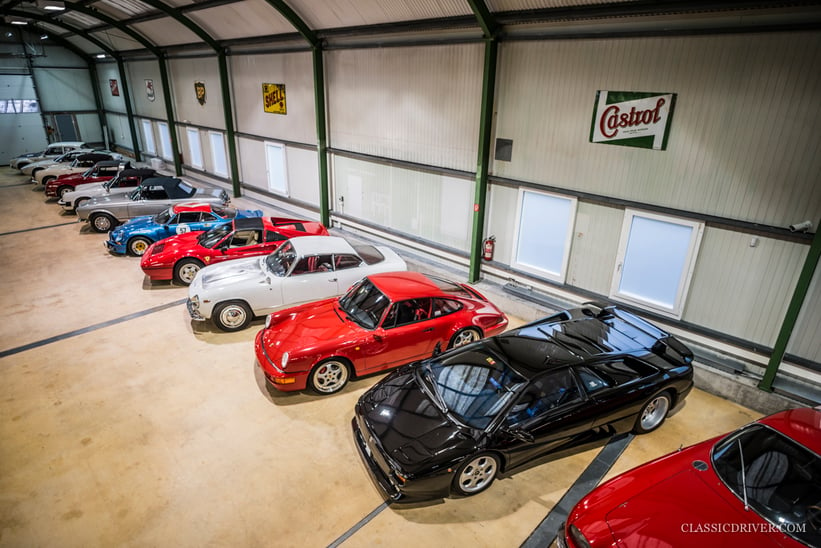 Switzerland may be a small country, but its inhibitants are very proud of its distinct characteristics. And its passion for motoring is particularly strong. "That's why we have such well-qualified technicians," says Koni Lutziger, who sought a new challenge in 1979 by opening a motorcycle and car specialist. Today, Lutziger Classic Cars has long been one of the major dealerships in Switzerland and, at this year's Concours d'Elegance at the Essen Techno Classica, even won a prize for its Lancia Stratos Group 4. With his son Fabian heavily involved, the next generation is already in the starting blocks. Classic Driver paid a visit.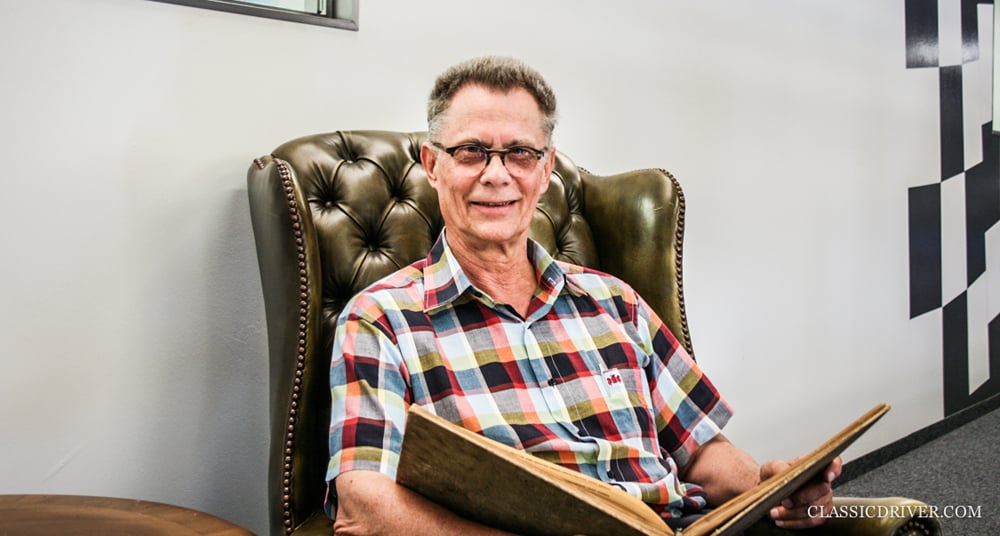 What's your earliest automotive memory?
I don't treasure one particularly special automotive memory from my childhood, but as a young lad I was always very impressed by motorcycles. I wanted to become a motorcycles mechanic, but after the War the industry collapsed, so I undertook an apprenticeship as a toolmaker. It was then that I learned how metal behaves, and became fascinated with special equipment. By the time I was 16, I owned two Morgan Three Wheelers in addition to a number of motorcycles. I was also very proud of my 1932 Packard convertible, which was bodied by the famous Swiss coachbuilder Graber. Incidentally, it won the gold medal at the Zurich Concours d'Elegance in 1932.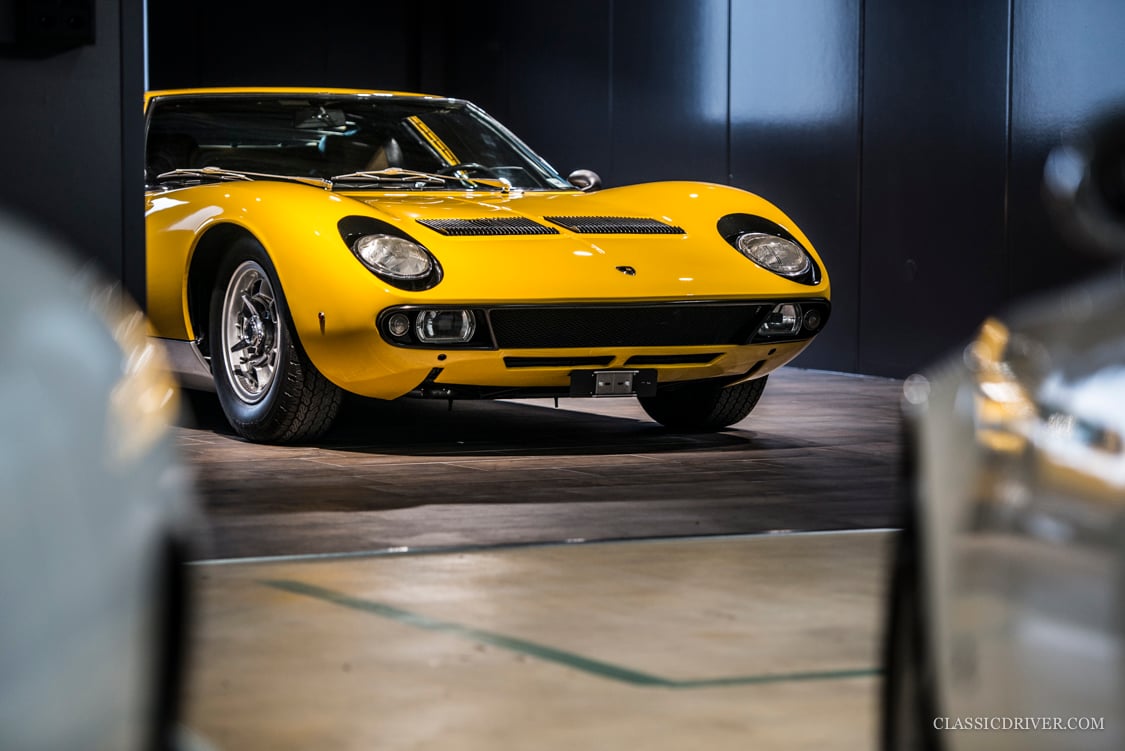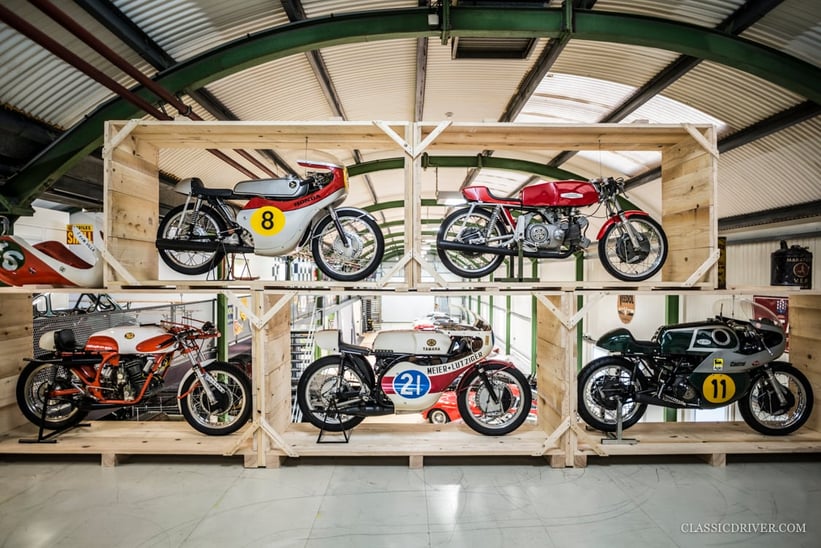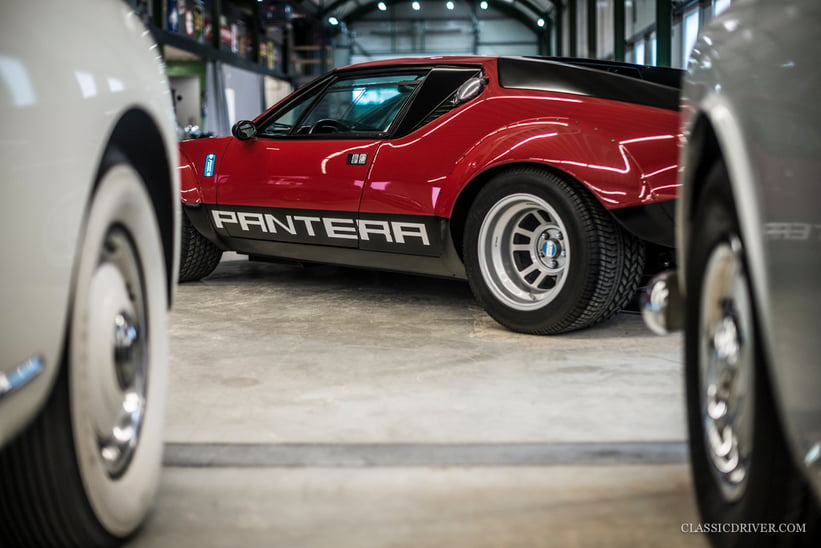 How did you turn your passion into a career?
My heart beats for both motorcycles and historically significant cars. That's why, in 1979, I sold my half of my then-company to focus exclusively on classic cars. I was only 21 when I founded the company, offering cars for sale and repair and engine tuning services. Among other endeavours, I served as a mechanic and sponsor to the Swiss motorcyclist Bruno Kneubühler, who was regarded as the world's finest privateer rider.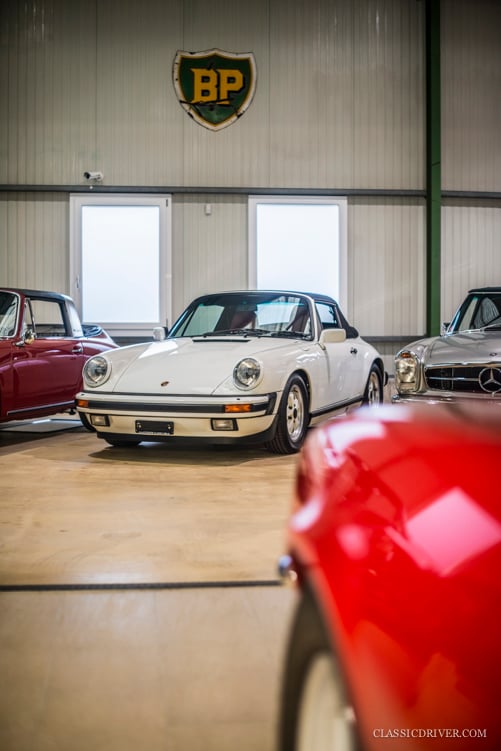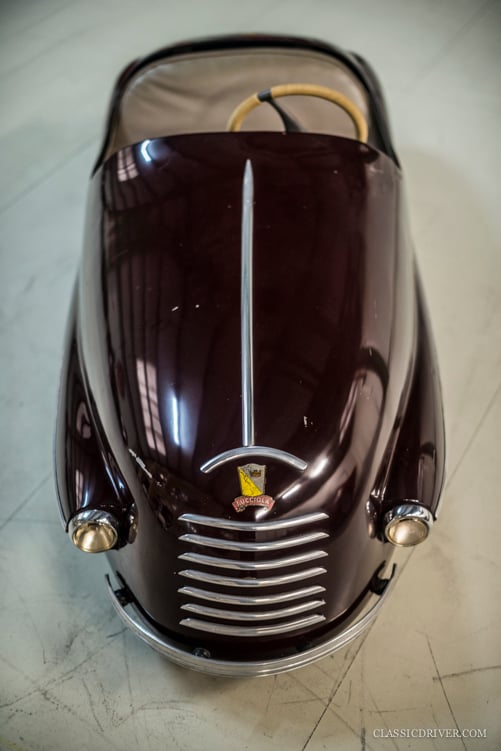 What fascinates you about cars?
It's easy – the art, and the form. I find the history of design particularly captivating when it comes to historic cars, and how they were formed according to the then-new discipline of aerodynamics. For reasons of efficiency, today's cars are designed in wind tunnels, and designers are allowed little of the creative freedom that once flourished.
What criteria must cars in your showroom fulfil?
After the technical quality, it's about beauty and rarity. I like to have cars that can't be found on every street corner. For me, the transition between art and the automobile is fluent, and I'm particularly fascinated by the pre-War models of Delage, Talbot and Delahaye. They must be rare, interesting and challenging to drive.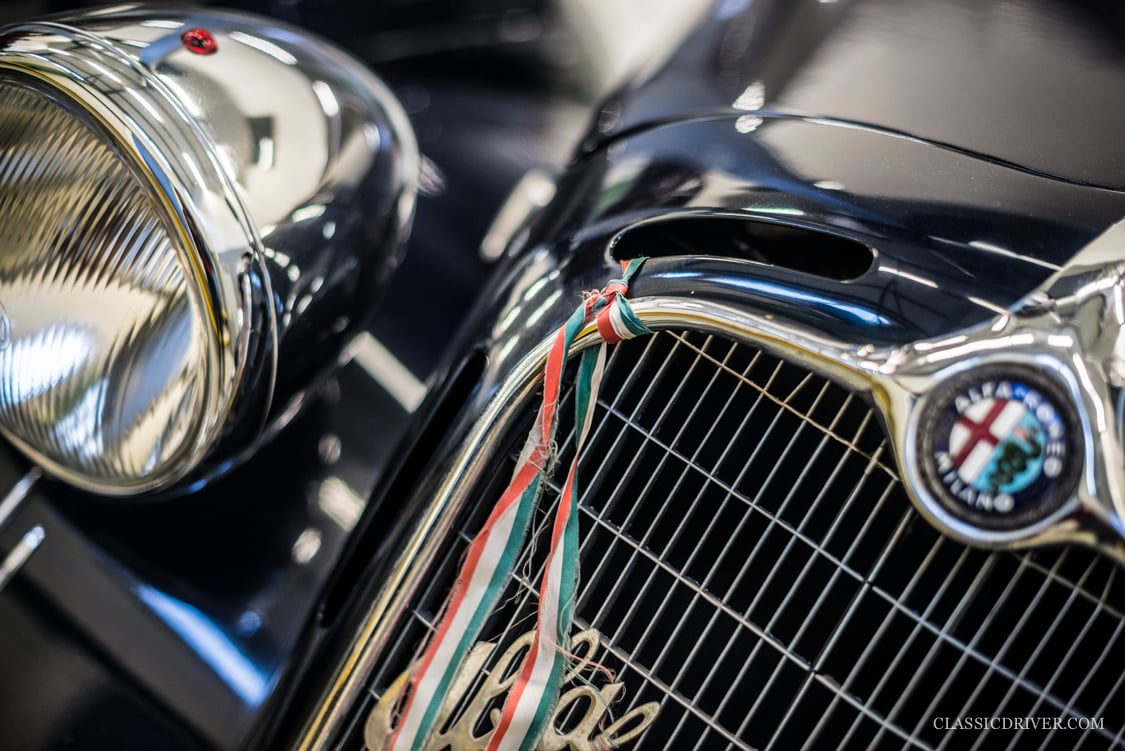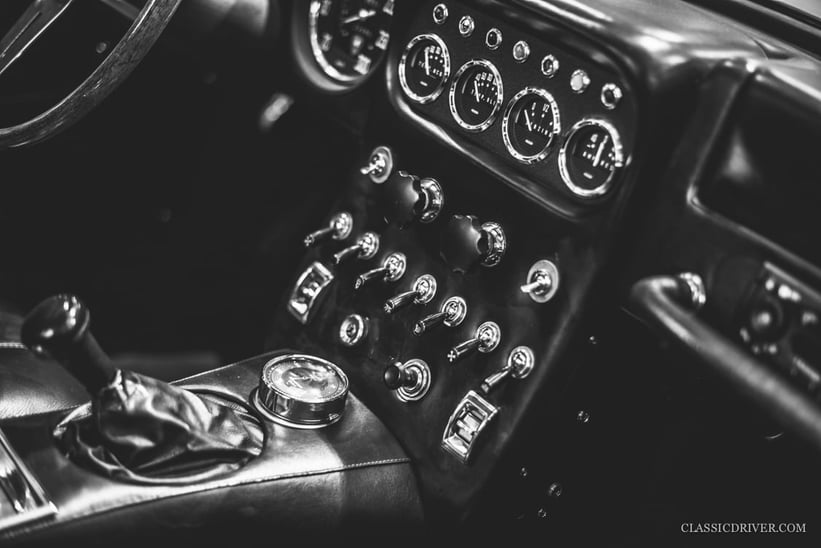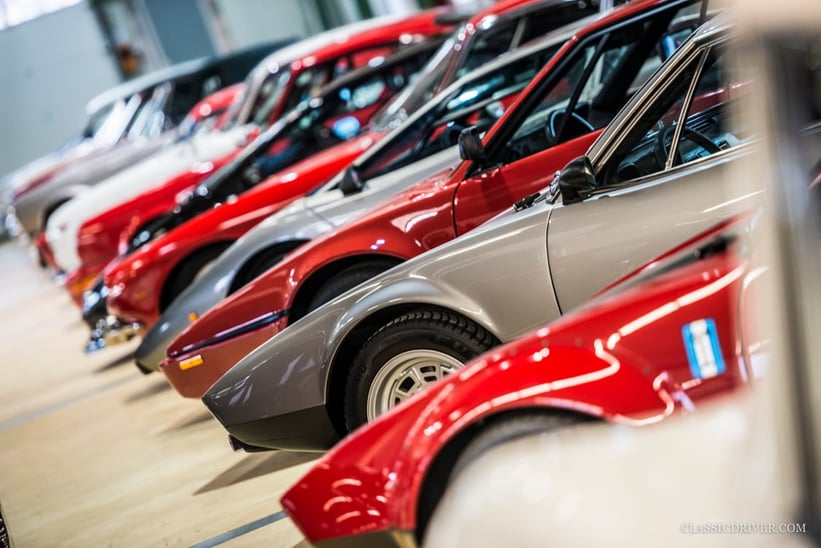 Are there any brands towards which you tend to gravitate?
There are so many: Bugatti, Alfa Romeo, Isotto Fraschini, Bizzarrini, for example. I also love the Spanish Pegaso. It's extremely difficult, but one must be able to let go of cars that are for sale, otherwise I would not have my business.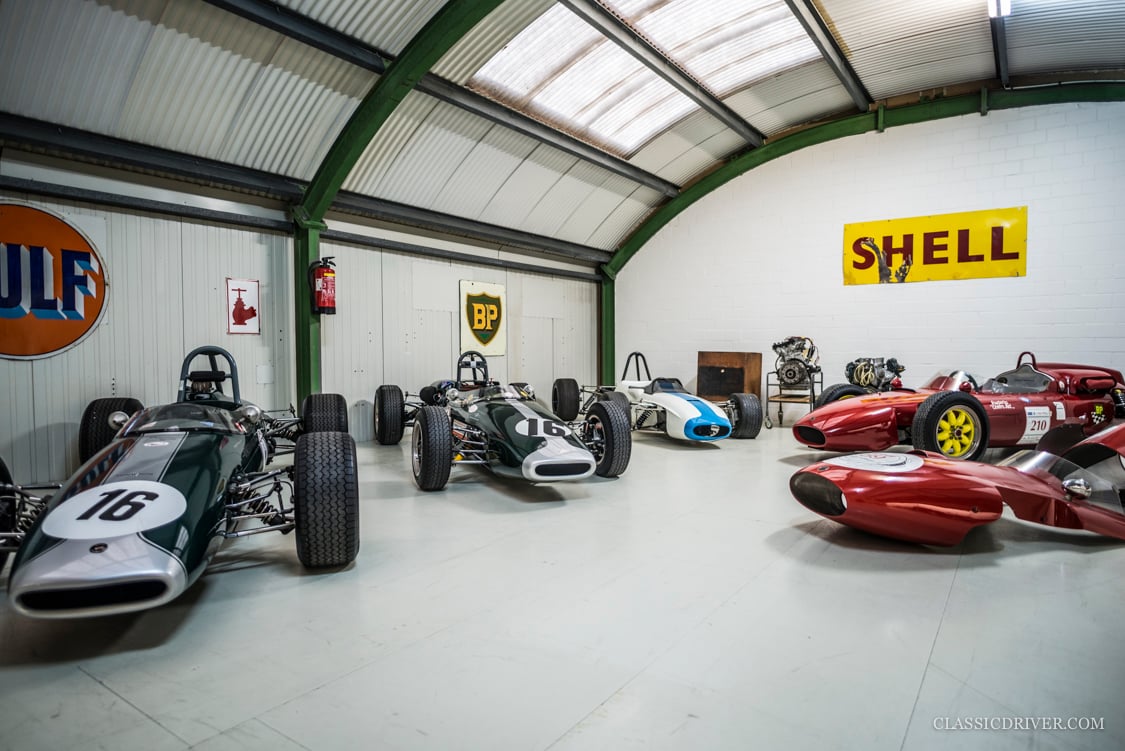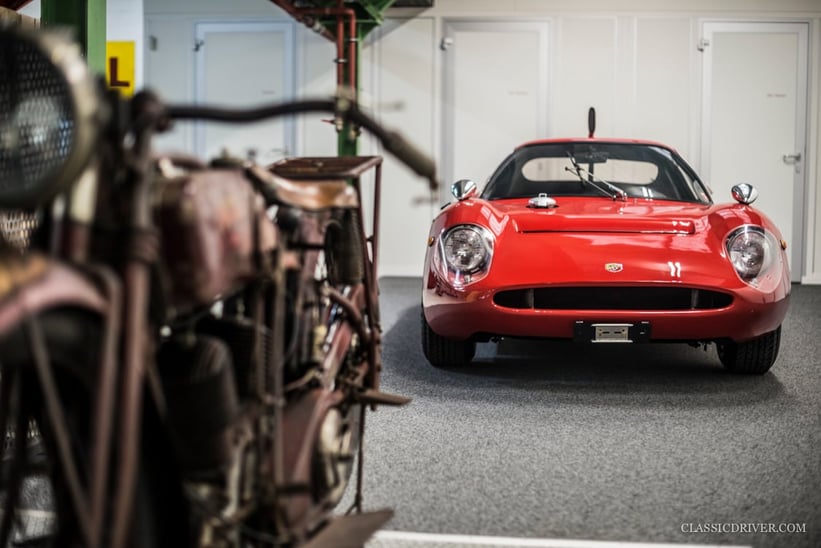 What's important in your profession?
One must be able to assess the art, and distinguish between what's original and what's not. You can't make decisions on first glance, hence why we carry out thorough restorations here on site, even if, on first impression, they appear to be fine.
What can customers expect from you that they wouldn't necessarily find elsewhere?
Seriousness and sound knowledge – that is the basis of everything.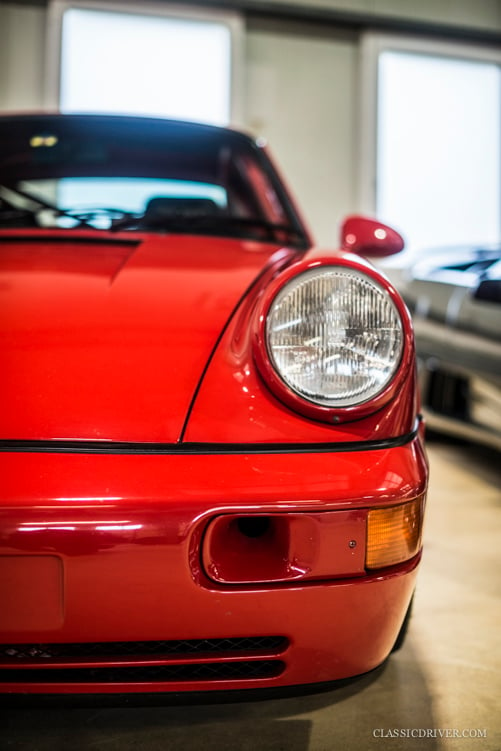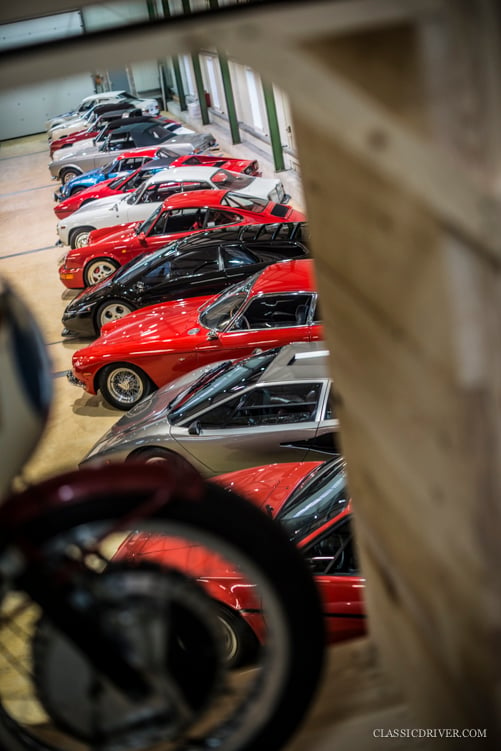 The business has changed a lot in recent years – what do you expect from the future?
My impression is that many clients and collectors read plenty about the classic car market today, but that doesn't necessarily equate to knowledge. Our trade is much broader. Where once there were mechanics and gentleman drivers who knew their cars inside out, today those who can afford precious old cars are perhaps less likely to have this experience. The passion is everywhere, even outside the industry, but I don't know how things will develop. An increase in traffic may put off motorcyclists, and we've yet to see China and India take a serious interest in classic cars. While they're currently incomparable to Europe or the US in terms of automotive tradition, an interest will more than likely develop.
How does the Swiss market differ from the German?
Like any other, the Swiss market has adapted, predominantly thanks to the Internet. It's said that in Swiss classic car ownership there is a higher degree of care, and I think that's true. The reason is that our country is small, and therefore cars have less mileage. We also have very highly skilled technicians.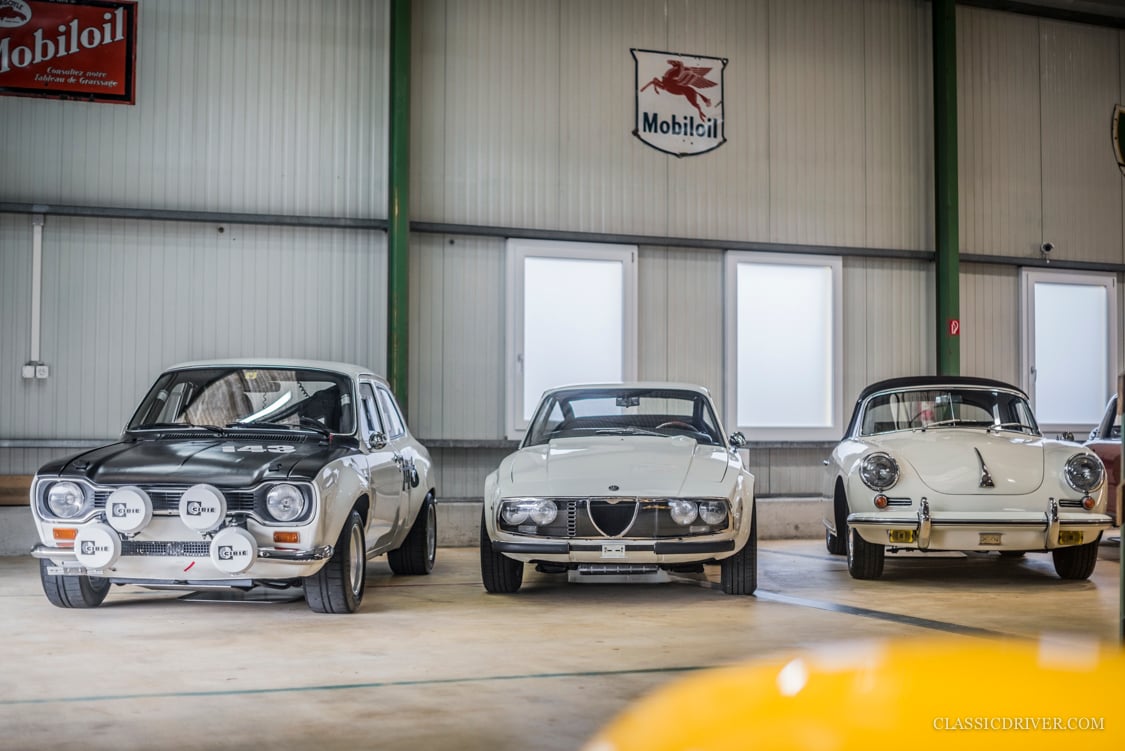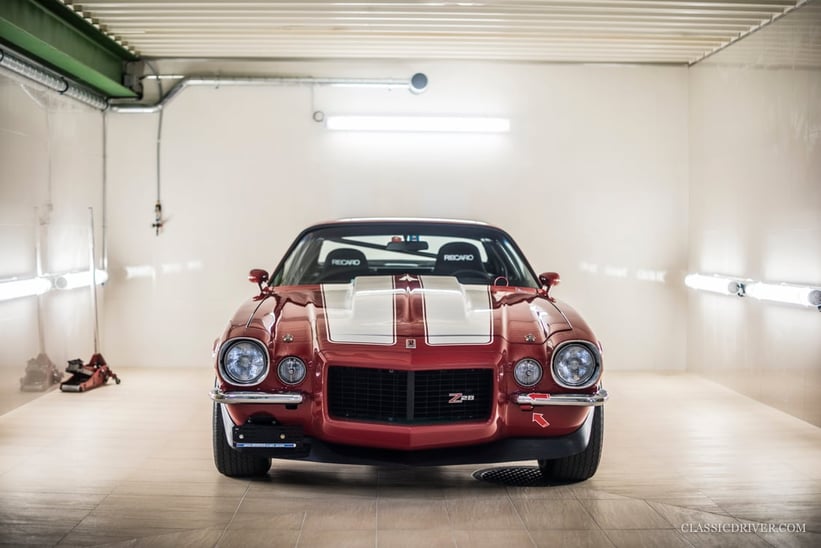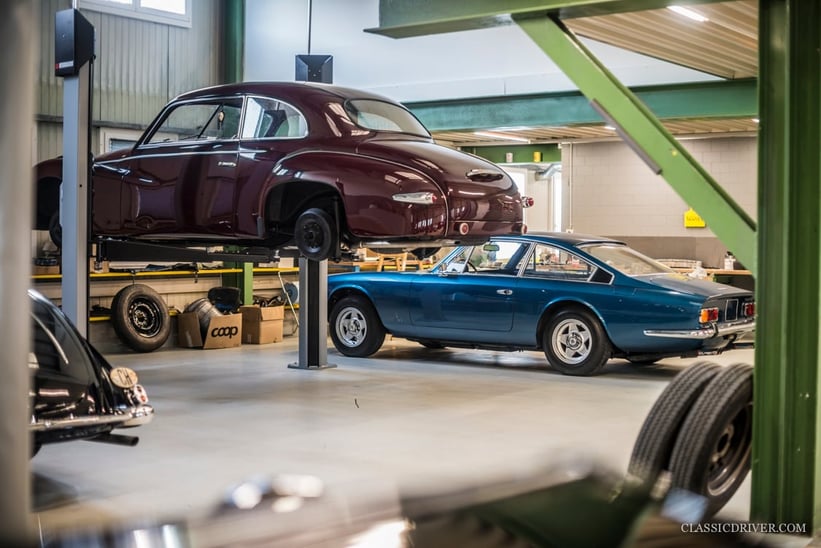 Is there a car from your career you wished you'd kept?
I wish I'd kept either the Aston Martin DB4 GT, or the Pegaso Z-102 Coupé.
What do you drive at the weekends?
Depending on the weather conditions, I'll choose one of the 25 cars we have in stock. It's a tough decision, believe me.
Photos: Rémi Dargegen for Classic Driver © 2016 / Portrait: Fabian Lutziger