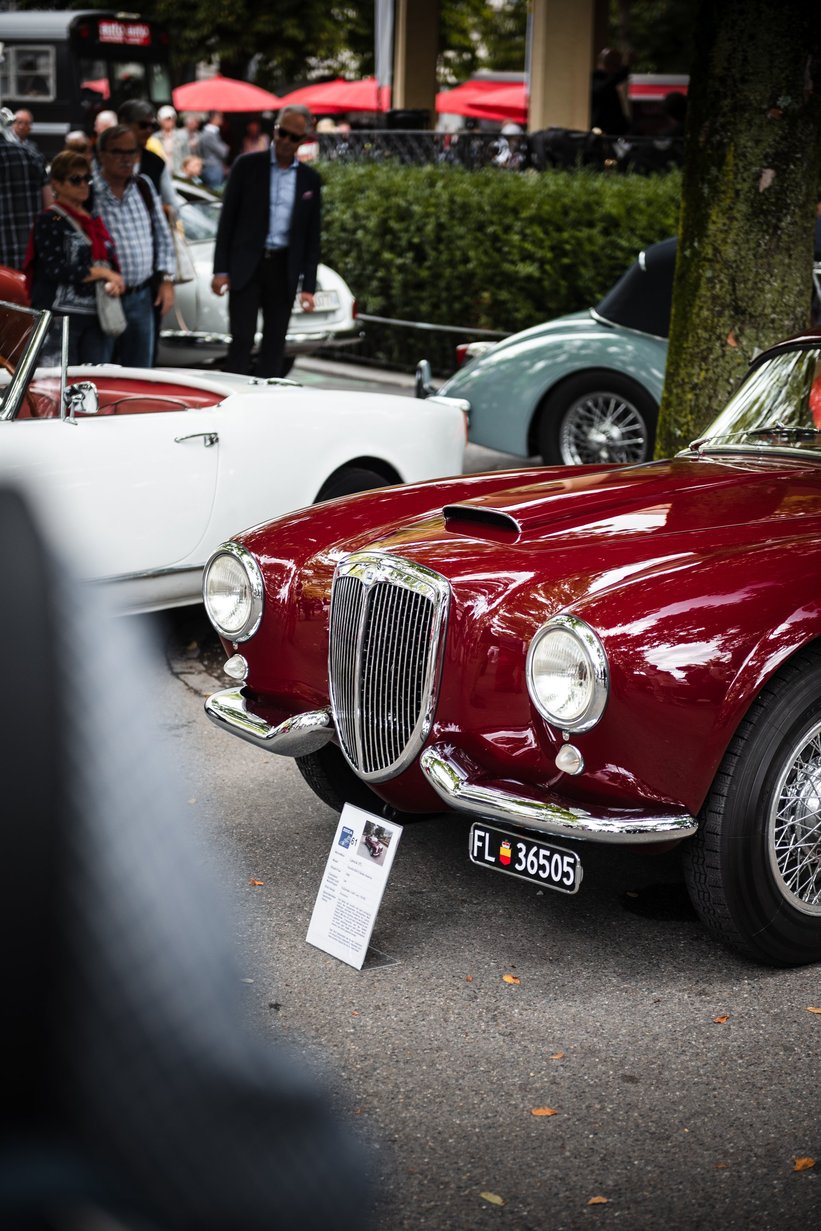 It's telling of the organisers' understatement that the Zurich Classic Car Award was held on a Wednesday afternoon in the old music pavilion on the Bürkliplatz. As such, among the 50-or-so classics and well-known faces of the Swiss collector car scene were bankers on their lunch breaks, power shoppers from the boutiques of Bahnhofstrasse and selfie stick-wielding tourists.
The atmosphere was relaxed, dignified and calm – but, as befits Zurich, the machinery on show was of a very high calibre. In fact, Switzerland has probably one of the most interesting car scenes in the world, in which you'll find many rare and obscure brands and models that you otherwise would rarely get to see.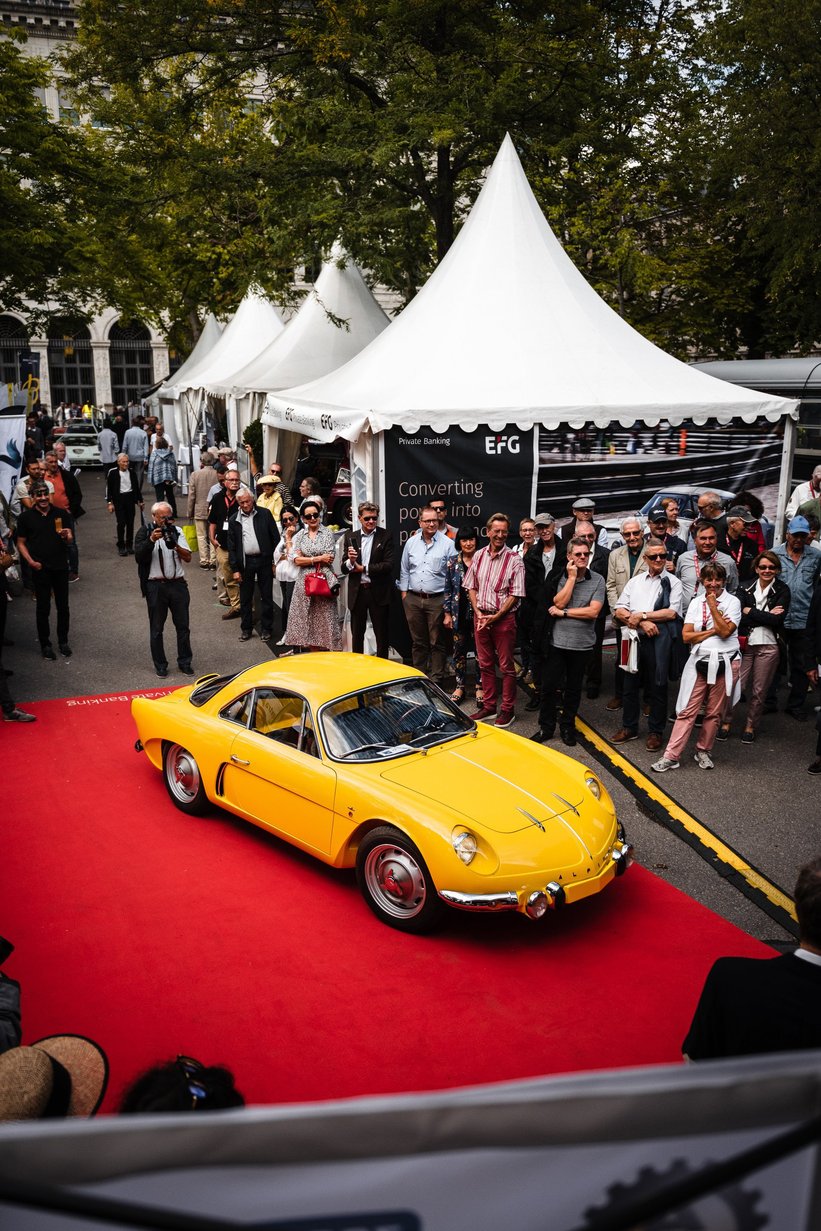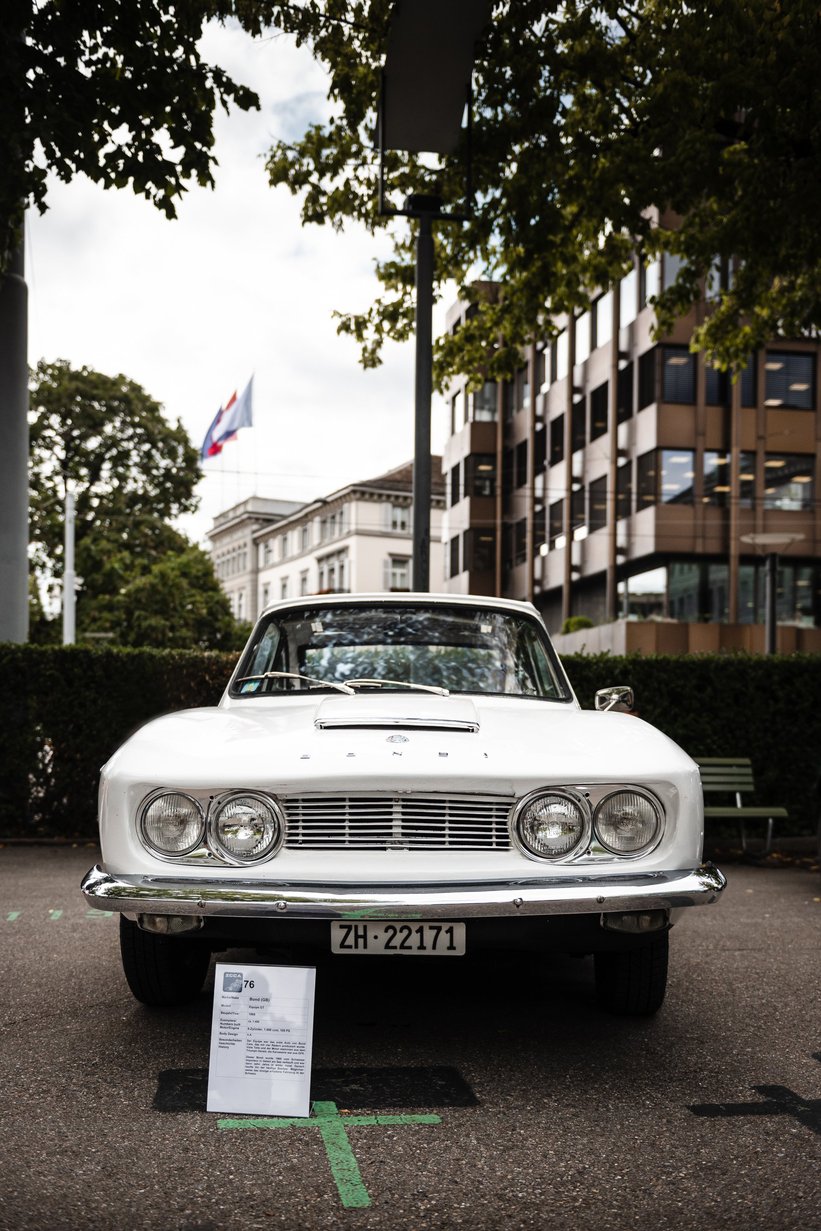 When did you last spot a Monteverdi 375 High Speed in the wild, for example? Or an Alvis Graber Special or Bond Equipe GT, that weird 1970s British coupé with its obscure glass-fibre body? And why does one always think of the A110 as Alpine's defining sports car when it was the lesser-known 108 Tour de France that established the brand's former design language. Classic Driver dealer Koni Lutziger once again proved his sense for unusual cars, as well, arriving on the Bürkliplatz with a wonderful Bertone-bodied Arnolt-Bristol.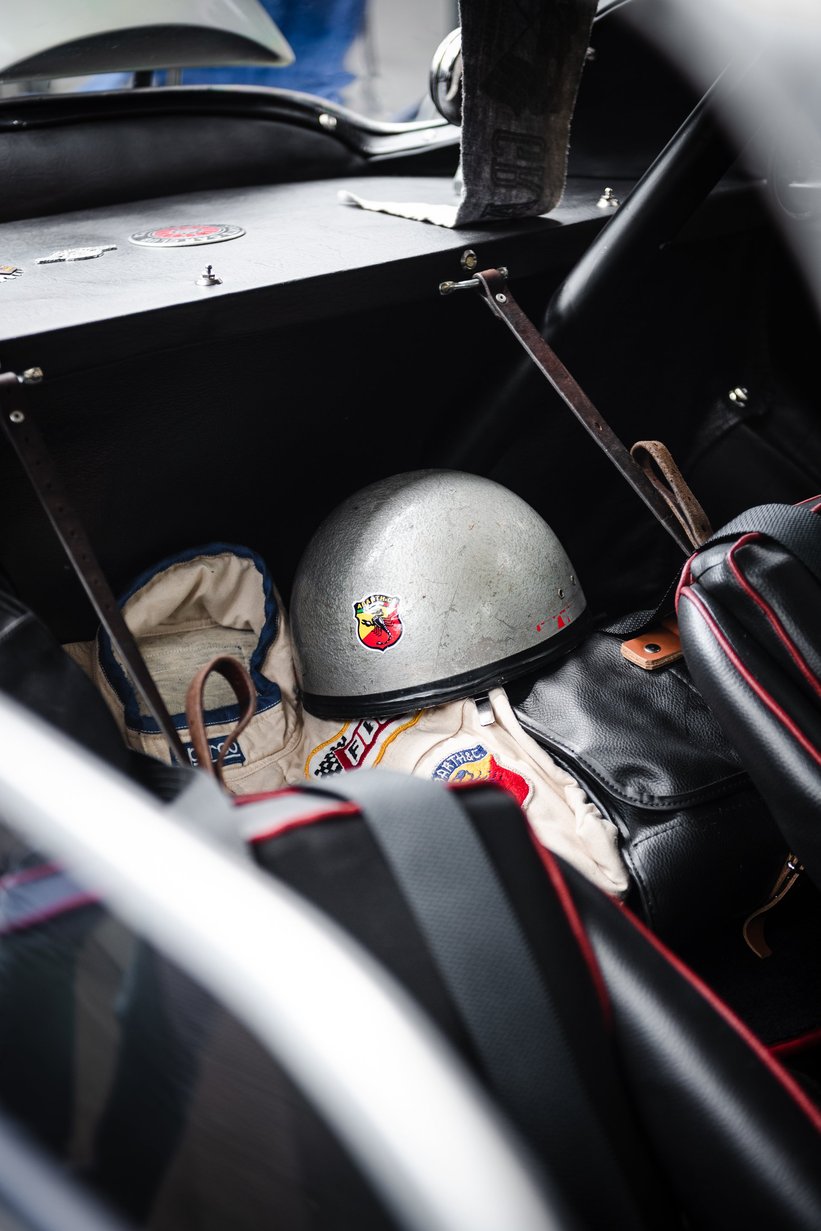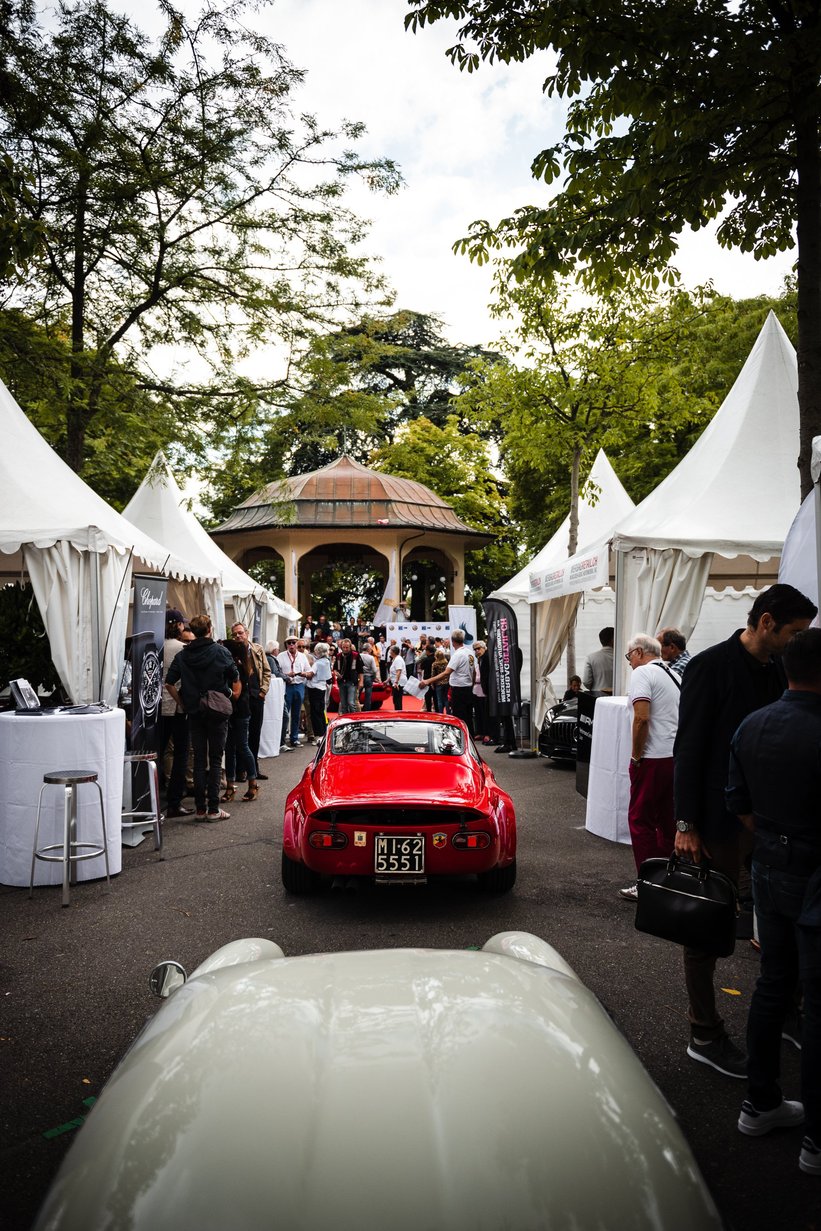 For the 70th anniversary of Abarth, the organisers assembled an excellent selection of the compact Italian racing marvels – the Abarth OT 2000, especially, with its submarine-like periscope and booming trumpet-of-Jericho exhaust, was very well received by the audience. Another delight was the small selection of microcars: most enthusiasts would have recognised the Isetta and the Messerschmidt, but the Spatz (or 'Sparrow' in English), a plastic run-around built in very small numbers at the Bayerische Autowerke in the 1950s, is a car we've certainly never seen before in the wild.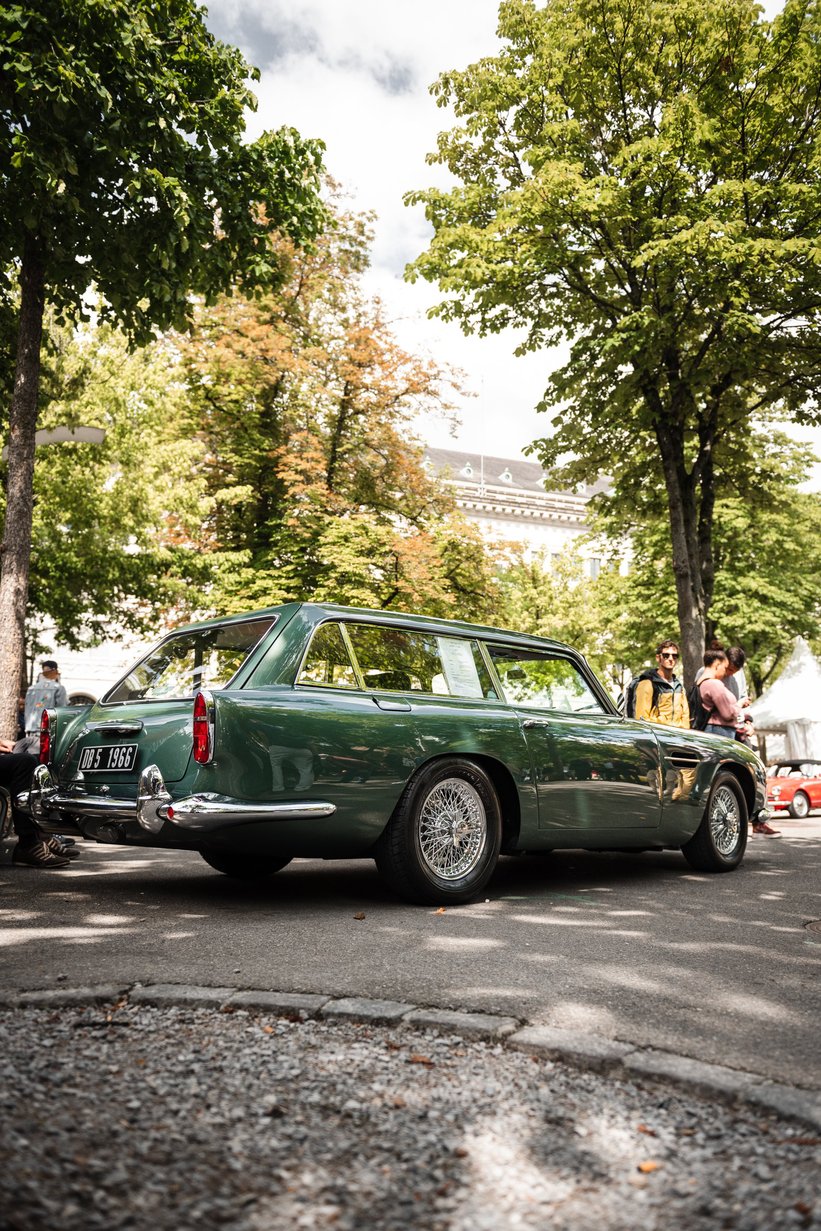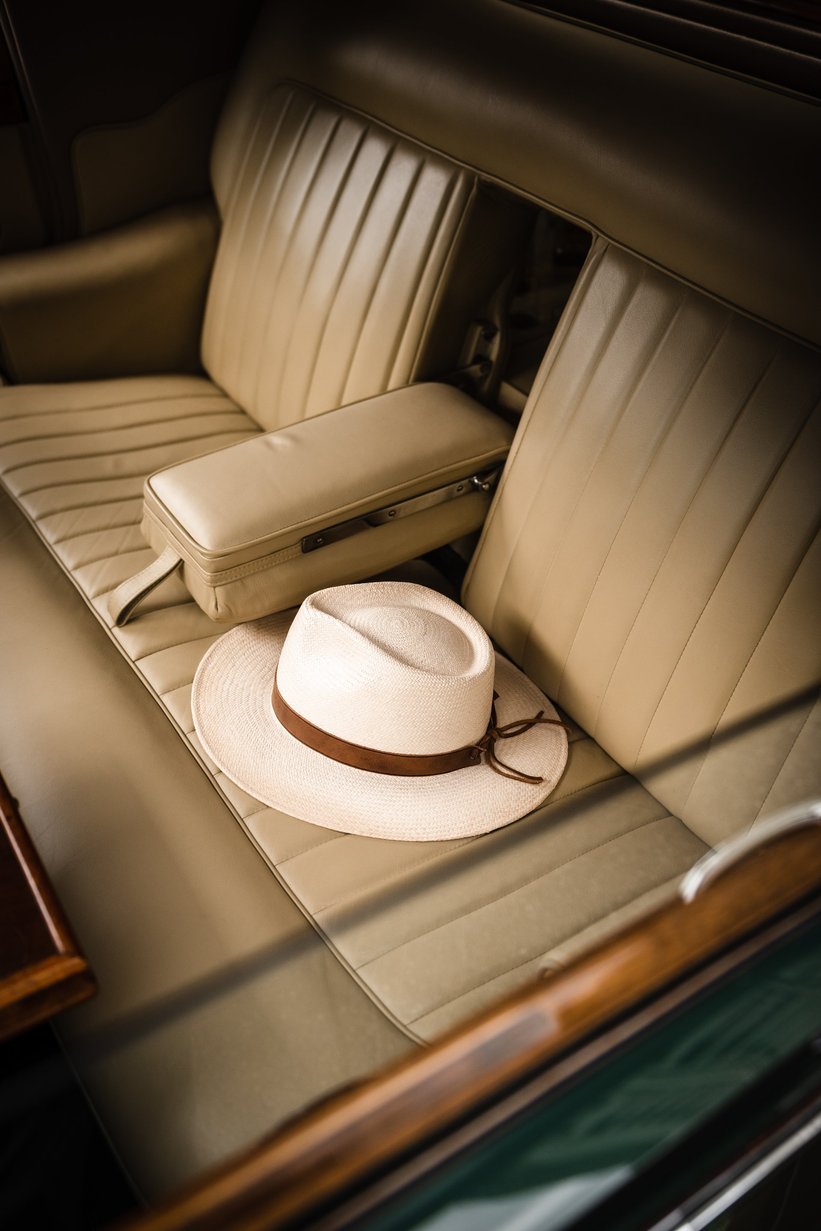 Meanwhile, the Zurich collectors' sense for British elegance was not only represented in the stylish tweet suits and tailor-made shoes, but also in the selection of motorcars present. A genuine Aston Martin DB5 Shooting Brake, complete with a contemporary picnic set, sat in sight of the famous Baur au Lac hotel, while just a few steps away, the seagulls on Lake Zurich flew around the steamboats.
The 100th anniversary of Bentley was also celebrated with a fine squad of the English marque's Grand Tourers, from R-Type Continental to Turbo. And channelling the style of the elegant Riva and Boesch wooden boats was an impressive 1928 Rolls-Royce Phantom I Boattail Roadster.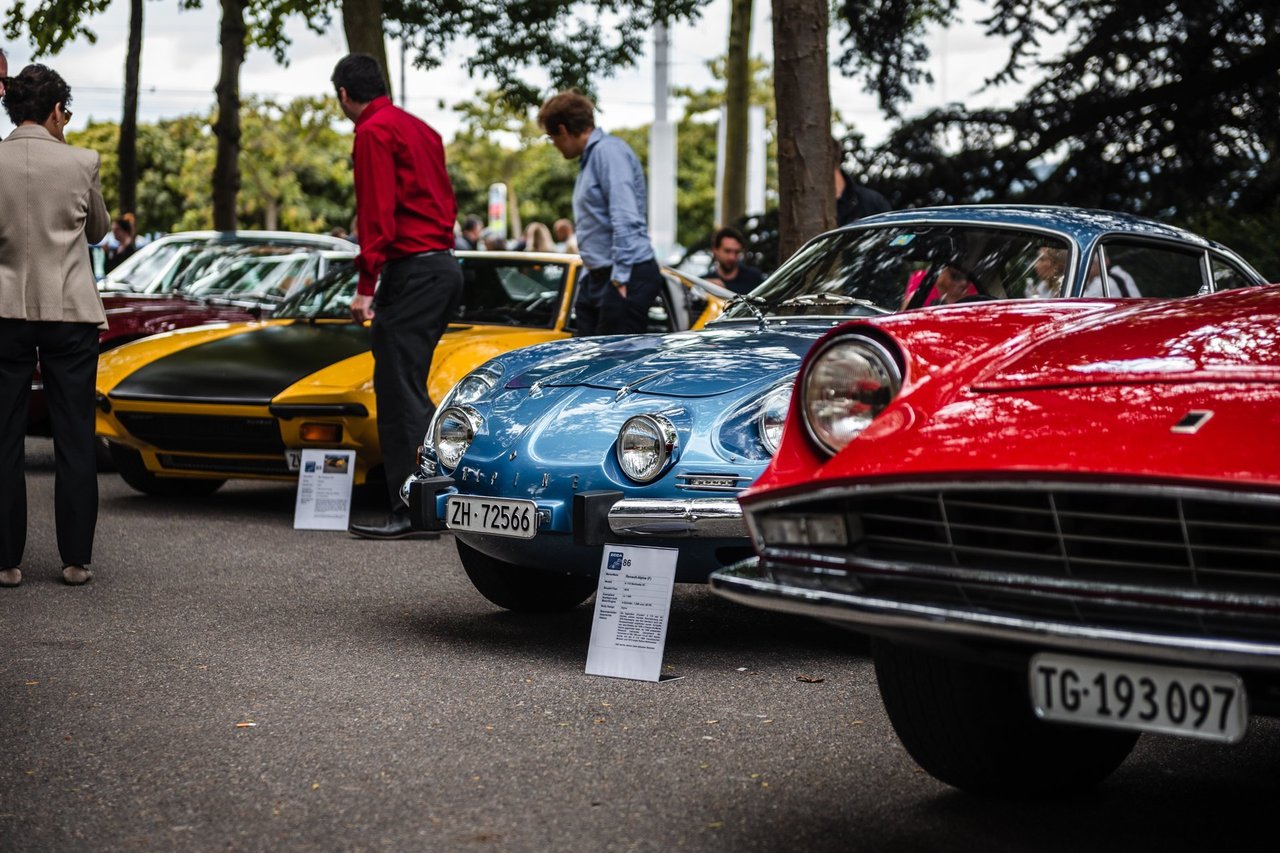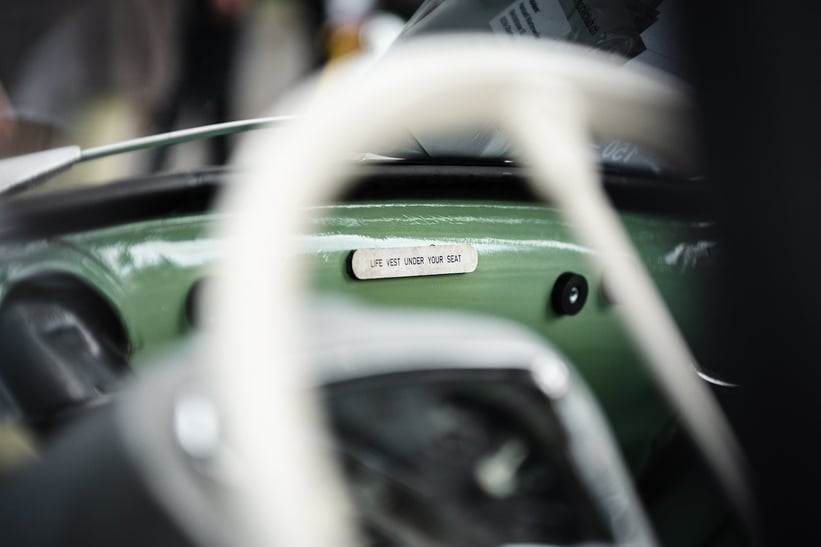 And while we concluded the exciting afternoon with a Café Crème at Sprüngli on Paradeplatz, we wondered which other automotive treasures are tucked away in the well-hidden garages of Zurich waiting to be rediscovered. Once again, our decision to choose Zurich as the home of our editorial department was proven to be a great one.
Photos: Andrea Klainguti for Classic © 2019