HRDC Coys International Trophy Meeting, Donington, 28 July 2012
Organiser Julius Thurgood calls this race meeting an "antidote to Festival overload"; in other words, there are no frills, just one cracking day of top-notch historic racing, plus the chance to support his new charity initiative, 'Racing for Life'.
Thurgood reckons that his 'in and out in a day' programme policy will appeal to racers (and their other halves) who are tired of spending long periods of time away from home, not to mention the additional costs involved. And if that isn't enough to encourage both competitors and spectators, the fact that the day is a highly worthwhile fund-raiser should help to convince.
Racing for Life is a new initiative from the HRDC (Historic Racing Drivers' Club) to promote awareness of, and help raise funds for, Neil Cunningham's fight against Motor Neurone Disease. Cunningham, well known as an accomplished racing driver and Bond film stunt man, was struck down by this dreadful disease in late 2010. All funds raised through 'Racing for Life' will go to MND Research.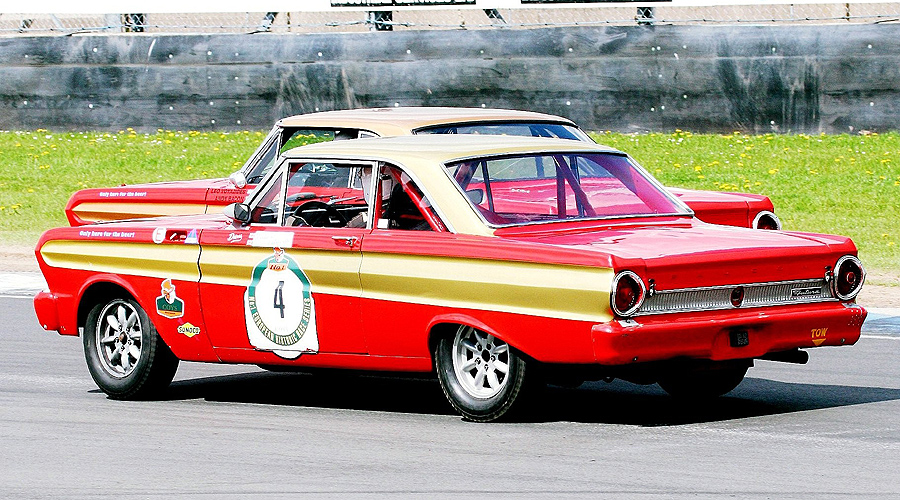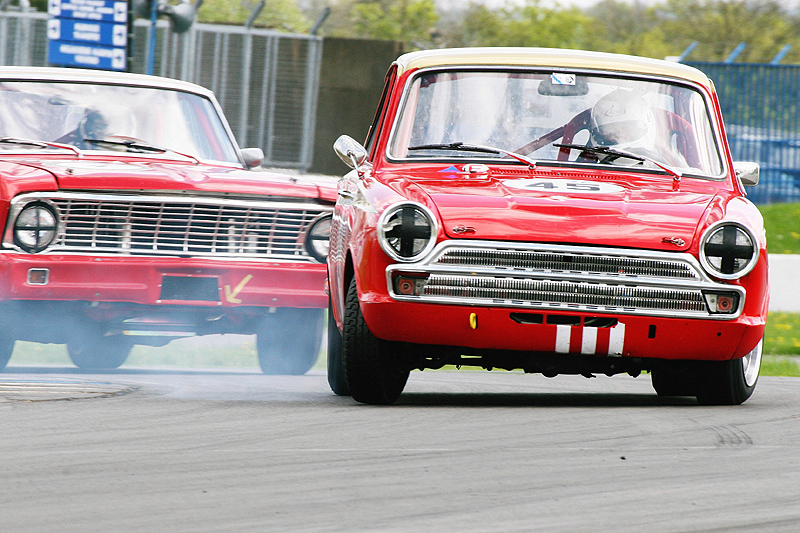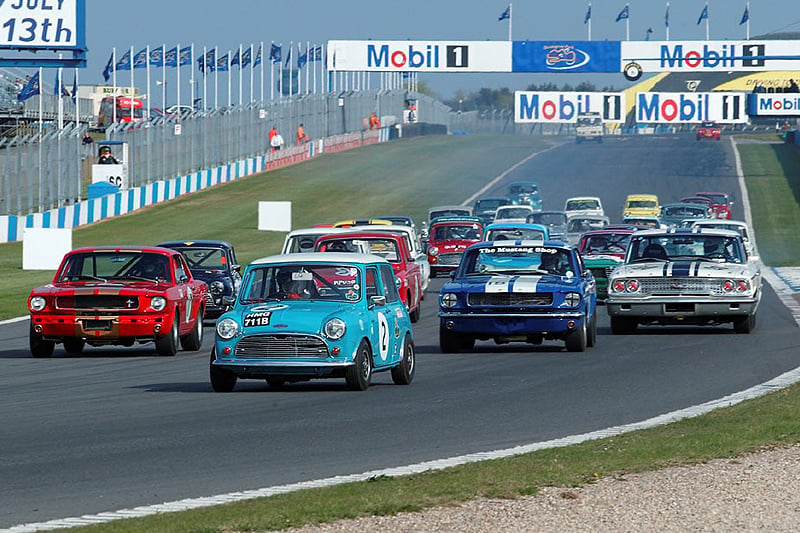 The Donington meeting on 28 July features six races, three of them one-hour slots for historic Touring Cars and GTs, so look out for the mighty 'Big Banger' Galaxies, Mustangs and Falcons, along with the feisty 'Homologation Specials' such as Lotus Cortinas, GTAs, 1800 BMWs and Cooper 'S' Minis, sliding, slithering and slugging it out.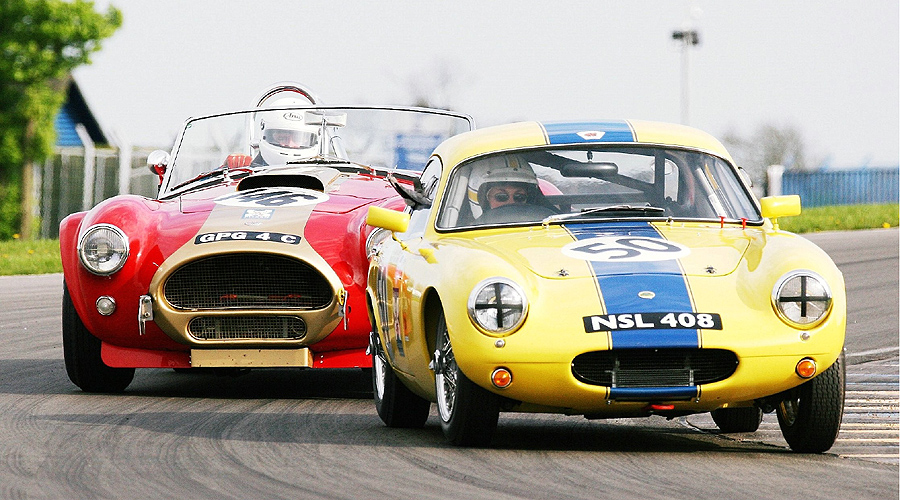 There are also three half-hour races for pre-'66 historic GT cars under 1500cc, historic MGs, and pre-'64 historic Gp.2 Touring Cars, respectively.
It all sounds like a huge amount of fun.

Photos: HRDC