How might the new BMW M6 GT3 Art Cars look?
Cao Fei and John Baldessari – the two artists voted by a jury of distinguished museum directors and curators to create the latest in BMW's series of famous Art Cars…
Racing tradition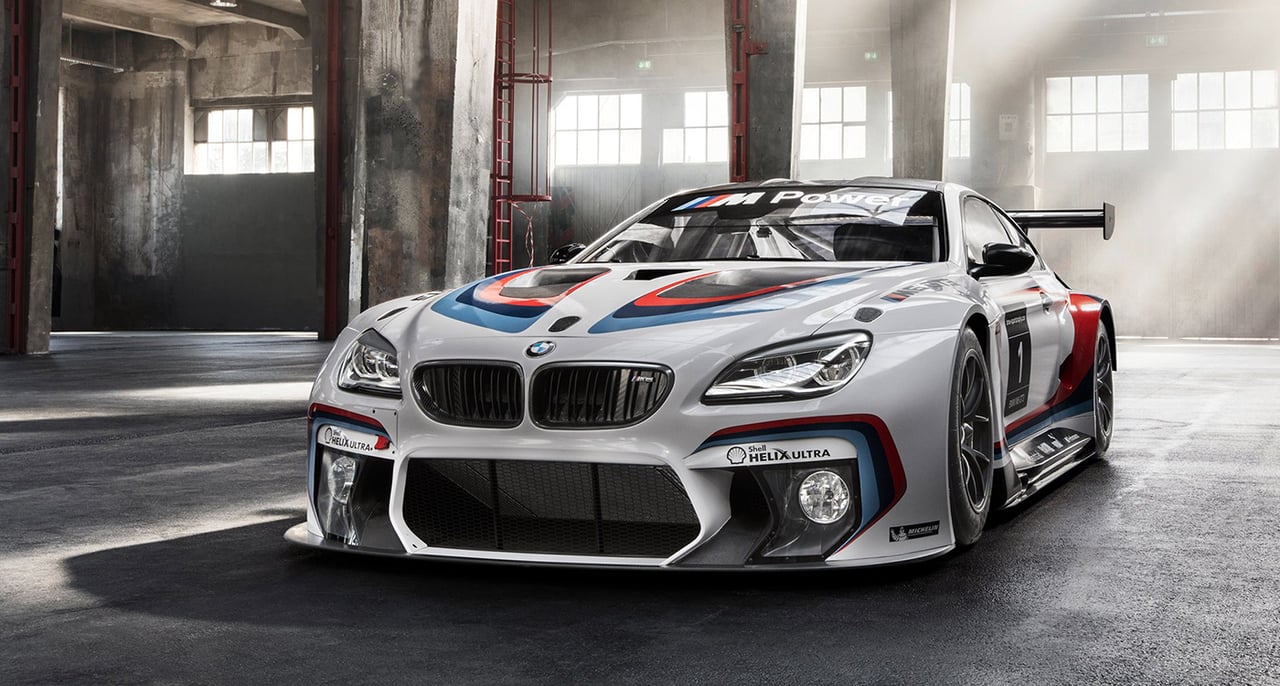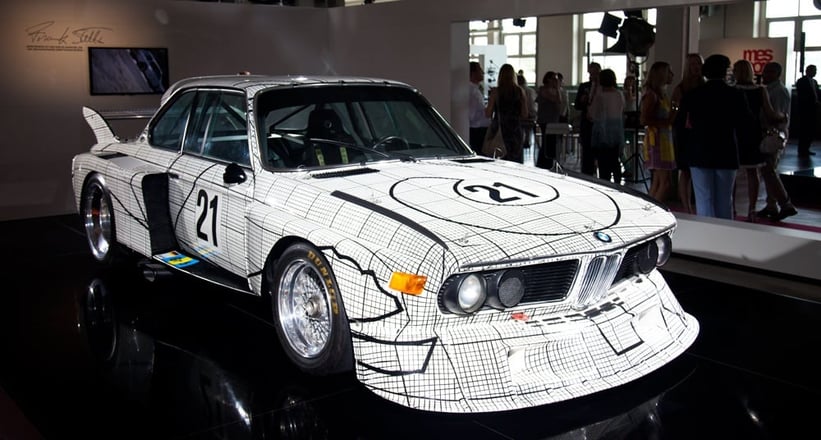 The model chosen as the basis for the new Art Cars is the M6 GT3, continuing BMW's racing tradition of allowing artists to customise its latest track weapons. In this, the Art Car collection's 40th year, the announcement was made that the Chinese and American artists Cao Fei and John Baldessari will individualise one M6 GT3 each, to be presented in 2016. We're pleased to say they'll earn their stripes on the track, before going on display in museums in 2017. Fei and Baldessari are the youngest and oldest artists respectively to contribute to BMW's Art Car collection, and no doubt they will be hoping to make as powerful an impression as Alexander Calder, Hervé Poulain, Jeff Koons and others have so famously done before them.
Photos: BMW, Jan Baedeker