Put an early 911 in the most modest living room and it'll outshine all the flamboyant homes in AD Magazine. It's as pleasant to sit in as any Corbusier chaise lounge – and certainly drives much faster.
After reading the new book 'Porsche Home' from Delius Klasing, which portrays Porsche owners from all around the world living with their four-wheeled companions, we're convinced that parking an iconic sports car in a dark underground car park is not only bordering on neglect, but also a missed opportunity in interior design. On the other hand, a well decorated garage can become a haven or safe space if the living room has once again been taken over by a horde of kids.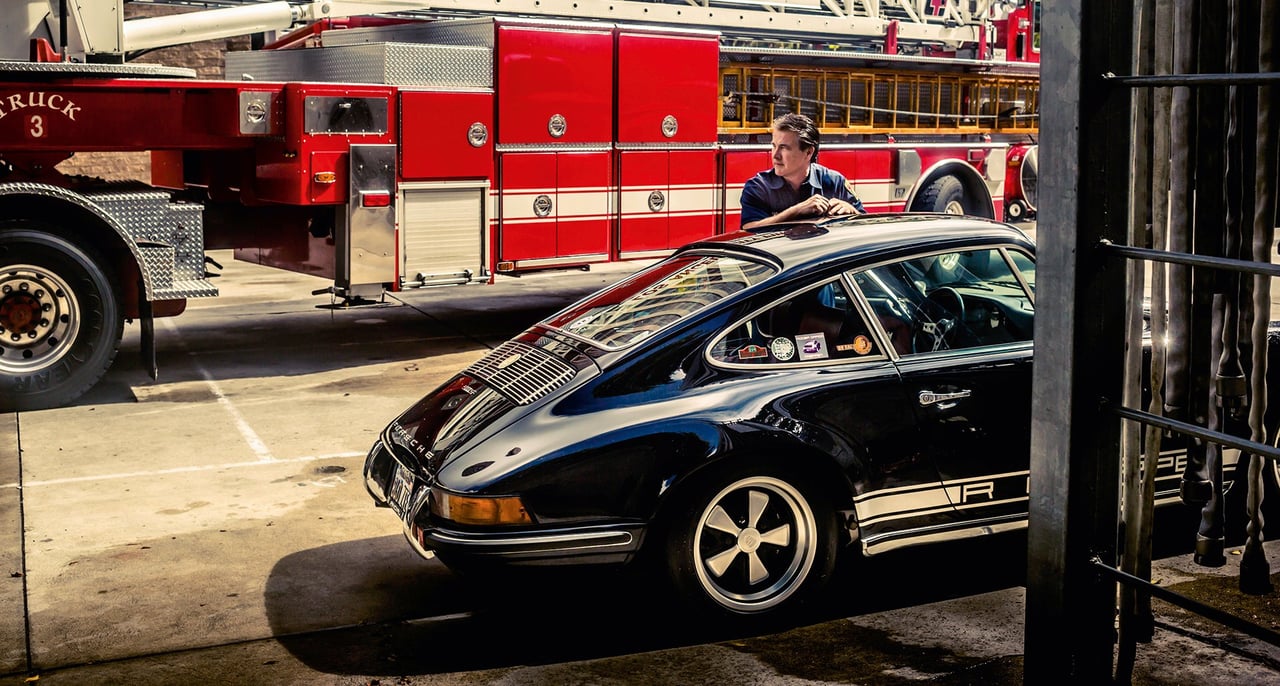 For 'Porsche Home', renowned Porsche collectors like Robby Naish, Hartmut Esslinger, Patrick Long and Hans-Peter Porsche have opened their garages and shared the stories of their automotive passions. The 264 page coffee table book is a must-have for all Porsche enthusiasts – but don't blame us if you end up parking your Porsche in your living room. You can buy 'Porsche Home' and many other inspiring books from Delius Klasing in the Classic Driver Shop.