The heart-stopping action so far on the Tour de Corse Historique 2018
We're on the stunning island of Corsica this week for the Tour de Corse Historique – an historic rally on which over 200 drivers wrestle and slide their cars in the tyre tracks of the rally legends that made Corsica one of the greatest stages in the golden era of the sport…
A beautiful war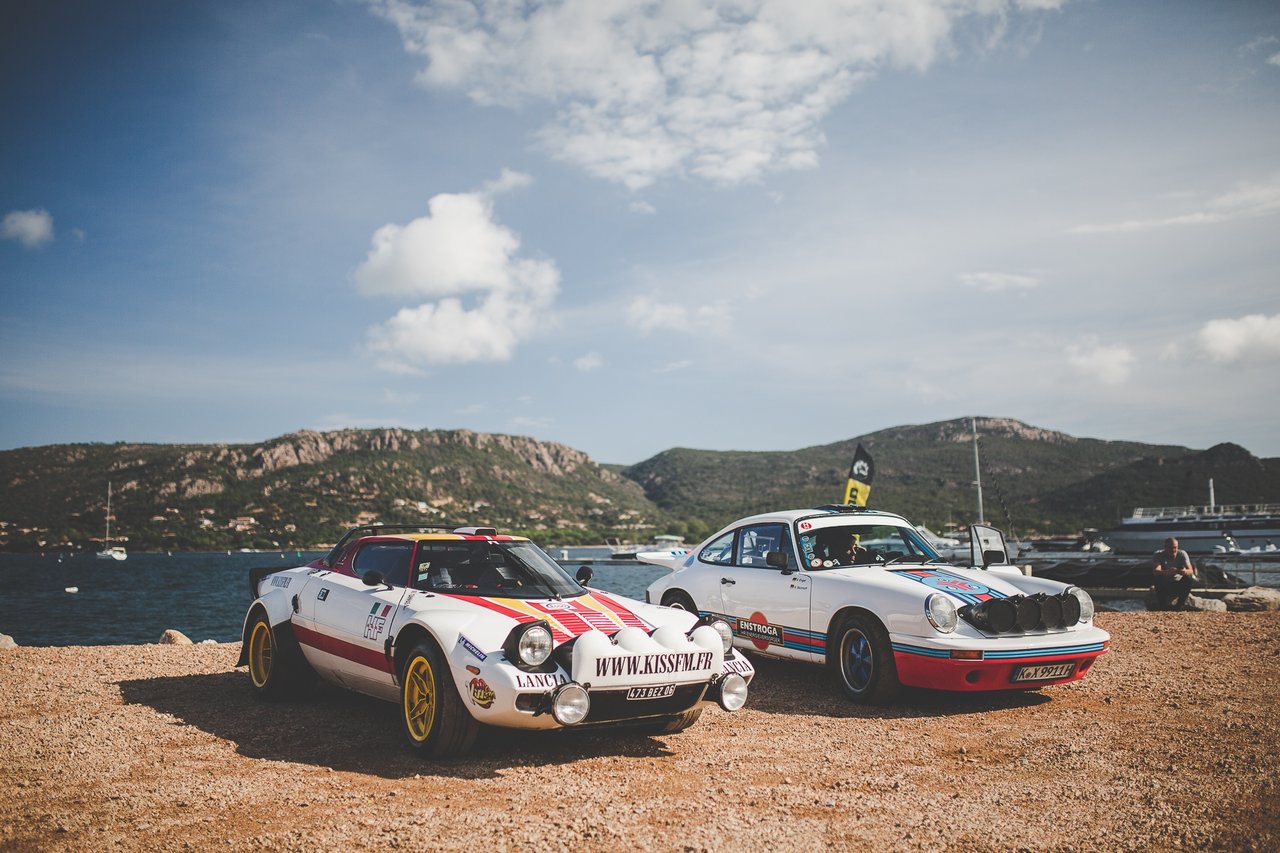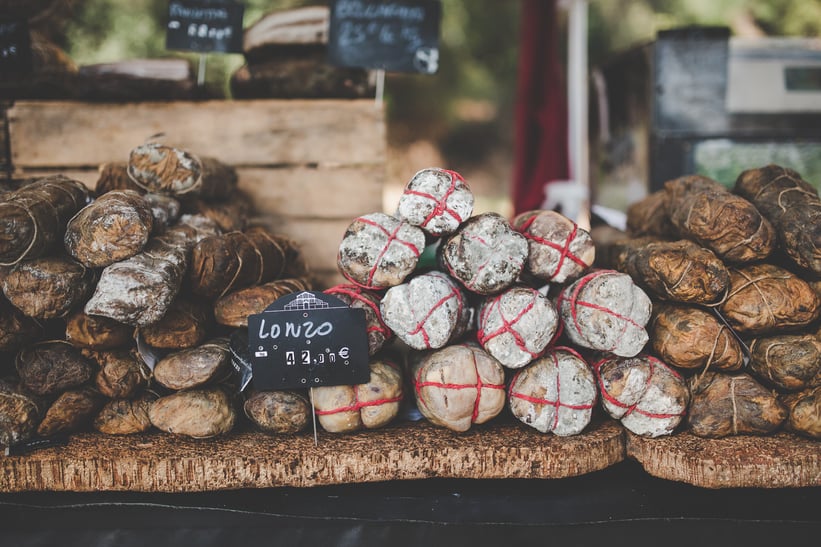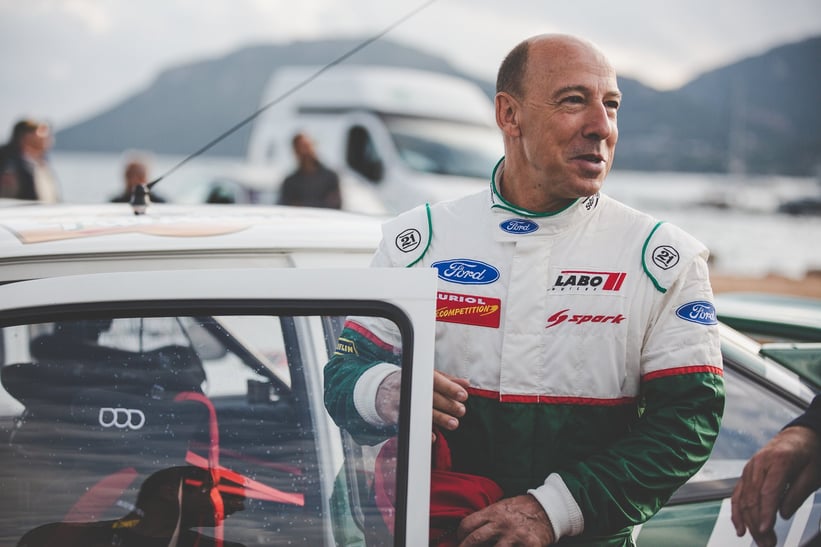 After the 200 cars competing in the Tour de Corse Historique – ranging from humble Autobianchis and slinky Alpine A110s to snarling Lancia Stratos' and Group B monsters – had been scrutineered in Porto-Vecchio on the lower east side of the island, they speared north to the first special stages. Just like the original and fabled Tour de Corse, the historic retrospective is a hard-fought and punishing experience.
Join us!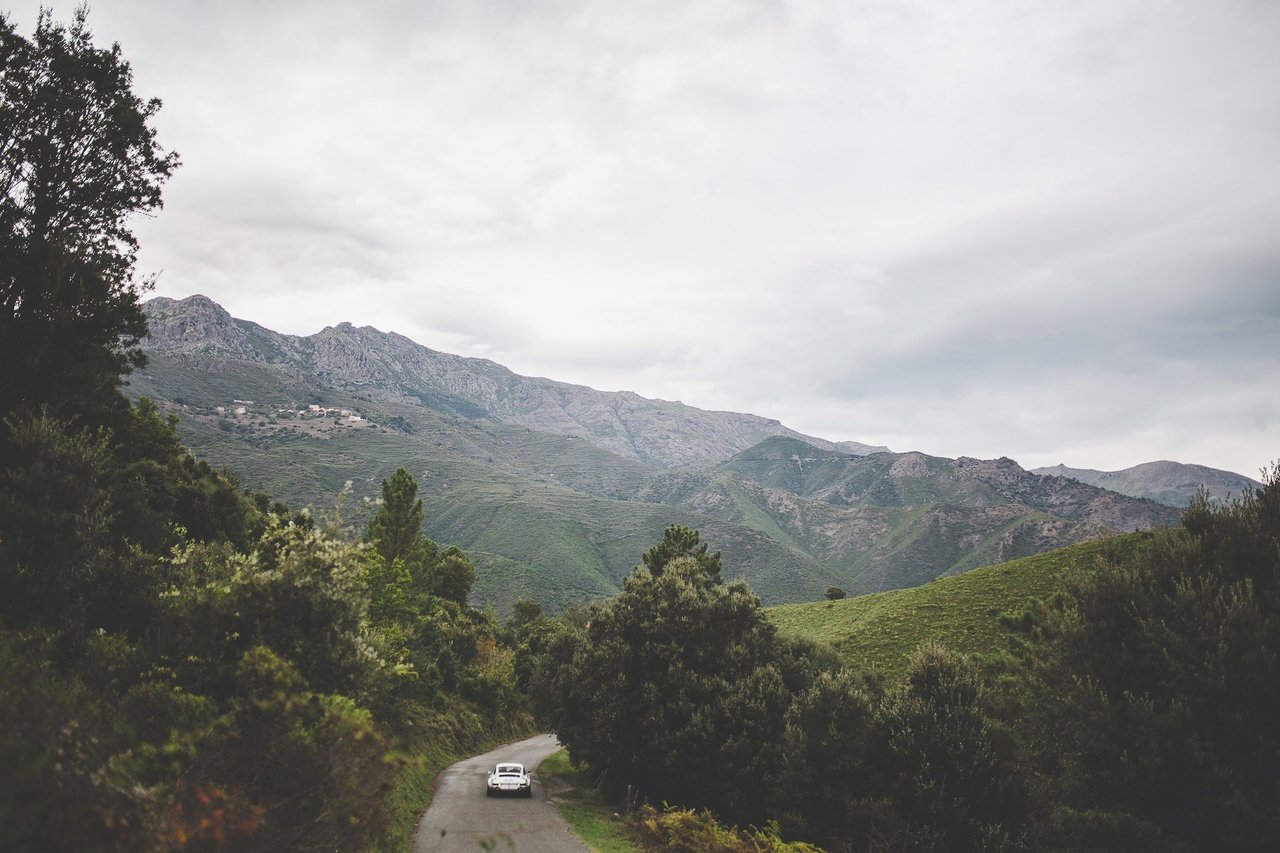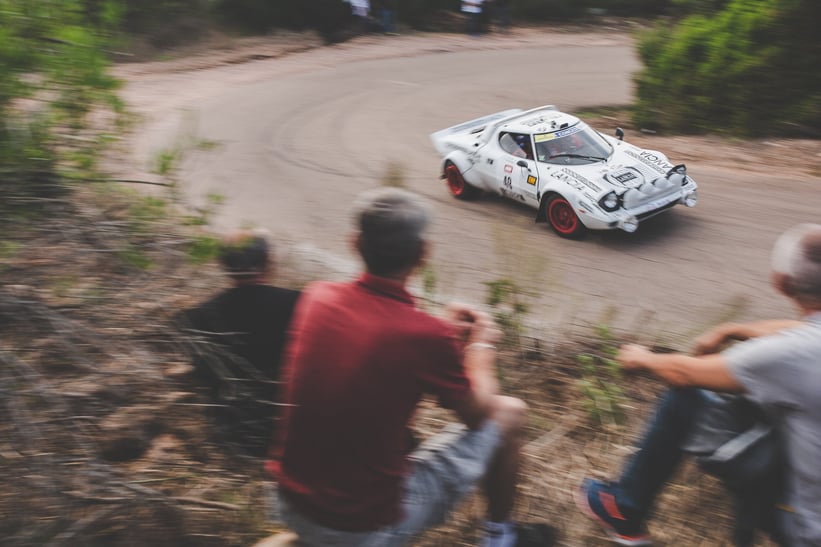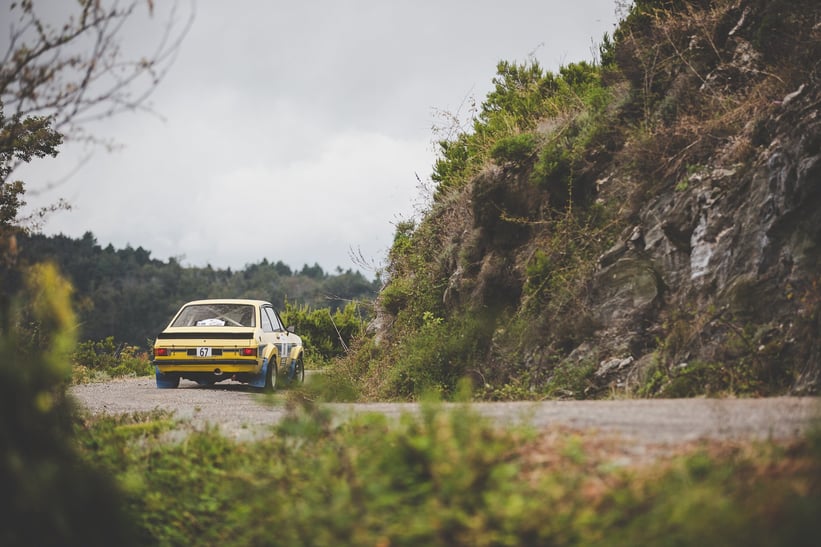 Over the course of the week, the challenging stages encompass the island's diverse landscapes, from the mountainous region in the east to the brilliant turquoise coastline in the west. You can keep up with all the action by following our Instagram account, where we're posting not only Mathieu Bonnevie's staggering photography but also pulse-quickening videos straight from the side of the stages. And of course, we'll have the full lowdown on this special event early next week on Classic Driver.
Photos: Mathieu Bonnevie for Classic Driver © 2018
Keep up with all the heart-stopping action from the Tour de Corse Historique 2018 by following our Instagram account.