Has Porsche blown it with the new Carrera?
The normally aspirated Porsche six-cylinder boxer engine has found a home in the back of the 911 since 1963 but, as the old saying goes, all good things must come to an end. The future of Porsche has Turbo written all over it...
The reasons for this radical decision are reduced emissions and decreased fuel consumption. Consequently, the engine of choice for the 2016 Carrera and Carrera S is an all-new, 3-litre, twin-turbocharged, six-cylinder boxer. "The normally aspirated six-cylinder is a famous engine in the 911, but we face some challenges, not only in terms of fuel consumption and emissions, but also from our competitors," says senior Porsche engineer Dr Erhard Mössle.
Tit for tat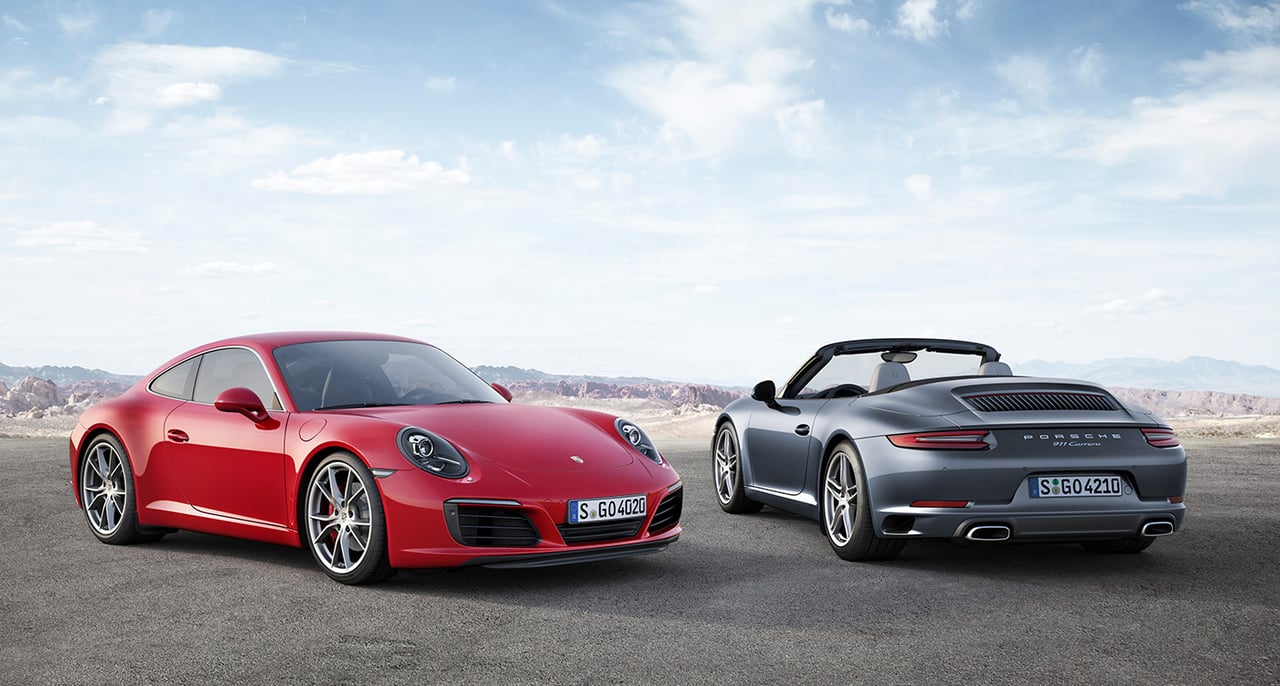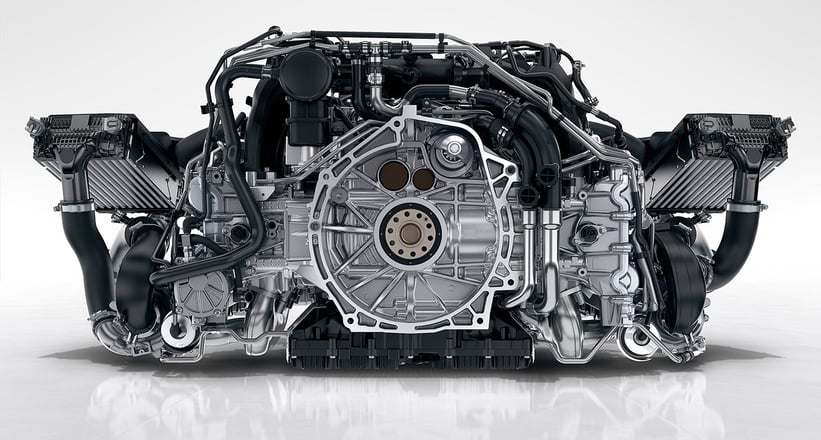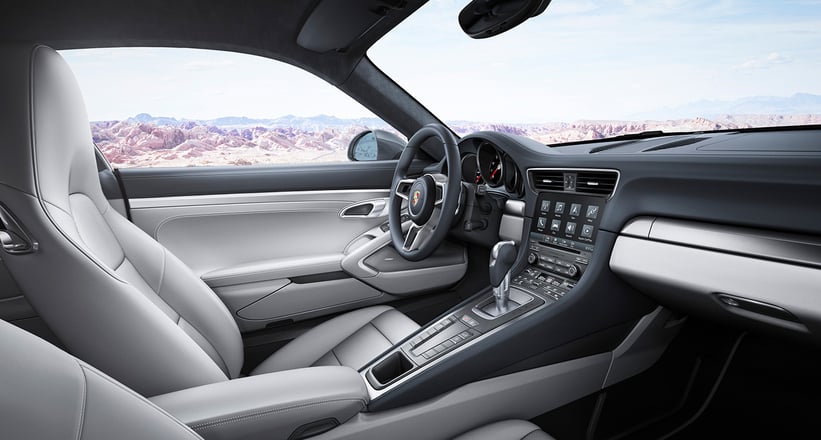 The turbocharged future of Porsche comes with various perks – the Carrera and the Carrera S are now significantly more powerful, both boasting increases of 20bhp (to 365bhp and 414bhp, respectively) and 44lb ft of torque (to 332lb ft and 369lb ft). Impressively, despite this extra performance, emissions have been reduced by around 10 per cent. According to Porsche, a new Carrera with PDK now achieves 38.2 miles to the gallon, and the S will return 36.7mpg. The future of Porsche cars is not only greener, but also more powerful and faster – we're sure even the most diehard enthusiast will approve of that...
Text: Frank Diebel
Photos: Porsche