The Glöckler years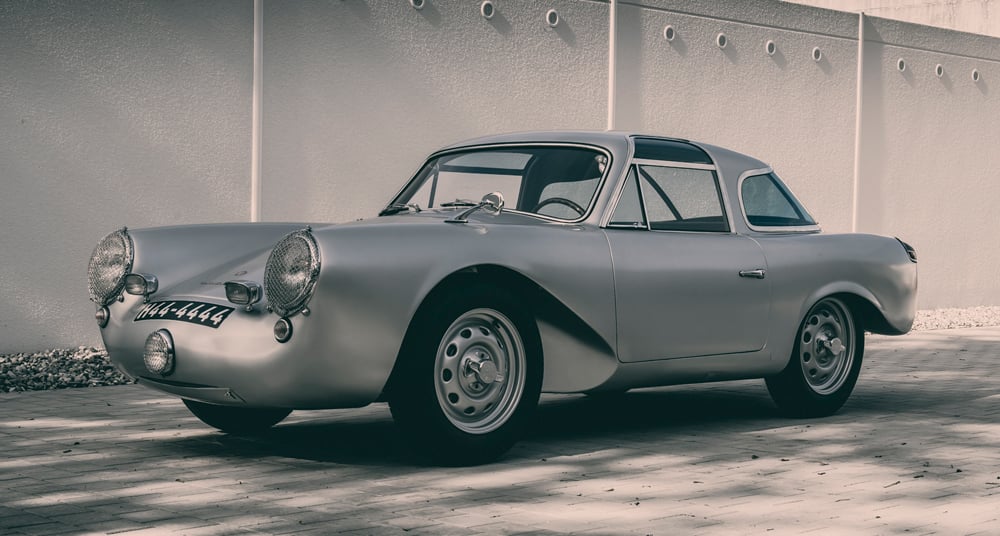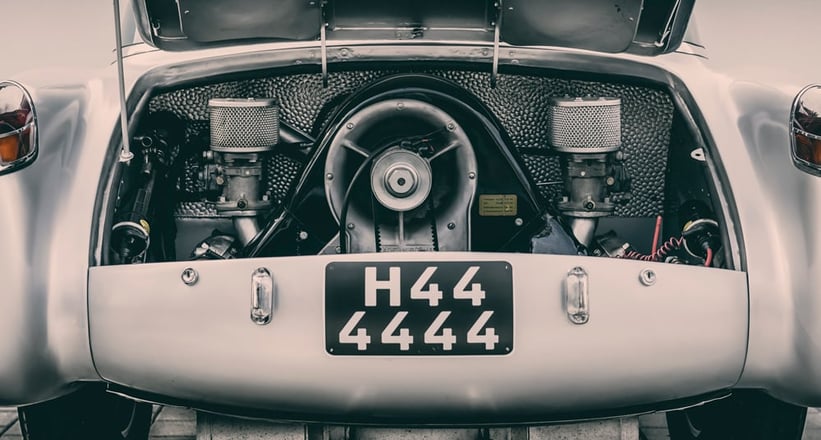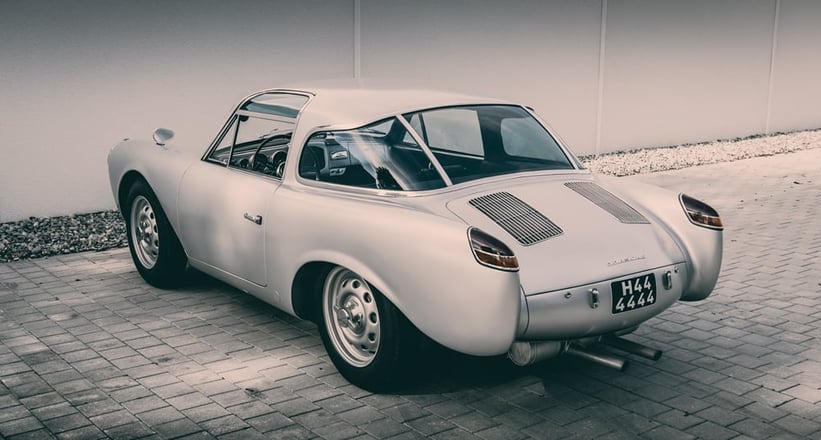 The Frankfurt motor dealer Walter Glöckler lived out his passion for both car and motorcycle racing in the 1950s by building his own sports car. As an official representative for Porsche and Volkswagen, he was able to take components straight from the manufacturers' shelves and combine them with his own, specially constructed tubular-frame chassis.
A total of six models emerged between 1948 and 1953, the first of which – constructed before he became involved with Porsche – used Hanomag technology, while the following custom builds were equipped with VW and Porsche parts. The Glöckler series culminated in 1953 with the Porsche 1500 Super. Before long, the folks at Porsche had heard about the light and successful racing cars from Frankfurt, and Glöckler was entrusted with taking over the development of the new 550 sports car and building the first few examples. Thus today, the 1500 Super is still considered to be the predecessor of the famed 550 Spyder.
The exceptional seventh model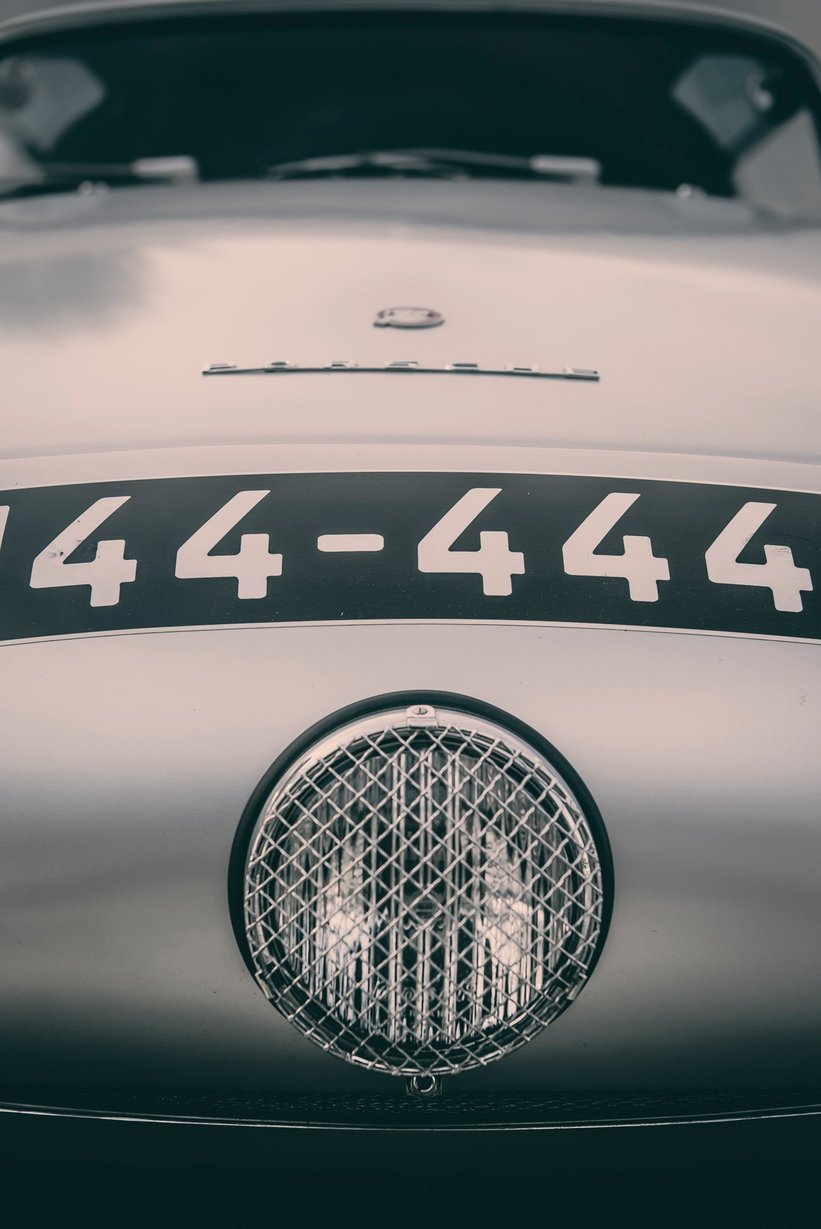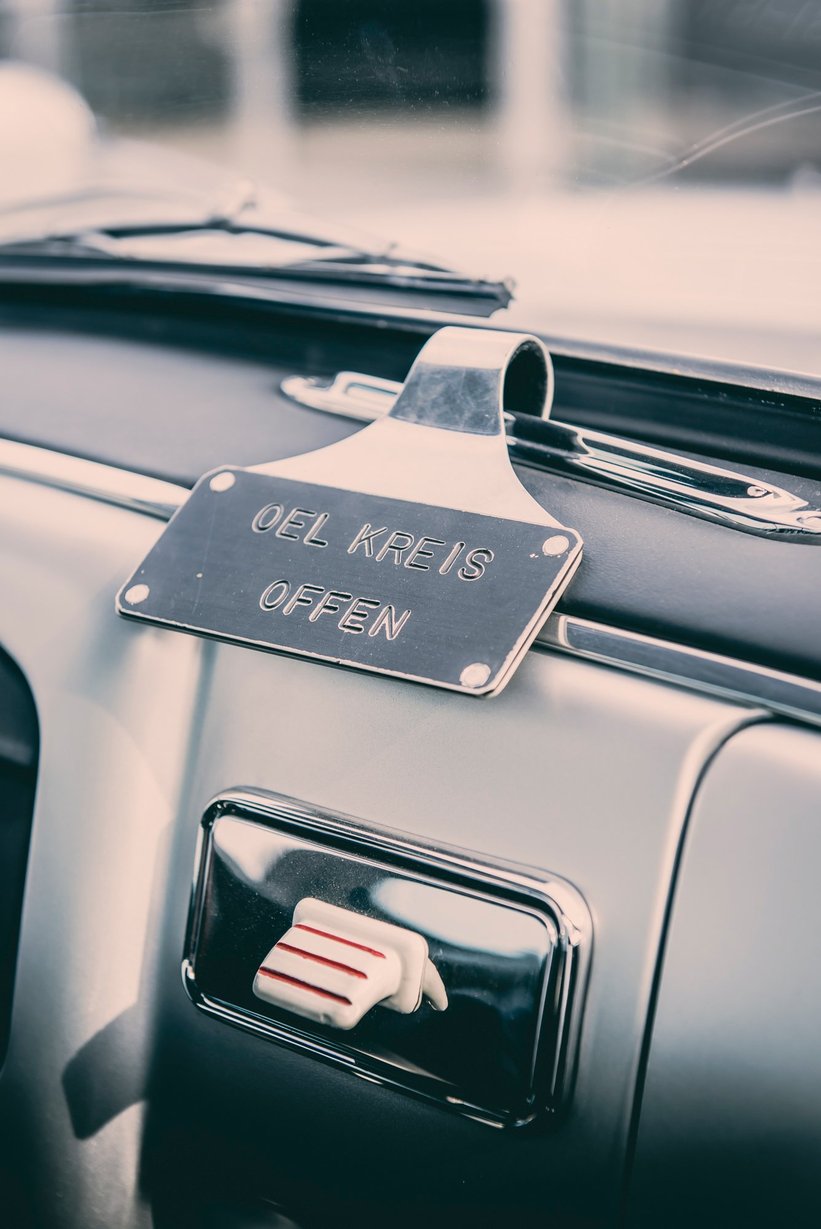 The story didn't end there, however. A seventh model emerged, named the Coupé, built specifically for the 1954 Mille Miglia. It was exceptional in many ways, not least for its nigh-on vertical headlights, large sweeping wheel arches and unconventional tailfins. It had doors that protruded into the roof, presumably to make getting in and out easier while wearing a crash helmet, and a vast, panoramic rear window (one of the car's most distinctive features), designed to keep those in pursuit firmly in sight. After all, most racing cars were open at the time – the Coupé, therefore, was built with the competition in mind.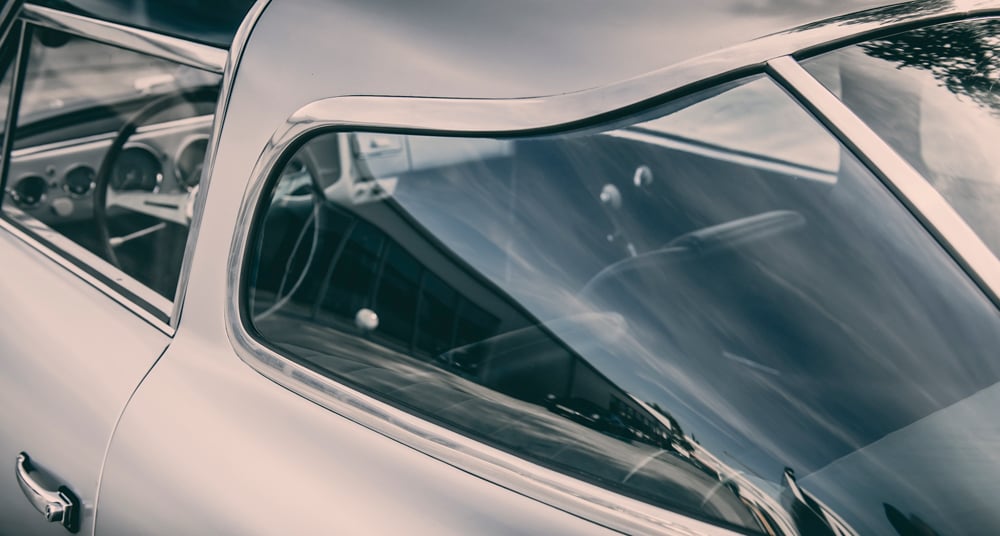 Ernst Fuhrmann's brand-new vertical-shaft engine – later to be used in the Porsche 356 'Carrera' – sat in the rear of the car. But the Glöckler Coupé would never be let loose on the gruelling Mille Miglia, as it was designed to be. Sadly, it wasn't completed in time and could only compete in the Liège-Rome-Liège endurance event, where Helm Glöckler (Walter's cousin) and Max Nathan were just able to nurse the car home, despite technical problems at the finish.
Wildcard for the historic Mille Miglia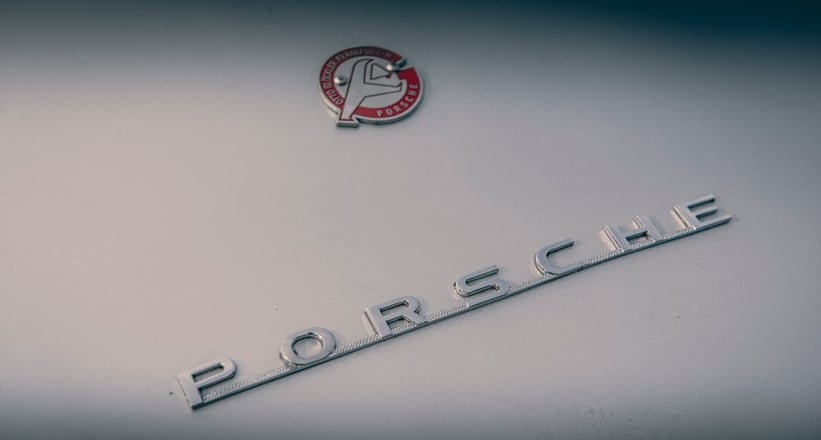 The Coupé might not boast a fantastic racing history, but it does serve as a reminder of the successful Glöckler era. It's now been restored and is being offered for sale by Classic Driver dealer C.F. Mirbach near Munich, complete with a FIVA passport and a well-documented history. Those wishing to campaign their classic in the Mille Miglia shouldn't worry, either. Although the car never actually entered the race, each year unusual vehicles without direct provenance from the event are considered as wildcard entries. We're sure the truly unique Glöckler Coupé would be more than welcome on the starting ramp in Brescia next year.
Photos: Stefan Bogner / Curves magazine for Classic Driver © 2014.