Disco Volante Spyder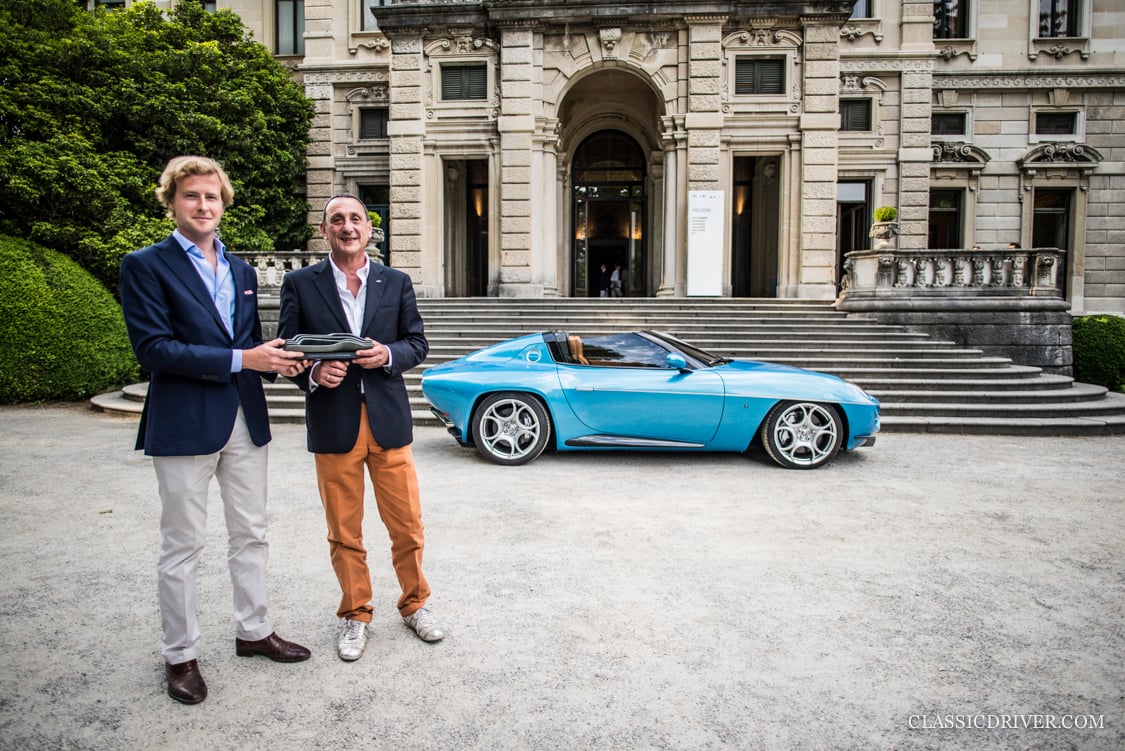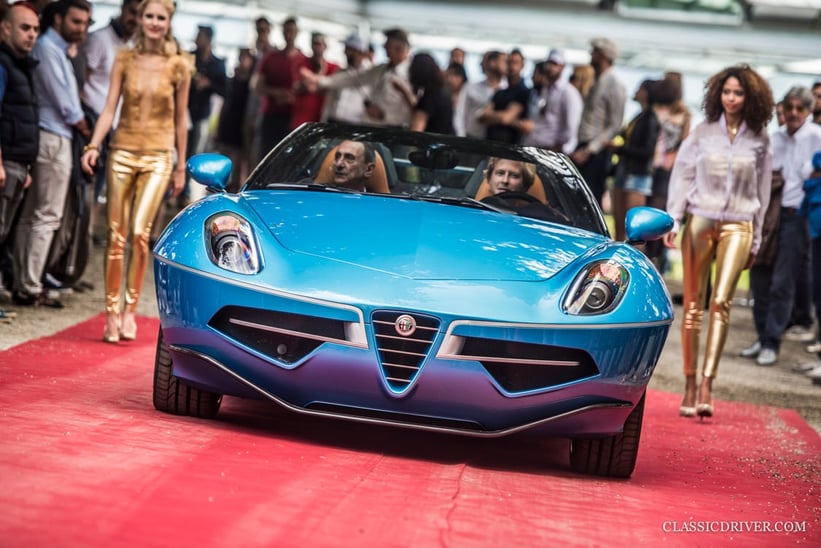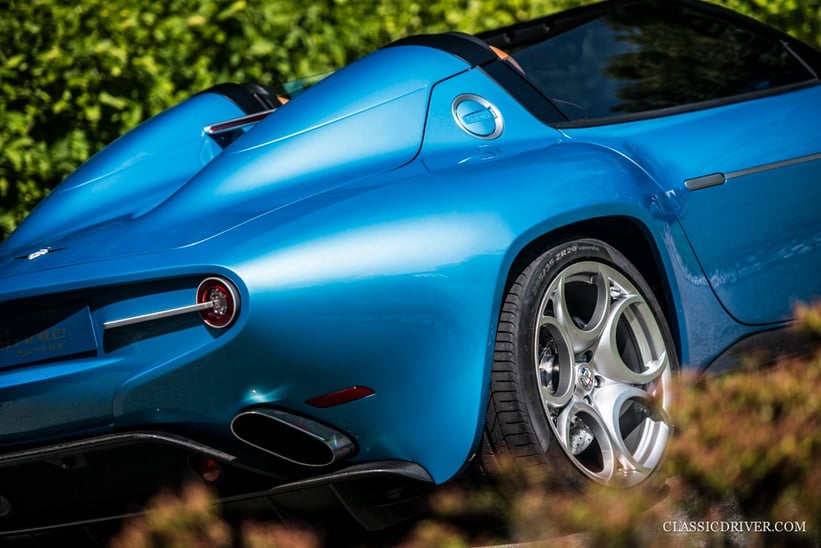 The grand prize for concept cars at this year's Villa d'Este went to the Disco Volante Spyder by Carrozzeria Touring. Louis de Fabribeckers' elegant design and the exceptional craftsmanship of the Milan-based company were not the only reasons for the victory – the trophy also honoured the 90th anniversary of the famous Superleggera construction method, which breathed new life into the coach-building world. While the vast majority of concept cars never reach production, a small number of Disco Volante Spyders will be sold. Warm congratulations to the Touring team.
BMW 2002 Hommage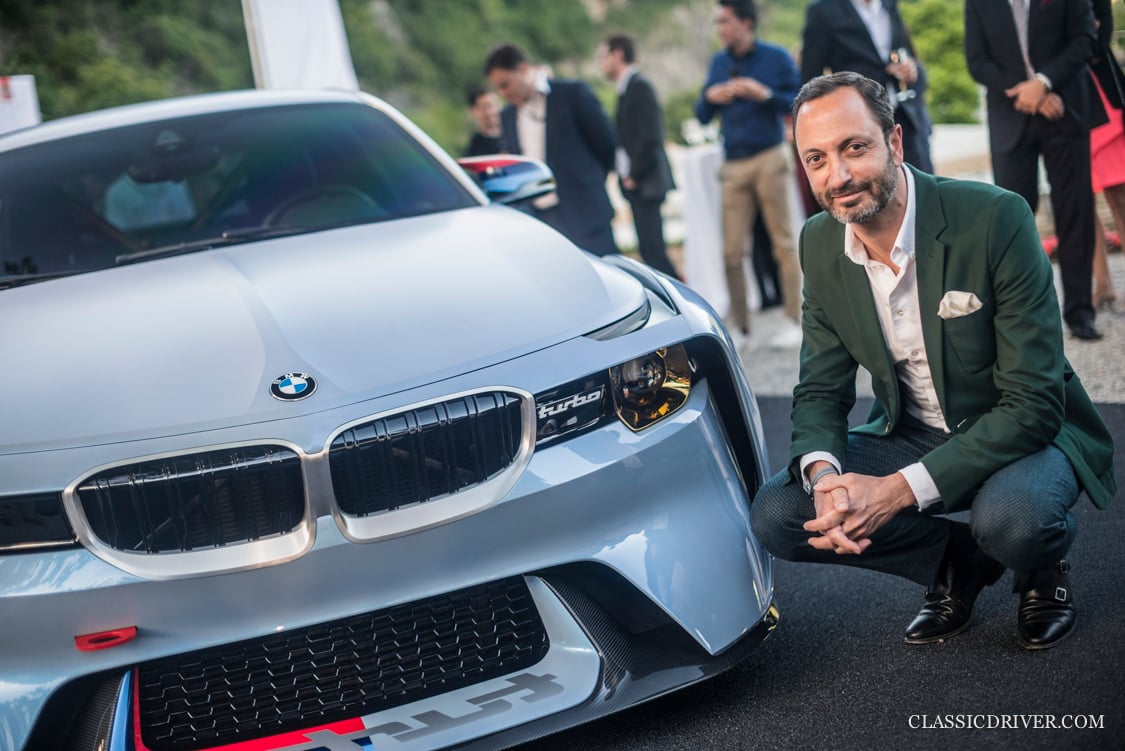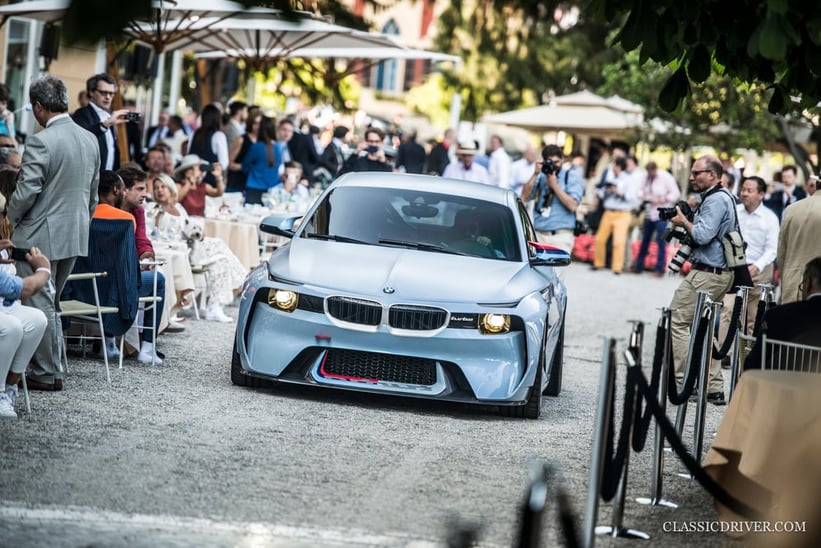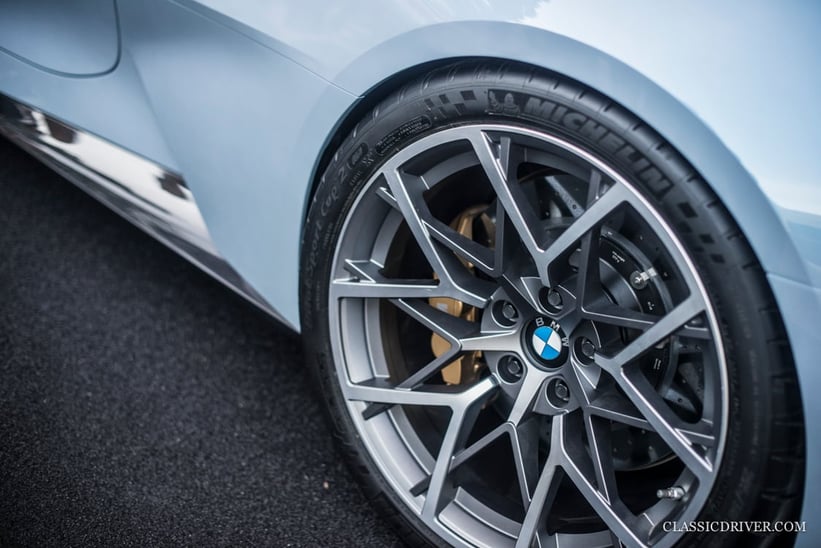 In this, BMW's Centenary year, the Bavarian company revealed yet another concept car, this time inspired by the legendary 2002 Turbo. The widely acclaimed M2 serves as the car's base, and BMW's design chief Karim Habib has not ruled out a small series of production versions.
Alpine Vision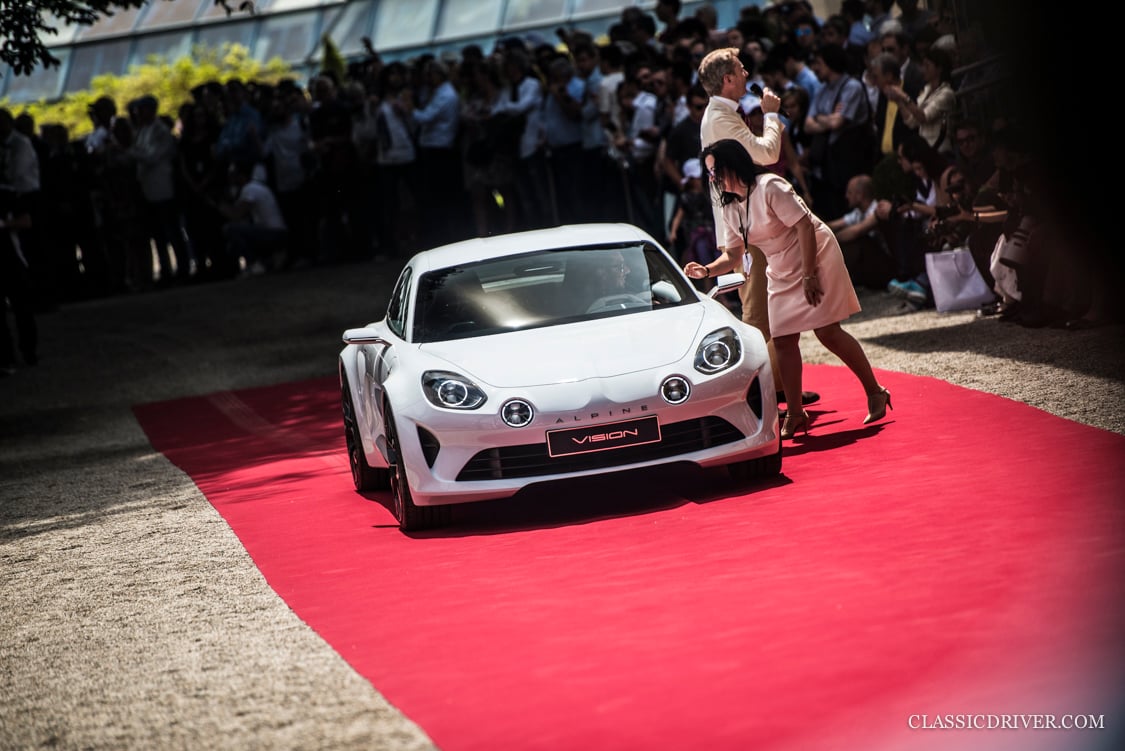 Two Alpines graced the shoreline of Lake Como – a Works A110 from 1973, which starred in the new category for rally heroes, and the Alpine Vision in the concept car class. In contrast to some of the other dramatic design studies, the near production-ready Alpine looked a little plain. We can't help feeling that the modern incarnation of the legendary A110 deserves a bolder design.
Aston Martin Vanquish Zagato Concept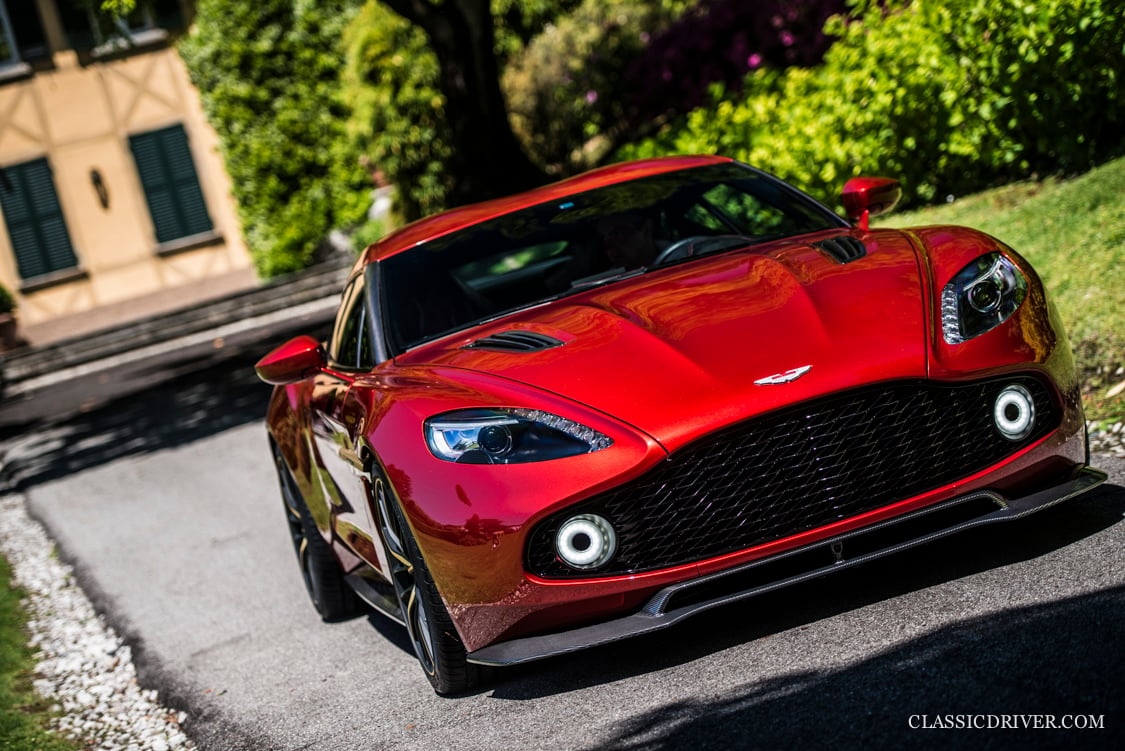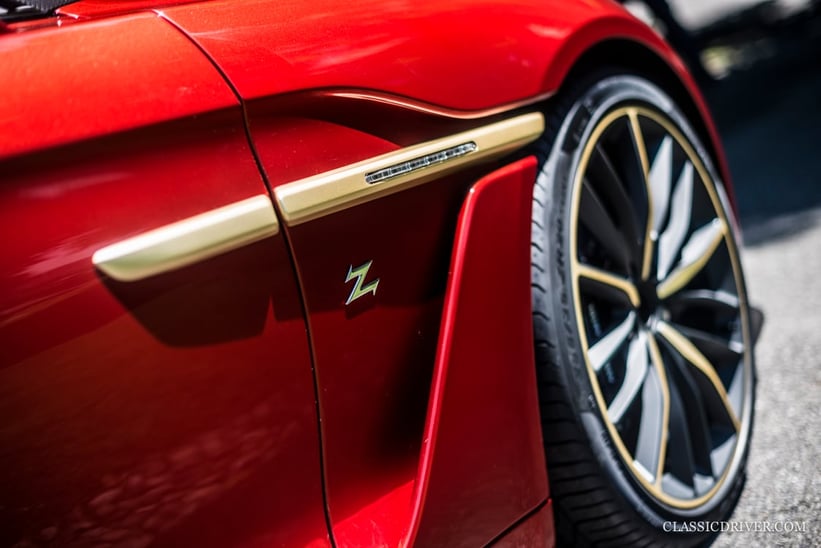 Aston Martin and Zagato are something of a dream couple at the Concorso d'Eleganza. In addition to a gorgeous DB4 GT Zagato and a muscular V8 Zagato, we also caught our first glimpse of the latest Anglo-Italian collaboration – the Aston Martin Vanquish Zagato. Key characteristics of the new concept include the famous 'Double Bubble' roof, intriguing tail-lights and the recurring Z emblem throughout the interior.
Bugatti Vision Gran Turismo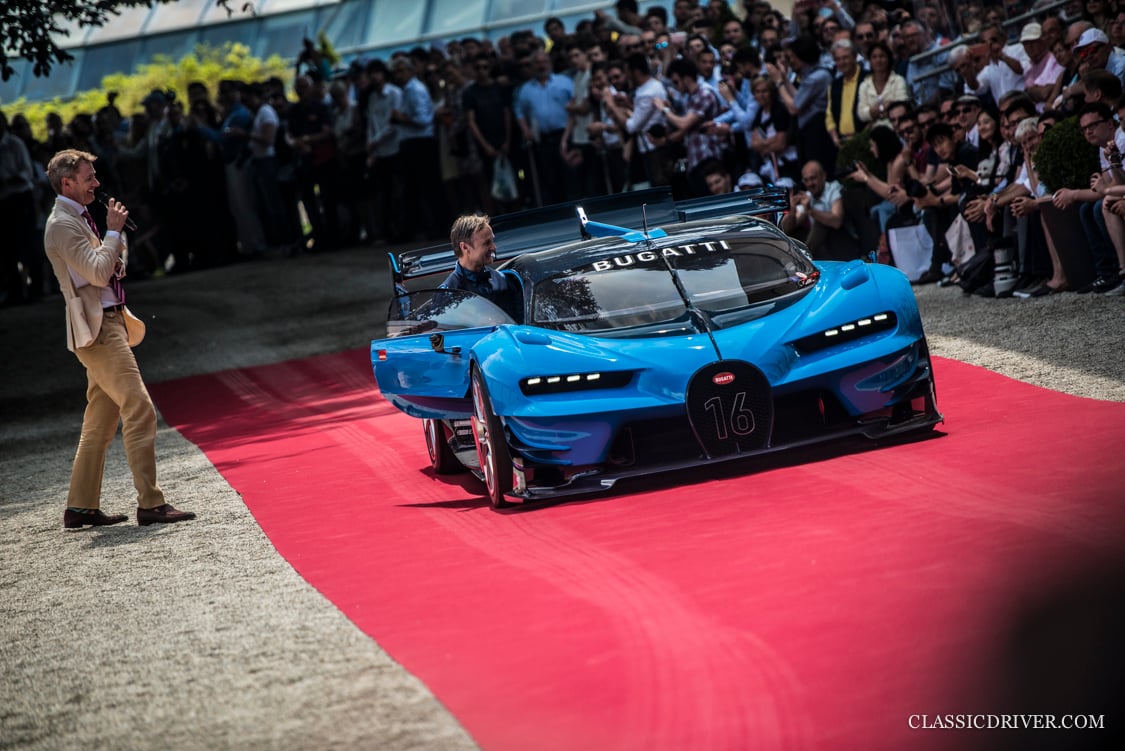 Arguably the most eye-catching design study at Villa d'Este this year was Bugatti's Vision Gran Turismo concept, despite the brutal racing car looking a touch out of place on the lawns of the Grand Hotel. We were pleased to see that many of the Monster of Molsheim's intricate design details made their way onto Bugatti's new production hypercar, the Chiron.
Photos: Rémi Dargegen for Classic Driver © 2016