Aston Martin Vanquish Zagato to steal the show at Villa d'Este
Ahead of a surprise debut at the Villa d'Este Concorso d'Eleganza this weekend, Aston Martin had revealed the latest in a long line of collaborations with Italian styling house Zagato, this time based on the Vanquish…
The stylistically reworked, carbonfibre-bodied Vanquish is the fifth official collaboration between the two brands, whose co-operative lineage dates back to the DB4 GTZ of 1960. Until today, the most recent was the V12 Vantage Zagato of 2011, co-designed by Marek Reichman and Andrea Zagato and revealed in conceptual form at the Villa d'Este Concorso that year. Five years on, the second Reichman-Zagato design collaboration will make its debut at the very same event.
Counting Zs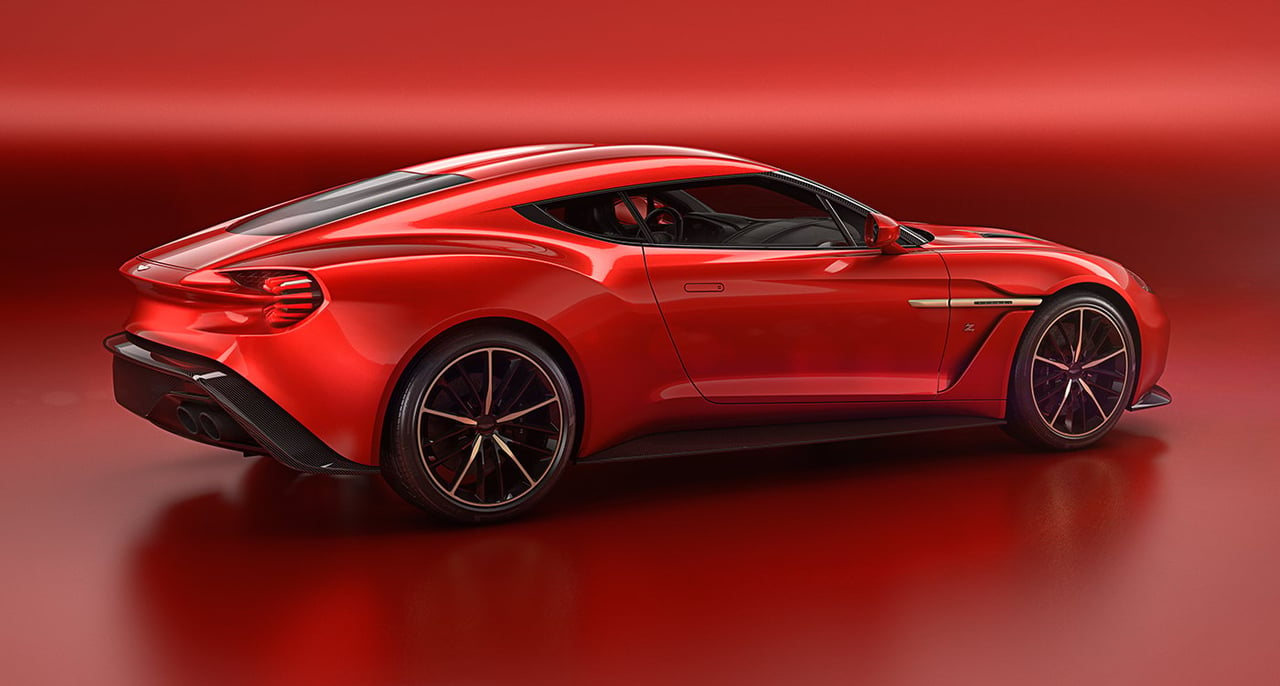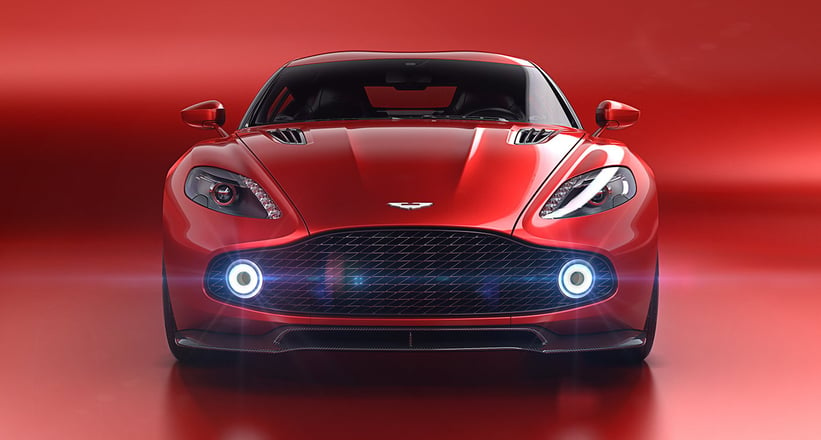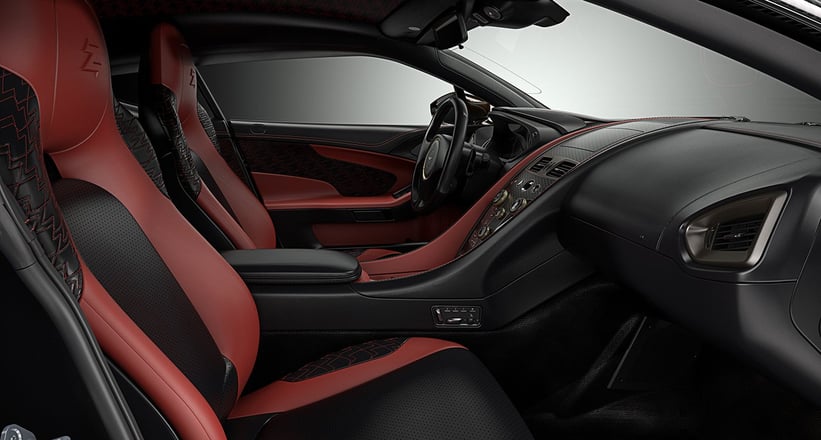 The Vanquish Zagato incorporates styling elements from not only its V12 Vantage predecessor, but also the One-77, CC-100 and DB11. Traditional Zagato cues such as the double-bubble roof have been worked in, too, while the interior includes many quirky touches to differentiate the Zag from the standard Vanquish – namely the 'Z' quilt pattern on the seats and doorcards, and the use of Herringbone carbonfibre alongside anodized bronze and aniline leather. The normally aspirated V12 engine has been uprated to 592bhp, and the car boasts as-yet-unspecified 'enhanced driving dynamics' elsewhere. Perhaps we'll be told more when Aston reveals the Vanquish Zagato in (undoubtedly limited-edition) production form.
Photos: Aston Martin
On 21 and 22 May 2016, the glitterati of the international classic car scene convenes on the shores of Lake Como once again for the Villa d'Este Concorso d'Eleganza. Classic Driver will be reporting live from the event in partnership with A. Lange & Söhne, the official watch partner of the world-class automotive beauty pageant.