The Ferrari 456 is our ultimate driving sports car
Of the sports car to emerge from Maranello in the 1990s, the Ferrari 456 was long unloved, considered too conservative in comparison to its exuberant siblings. But now the four-seater GT is suddenly in great demand, causing prices to rise…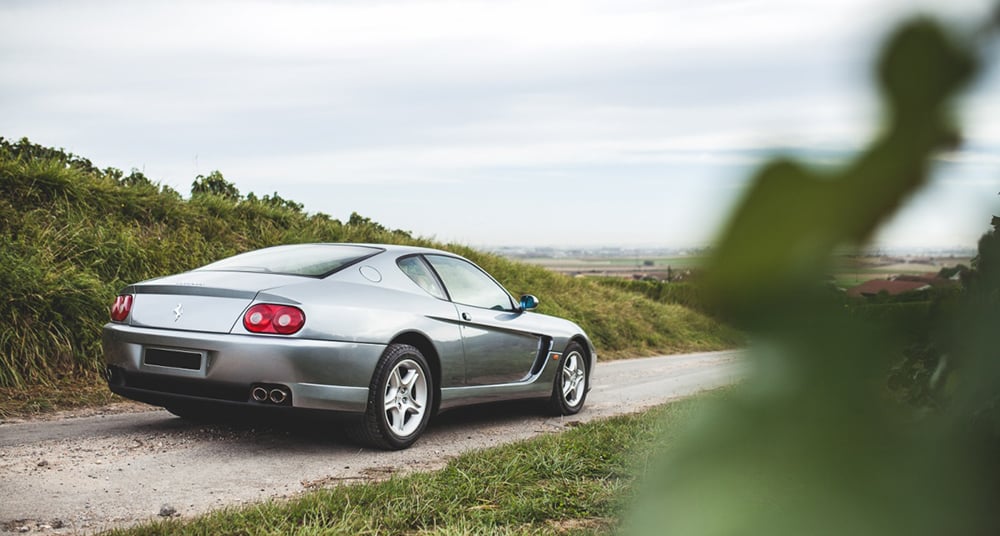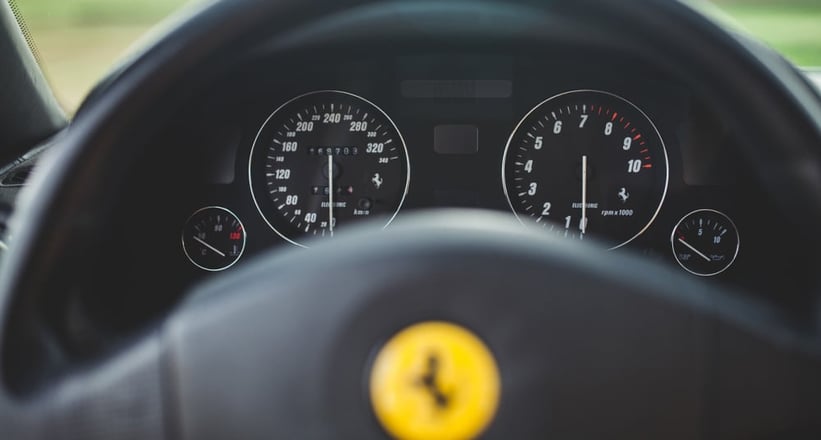 We might not have had it pinned up on our bedroom walls as teenagers, but the four-seater Grand Tourer from Maranello has always fascinated us. From the 250 GTE and 330 GT 2+2 to the 365 GTC/4 and the 400 (more often than not painted in tasteful dark shades), the family Ferrari V12 has always stood for Italian grandeur. We imagine old Milanese nobility or Roman film directors taking their spacious coupés on cross-country weekend jaunts. Designed by Pietro Camardella and Lorenzo Ramaciotti for Pininfarina, the 456 combined the classic proportions of a front-engined Ferrari with contemporary touches such as pop-up headlights and the enclosed rear lights.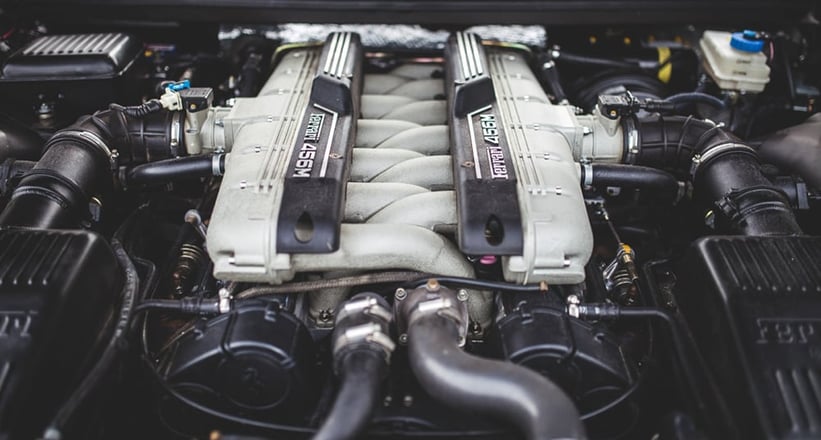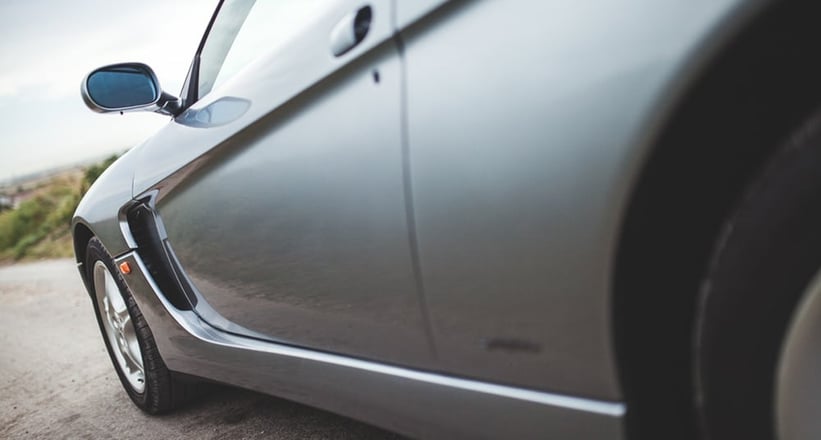 Under the bonnet resided a 5.5-litre V12 engine, developing around 420HP – enough to make it, for a short time, the second-fastest horse in the stable, after the F40. Around 3,300 examples were built between 1992 and 2003, though the later 'M' version is definitely the car we'd opt for, preferably with a good old-fashioned manual gearbox. Save for rather substantial fuel consumption, it's the ideal car for a cross-continental road trip. Anyway, a laid-back Italian gentleman has better things to worry about than spending too much time in a petrol station. He'd simply order another espresso, and let onlookers admire his stallion for a little longer.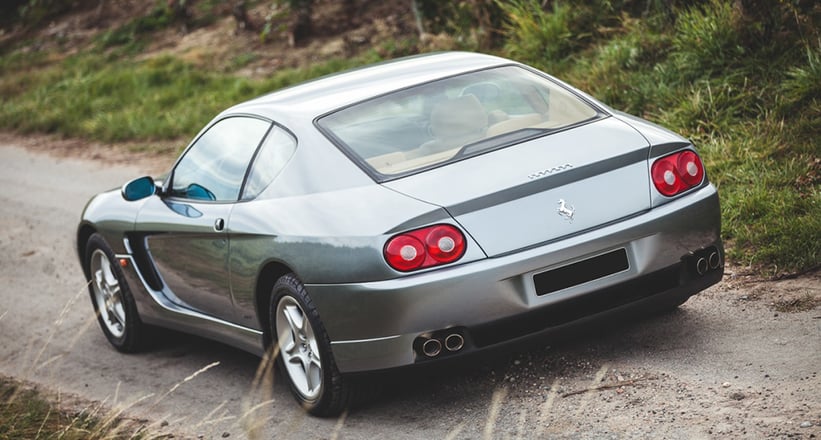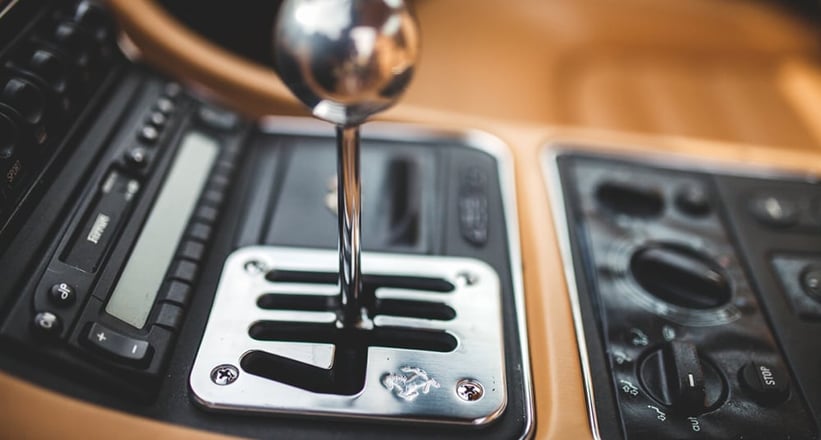 Values vary according to the specification, equipment and mileage, but you can expect to pay between 50,000 and 150,000 euros – a modest price frame, especially considering how other Ferraris from the same era have skyrocketed in value. For an autumn trip across the Alps, we can think of few better sports cars in which to travel than this well-maintained grey Ferrari 456M, which is currently for sale at Classic Driver dealer Franco Lembo.