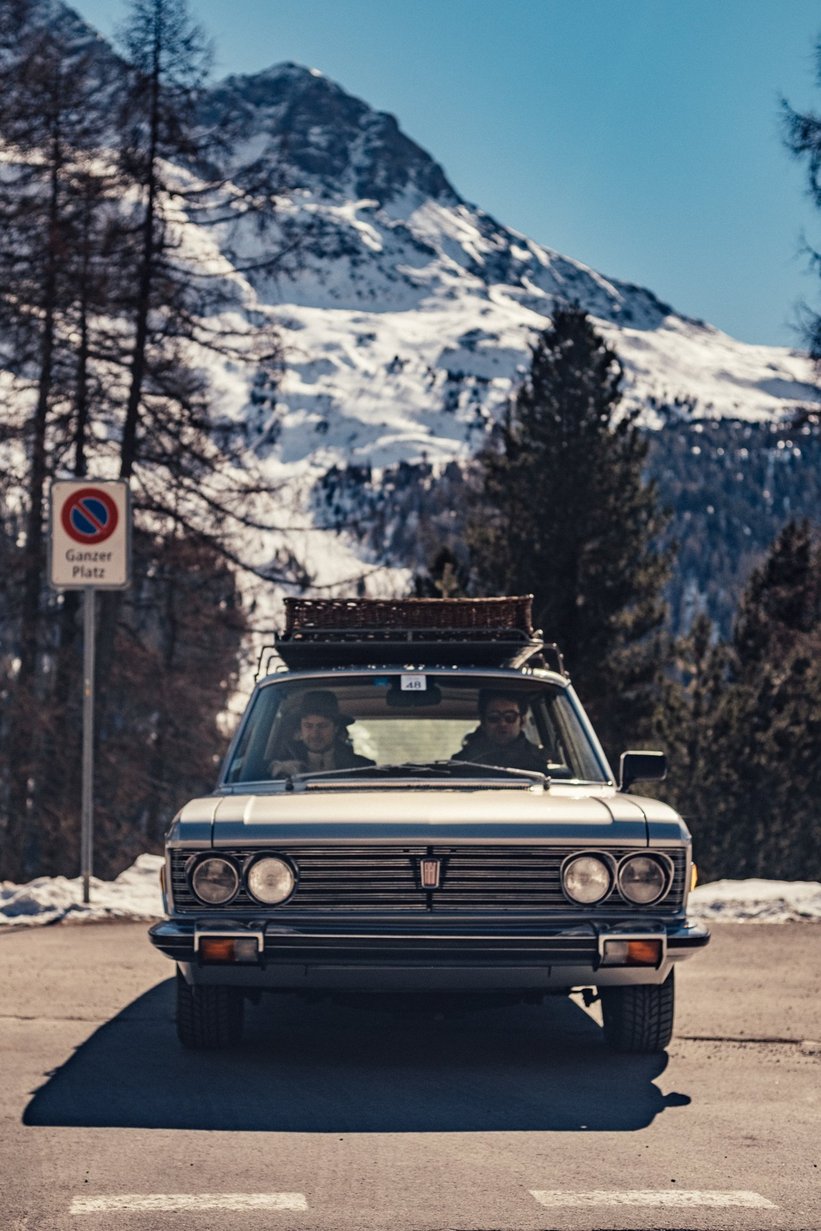 One of the most comfortable and most usable cars in the famous Milanese Lopresto Collection to the untrained eye could be seen as just a slightly strange Fiat estate. A car which has no place among such thoroughbreds, as have been seen drifting alongside it at the 2022 The Ice International Concours of Elegance St. Moritz. And yet, it is precisely this unassuming Fiat that has received our Classic Driver Spirit of St. Moritz Award. Here's why.
The other name for this Officine Introzzi-bodied special edition 130 is "Familiare", which translates loosely from Italian to "family", and is the reason why I am not at all surprised when one third of the Lopresto household, two Yorkshire Terriers included, rolls up to the rendez-vous I had made with 2nd generation collector and RM Sotheby's representative Duccio Lopresto on the previous evening. We meet just up the road from the crowded driveway of the Suvretta House, literally 50 meters from the entrance to Chesa Alicyon – Gianni Agnelli's St. Moritz chalet.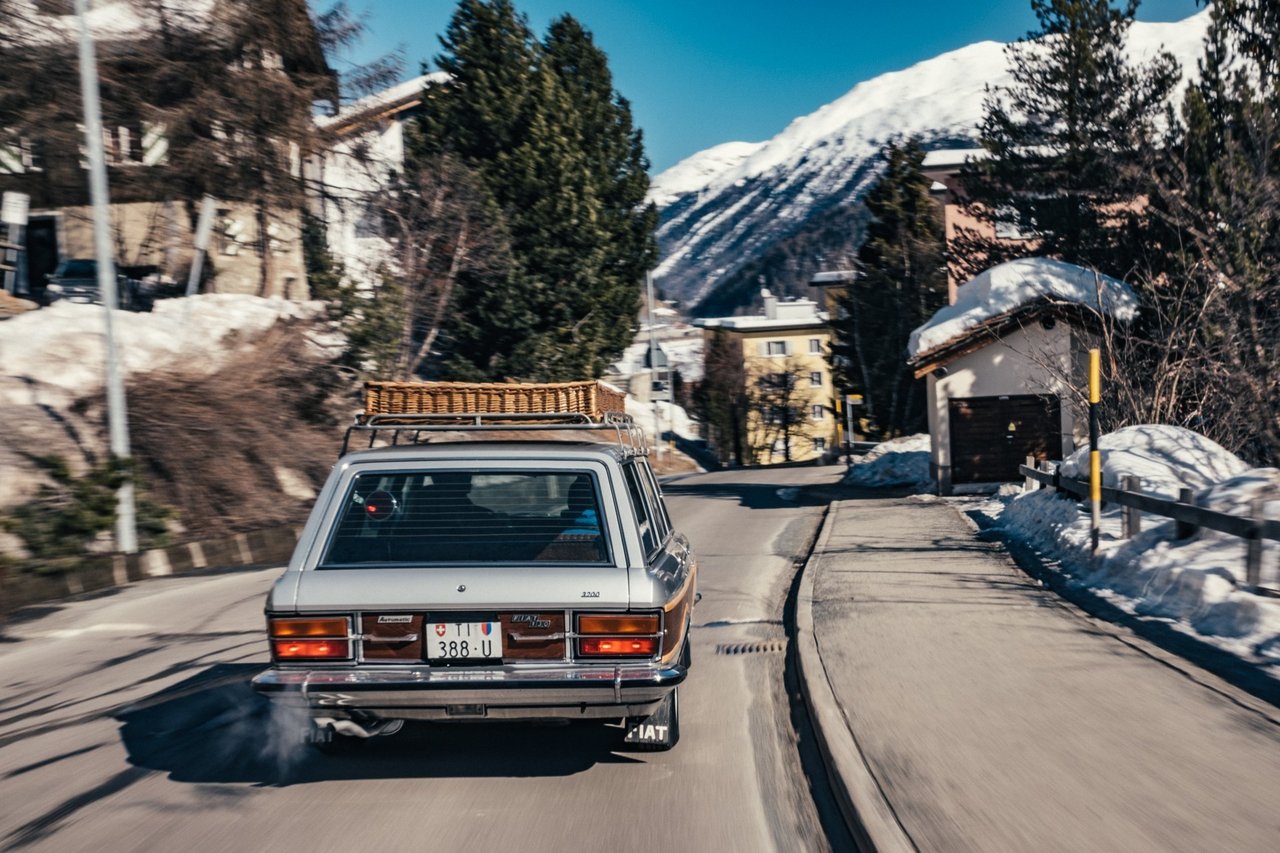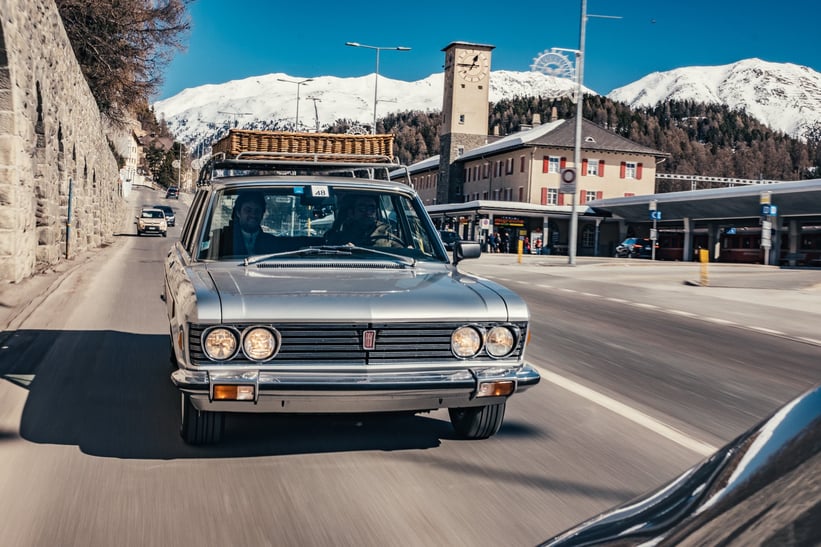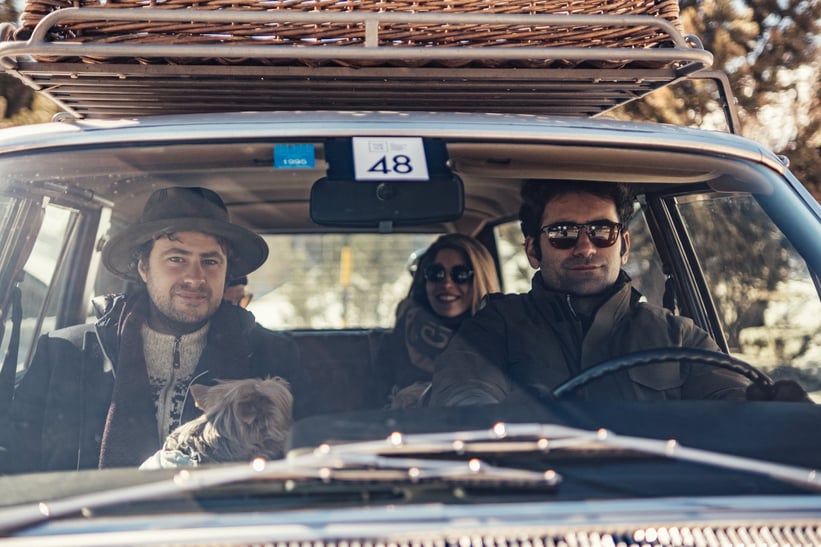 Agnelli is the central character in this story. This particular 130 being one of the three (or four – different sources claim different numbers, as one of the cars has supposedly vanished) estate versions created especially for him, his brother Umberto, and... his favourite antiques dealer, a chap named Guido Nicola, by the Como-based coach builder between 1971 and 1974. A practical estate car he kept in St. Moritz as a daily, albeit low milage, runabout, which would take him to the slopes and back. A car which draws the eye with its distinctive, american-inspired fake wood panelling and a huge wicker basket mounted to the roof rack, designed to transport snow-covered ski's in style.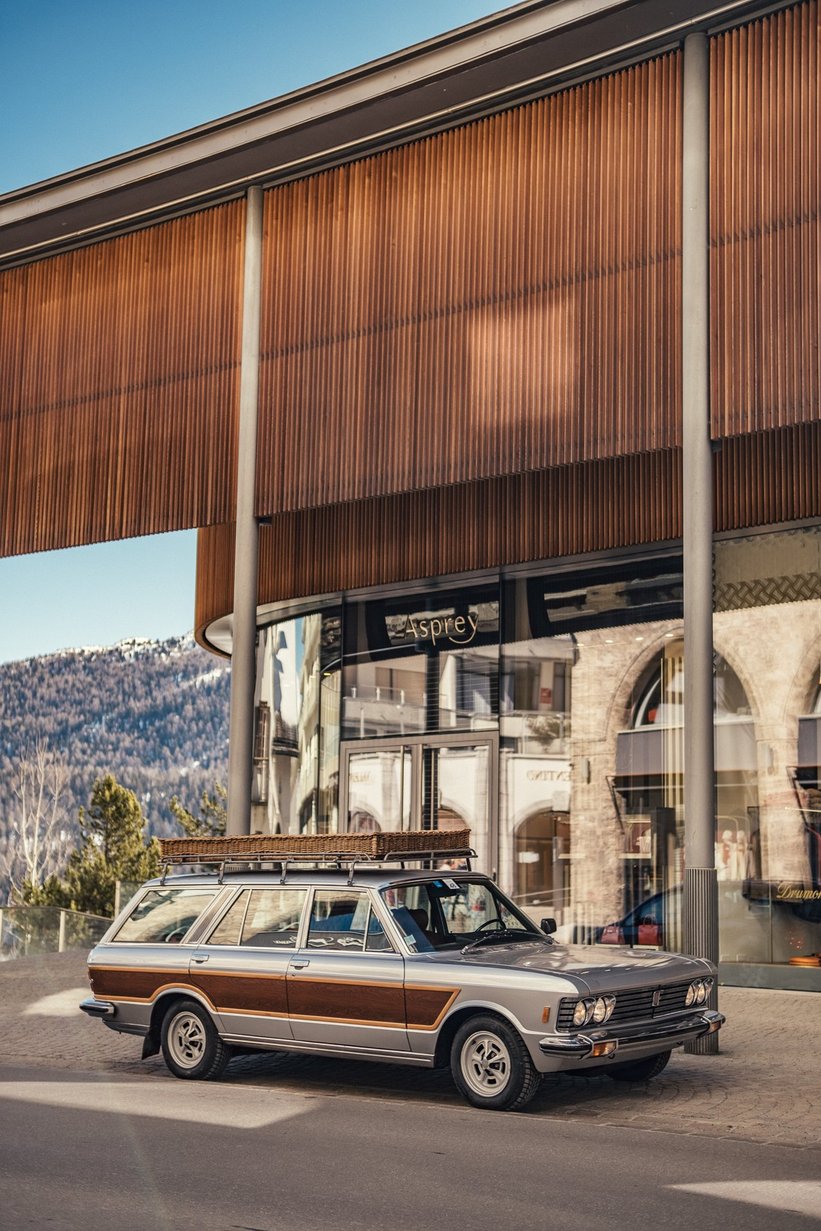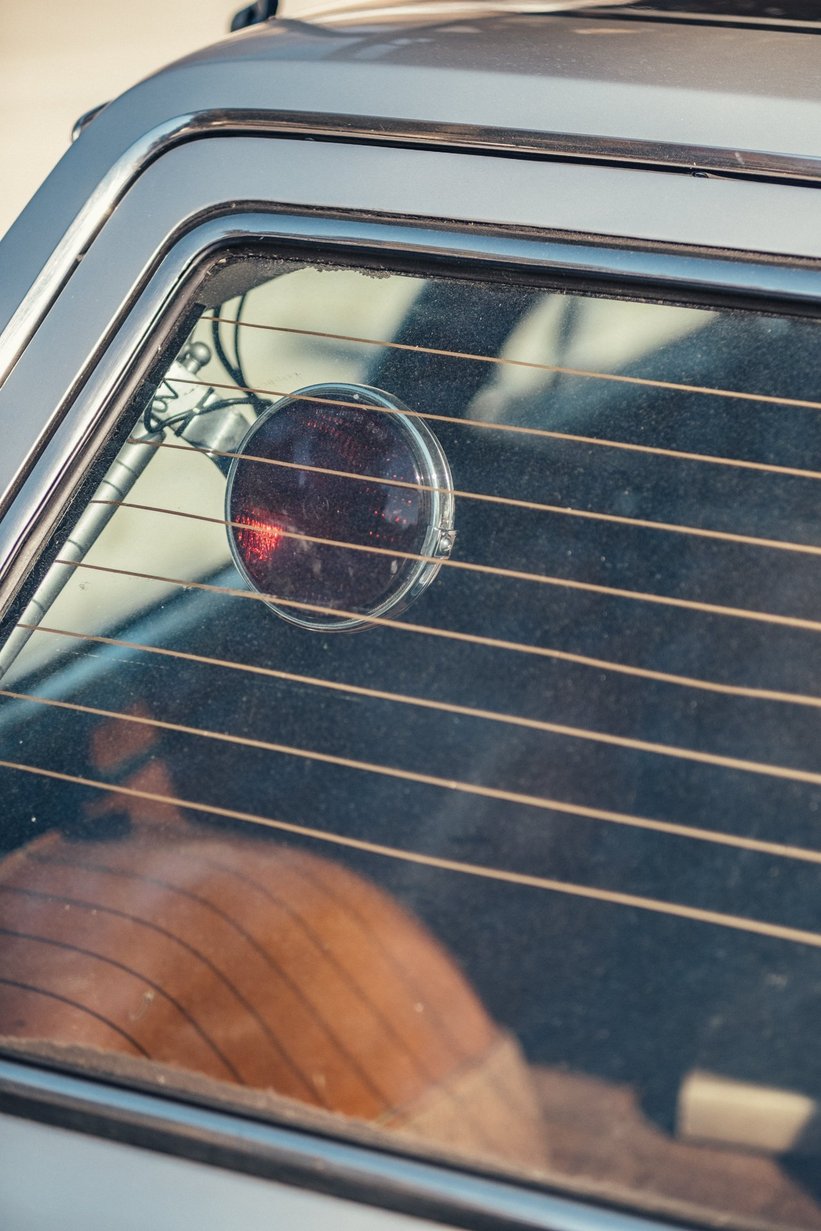 The plan for the afternoon is to cruise through town and soak in the aura of what must surely be the world's best known skiing resort, steeped in history and anecdotes about the jet-setting crowds, which made it famous, and of which Agnelli was one of the most prominent figures. Duccio turns the key in the ignition and the 165 hp, 3,2 litre, Aurelio Lampredi designed V6 starts humming elegantly. "It's one of the most comfortable and usable cars in the collection", he says while kicking the three-speed Borg Warner automatic into drive. "My father and I love driving it, we've done some family trips in it, and it was amazingly easy to drift on the frozen lake. No wonder Angelli liked it so much", he adds while we start driving back down into town to grab a quick coffee.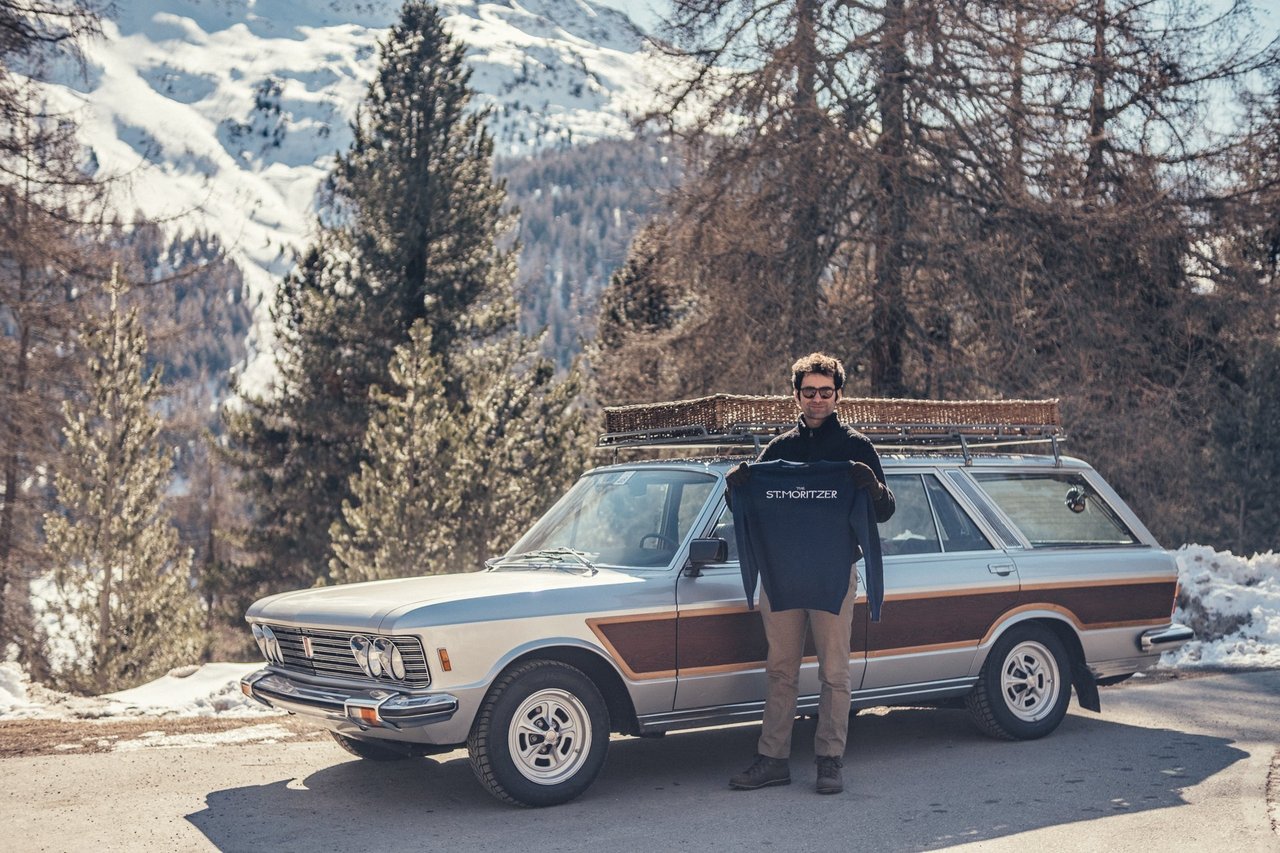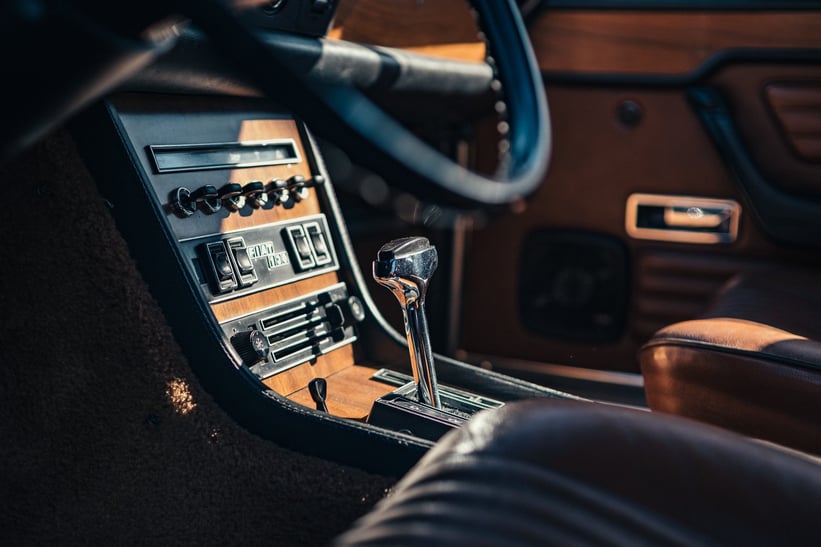 You'd think a car like this, even if it is specially outfitted with a stunning tan leather interior and an auxiliary air conditioning unit, would be unfitting of a man who, as it was said at the time, owned one fourth of the companies listed on the Milanese stock exchange and was responsible for 4,4% of the country's GDP. However, Agnelli's favourite car wasn't some exotic one-of racer but a pretty run-of-the-mill, automatic Fiat 125, which he kept all his life. So the much more luxurious, and bigger 130 was just an extension of that love of the ordinary.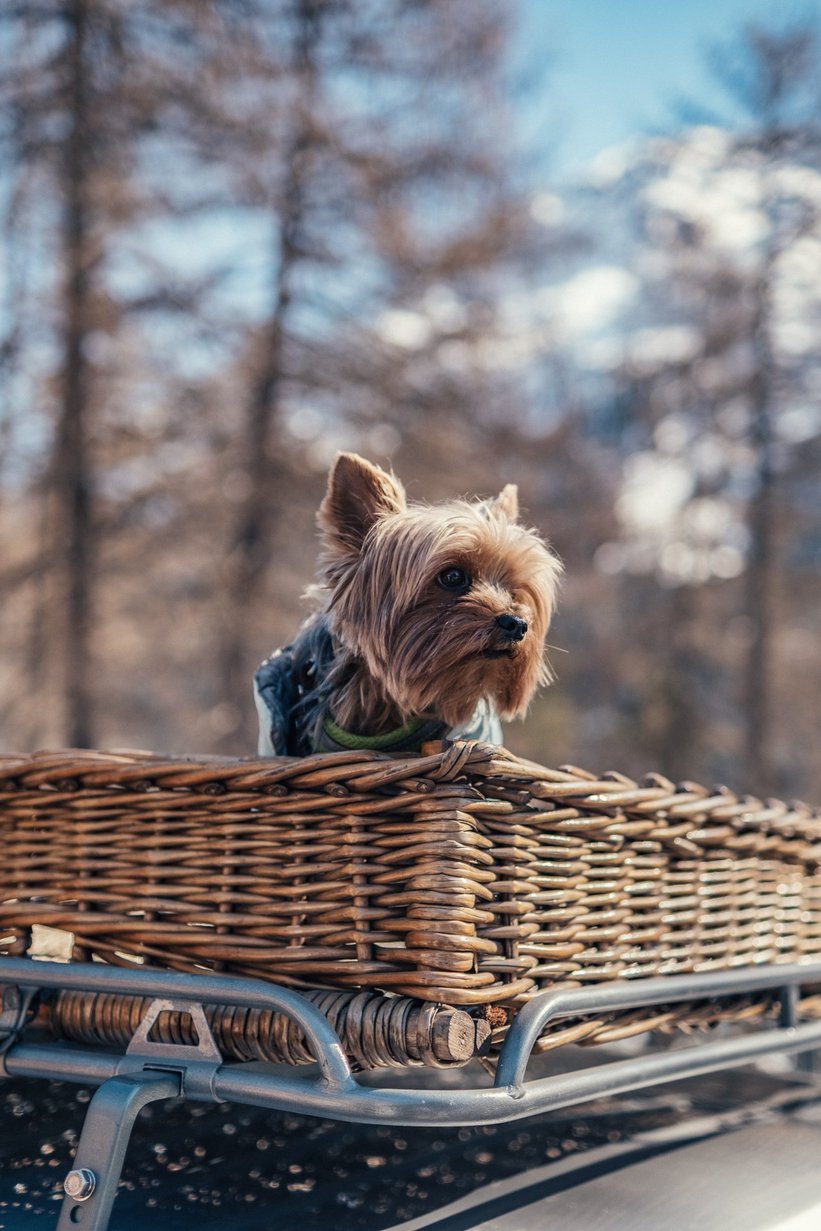 To be fair, all of this was partially due to the fact that in 1952 L'Avvocato crashed his Ferrari into a meat transporting truck while he was – allegedly – escaping a lady friend, specifically Pamela Churchill Harriman, who had caught him with a 21-year old mistress, a certain Ms. Anne Marie d'Estainville, when at the same time his future wife princess Marella Caracciolo di Castagneto was already pregnant with his son Edoardo. Quite a stressful situation, as you might imagine, which prompted an error in judgment and left him with one one of his legs shattered in a manner that induced great discomfort for the rest of his life. This was why Gianni Agnelli actually preferred cars with two pedals instead of three, and why the comfortable, softly sprung and spacious 1974 Fiat 130 Villa D'Este was the perfect car for him to use in St.Moritz. As convenient as wearing a watch on the outside of your shirt's cuff.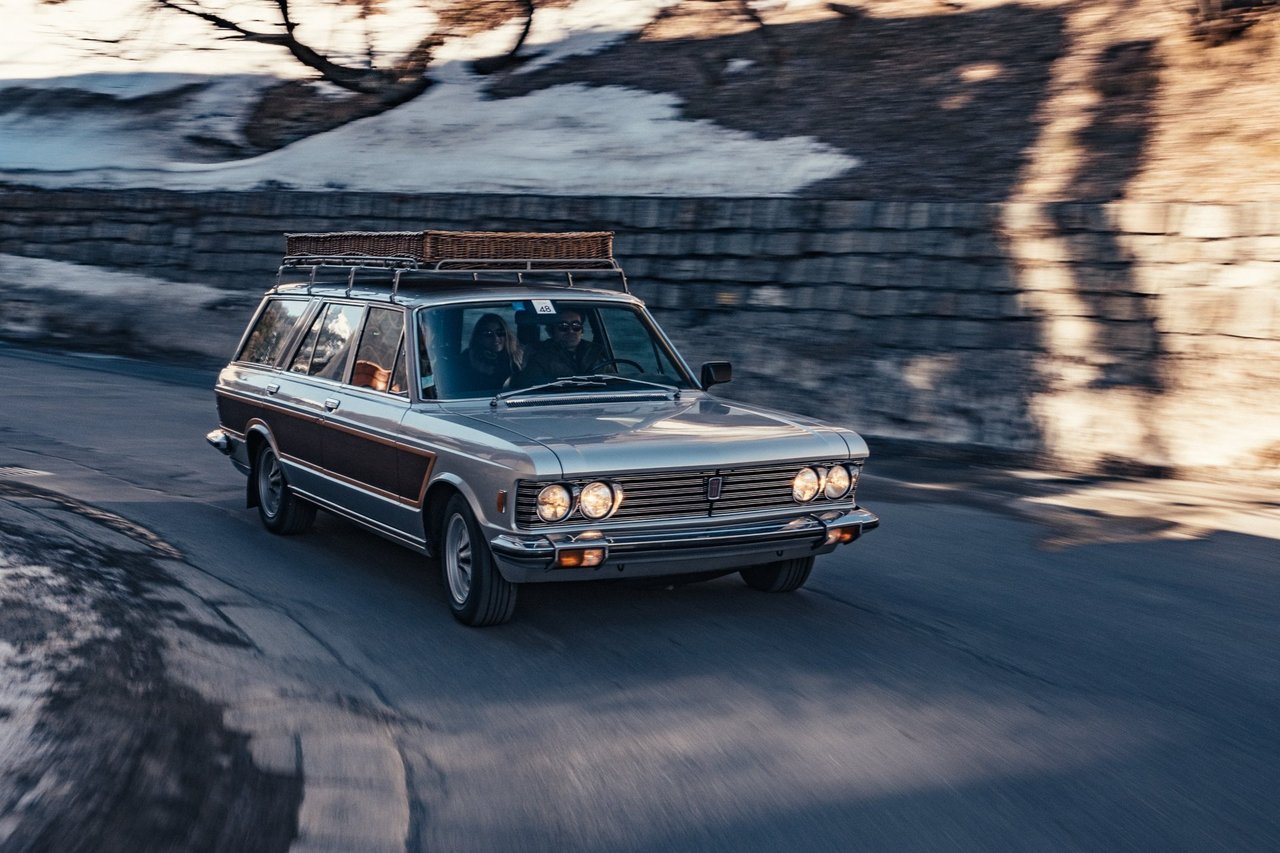 It was perfect then, and it is perfect now, with its two tone finish and cool details like the Jensen sound system or asymmetrical, third rear brake light installed so that Agnell's security team wouldn't crash into the back of the car when they were tailing him. It is understated elegance at its best – something that could be learned by some of St. Moritz's current crowd. But with the stylish Duccio behind the wheel and his sister Dora and her boyfriend Andrea as passengers, one immediately feels transported back in time to the St. Moritz from 50 years ago.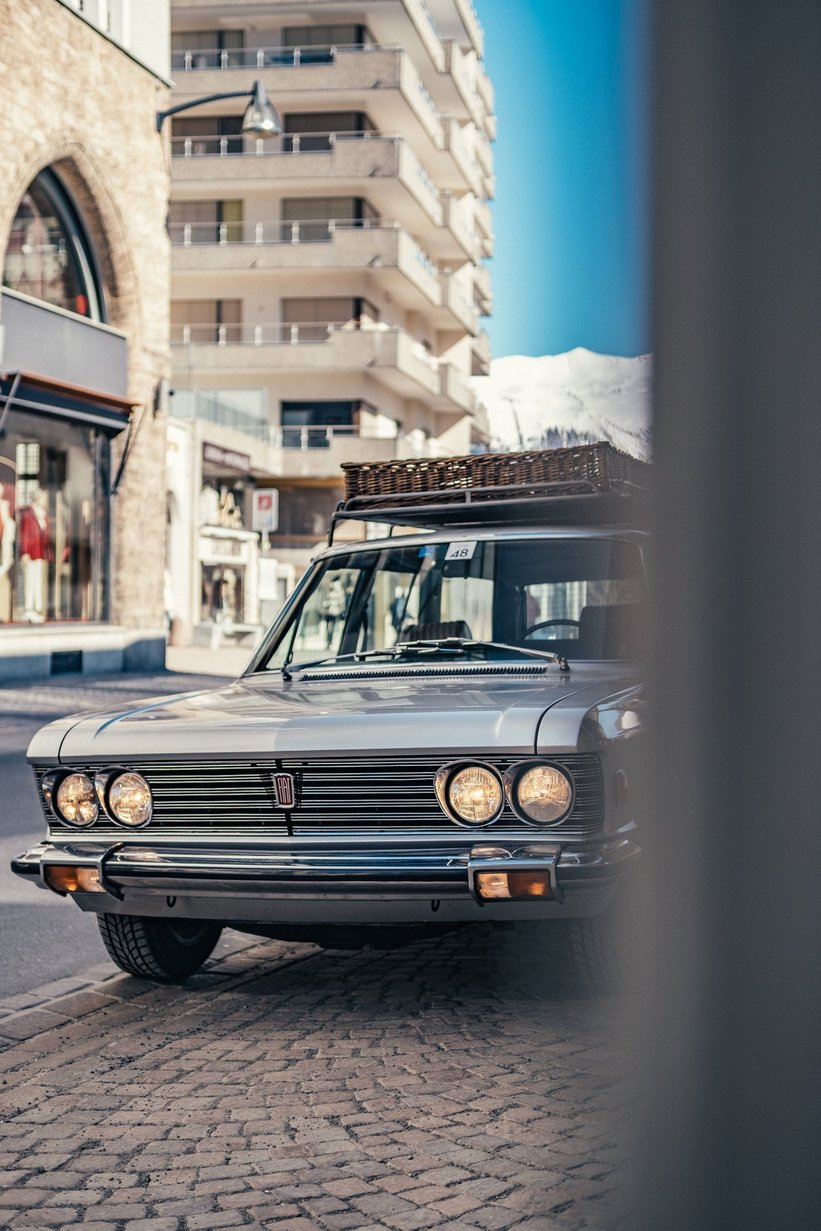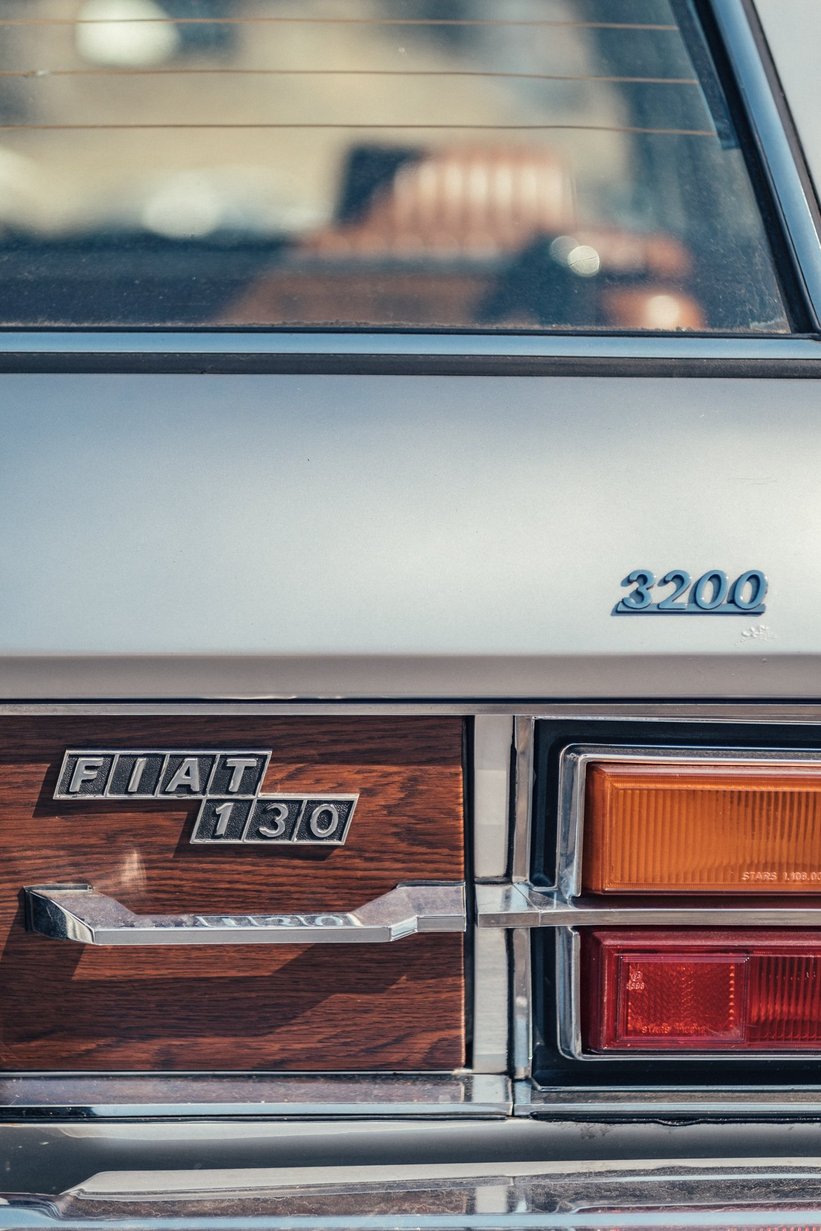 This is why the Classic Driver's coveted Spirit of St. Moritz award – Silvano Vitalini's already iconic 'The St. Moritzer' Jumper – presented by our CEO and concours judge J. Philip Rathgen, couldn't have gone to any other car. This one was the perfect, magical combination of vehicle, owner and place that turned it into a true time machine for the imagination of all that looked at it. So… let's try this again. Is it just a Fiat? Nothing could be further from the truth.
Photos: Błażej Żuławski for Classic Driver © 2022