Driving into Summer with the next online RM Sotheby's sale
In light of the coronavirus pandemic and the realisation that it might not be able to hold a physical auction for many months, RM Sotheby's has moved to an online-only schedule of collector-car sales. Here's a glimpse at the next one, optimistically titled 'Driving into Summer'…
RM Sotheby's might have been forced to move its auction operations online, but that's not to say the calibre of the collector cars it's consigning has dropped in any way. Its Online Only: Driving into Summer sale, the bidding for which opens on 11 May and closes on 28–29 May, is a testament to this.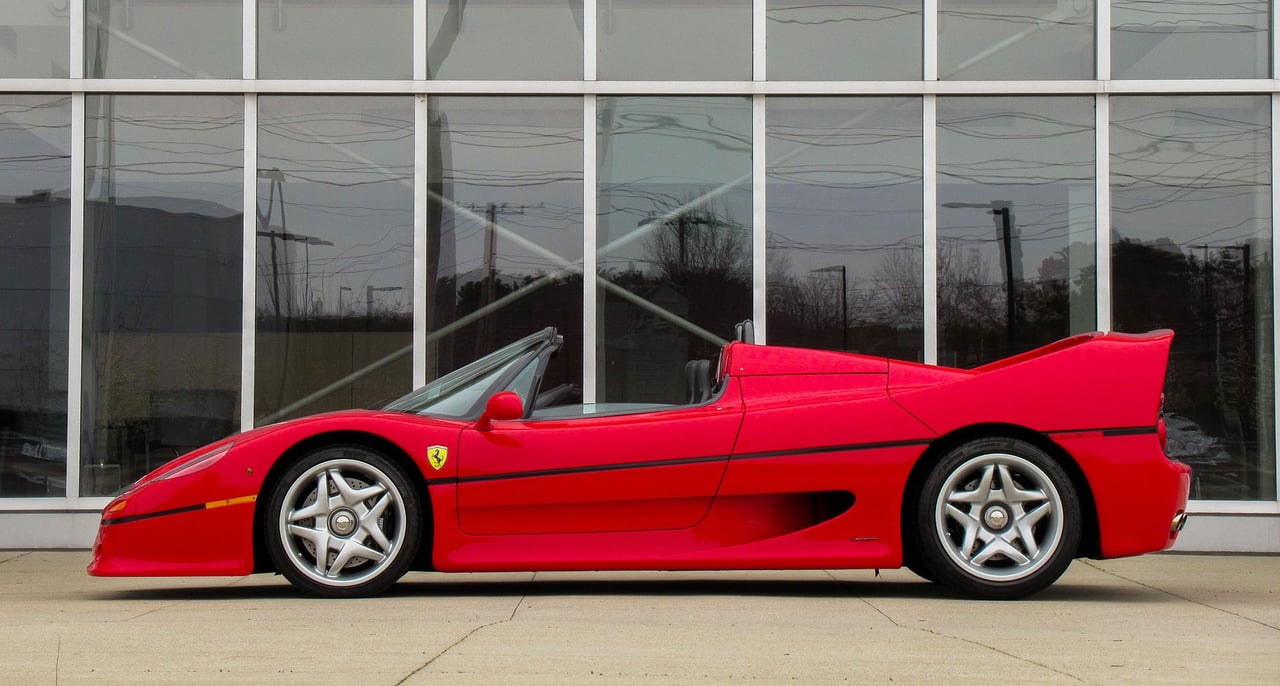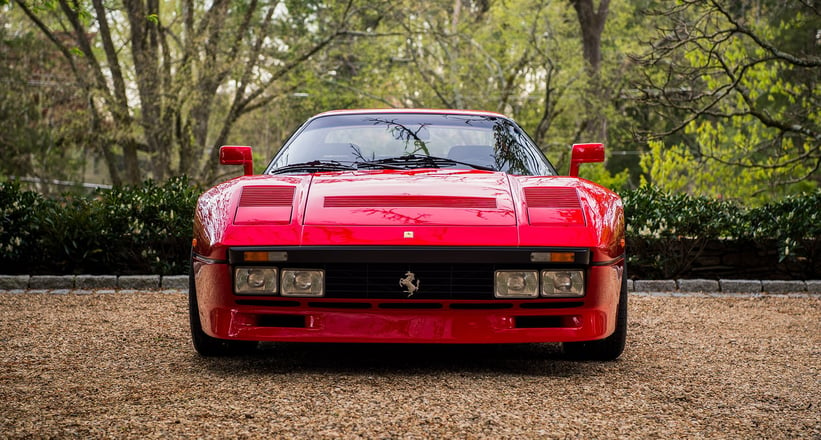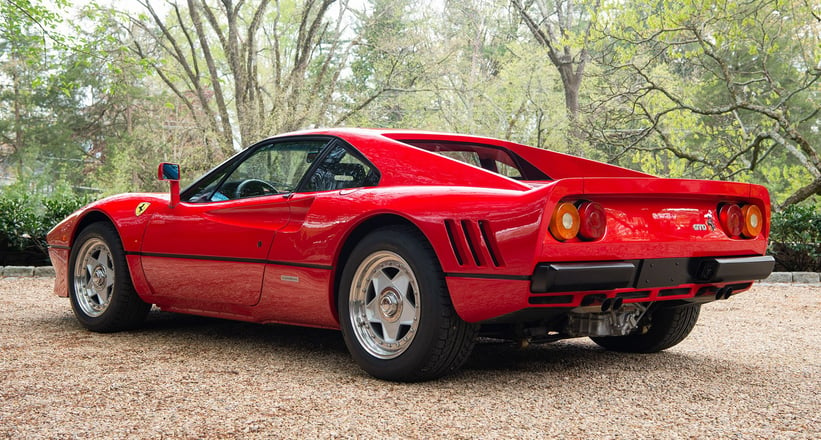 Spearheading the catalogue are two of Ferrari's halo supercars: a 1985 Ferrari 288 GTO (est. 2.2–2.4m US dollars) and a 1995 Ferrari F50 (2.5–2.75m dollars). The latter was just the second produced and was exhibited at the 1995 Frankfurt Motor Show. It received its red book Classiche certification in 2016 and currently shows just 3,371 miles on the clock.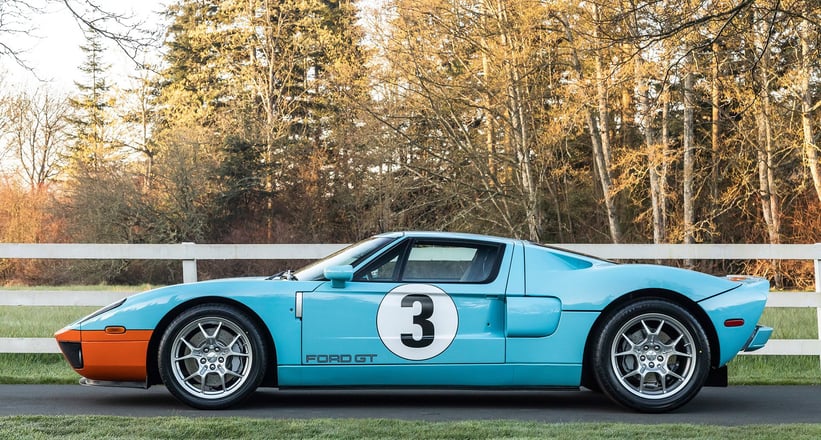 Elsewhere, there are two generations of Ford GT – while the newer Triple Yellow V6 example from 2017 (850,000–950,000 dollars) looks to be a fine example, we're firm believers in the 'no replacement for displacement' mantra and would opt for the older V8-powered GT from 2006 every time. Especially as RM's car is the very last of the 343 Gulf-liveried Heritage editions built and has had just two owners from new. It's estimated accordingly at 330,000–360,000 dollars.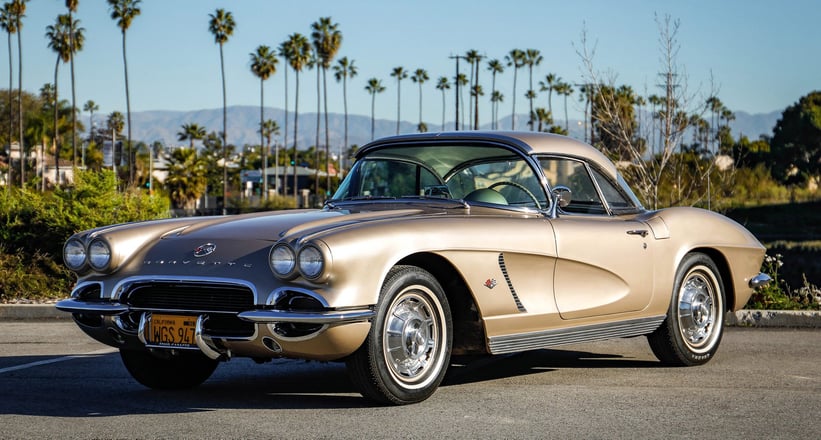 We were also struck by a handful of magnificent – and, perhaps more importantly – attractively valued American muscle cars. Take the Fawn Beige 1962 Chevrolet Corvette, for example, which has been fastidiously maintained for many years by an enthusiast in California. Retaining its original engine and fitted with a desirable 'four on the floor' manual gearbox, it's estimated at a reasonable 65,000–75,000 dollars.
The comprehensively restored 1970 Pontiac Trans Am offered (75,000–85,000 dollars) and the 1965 Ford Fairlane Custom (25,000–35,000 dollars, offered with no reserve) are both also fantastic looking cars that will bring their new owners great pleasure when they can finally drive into summer in a few short weeks' time.
Photos courtesy of RM Sotheby's © 2020