I have just returned from what journalists call an 'assignment', which involved driving the latest Aston Martin V8 Vantage N430 from Nice airport to Monaco, around and about the principality for a couple of days and back to the airport again. That first bit represents a journey of approximately 25km - but, thanks to the Rolex Masters tennis, the Easter holiday and preparations for the Grand Prix all happening at the same time, it took more than 90 minutes to complete. It says something for progress that it took Roger Moore (an impossible) two minutes and 32 seconds to cover precisely the same ground in a six-cylinder DBS 44 years ago. Or at least that's how it was portrayed in the opening scene of the first episode of the cult TV show The Persuaders!, in which the Bond-to-be played Lord Brett Sinclair, the raffish riviera agent partnered by the rather rougher, Dino-driving Tony Curtis as Danny Wilde.
Sinclair's Bahama Yellow DBS to cross the block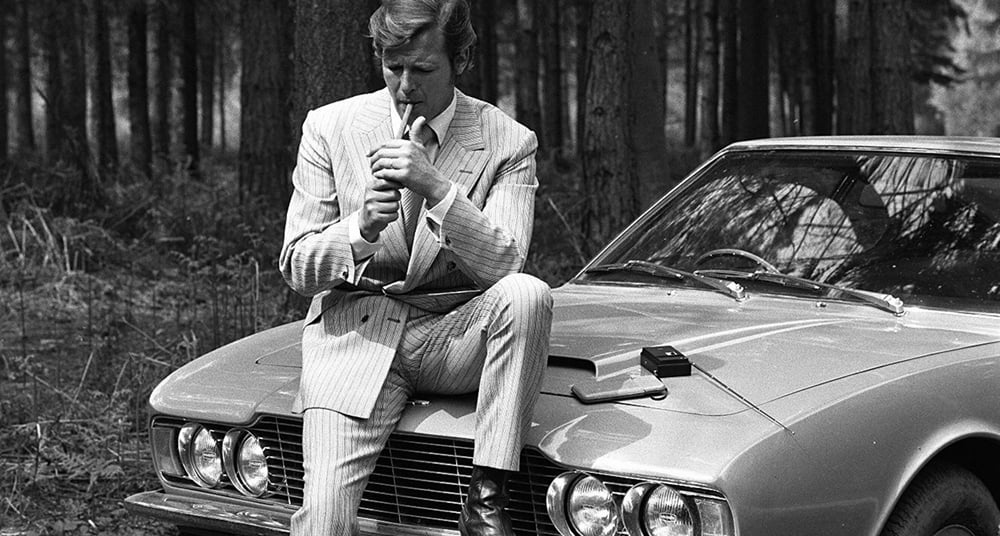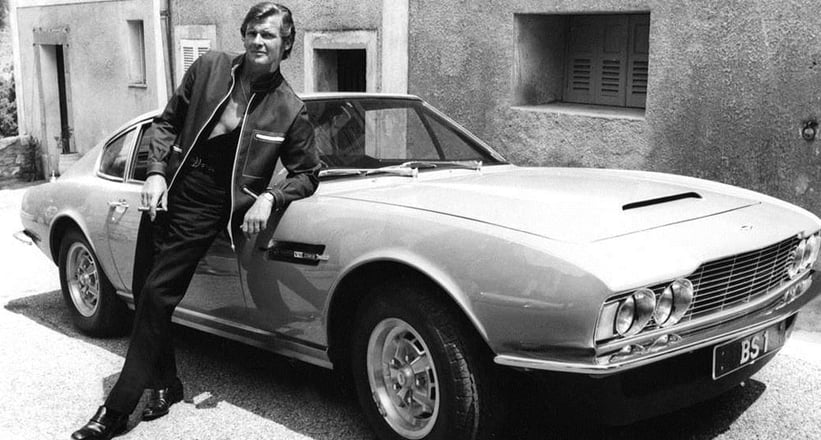 Now, you'll probably know that Sinclair's Bahama Yellow DBS six - dressed up with V8 wheels and badging for The Persuaders! - is set to cross the block on 17 May at Bonhams' annual Works sale of Aston Martins. You might also know that after featuring prominently in all 24 episodes of the series, during which it covered 5,000 miles, the car was returned to Aston for a service and then sold on.
From fan to fan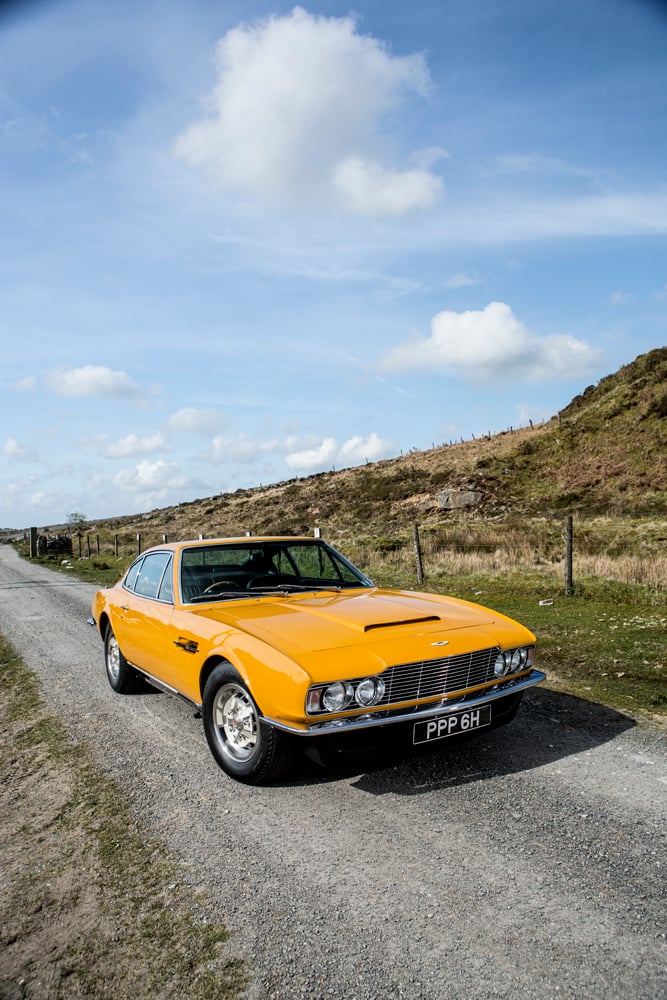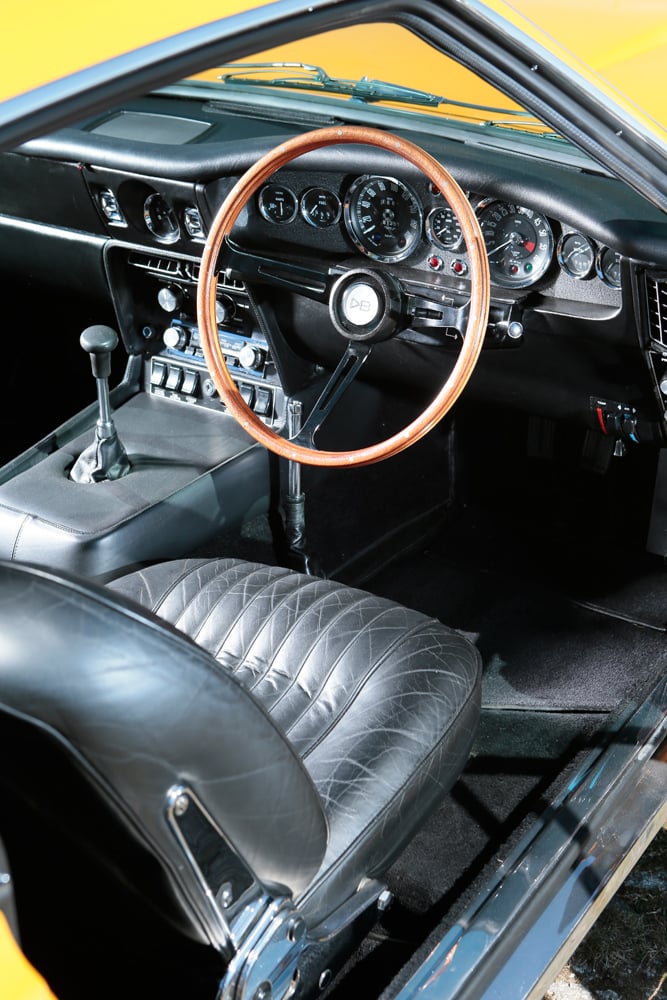 In the intervening years it has had just four further owners, the current one being 57-year-old Ed Stratton whose lifelong love of The Persuaders! led him to track the car down and buy it back in late 2010. The previous owner, another Persuaders fan, acquired the car in 1994 and commissioned Works Service to carry out a full and comprehensive restoration that returned the DBS to almost the exact state it was in when first delivered for filming in 1970.
The open roads of deepest Dartmoor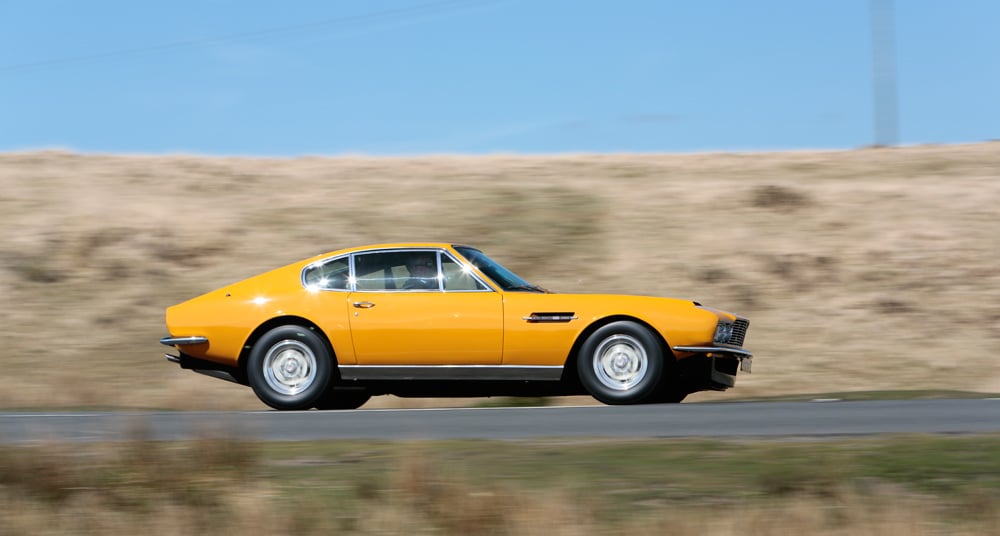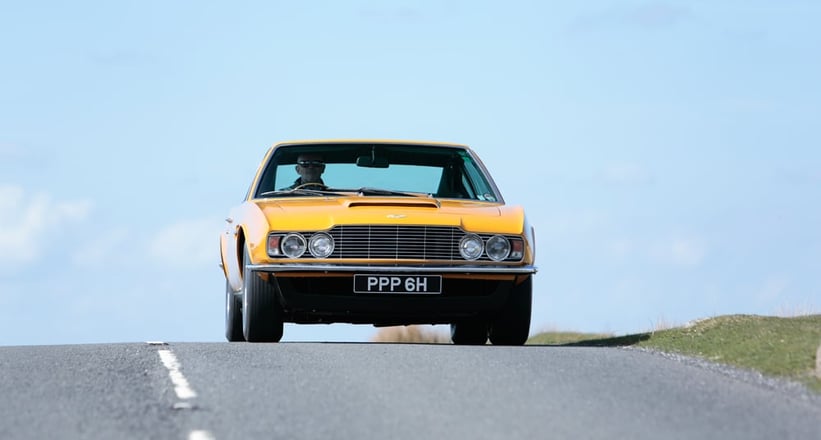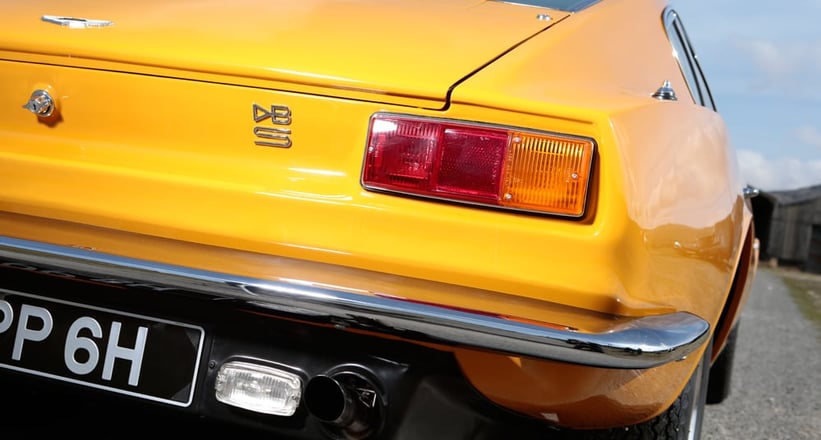 Now, to say this car remains immaculate is an understatement - which is, undoubtedly, why it was invited for display at last year's prestigious Concorso d'Eleganza at Villa D'Este. It's also why we are doubly grateful to Ed (who enjoyed his own 15 minutes of fame in the late '80s as half of the hit house music duo Jack 'n' Chill) for transporting it to the open roads of deepest Dartmoor for what would be the final photo shoot during his ownership.
Drives as well as it looks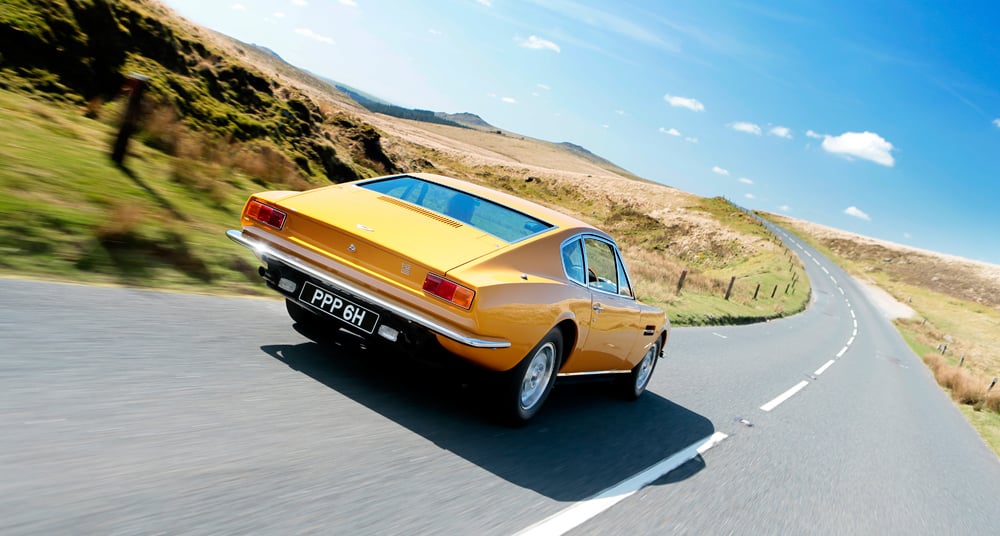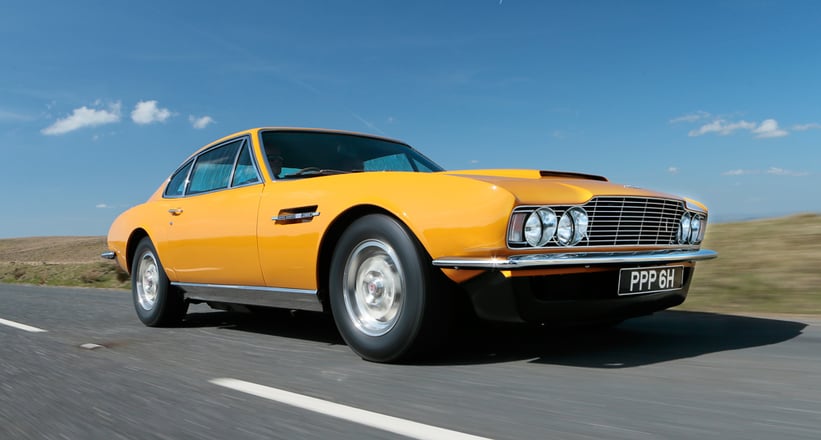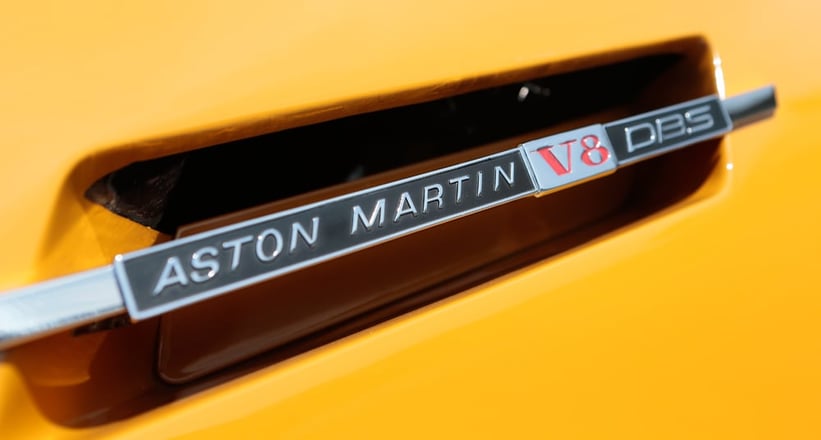 And spending the best part of a day with the DBS - the only known Bahama Yellow car, of nine made, still to carry its correct paint scheme - has demonstrated that this isn't just a beautifully presented Aston with unique TV provenance. It's also an absolutely superb car which drives as well as it looks.
Converting to the charms of the six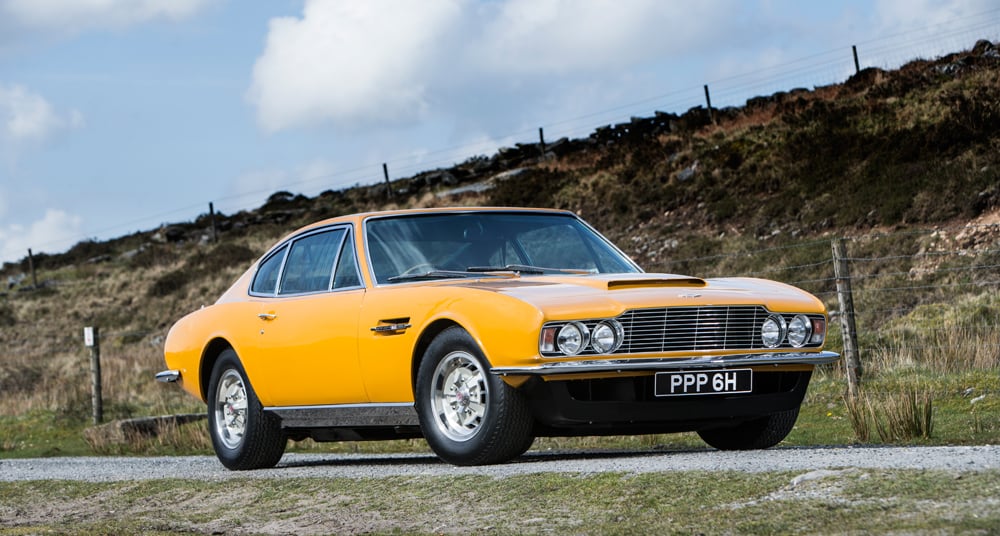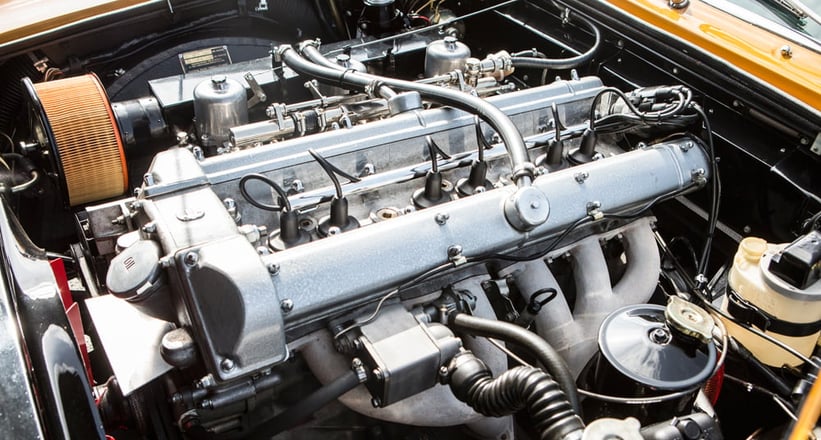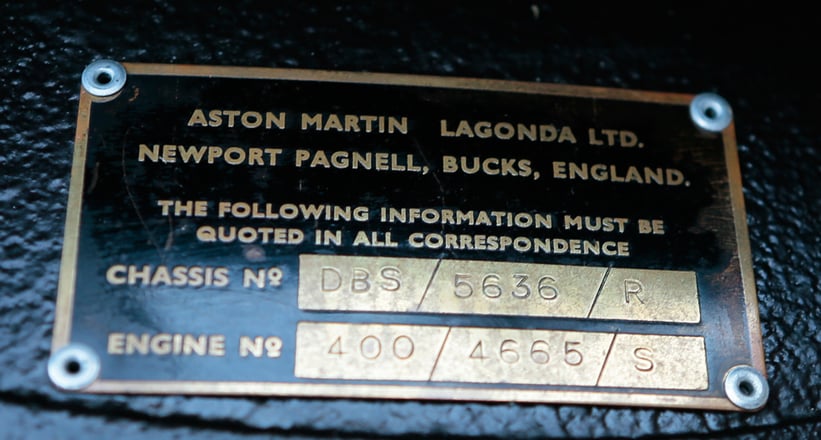 As mentioned, behind the V8 frills this is a standard, six-pot DBS, a model that has long been overlooked in favour of its lustier V8 and V8 Vantage counterparts. But having enjoyed a few spirited miles in it I, for one, am fully converted to the many charms of such a well-sorted example of what is often perceived as a 'Cinderella' model - it's smooth, it's plenty fast and, above all, it feels far more relaxing as a long-distance GT than the more aggressive V8.
Getting a slice of television history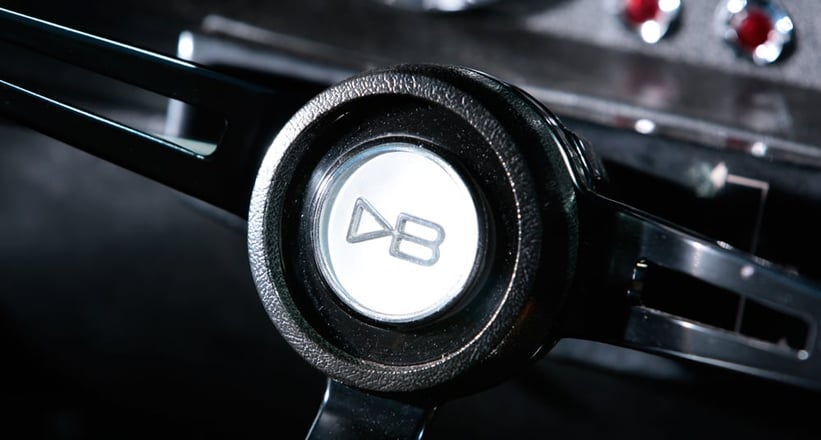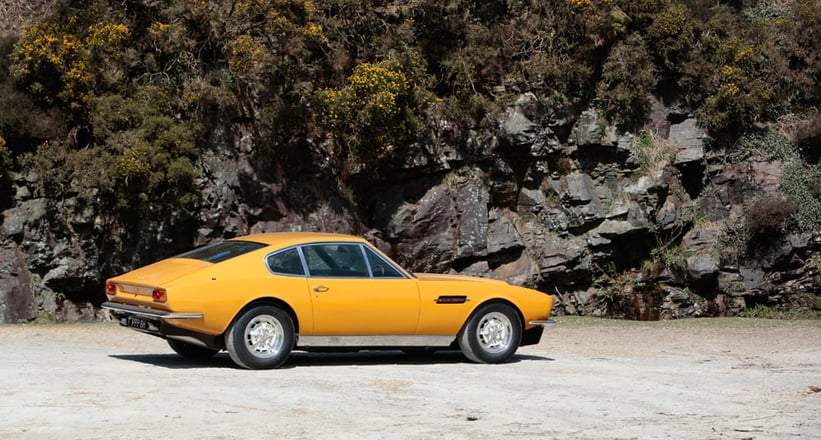 Whoever buys it is not merely getting a slice of television history, but a car that will make them very, very happy in its own right, too. But, with a pre-sale estimate of £350,000 - 550,000, they'll need to be brave to drive it in the style that Brett Sinclair did during the Monaco dash.
And braver still to wear such extravagant cravats.
Photos: Simon Clay for Classic Driver / ITV/REX