Wally 'Better Place': Carbonfibre sailing yacht
Few companies have had such an impact on their industry in such a short space of time as Wally, founded in 1994. But the pioneering yachtbuilder has continued to push the boundaries, and has recently revealed 'Better Place': the world's largest carbonfibre-hulled sloop.
With its cutting-edge construction and sleek, sporting lines, the 50.5-metre 'Better Place' claims to bring the sailing yacht into the 21st Century. Its contemporary design isn't limited to the hull, though; the deckhouse has floor-to-ceiling windows, and an emphasis on 'inside-out living' throughout the interior spaces ensures an 'airy' atmosphere while preserving privacy.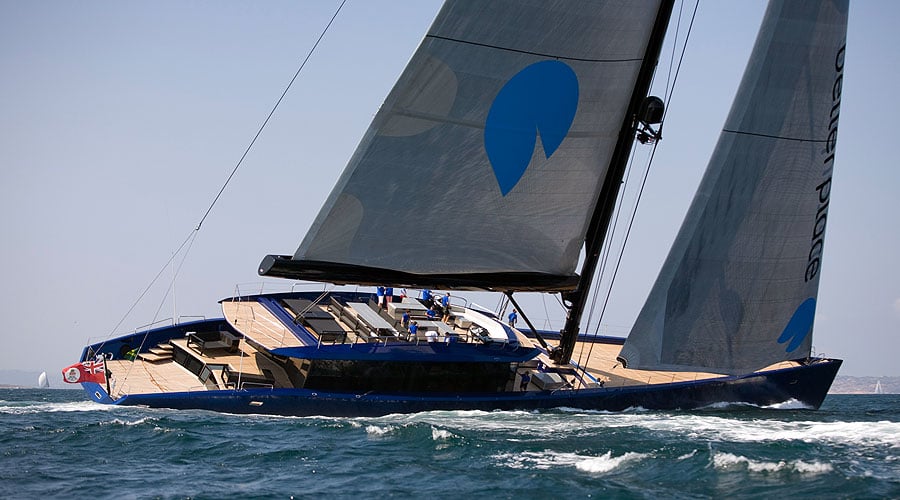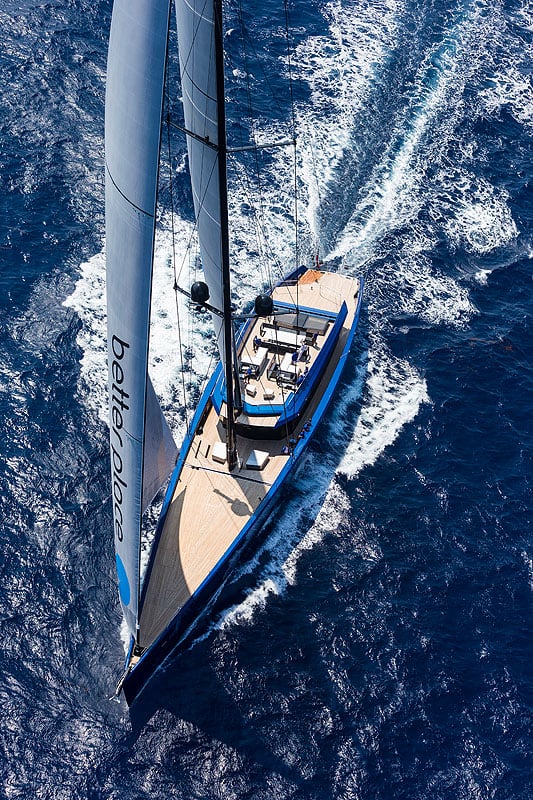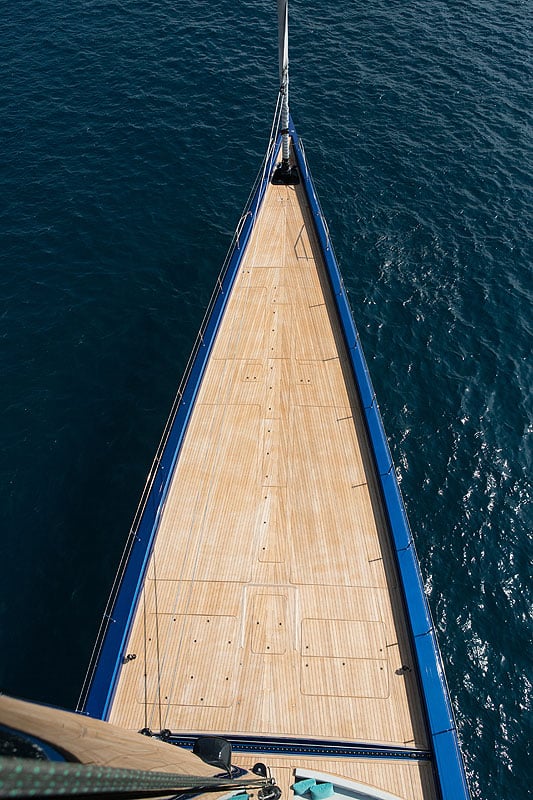 'Better Place' can sleep 10-12 guests, while the saloon has seating for a group of up to 20. Meanwhile, a few steps down from the main lounge and master suite is a 30sqm terrace-on-the-sea, ideal as a lounging and swimming platform or for tender-boarding. There's also a below-deck Jacuzzi.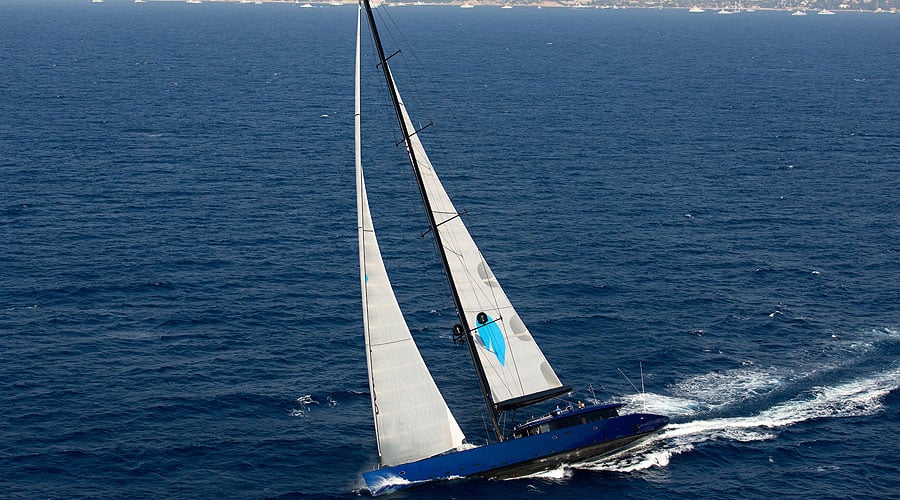 Assisting the main source of propulsion is a diesel-electric Siemens engine, capable of a 14-knot top speed – and with its comparatively light displacement, 'Better Place' should prove effortless for the 10-man crew to handle.

Related Links

More information on 'Better Place' and other Wally vessels can be found at www.wally.com


Photos: Wally