Cars we love: Citroën DS
Much has been written about the Citroën DS, such was its impact on not just the motor trade, but society in general. From philosophers to presidents, the Gendarmerie to the humble cabbie, it was the car to have, and for very good reason…
Back to the future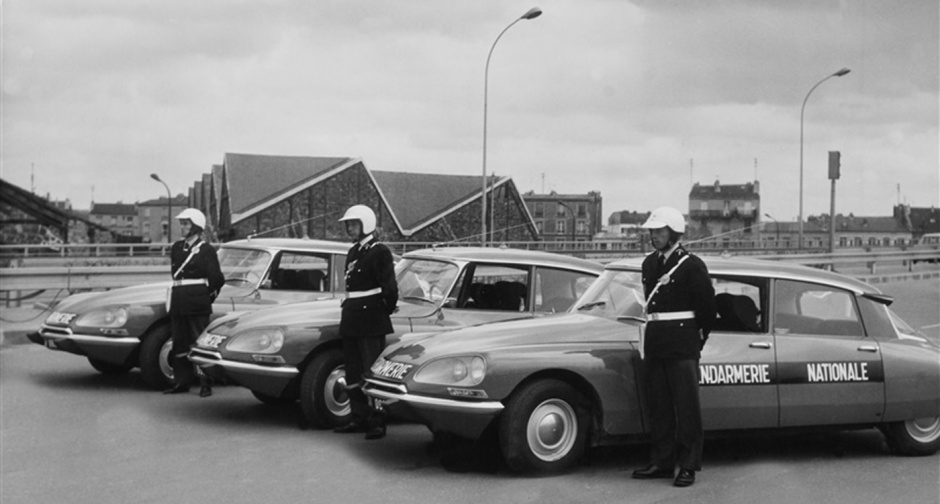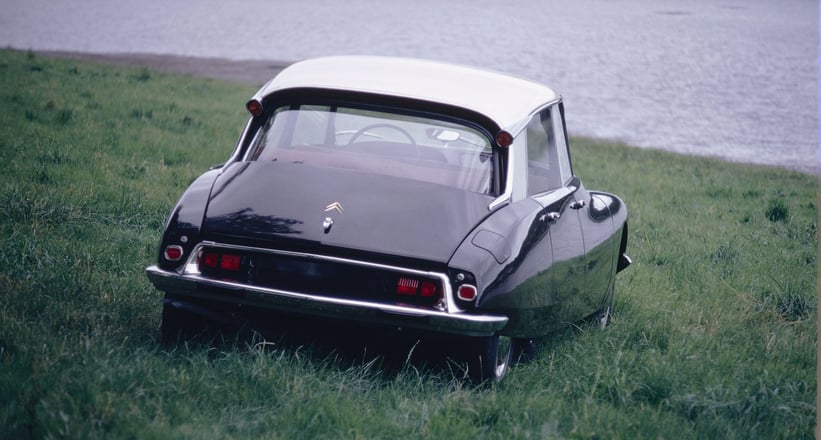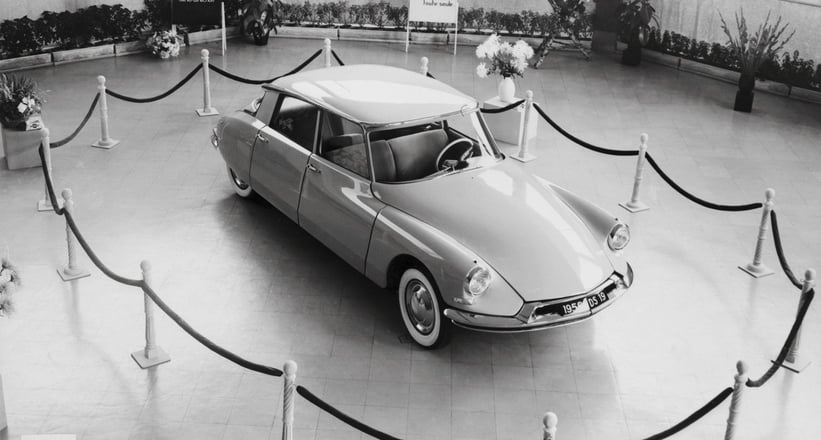 It's October 1955 and Paris motor show-goers have just been treated to a glimpse of the future, thanks to Citroën's avant-garde, stylish and positively wacky Déesse. The Goddess (in English) was justifiably irresistable, and the orders flooded in quicker than they could be recorded.
If Flaminio Bertoni's space age design was radical, André Lefèbvre's engineering must have seemed out of this world. Teeming with technology, the DS essentially rewrote the rulebook. It had powered disc brakes up front (the first production car to do so), swivelling directional headlights (on post-1967 models), and hydraulically powered everything, from the brakes to the clutch to the semi-auto 'box. Oh, and that self-levelling suspension, of course; a system so good that it helped win Citroën the Monte Carlo rally twice, and has only just this year been discontinued from the current range. In short, the DS had no real rivals. Well, not for 20 years at least.
In fact it was so advanced, so ahead of its time, that Citroën feared any other car it produced would be inferior and tarnish the brand's name, then so famed for its innovation. The answer was simple: no others were built. Success was long enjoyed, and some 1.4 million D-Series cars were produced in myriad varieties between 1955 and 1975.
Cause for celebration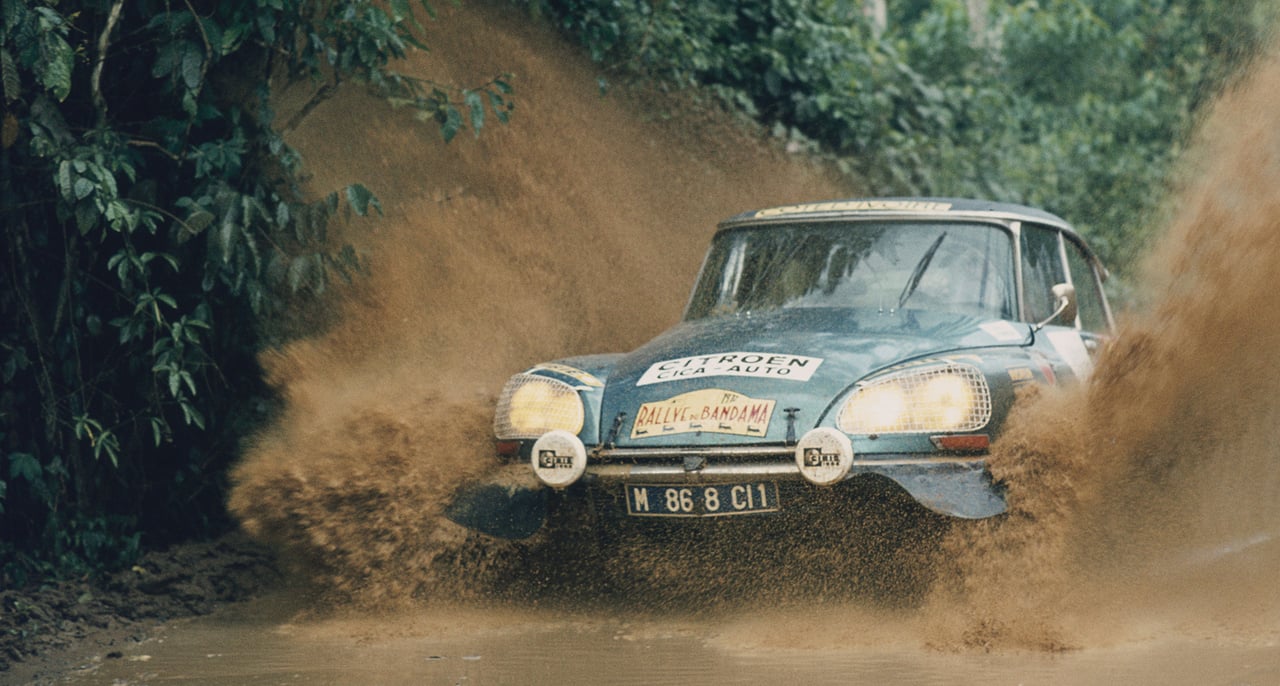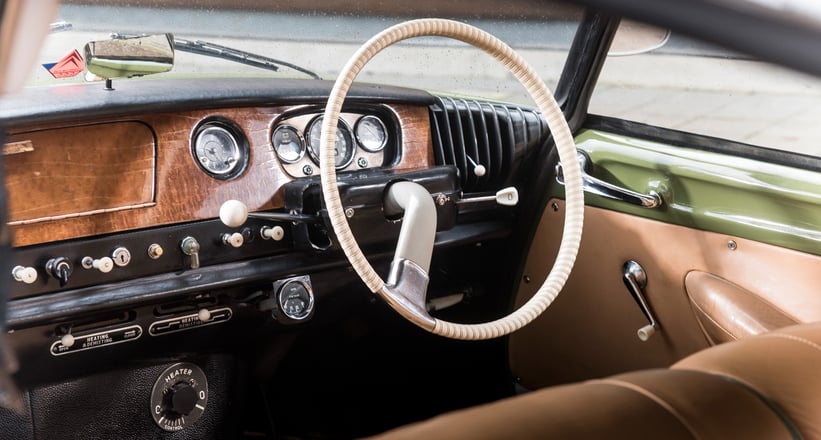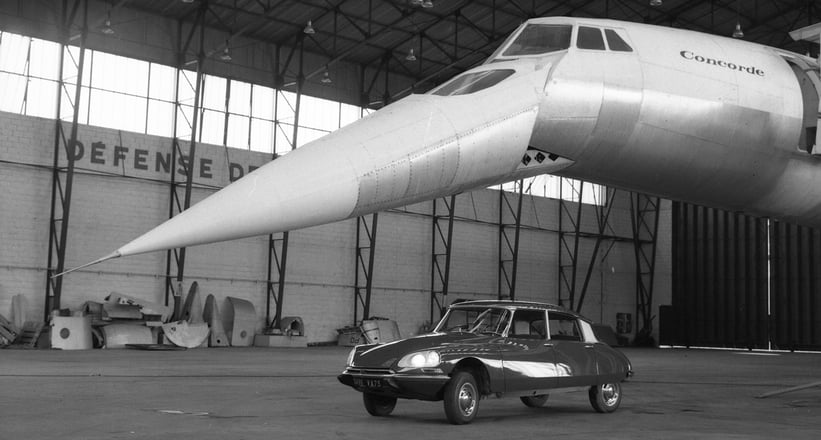 Chapron's drop-top 'Décapotables' are luxury and style of the highest order, though any DS, be it a Pallas, Prestige or Safari estate, is still capable of craning necks (as we found out for ourselves a few years back in London). There's just something about these cars that's still so intriguing today. And what with the 60th anniversary of the DS being marked in 2015 with a number of events, including a special celebration at the inaugural London Classic Car Show in January, expect interest in this French icon to swell.
This article is part of the series 'Cars we Love', in which we bring you our favourite classics and modern classics, every Saturday morning.