Located just a stone's throw from Tottenham Court Road, Centre Point is a brutalist high-rise building that's graced London's skyline since the 1960s. Like much of the capital's notable architecture, the vast complex has been sympathetically restored and redeveloped over the last eight years.
To celebrate its completion, the forward-thinking company responsible for the work, London-based architectural practice MICA, spotted an opportunity for an automotive photocall. Centre Point's architect, the Swiss-British Richard Seifert, famously owned a Jensen FF. So, as a nod to him and his striking creation, MICA asked Jensen marque specialist Cropredy Bridge to supply a brace of stunning Grand Tourers: a Vignale-bodied FF from 1967 and an Interceptor Mk3 from 1974.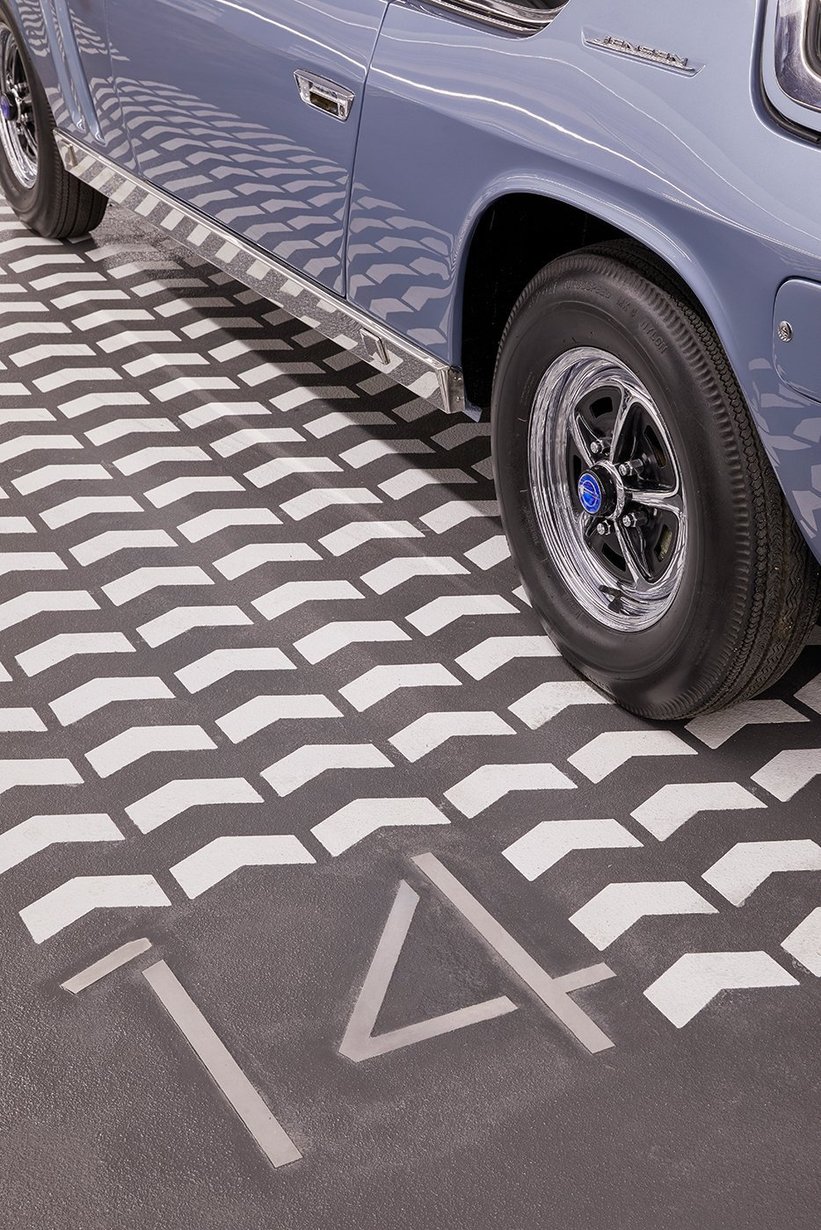 Arranged in various locations around the redeveloped complex, including the new public square that replaces what used to be a through road, the pair of Jensens – cars we've always deemed the ultimate automotive wolves in sheep's clothing – look just right against the sharp and striking architecture. And that's hardly surprising given both the cars and the building were born in the same exciting and exuberant era.
We've no doubt Richard Seifert would have taken great pleasure at the sight of these fabulous Anglo-American sports cars dotted around the base of his beautifully restored tower. And if you haven't visited Centre Point yet, it's well worth a visit if you're in Central London.
Photos: Cropredy Bridge