Bonhams' Quail Lodge auction achieves $45m in sales
With a sale total of more than $45m, Bonhams will consider its Quail Lodge auction to have been a reasonably successful one, with the headlining gaggle of Ferraris all selling…
Tough at the top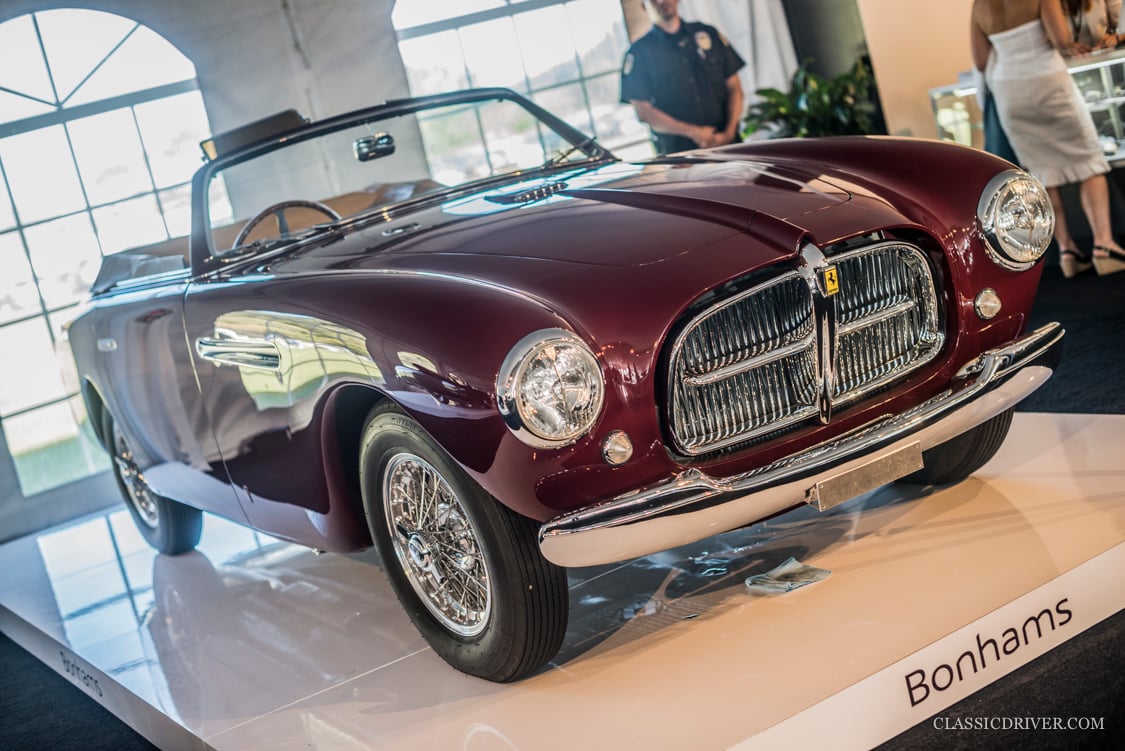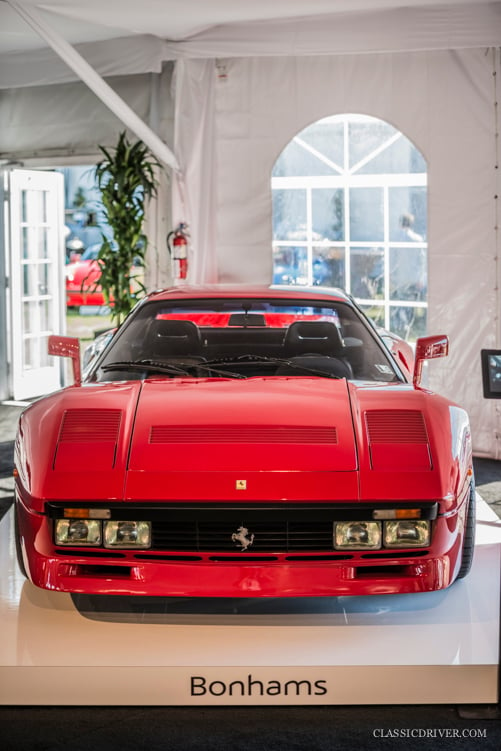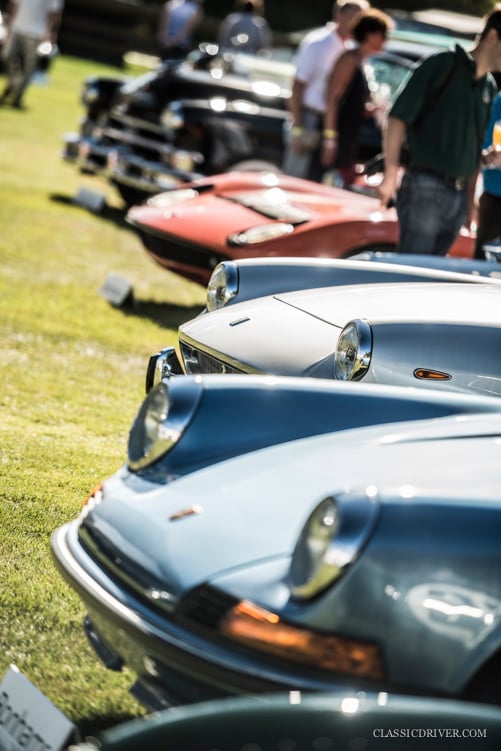 At times, James Knight and co-auctioneer Rupert Banner had to work the room a little harder than at last year's 250 GTO-boasting sale. The 'Interim' 250 GT SWB Competizione sold for $8.53m, the 212 Inter Cabriolet fetched $2.2m, and the 288 GTO made $2.37m, with all three falling short of their respective estimates – but selling nonetheless. The Daytona Spider garnered a within-estimate $2.64m and, ultimately, 88% of lots were sold either during the sale or shortly afterwards. Of course, more could be tied up in the coming day or so.
Success stories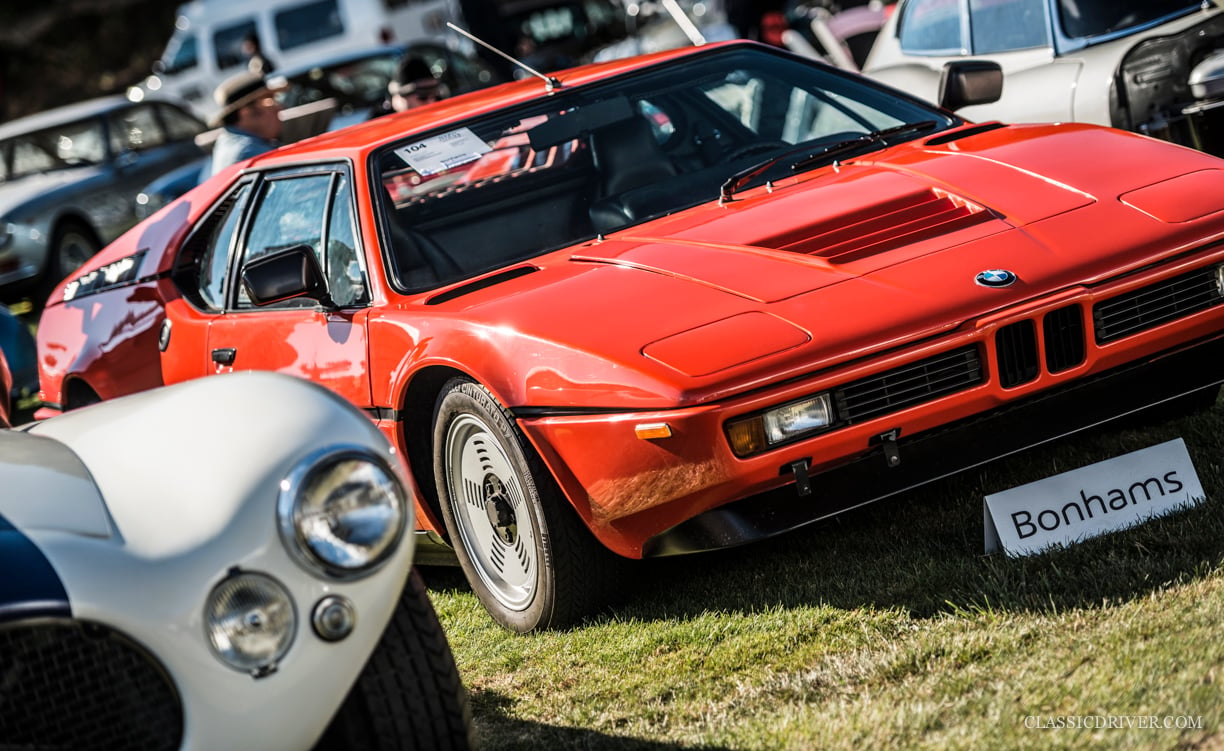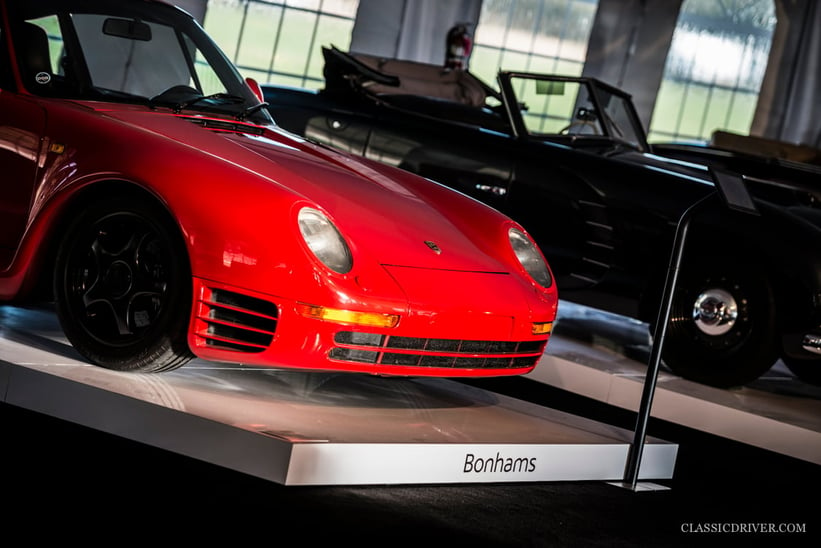 Success stories from the sale included the $1.46m 'Federalised' Porsche 959 – the lure of being road-legal in America outweighing any concerns over loss of originality/height-adjustable suspension. Other Porsches to perform above expectations were the $165,000 soft-window Targa and the $324,500 2.7 RS (a heady figure, considering it's a re-shelled example). The low-mileage BMW M1 and E30 M3 brought $599,400 and $96,250 against their respective $450-550k and $60-70k estimates, and the Toyota Land Cruiser once again proved its credibility as a collector's vehicle with an impressive $115,500 sale price. The gorgeous Delahaye 135M Cabriolet Atlas made $363,000 against a $250-300k estimate.
One down, three to go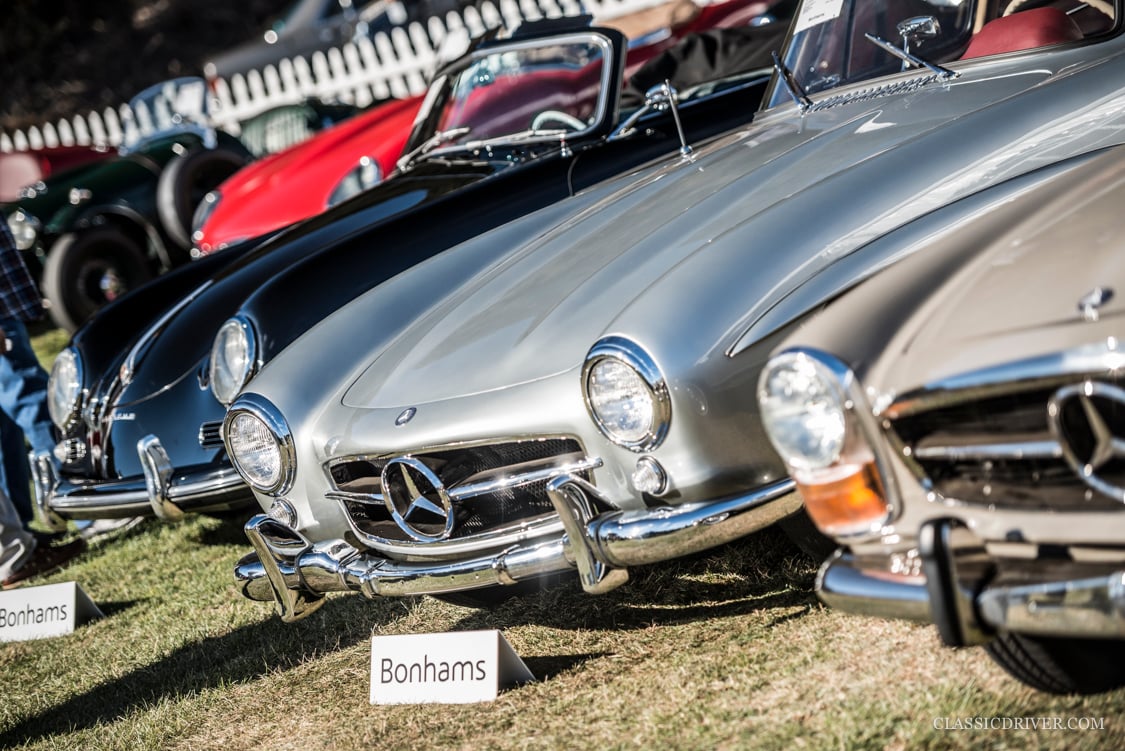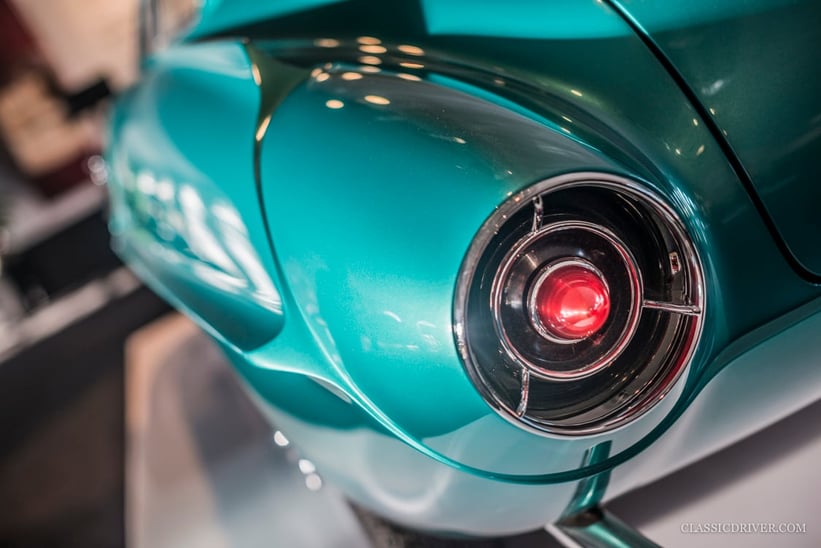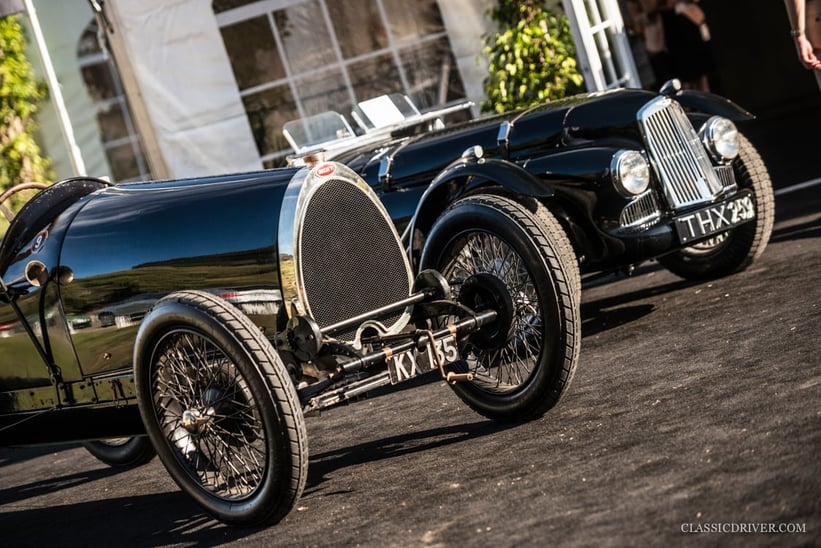 Those that sold comfortably within their estimates included the $907,500 Veritas Scorpion Roadster, the $1.05m Bugatti Type 29/30 'Reservoir Ovale', the $781,000 Aston Martin 2.0-litre 'Spa replica' prototype, and the $1.17m Mercedes 300 SL Gullwing. Bonhams will also be buoyed by the $1.82m made by the Fiat 'Otto Vu' Supersonic and the $1.95m achieved by the Lancia Aurelia B24S Spider America, especially considering it will be holding another three major automotive auctions before summer's end.
Please note, all results are inclusive of buyer's premium, and do not account for all post-auction sales.
Photos: Rémi Dargegen for Classic Driver © 2015