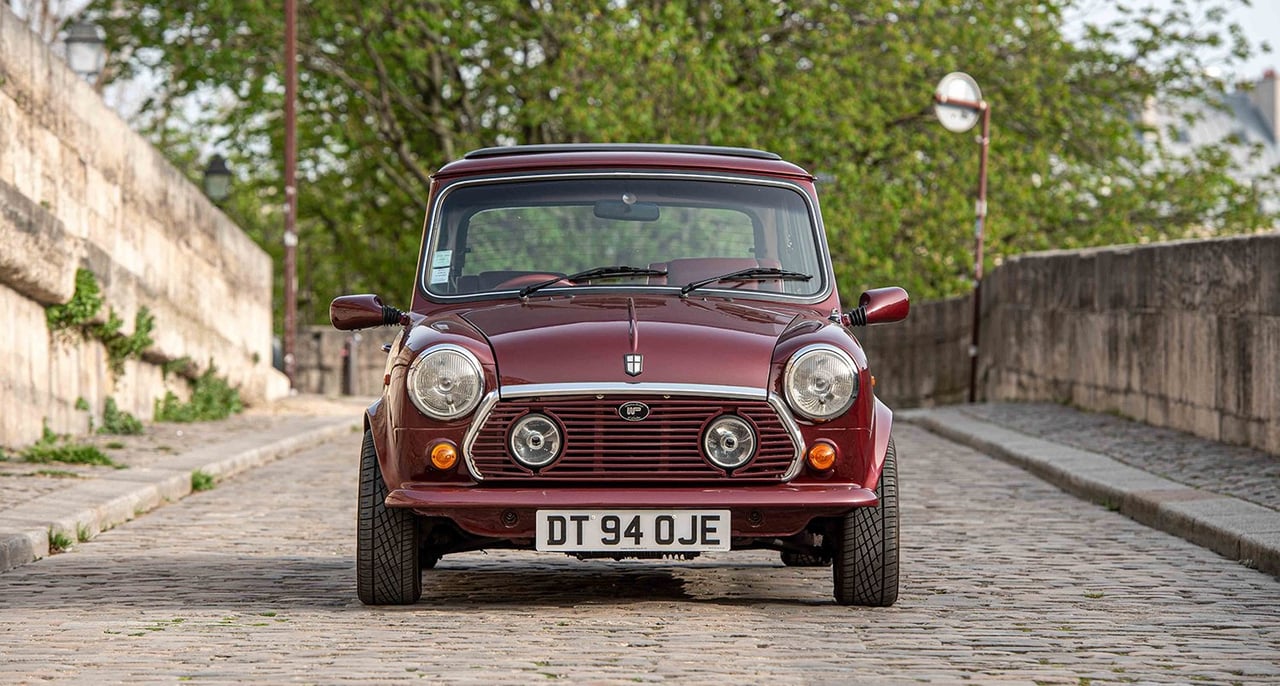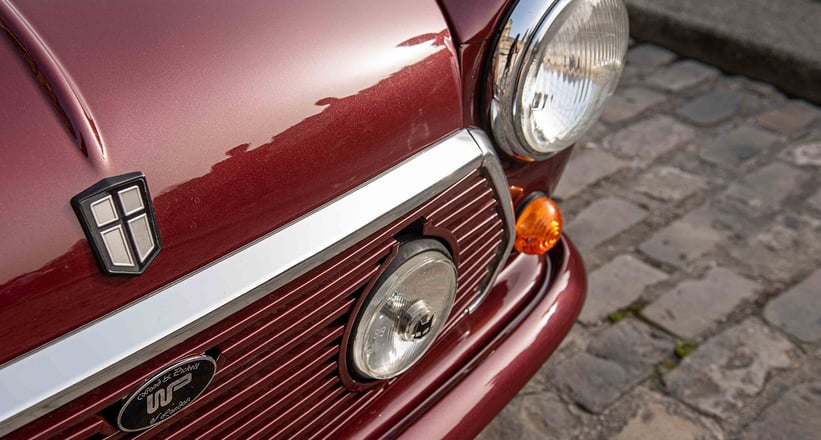 Established back in the 1960s, Wood & Pickett Ltd was founded by Bill Wood and Les Pickett who had cut their teeth in the automotive industry working for one of London's traditional coachbuilders. Wood & Pickett's own uprated Mini was called the Margrave which was offered with a long-list of options to personalise the car even further.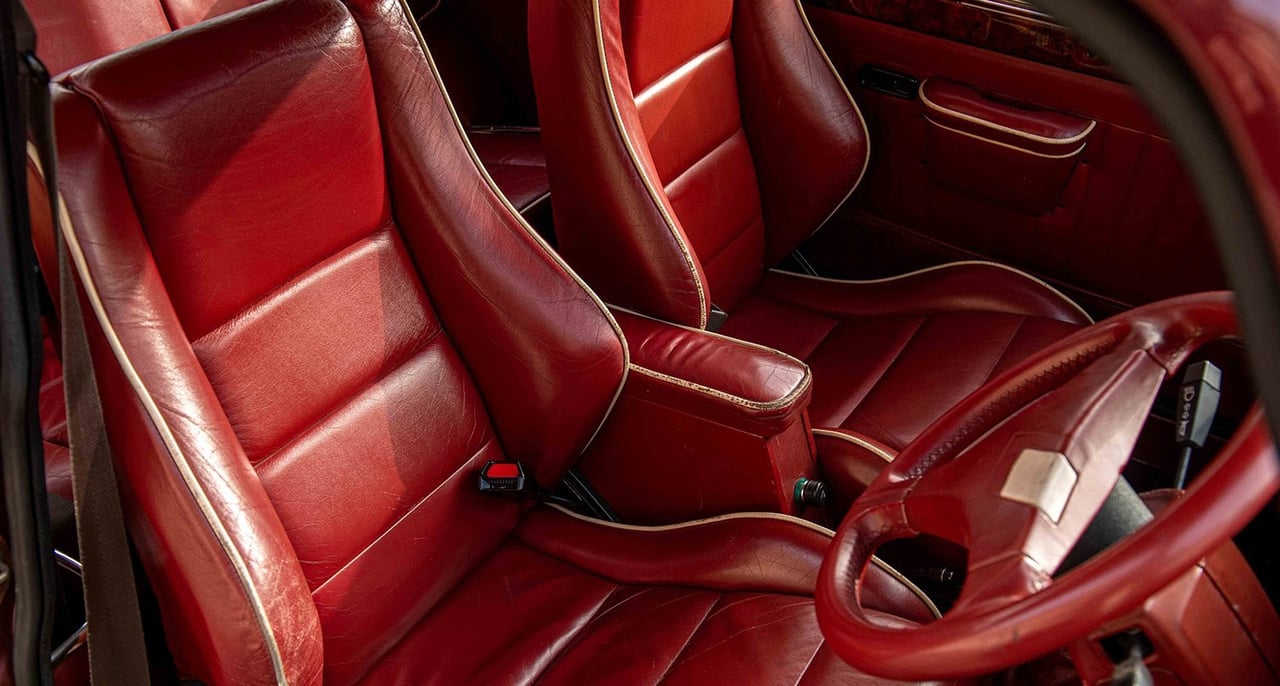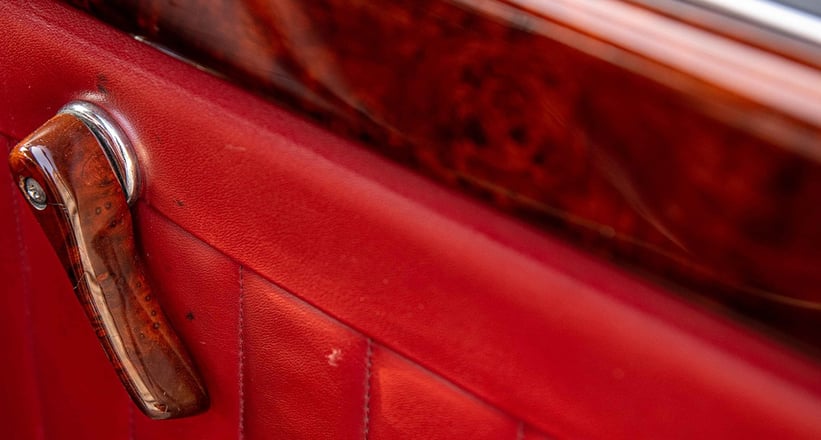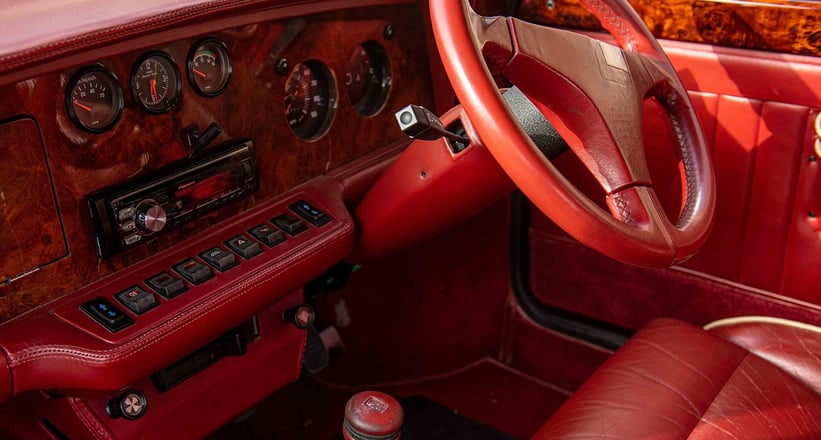 This 1988 example is currently offered for sale in Paris and its original owner was Lord Jeffery Archer, a novelist and former politician. Once the specification for Lord Archer's Mini had been chosen the cost amounted to the equivalent of £54,000 in today's money.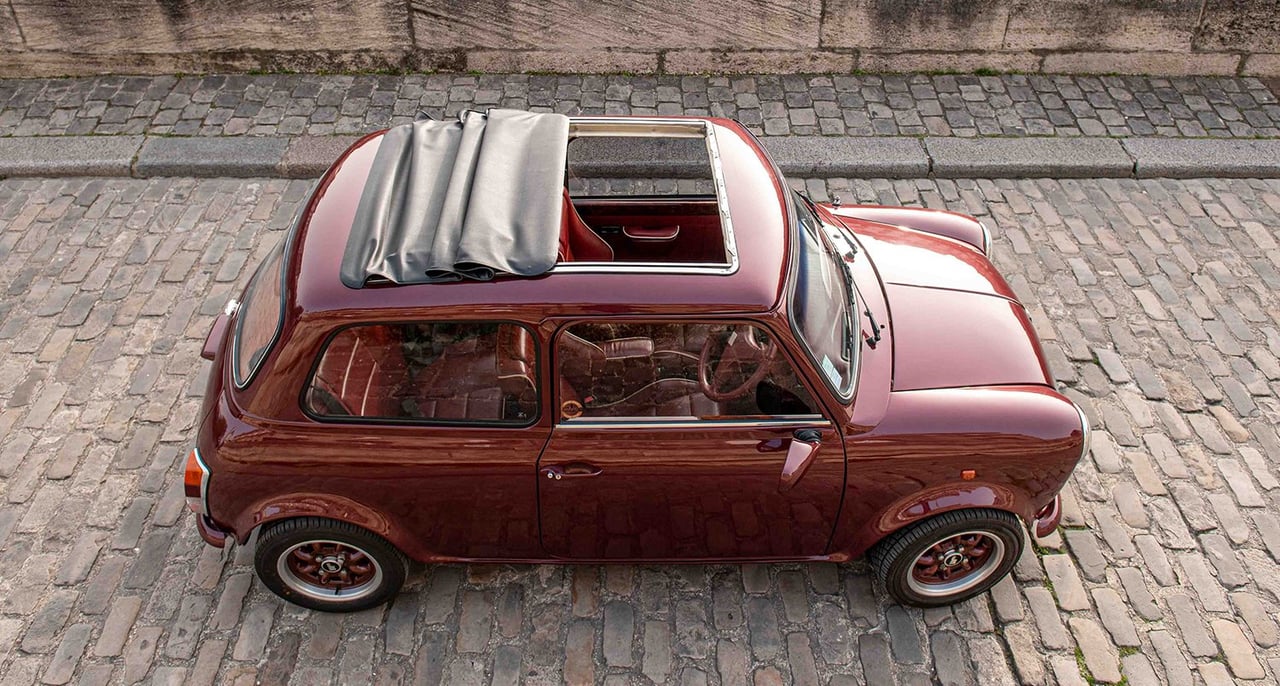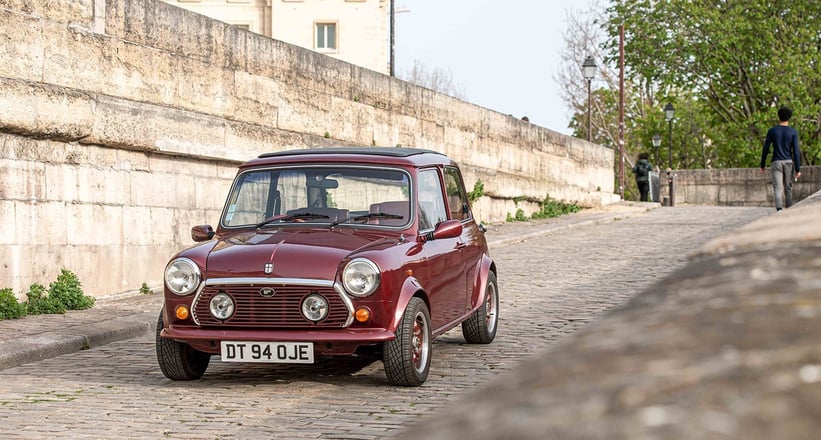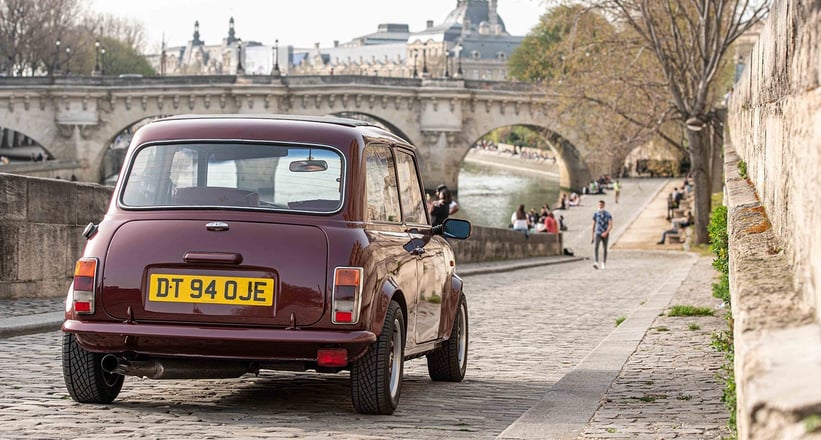 The Margrave featured the usual Wood & Pickett de-seamed rear end, full Webasto sunroof, electric windows, custom-made leather seats fitted with arm rests and an all-custom interior and dash. The result was a unique and real period stunner. The 1,000cc engine was also uprated to a stage 1 engine tune.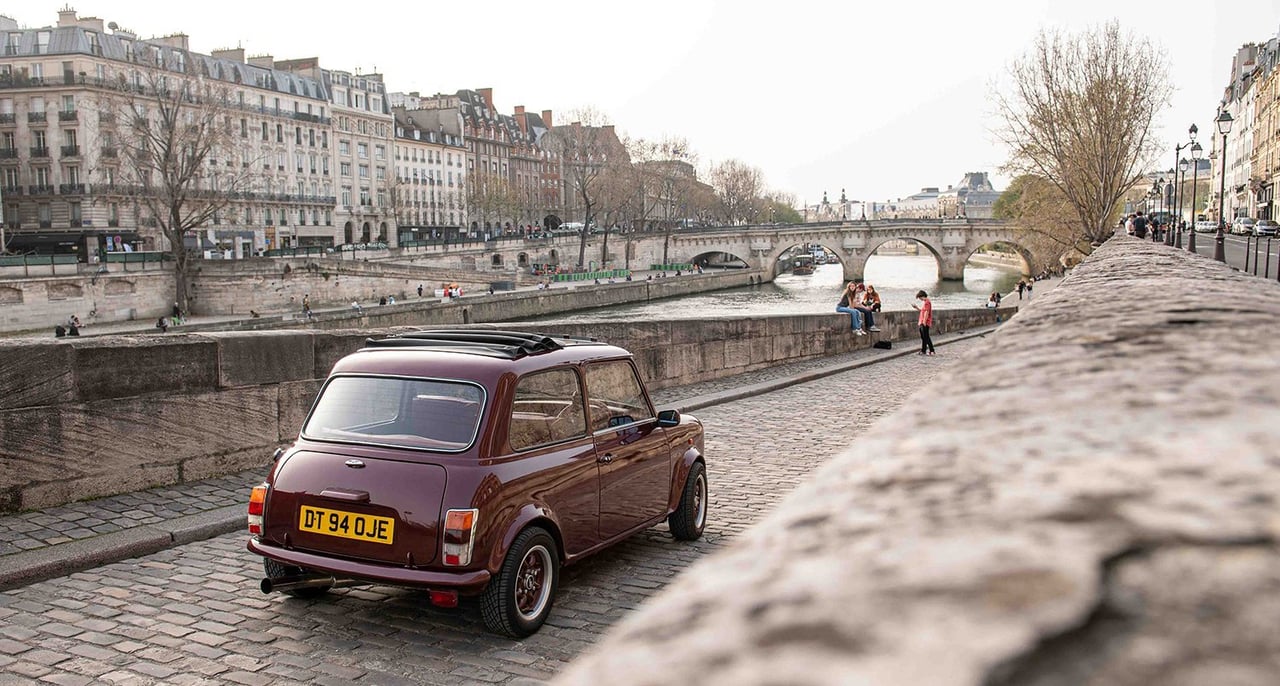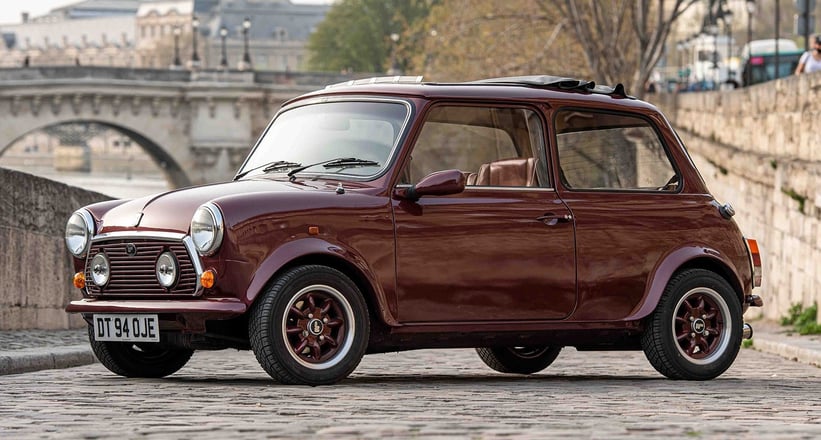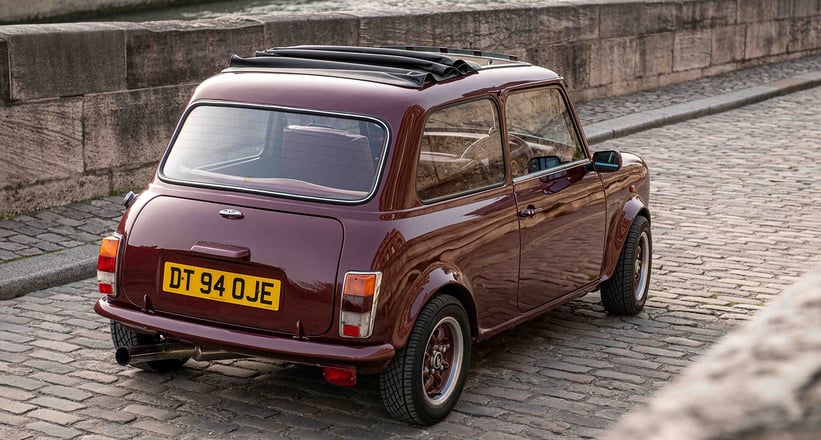 The car stayed in the Archer family for 19 years and currently resides in Paris where it has been used as a very stylish daily driver for its lucky current owner. Mini specialists in Paris were used to conduct a restoration of the car to the value of €15,000 and as such the car currently presents in perfect useable condition.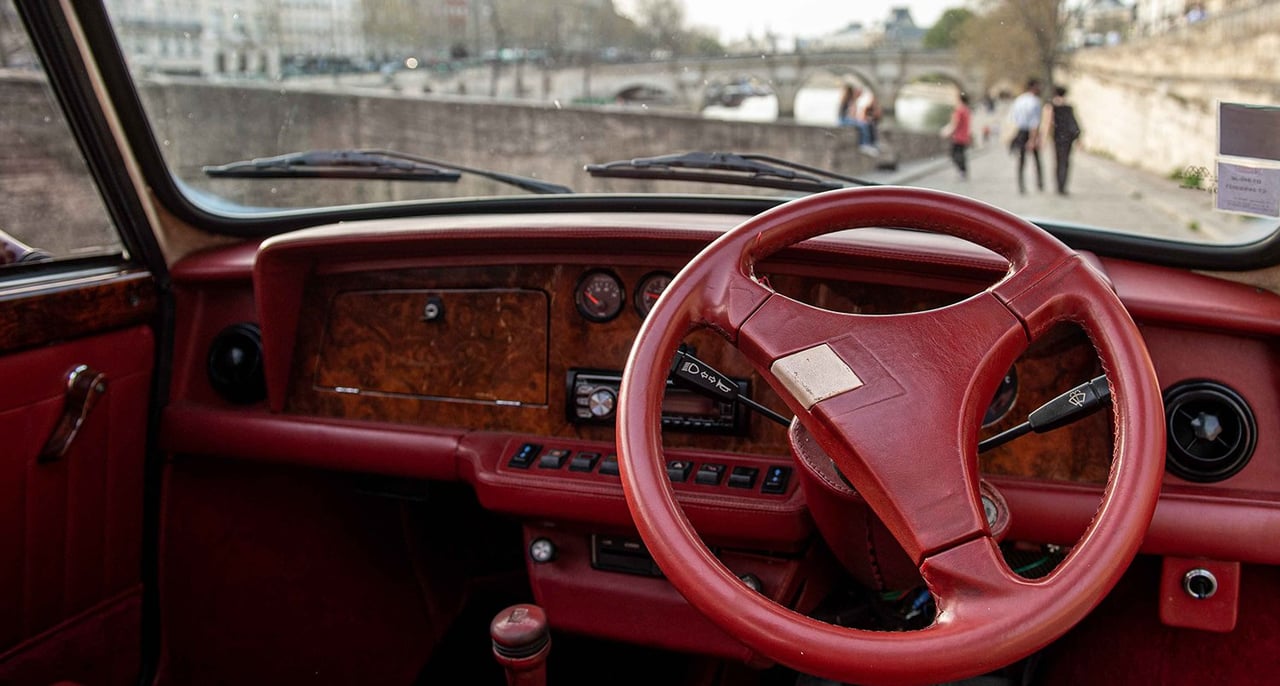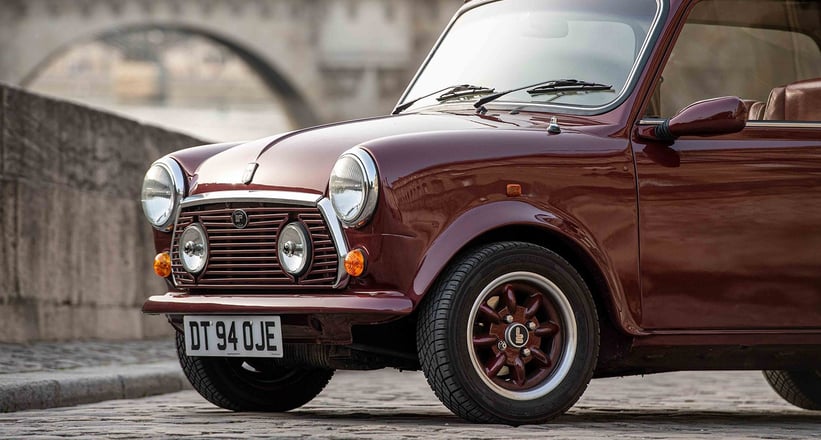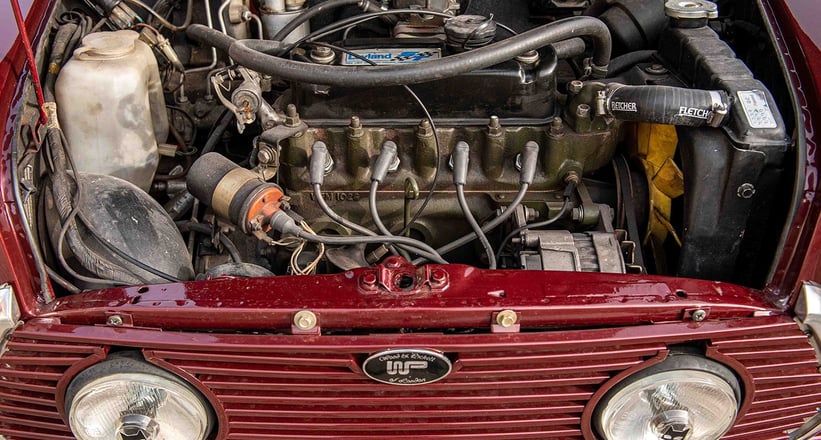 The perfect city car and wearing just 35,000 miles in its 33 year life, this Wood & Pickett Margrave is a fine example of England's adaptation from post-war classic coachbuilding to the establishment of more modern customising companies.