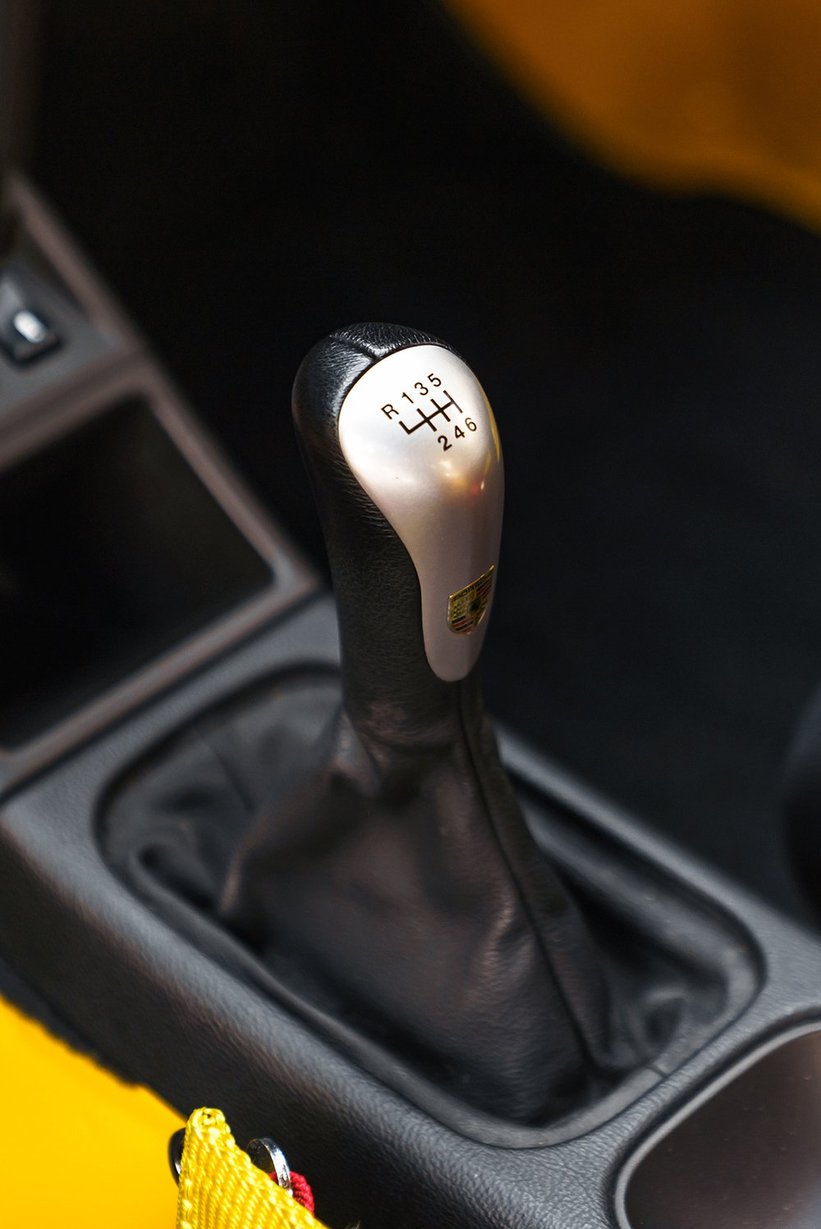 The 993-generation RS was already one of the rarest Porsches to leave Stuttgart, sandwiched between the 918 and Carrera GT with a production run of just 1,014 units. By comparison, the 993 RS Clubsport is practically the stuff of myth and legend. With only 227 cars leaving the factory with the Clubsport box ticked, you'd be more likely to spot a leprechaun on the way to work. Luckily, L'Art de L'Automobile have saved us all from chasing rainbows by blessing us with this glorious 1995 Speed Yellow RS Clubsport, now available on the Classic Driver Market.
You might be thinking, apart from the rarity, what makes the Clubsport so special? Developed for the requirements of FIA homologation in GT2, the track-focused Clubsport ditches the comfort equipment of the RS Touring in favour of two bucket seats with six-point safety harness, a circuit breaker, a fire extinguisher, a huge fixed rear wing, and a welded in roll cage in place of rear seats for superior rigidity — pretty hard core, then. 300 notoriously effective German horses, a five-speed manual, and a dry-weight of just 1,256 kg help to deliver a still-rapid 0-60 time of just 4.5 seconds, and a top speed of 277 km/h.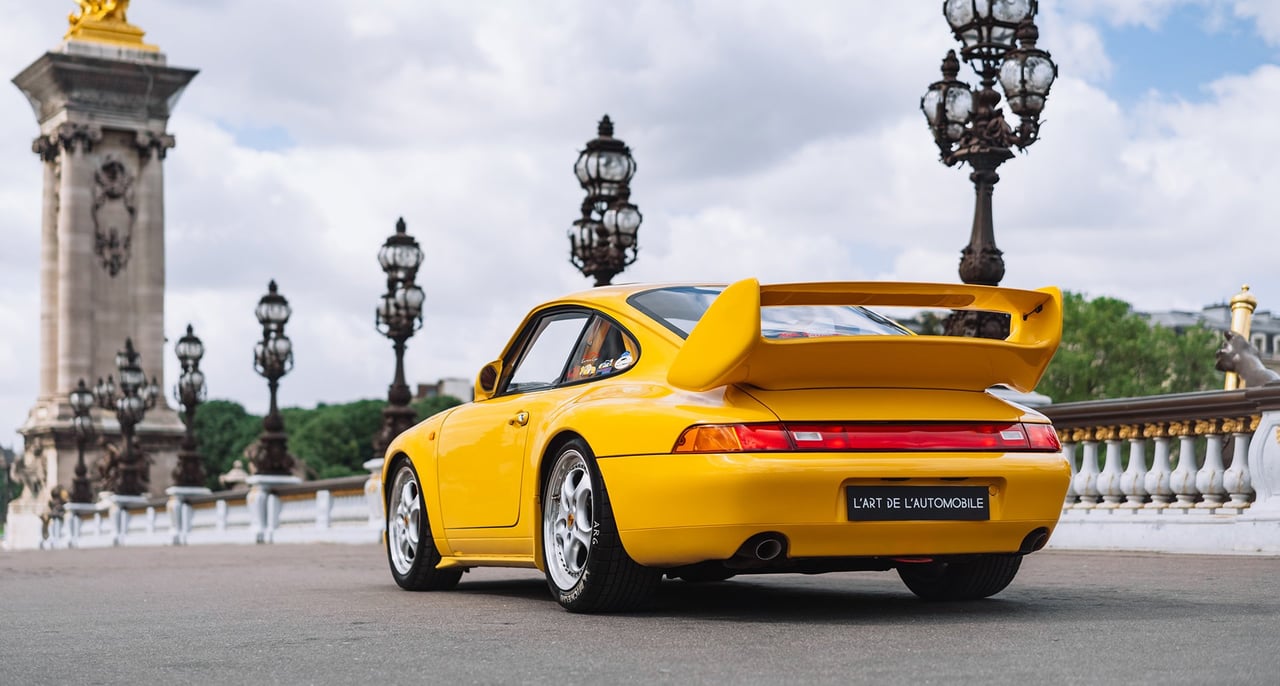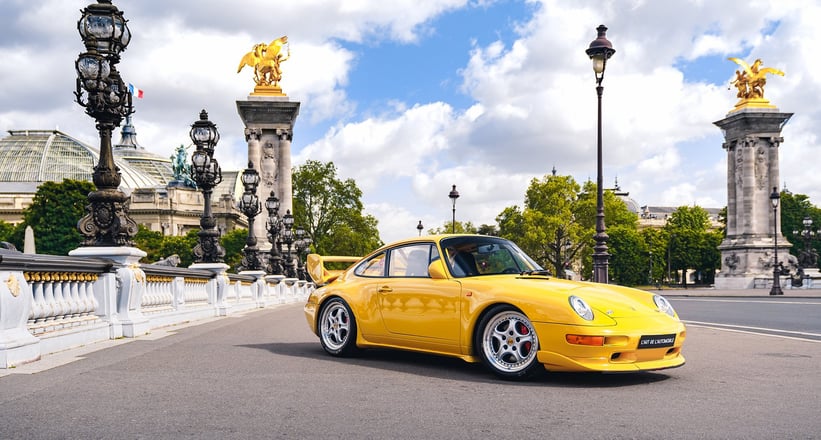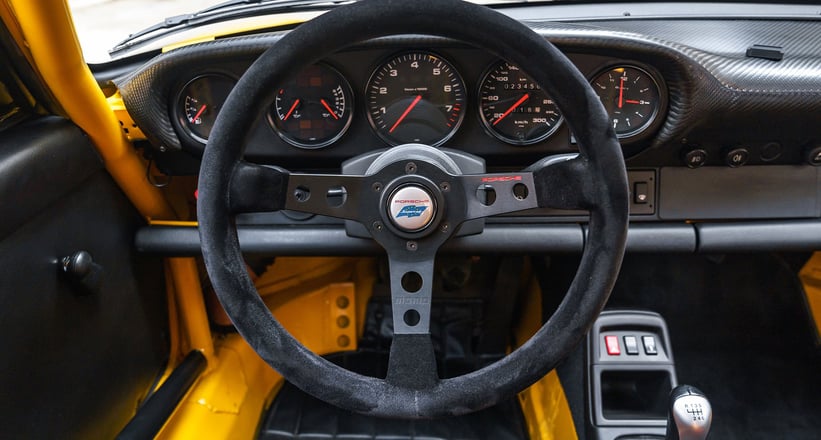 This particular car takes the weight saving even more seriously, as carbon-fibre fenders, hood, and doors supplied by D. Morris were fitted from new by Sonauto with Porsche's blessing. Also with Porsche's approval, Sonauto installed a RSR spoiler and a 993 GT2 carbon dash, resulting in almost absurd levels of desirability.
This unique one-owner vehicle has covered just 14,603 miles and comes with all the replaced parts in brand new, unused condition. Priced just shy of 500,000 euros, there is arguably nothing that would come close to this Porsche enthusiast's wet dream.