Aspid GT-21 Invictus: Catalonian carnivore
These are the first design renderings of the GT-21 Invictus, which will be Spanish upstart Aspid's second car. Power for the sub-1000kg supercar will come from a 450bhp V8 supplied by BMW.
Hailing from Catalonian Spain, Aspid is an offshoot of engineering firm IRF Automotive. The company built its first prototype car – the Super Sport – in 2008, and is now following that up with a larger, more powerful and more luxurious sibling.
Thanks to the 450bhp churned out by the 4.4-litre BMW-sourced V8, it's claimed that the GT-21 Invictus will scrabble to 62mph from standstill in under three seconds, going on to reach a top speed of 187mph. Considering the dry weight of just 990kg, the blistering acceleration should be matched by commendable roadholding.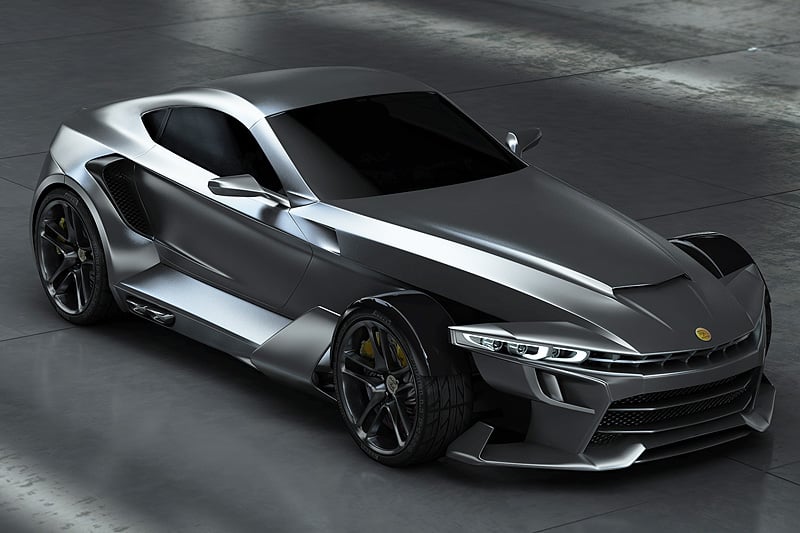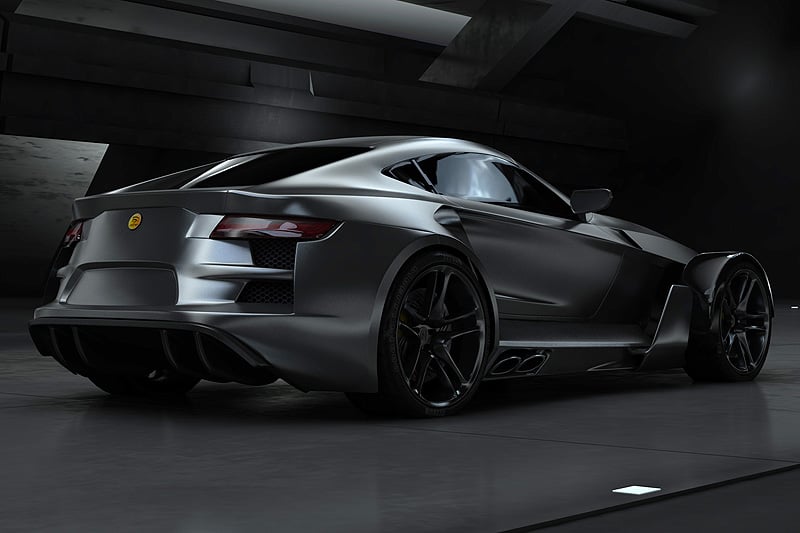 Just 80kg of that weight comes from the chassis, which is made from 'aerospace-grade' composites. Further technological highlights include a braking system which has a pair of discs and calipers at each corner, while Aspid claims the Invictus is the first GT to have semi-open wheels.
The hammer-headed 2+2 will apparently go on sale through a 20-strong dealer network, with no more than 250 built per year to ensure exclusivity. Prices are yet to be announced.

Photos: Aspid