And which iconic Formula 1 racer is parked next to your couch?
The beauty of a historic Formula 1 car is that it can be enjoyed both as a mind-melting track-day toy or a static art installation in your home or office. And self-isolation would be a hell of a lot more fun with a Ferrari, Lotus or Benetton single-seater in the living room, wouldn't you agree?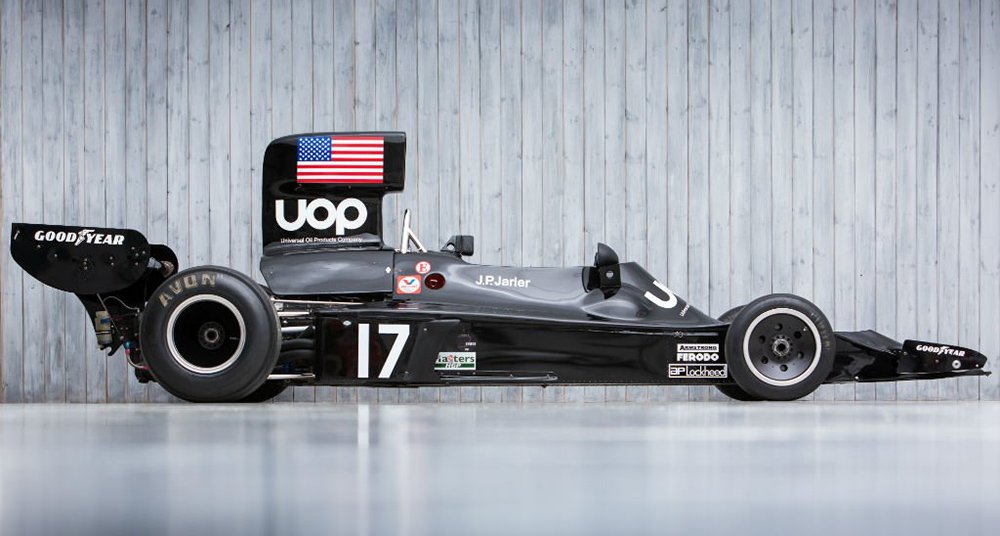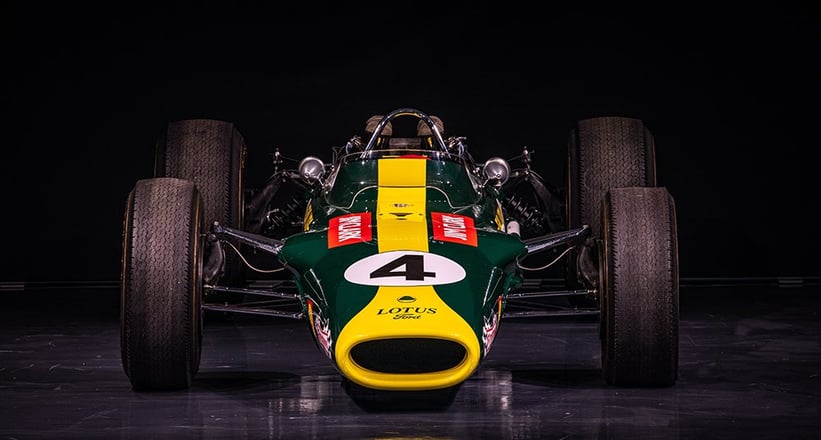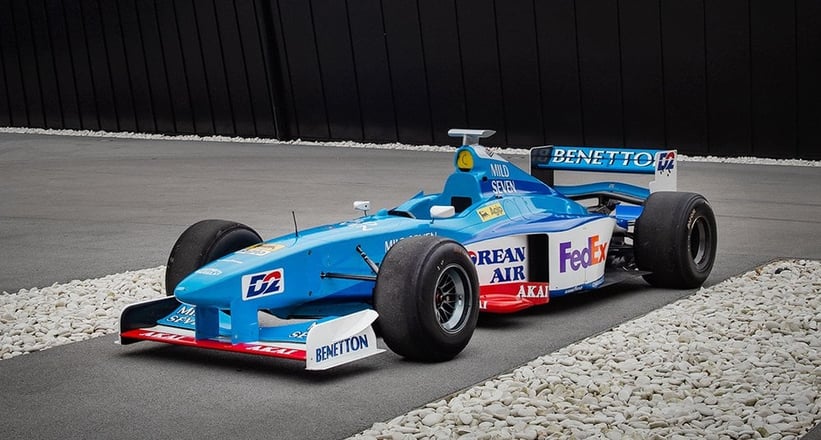 The 'smart office'. It's all the rage at the moment, what with virtually the entire world under lockdown due to this pesky virus. What does your home-working set-up look like? If you're perched on the sofa, stationed at the dinner table or simply slumming it from your bed, we reckon you could do with an upgrade. And what could be dreamier than 'working' from the snug cockpit of a historic Formula 1 car? And when this is all over, you can take it to a track and scare the bejesus out of yourself. Fortunately, the Classic Driver Market currently has a plethora of interesting and significant F1 cars listed for sale, including the very first Ferrari in which Michael Schumacher turned a wheel and the Lotus 49 that was driven by Jim Clark to a dominant victory at the 1968 South African Grand Prix.
Historic Formula 1 racing cars currently for sale on Classic Driver