All the action so far on the Mille Miglia 2018
Billed as the most beautiful race in the world, the Mille Miglia began earlier this week, as 450 cars set off from Brescia for the 1,000-mile journey down to Rome and back. If you couldn't make it to Italy, fear not — Rémi Dargegen is there documenting every step of the legendary road rally…
An insatiable appetite for classic cars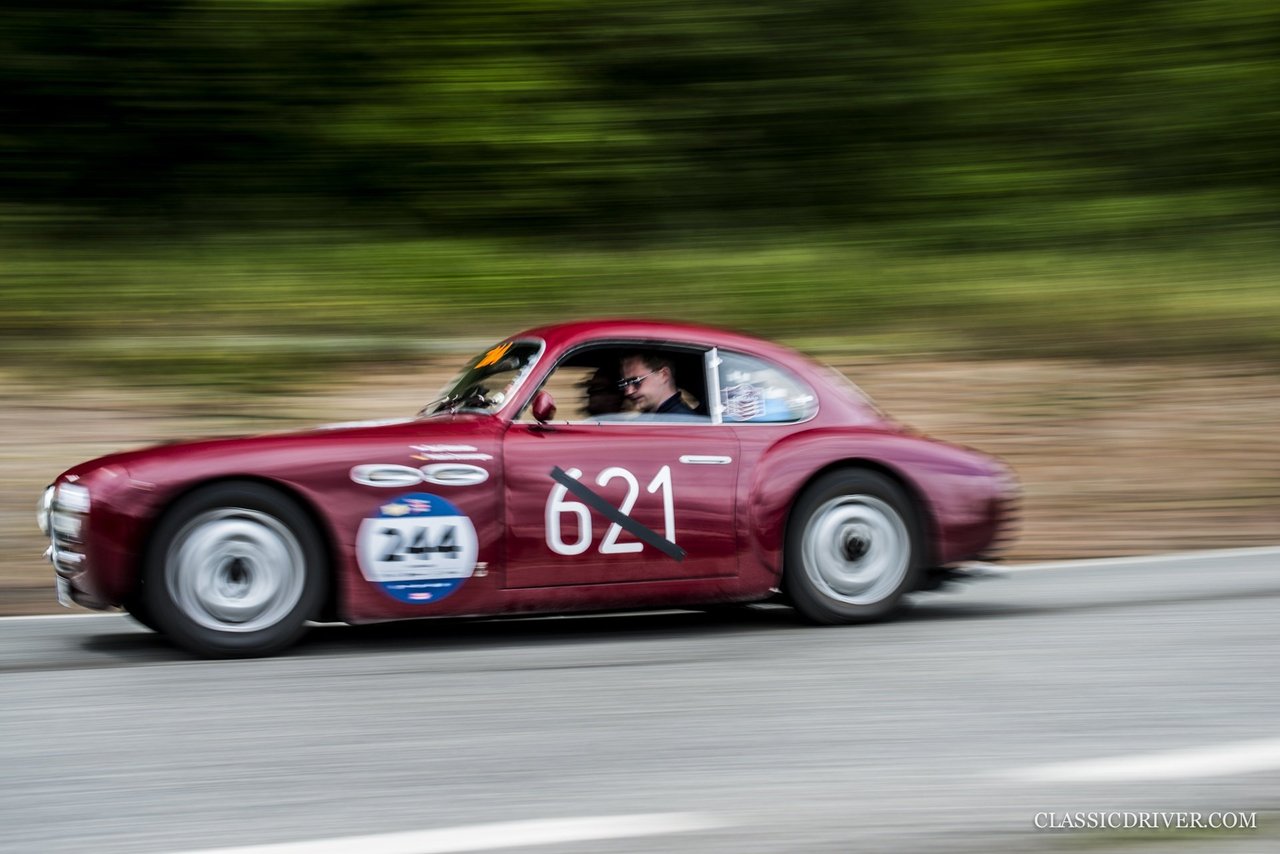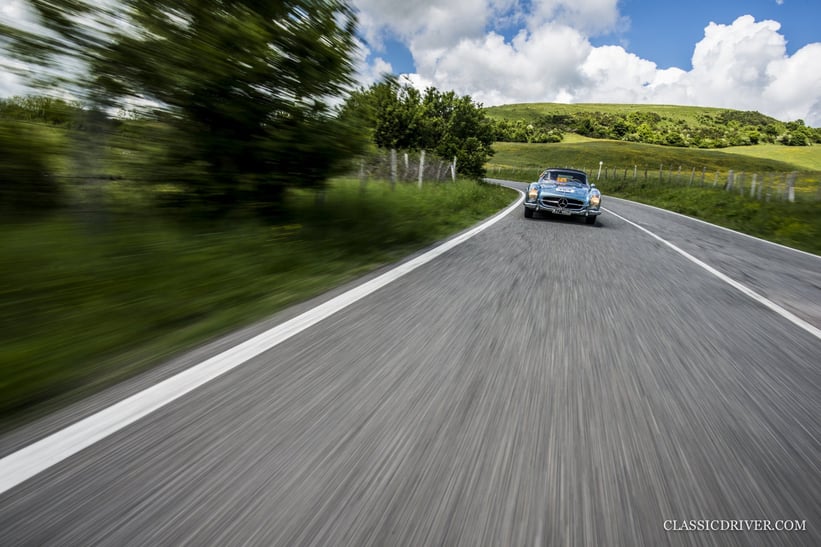 As motoring experiences go, the modern iteration of the Mille Miglia must surely rank up there with the very best. From the quintessentially Italian organisation and the sheer variety of machinery in action to the tolerance of the police and the vast crowds — which turn out in every town, small or big, to cheer on the competitors — it's an event unlike any other. Thanks to Rémi Dargegen, we're bringing you all the latest action from the Mille Miglia via our Instagram channel — but for those who're not social media-minded, here's a selection of his shots so far of the class of 2018. It's looking like a vintage year! Check back on Monday for Rémi's impressions of this year's event and the rest of his stunning images from the road.
Photos: Rémi Dargegen for Classic Driver © 2018
You can also check out our coverage of the 2018 Mille Miglia on our Instagram account, including roadside videos that will make you feel like you're right there.