Alfa Romeo hopes F1 drivers will get bored of this view in 2018...
Alfa Romeo will return to Formula 1 this year, for the first time since 1986. Well, sort of. The Italian marque has entered a partnership with the Swiss Sauber team, which allegedly includes 'strategic, commercial, and technological' cooperation. Suffice to say, we're in two minds…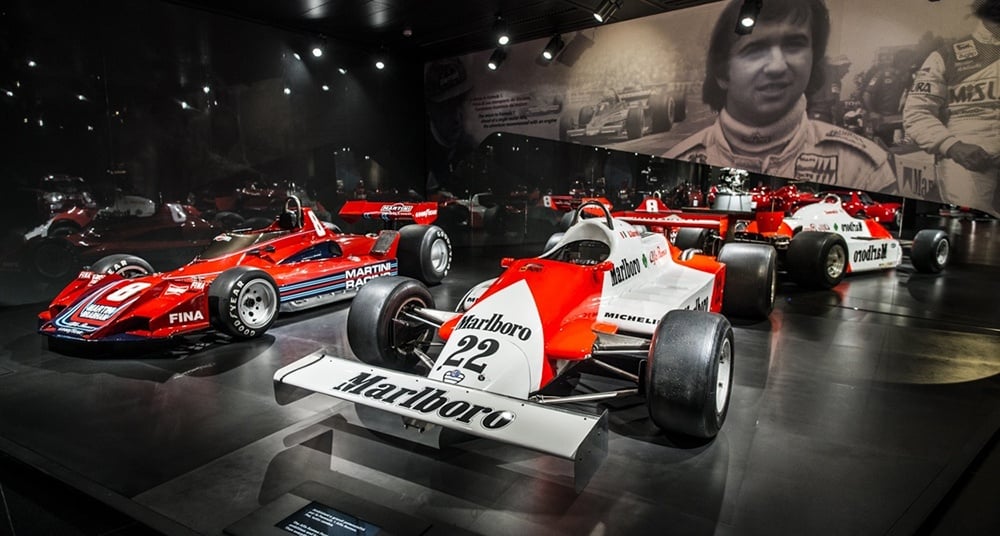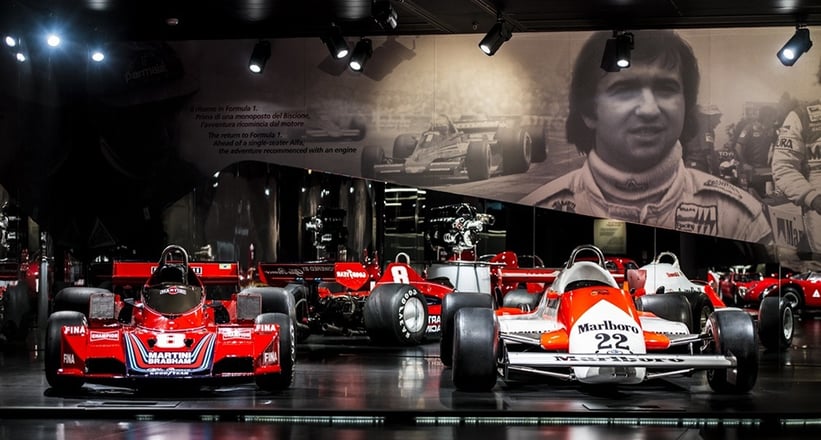 Following a chequered decade, Alfa Romeo finally seems to be on the right track. And the latest move from Ferrari Chairman and Fiat Chrysler Automobiles CEO Sergio Marchionne will put the marque well and truly on the world stage, as it teams up with the Sauber Formula 1 team for 2018 and beyond. Meet the Ferrari-powered C37, which, by comparison to some of the other cars that have been revealed ahead of the new season, is actually rather good looking (even with the controversial 'halo' safety device around the cockpit).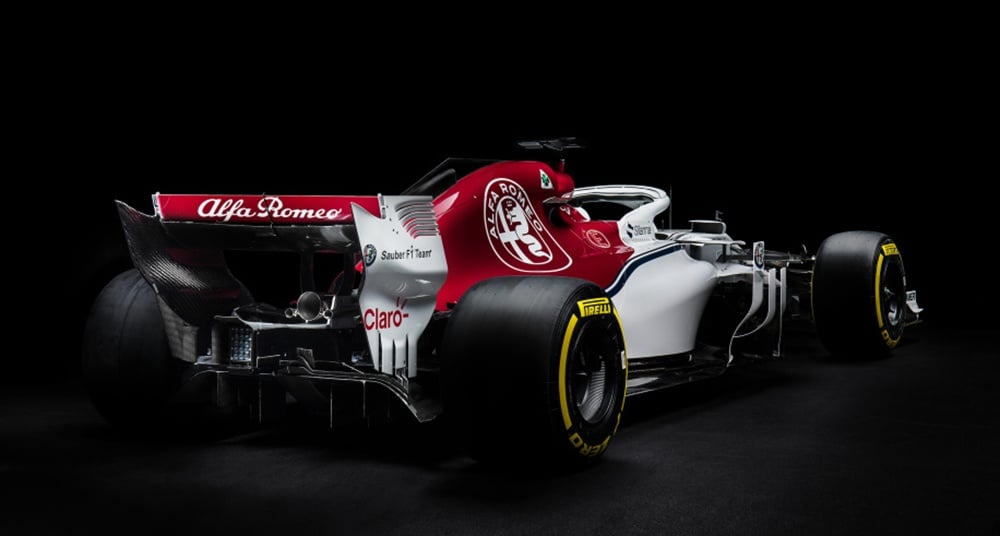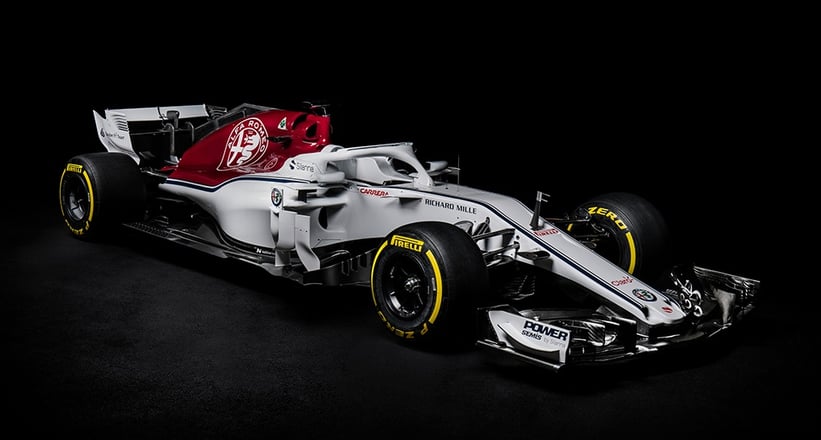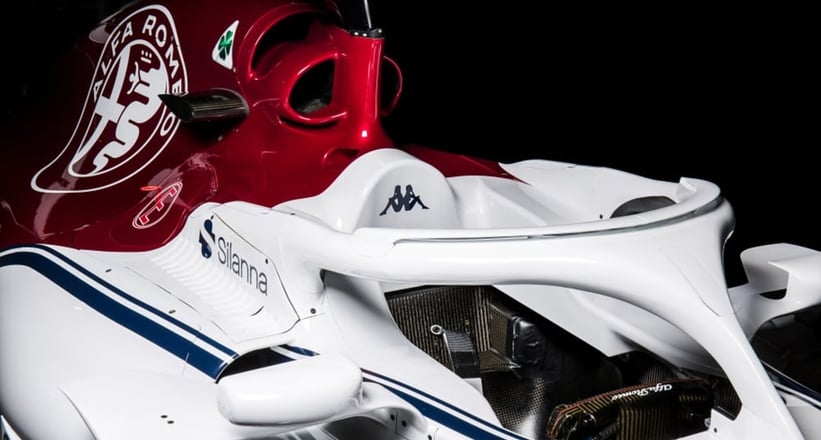 Alfa Romeo's storied history is inherently linked to motorsport, particularly Formula 1, which it undoubtedly helped to shape. Giuseppe Farina and Juan Manuel Fangio clinched the marque the very first World Championships in 1950 and '51, and it remained in the top flight until 1987. And even then, it was providing engines and technical expertise to the Osella team. The Sauber tie-up is nothing but a marketing exercise — a prominent logo on an engine cover that, if Marchionne is right, will raise Alfa Romeo's profile in far-flung regions of the world and, in turn, help to sell more cars.
Is it great to see Alfa Romeo back in Formula 1? Absolutely. Do we wish this was more than just an unashamed marketing ploy? Of course. Let's just hope the car performs better than last year's, which scored points just twice in the entire season and landed the team dead last in the Constructors' Championship.
Photos: Alfa Romeo / Rémi Dargegen for Classic Driver © 2018