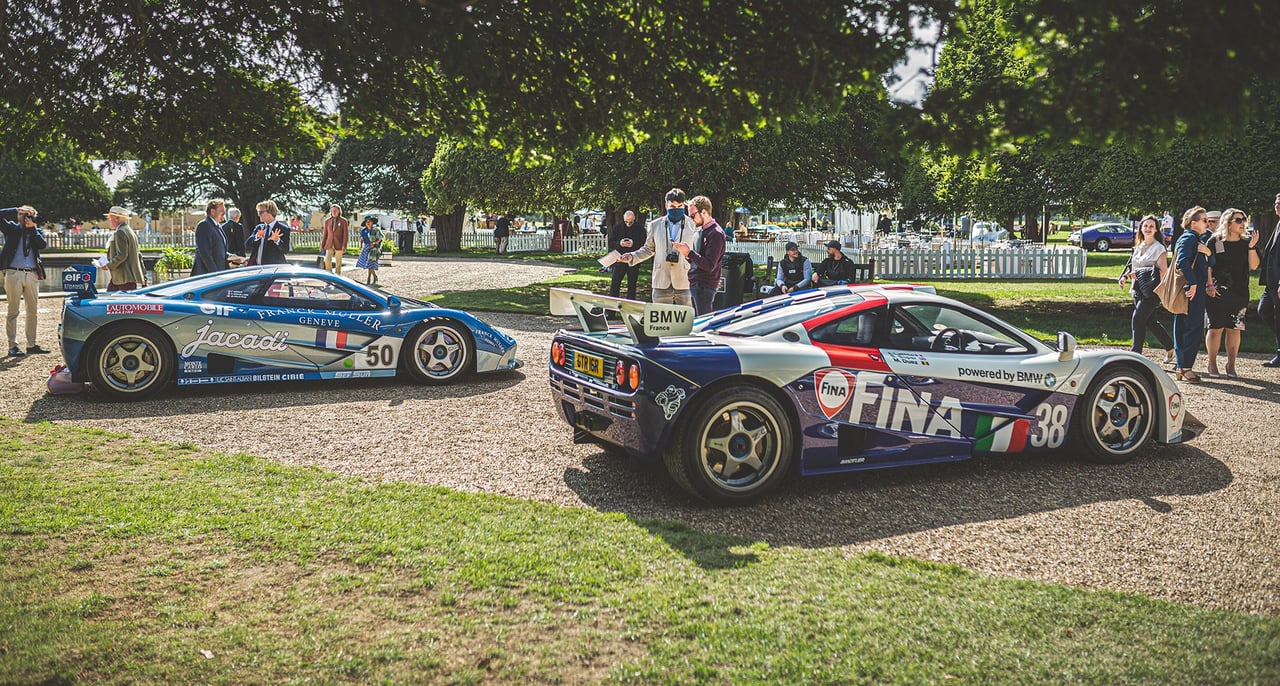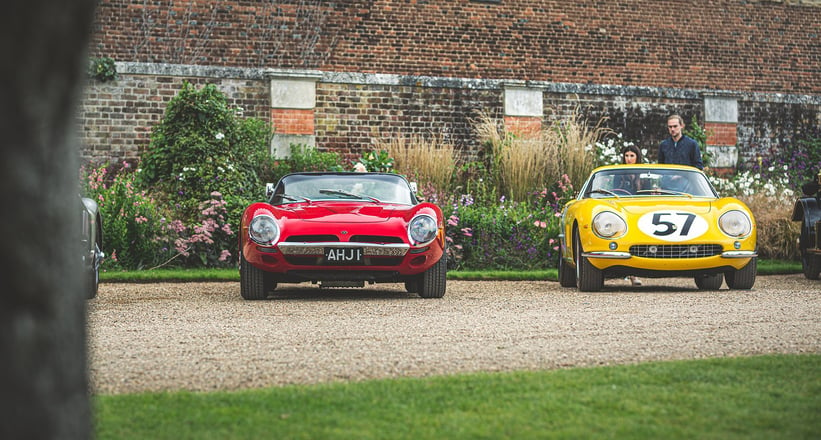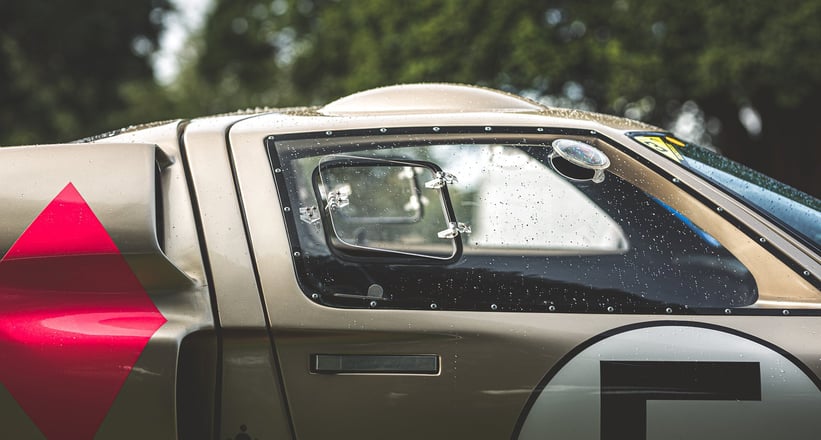 As we strolled through Hampton Court Palace's beautifully kempt outer gardens and entered the Concours of Elegance to be greeted by fantastic cars and friends alike, a comforting feeling of normality washed over us. It's been a hell of a long time since we in Classic Driver's London-based team have enjoyed an automotive event because of the wretched coronavirus, so kudos to the organisers for pulling this edition of what we have long reckoned is the United Kingdom's best static event off.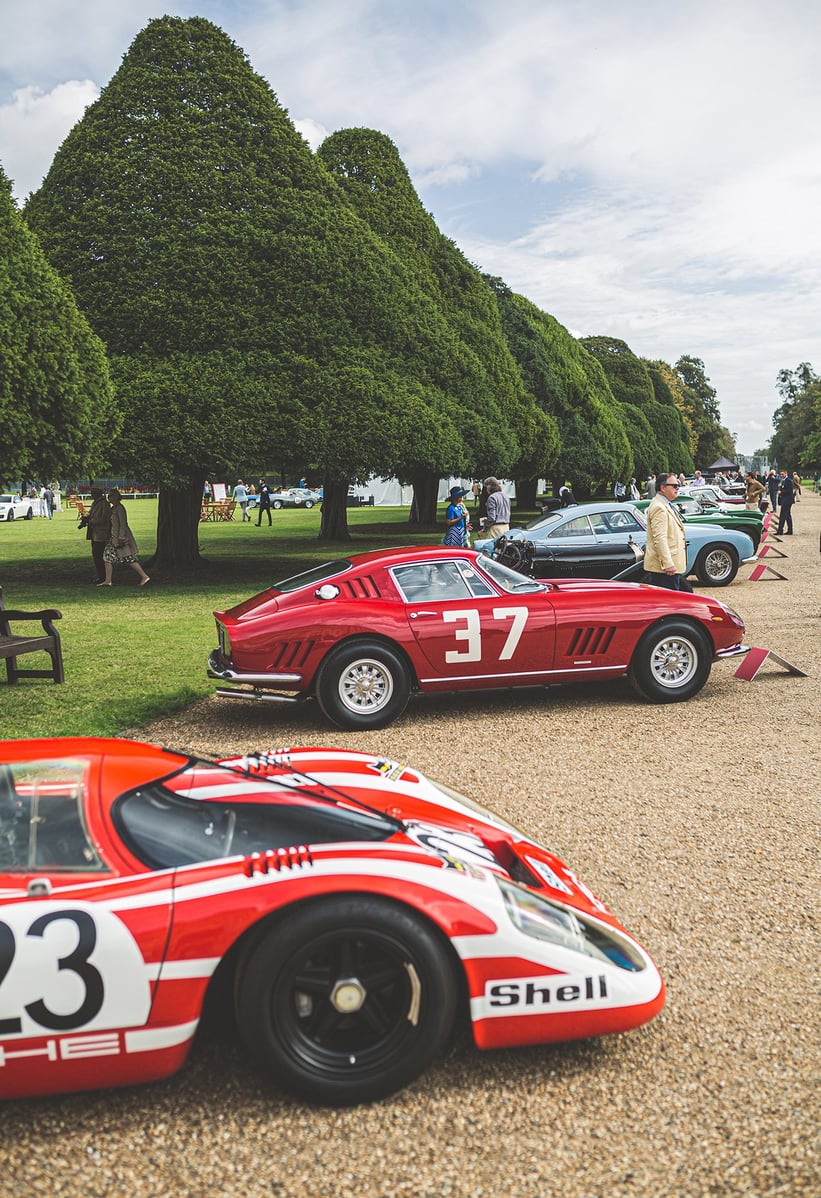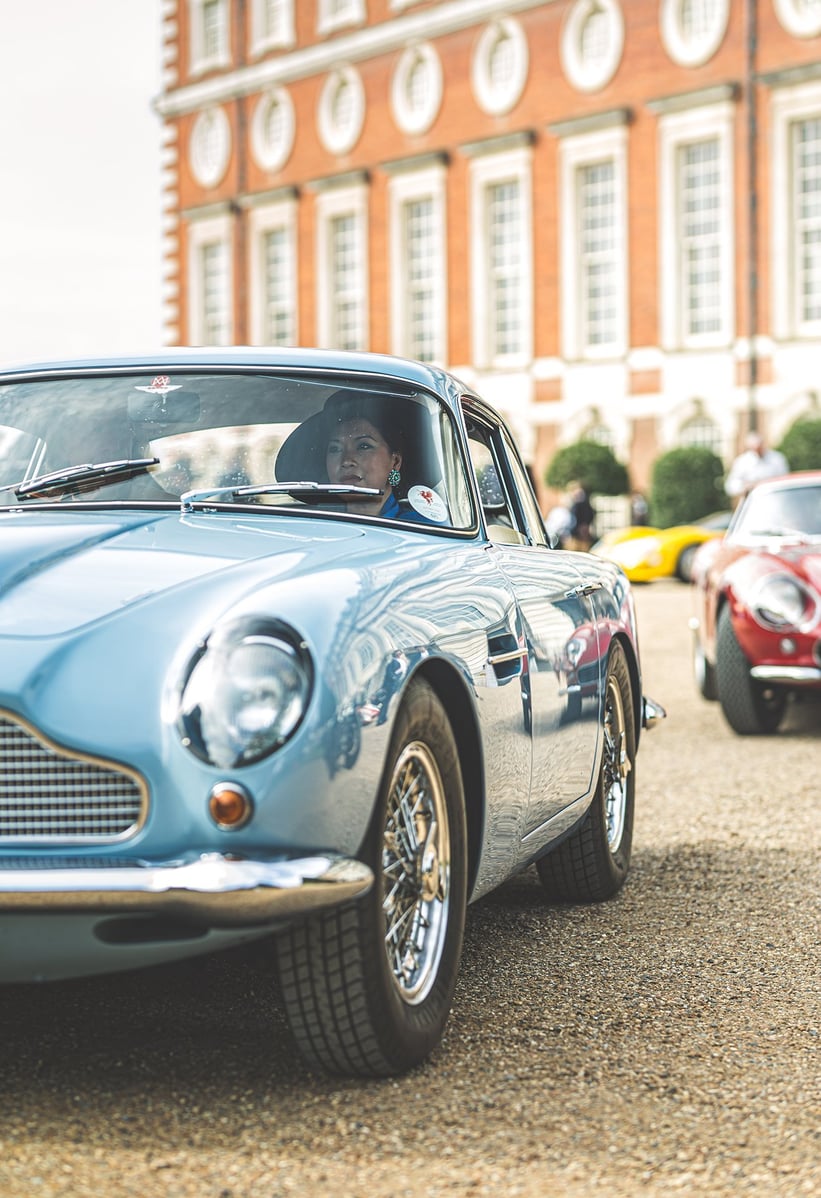 Save for the social distancing and liberal provision of hand sanitiser, it was a delightfully familiar affair. The 60 cars forming the Concours of Elegance's main beauty pageant were nothing short of breathtaking, ranging from pre-War Grand Tourers and Le Mans legends to significant Formula 1 cars through the ages and even future classics – Aston Martin Victor, anyone?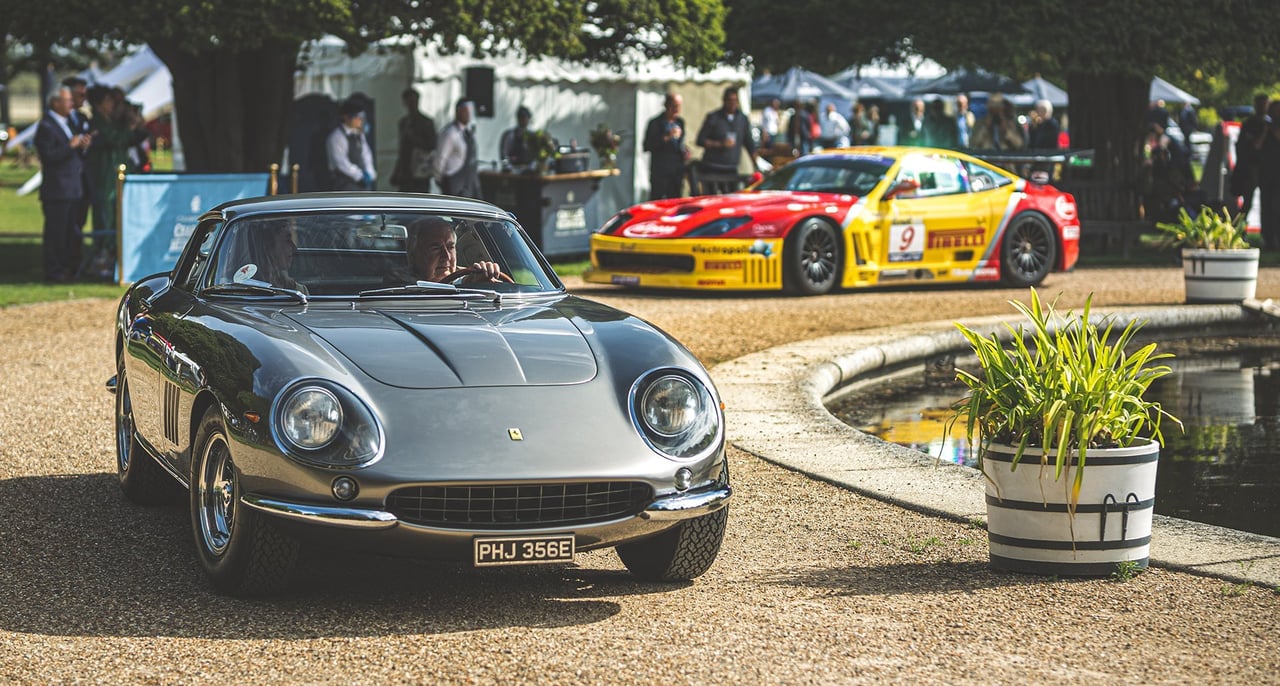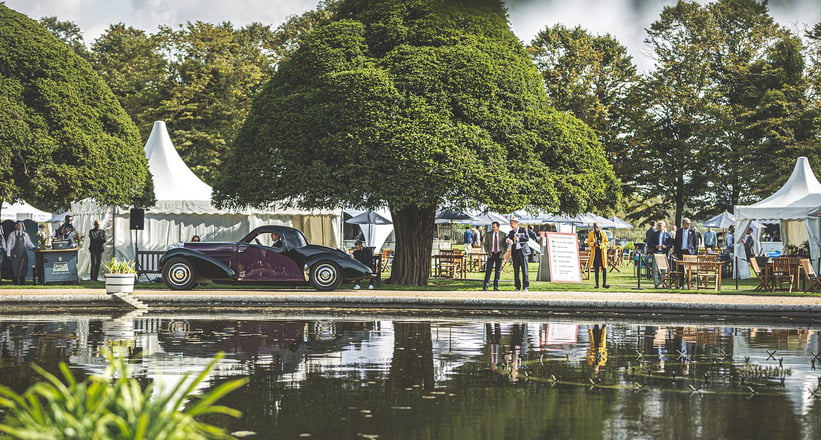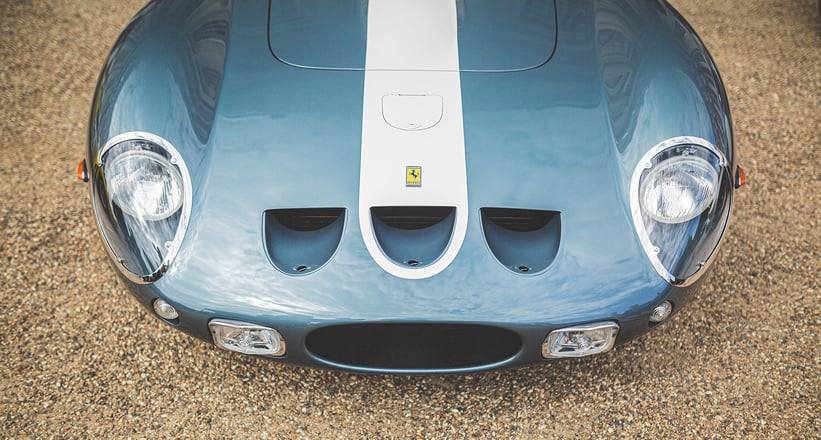 Choosing favourites is no mean feat, though the Jacadi-livered McLaren F1 GTR that finished fifth at La Sarthe in 1995, the 1993 Williams FW15C in which a young Damon Hill won his first three Grands Prix, the Ferrari 250 GTO that's undergone an exquisite restoration since we featured it in our Christmas story back in 2016, and the bizarre 1921 Leyat Hélica all feature highly on our dream list. Oh, and we mustn't forget A. Lange & Söhne CEO Wilhelm Schmid's drop-dead gorgeous Porsche 911 2.0S, one of the finest early short-wheelbase examples we've ever seen.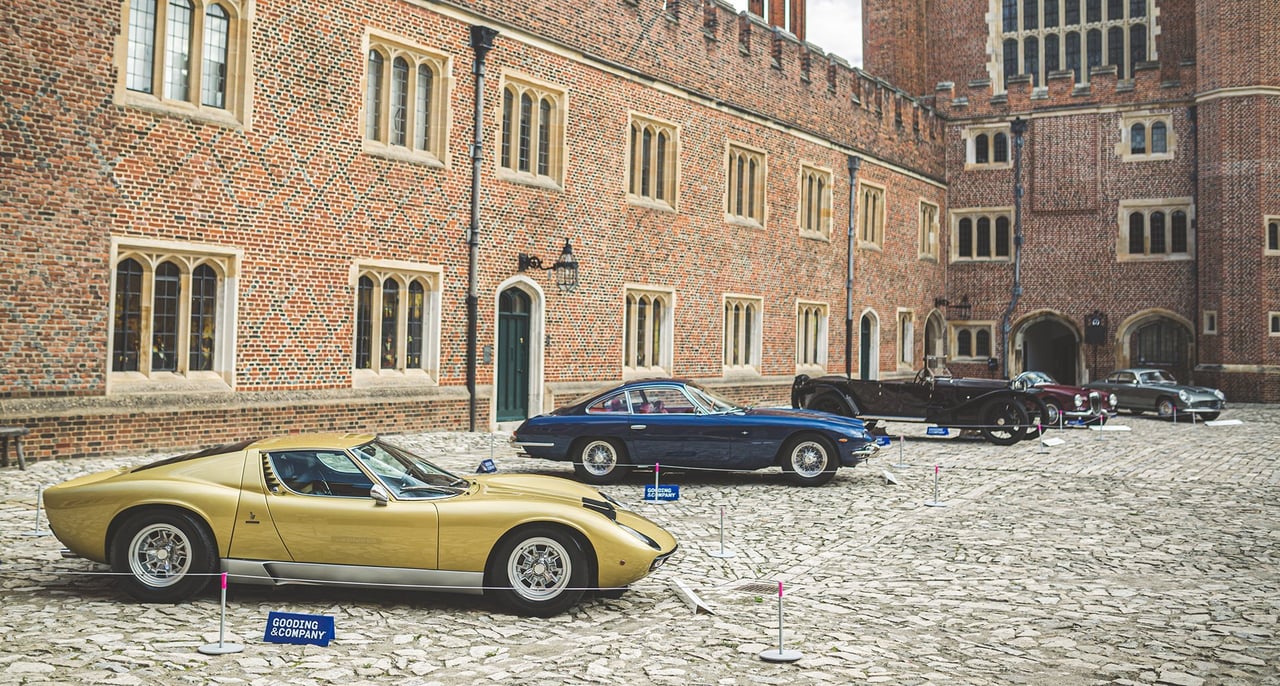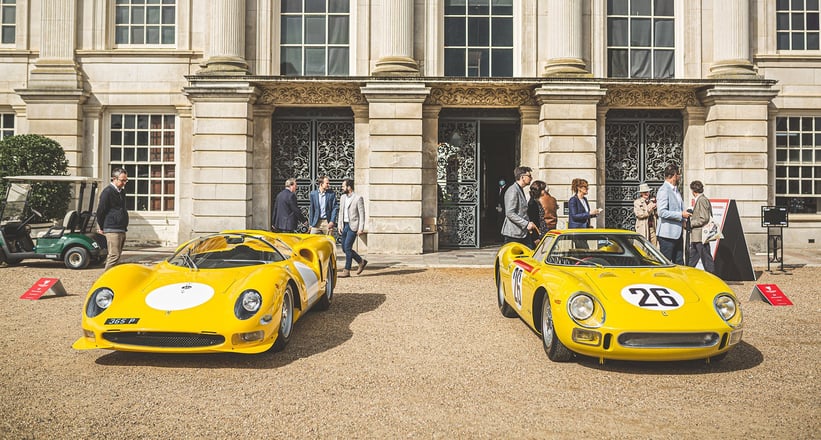 In addition, several Classic Driver dealers were present and exhibiting their fine wares, including Fiskens, Joe Macari and Nicholas Mee & Co, as well as Gooding & Company, who travelled all the way from sunny California to stage the extraordinary Passion of a Lifetime auction. Our photographer Robert Cooper noted how seeing the 15 cars arranged in Hampton Court Palace's vast and impressive courtyard felt a bit like Brescia right before the Mille Miglia.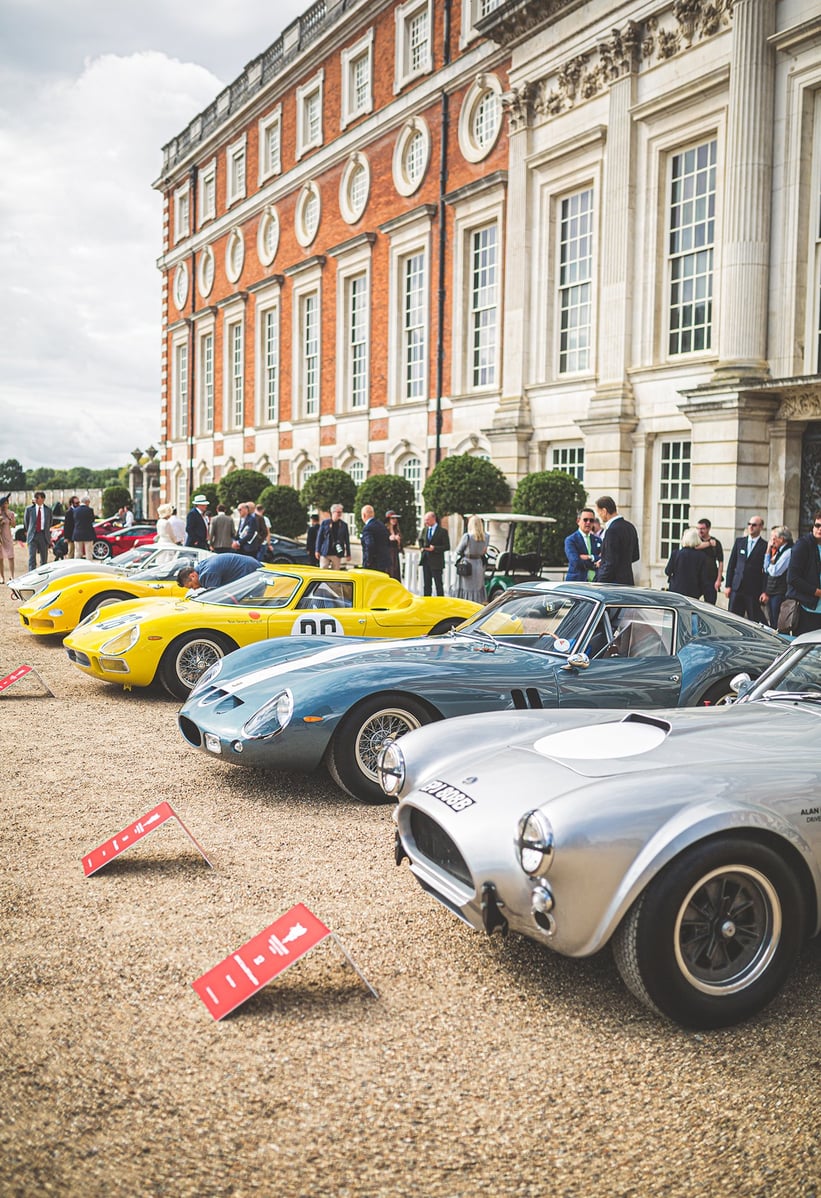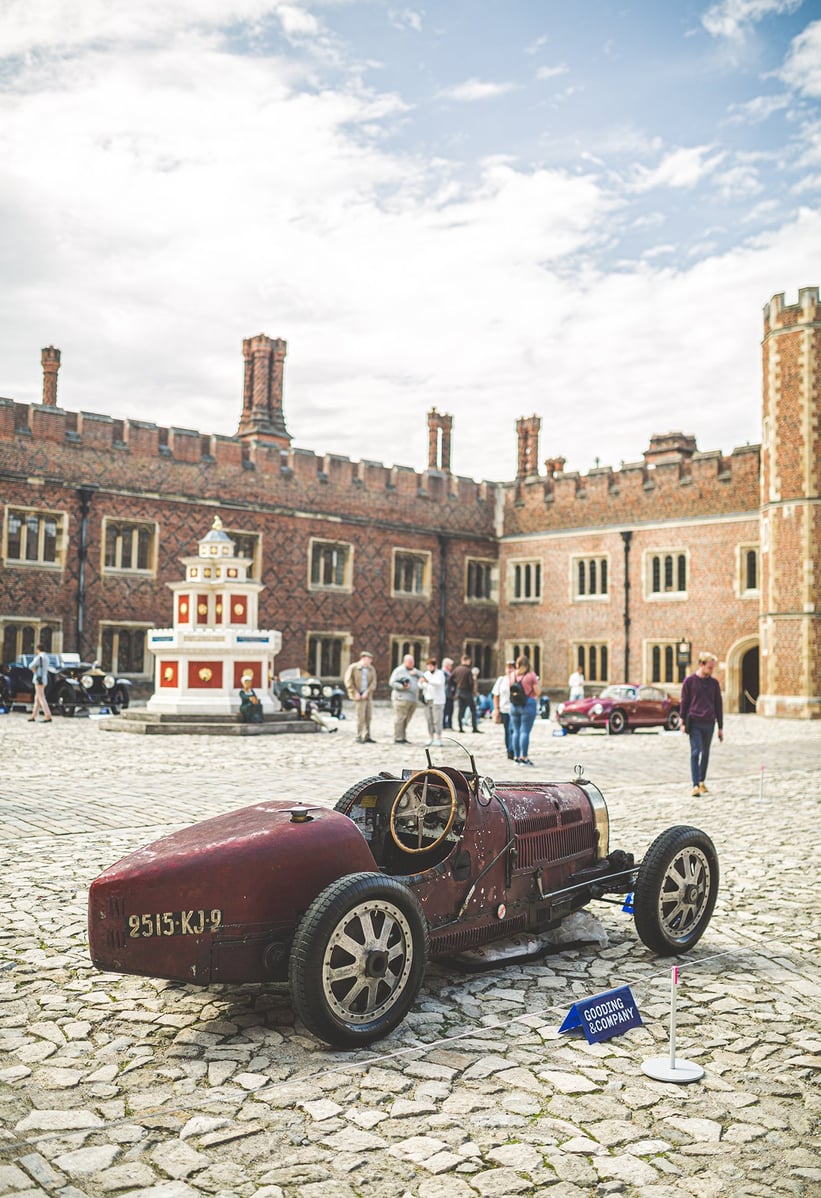 Above all, this year's Concours of Elegance served as an opportunity for the UK collector car community to reunite after an incredibly tough period and celebrate our shared passion in a truly world-class location and among an equally impressive selection of cars. If you're based in or around London and you're stuck for something to do this weekend, we'd thoroughly recommend a visit to Hampton Court Palace and the 2020 Concours of Elegance.
Photos: Robert Cooper for Classic Driver © 2020