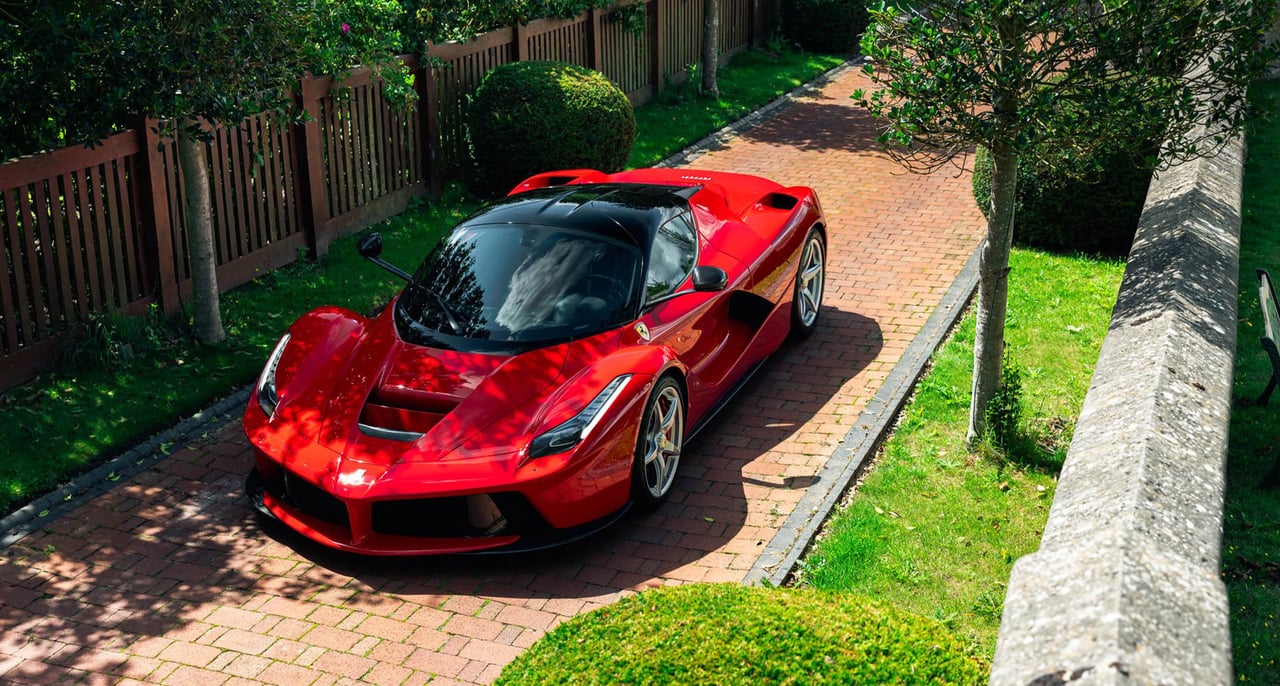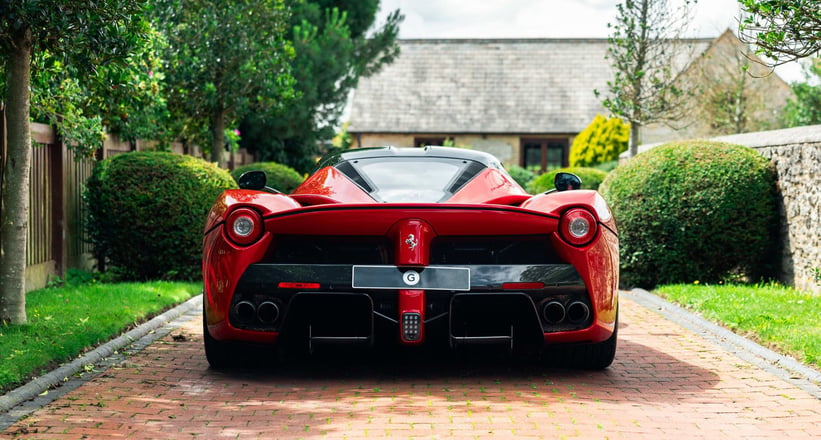 THE Ferrari
Ah, the car so nice they named it twice. Jokes aside, even amongst the hybridised 'Holy Trinity', the LaFerrari always stood out. It was the only car among the three to boast a V12 engine, it was the only one without an all-electric driving mode, and today it is easily the most valuable. This was Ferrari's clinic on how to exaggerate the performance of a combustion engined hypercar using EV technology, not the other way around.
This 2014 Ferrari LaFerrari is a perfect example of a very rare breed, being one of just 499. Finished in Rosso Scuderia over a Nero leather and Rosso Alcantara interior, this is exactly the sort of poster-car specification you want for a halo model from Ferrari. This LaFerrari has covered just 7,347 km and comes with an extended factory warranty, meaning you can savour all 950 prancing horses and that V12 wail without a care in the world.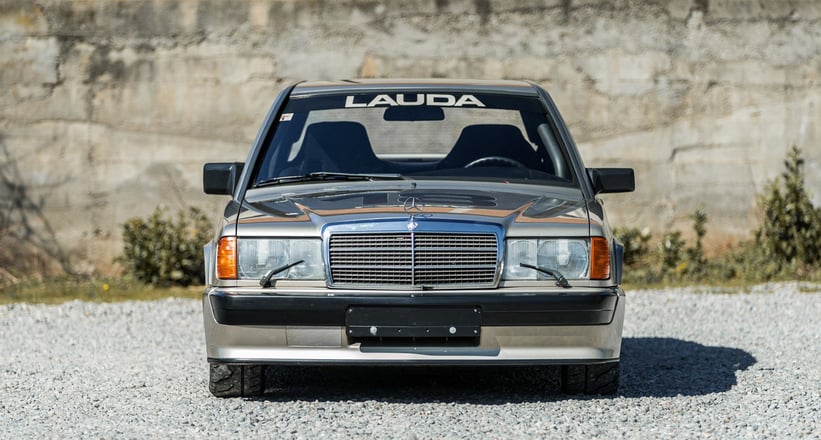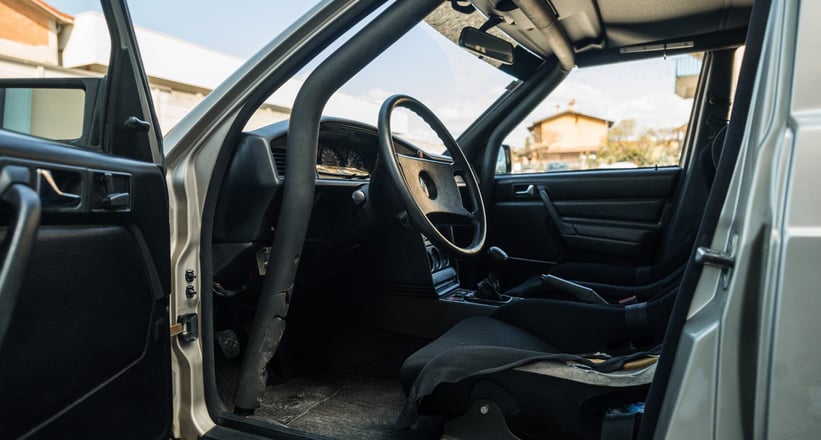 Lauda for the Kids in the Back
Any fan of 1980s-era Mercedes will instantly recognise the significance of this 1984 Mercedes 190 E 2.3-16, after all, the giant 'LAUDA' decals are a bit of a giveaway. That's right, this is the exact car F1 legend Niki Lauda raced to 2nd overall in the 1984 Nürburgring 'Race of Champions', finishing just behind the then-rookie Ayrton Senna.
Of the 21 cars prepared by Mercedes-Benz Sport-Technik, this is the only example that wasn't converted back to their original specification after the Race of Champions. That means it still retains its revised exhaust system and suspension setup, four-piston front brakes, a 4.08-ratio final drive, bolt-in roll cage, twin Recaro racing seats and quick-release bonnet. The final cherry on top of this highly significant Merc is Niki's signature, which he signed on the roof in 2016. As far as 190 Es go, they don't get much more special than this.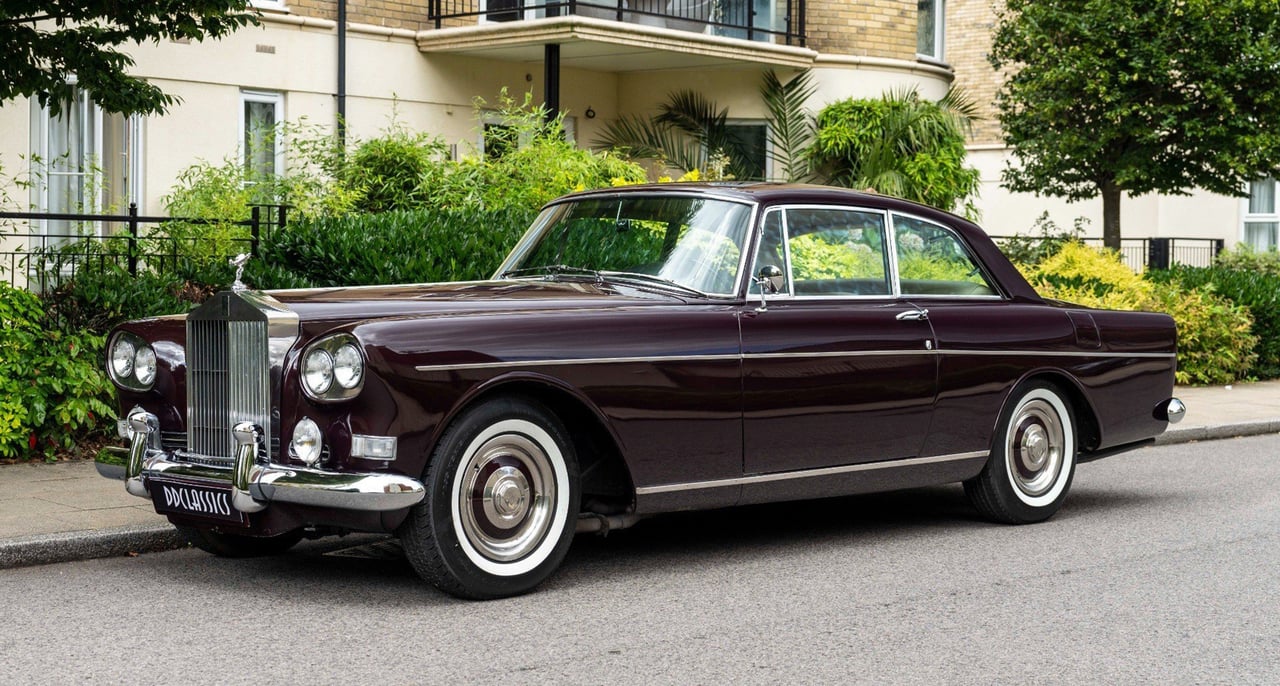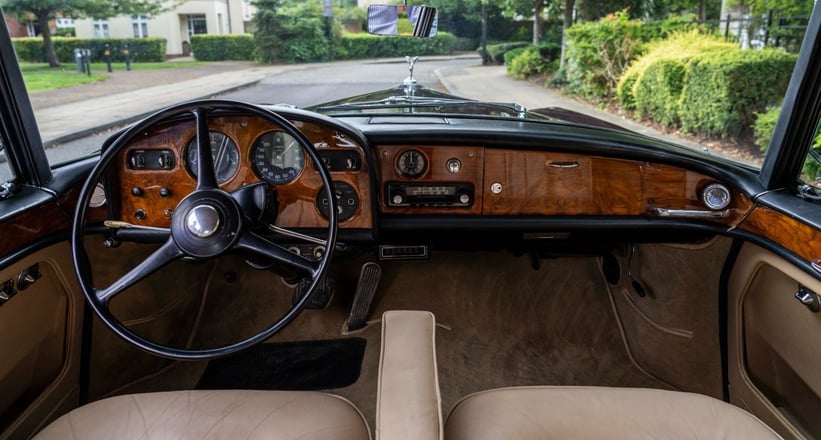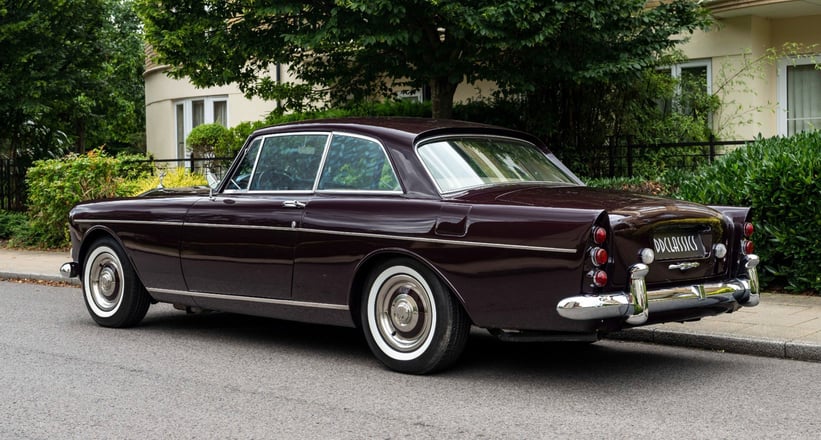 Orient Express
Back in the 1960s, the Rolls-Royce Silver Cloud III Fixed Head Coupe was arguably the pinnacle of two-door comfort. As the most refined and exclusive Silver Cloud variant, boasting stunning coachwork by H.J. Mulliner, the model quickly gained a nickname as all culturally significant cars tend to. Unfortunately, the 1960s were a different time, and so it was labelled the 'Chinese Eye' Rolls on account of its new four-headlamp configuration.
While the name may have aged poorly, this 1964 Silver Cloud has done quite the opposite. Finished in a beautiful shade of Garnet over a Parchment Connolly hide interior with exquisite walnut trim, this would be an extremely serene way to cover some serious mileage. This is one of just 37 cars built to LHD specification, so if you want a European tourer that prioritises comfort and elegance above all else, look no further.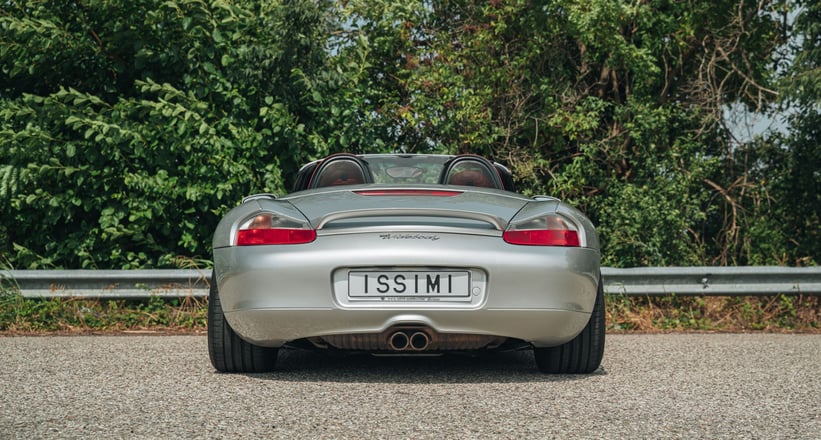 When Technology and Art Collide
Turn of the millennium tuners and their signature bodykits can sometimes miss the mark, but this TechArt Porsche Boxster S from 2001 is hitting all the right notes for us. Boasting a full TechArt widebody coupled with TechArt multi-piece wheels, this Boxster S has road presence for days. While by no means subtle, this example's combination of Arctic Silver with its Boxster Red leather interior feels just restrained enough and works marvellously in our eyes.
The bodykit is one thing, but it would be worthless if the car underneath didn't provide an engaging drive to match that eye-catching exterior. Luckily, the 986 Boxster S boasts one of the sweetest chassis of the last three decades, and the 3.2-litre flat-6 is also a peach of an engine. Sure, the automatic gearbox might not be every driver's choice, but why not take it slow and enjoy all the turned heads and thumbs up you're guaranteed to receive?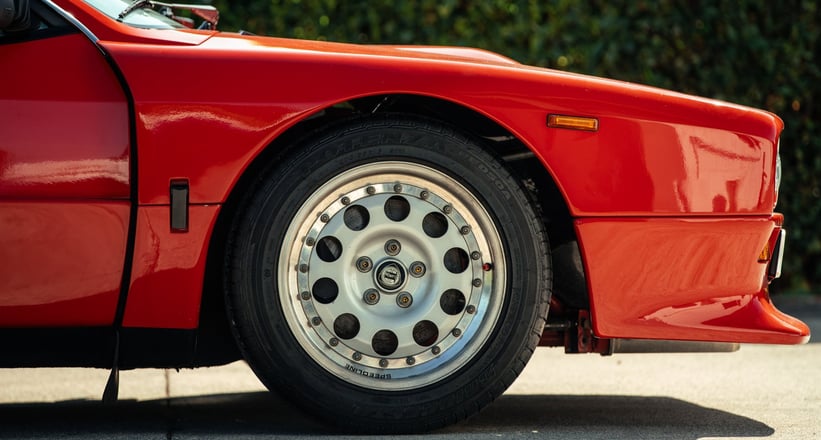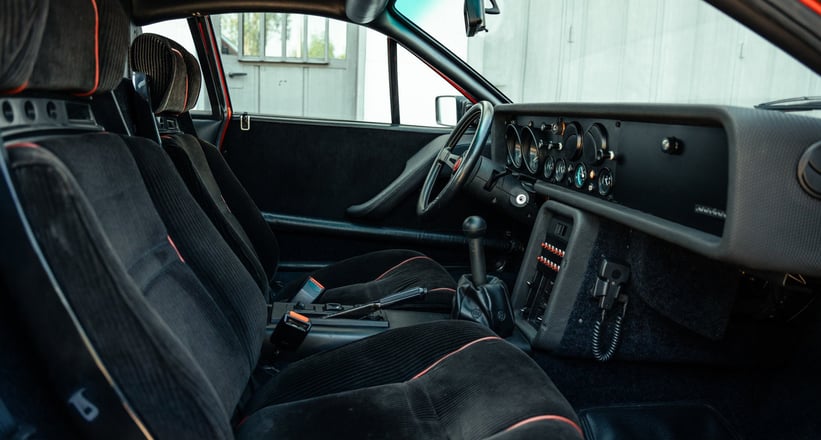 Road Killer
As the last rear-wheel-drive car to win the World Rally Championship, the Lancia 037 needs no introduction. Its ability to demolish a rally stage, even in the face of 4WD monsters from Audi and Peugeot, cannot be understated, and perhaps that's why we sometimes forget that a road-going version was released. Another explanation for this is the sheer rarity of the 037 Stradale: just 207 examples of these homologation specials were ever built.
Of those 207 cars, we're certain very few can compare to the near-perfect condition of this 1982 example. Having covered just 1,138 miles from new, this 037 Stradale has barely been driven and was literally a museum piece for the last decade. If you're on the hunt for a time-warp example of one history's greatest homologation specials, this 037 is the car for you.