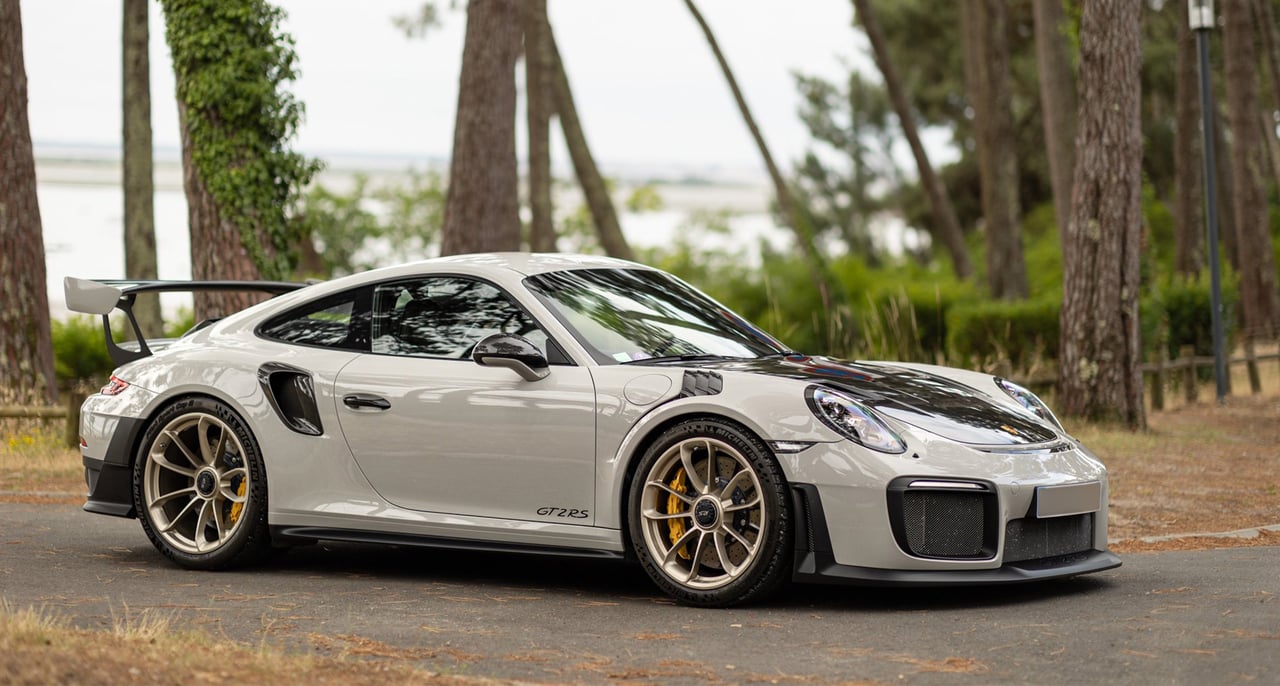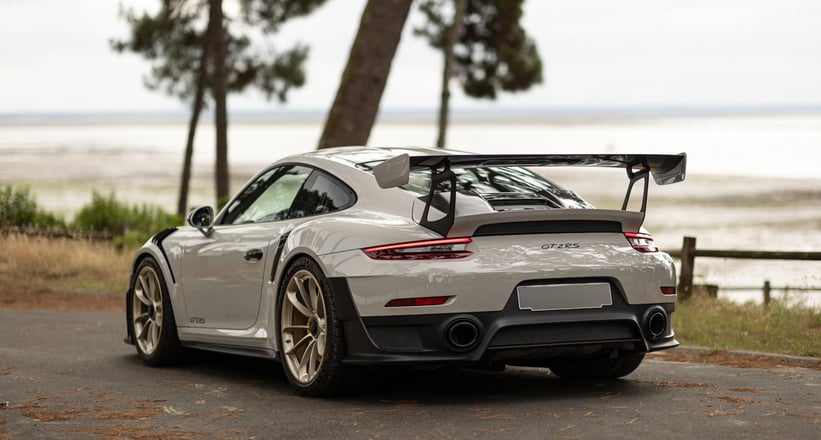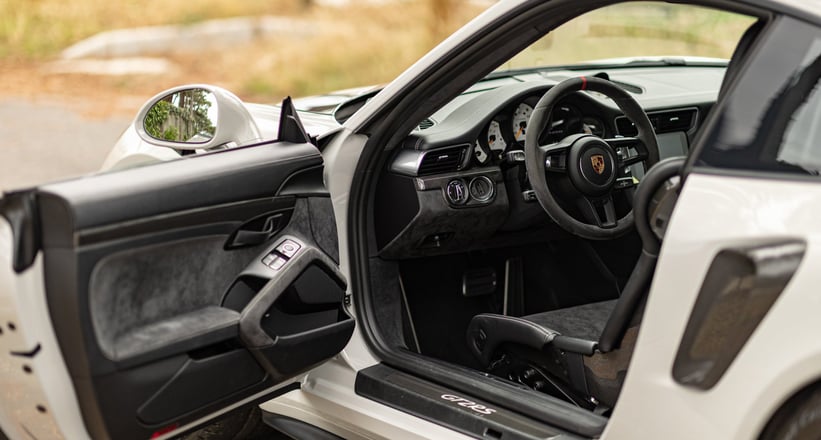 Ring King
The Porsche GT2 RS may no longer hold the crown as the craziest Porsche with numberplates — that title goes to the new and absolutely mental GT3 RS — but with 700 irate horses on tap, it's still more than rapid enough to keep up with any newcomers. As the fastest car around the Nürburgring when it launched, the GT2 immediately ignited childish joy in all of us, and that remains the case with this 2018 example finished in crayon. With its carbon bonnet, roll cage, and Weissach gold wheels completing the package, this GT2 RS certainly looks the part, and would make for a fantastic track day or road trip companion.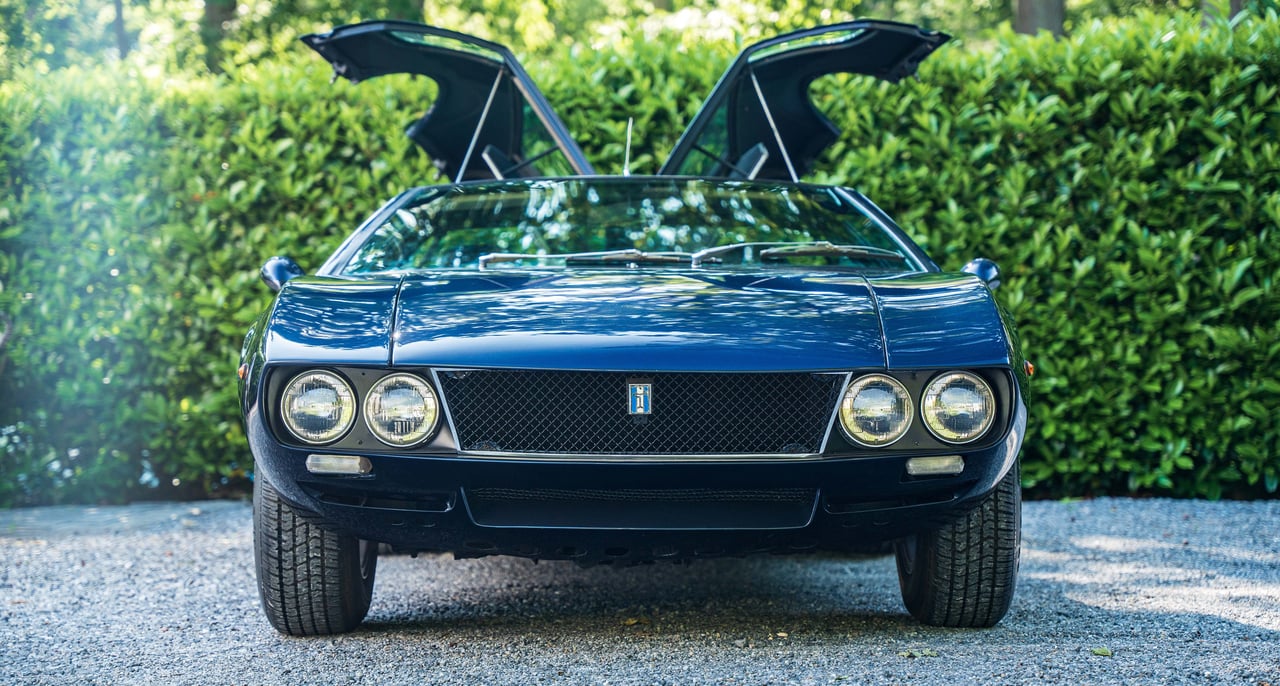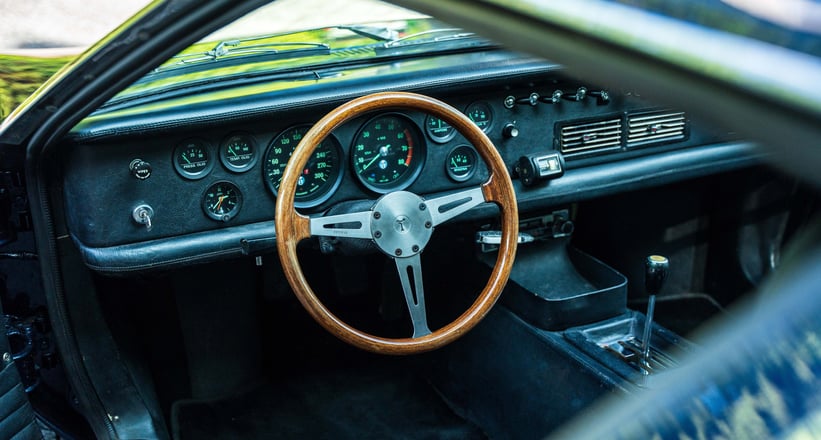 Mangusta, me gusta!
Looks are, of course, subjective, but this 1971 De Tomaso Mangusta makes a strong argument that car design peaked in the late 1960s and early 1970s. One of only 401 examples built, this Mangusta would make many modern hypercars seem like regular traffic in terms of rarity, and its Giorgetto Giugiaro-designed bodywork certainly has the wow factor to back it up. Powered by a 296 bhp Ford V8, this diminutive supercar should prove to be quite the pocket rocket on your local country lanes, but you might be wondering what the name is all about. "Mangusta" is Italian for mongoose , which the zoologists among us might know is an animal that kills Cobras. The fact that De Tomaso built this car after a failed deal with Carroll Shelby to produce a Can-Am racer might be no coincidence, then.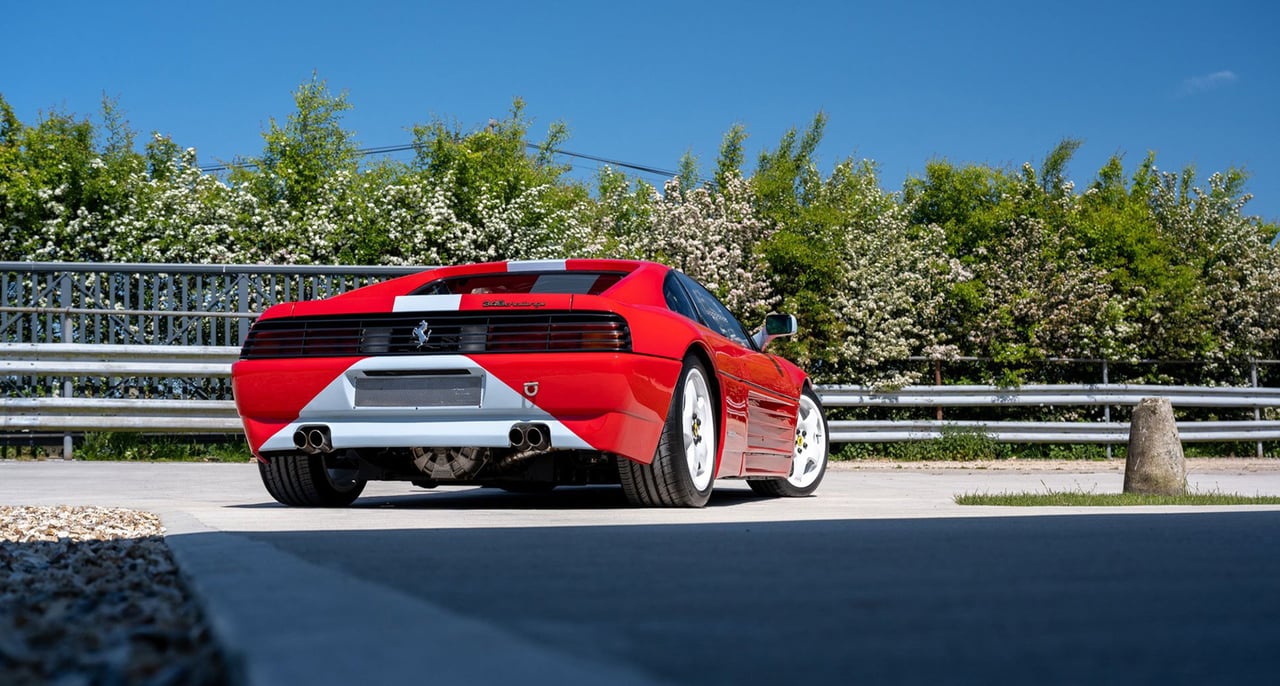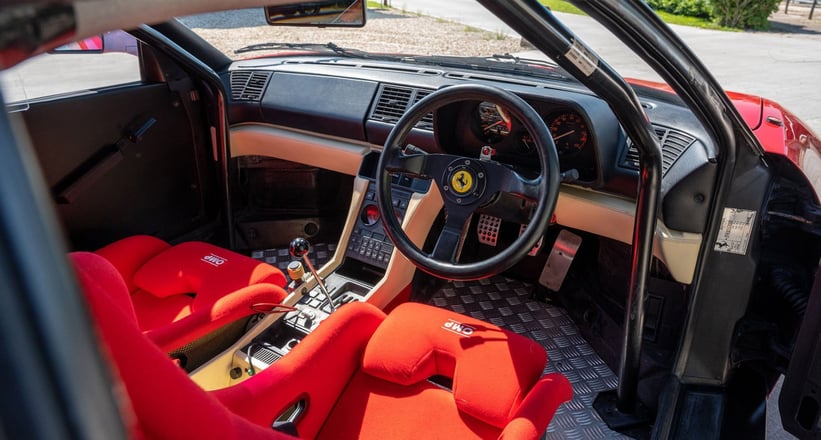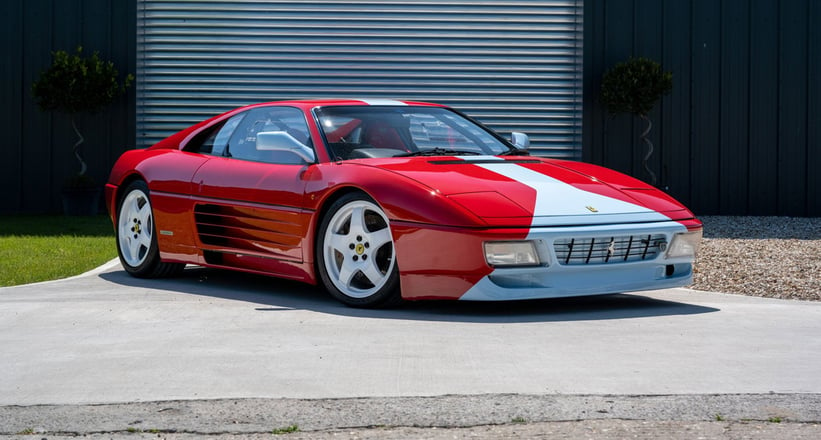 Striped stallion
Eclipsed by the fan-favourite F355 today and embarrassed by the Honda NSX in its heyday, the poor Ferrari 348 arrived at an unfortunate time in history. However, we still love the Testarossa's side-straked mini-me, especially when they're wearing a fabulous facing livery like this 1992 Ferrari 358 Challenge. Finished in Rosso Corsa with a Cambridge Blue stripe, this matching numbers 348 comes equipped with all the usual Challenge bits, including OMP carbon-kevlar bucket seats, an OMP roll cage, 18-inch Speedline alloy Challenge Wheels, and the all-important fire extinguisher. Showing just 11,292 miles today, this 348 remains in stellar condition and is ready to stretch its legs on track once more.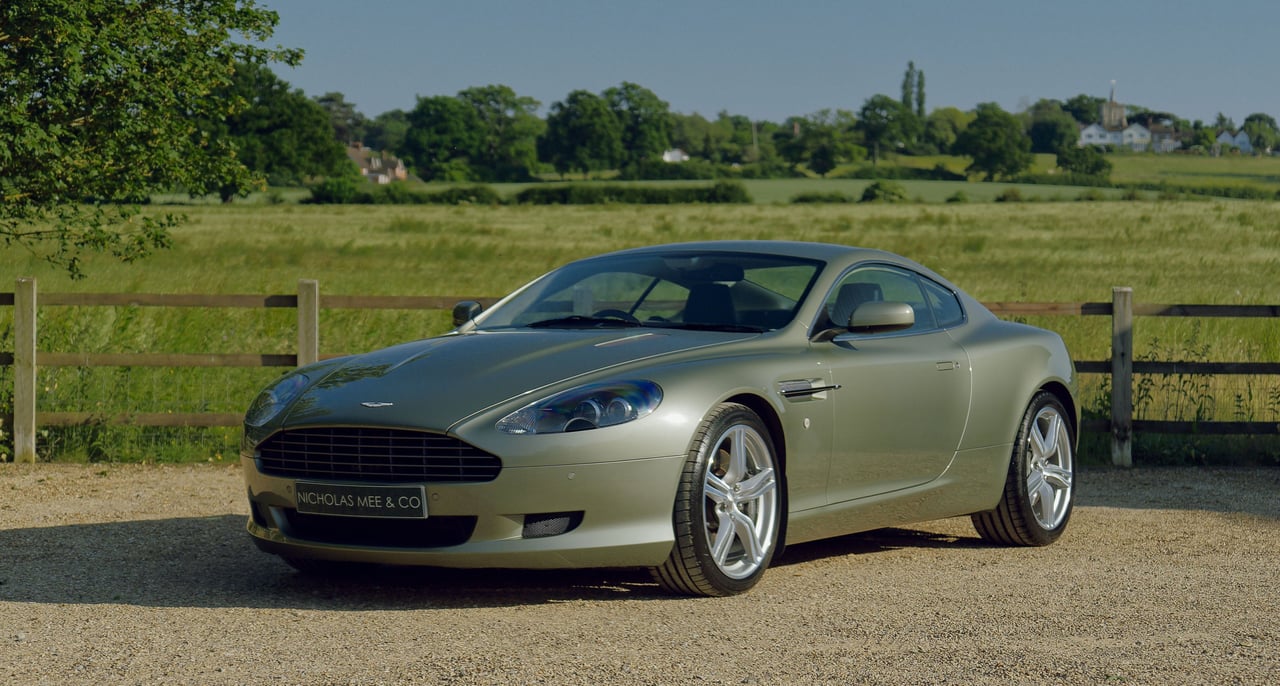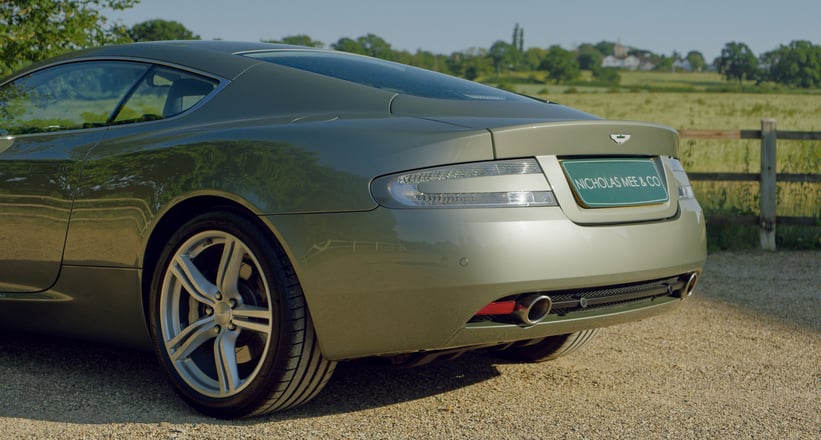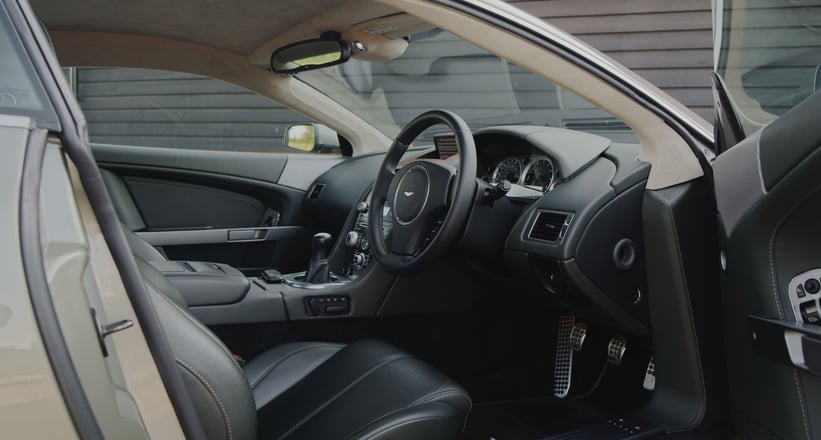 The sage choice
The DB12 is nice and all, but if you ask us, 671 bhp is a bit much for a grand tourer, as is the circa 200,000 pound price tag. Instead, why not consider this beautiful 2009 Aston Martin DB9? Finished in the absolutely outstanding shade of California Sage, a colour that has its roots with Bristol in the 20th century, this manual equipped DB9 might not be nearly as powerful as a DB12, but it more than makes up for it with four extra cylinders under the bonnet. This example bolsters its sporting credentials with a rare Sports Pack Chassis, ensuring it's as fun on the highway as it is on your local backroads. The Parliament green hide interior is just as gorgeous as that lovely bodywork, and with just 22,545 miles on the odometer, this Aston should have plenty more joyous miles ahead of it.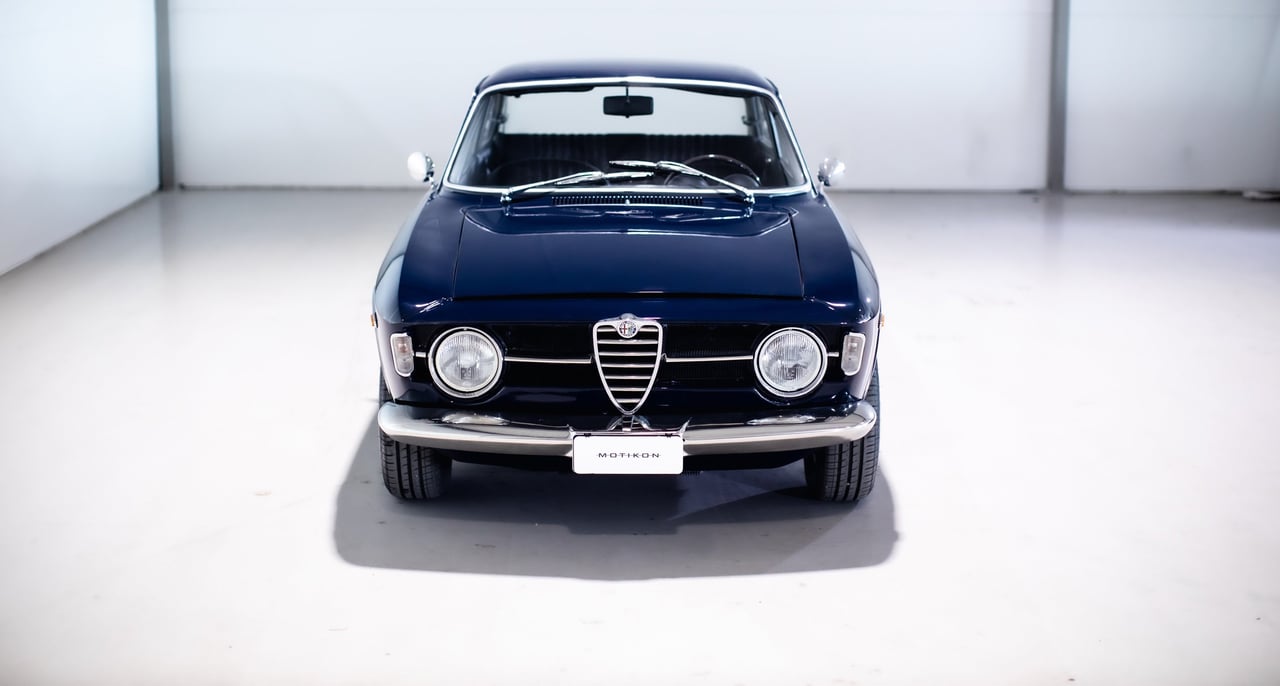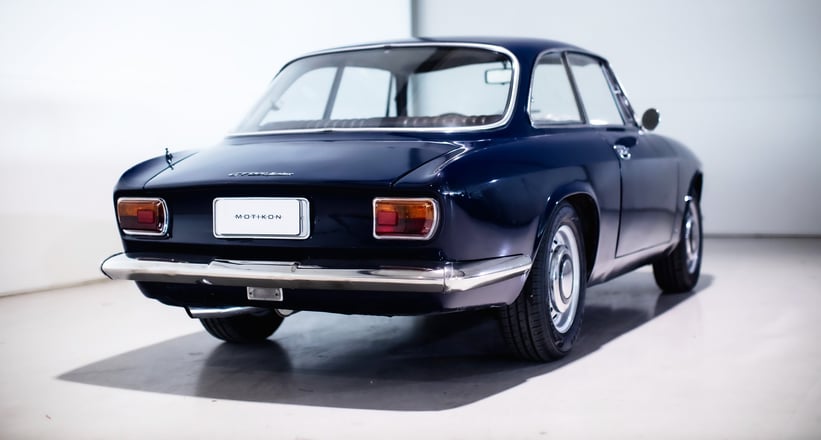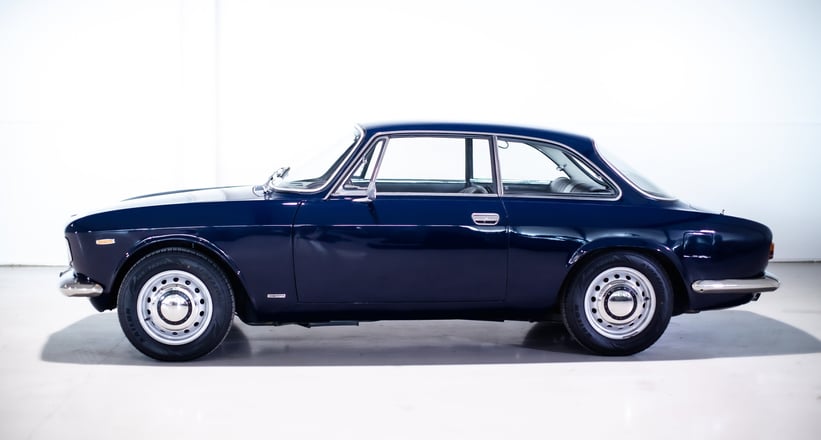 Jewelia
It may have "Junior" in the name, but if you ask anyone with an appreciation for good design and collector cars, they'll tell you that the Alfa Romeo Guilia GT 1300 Junior has matured into a beautifully sculptured classic. Bertone really hit it out the park with the Stepnose, and this dark blue example looks as good as any we've seen. Having been upgraded with the desirable 1600 engine, this Giulia should be a thrill for more than just your eyes. Currently in superb cosmetic and mechanical condition, we would love to spend a summer with this stunning little Alfa.