Tweed and techno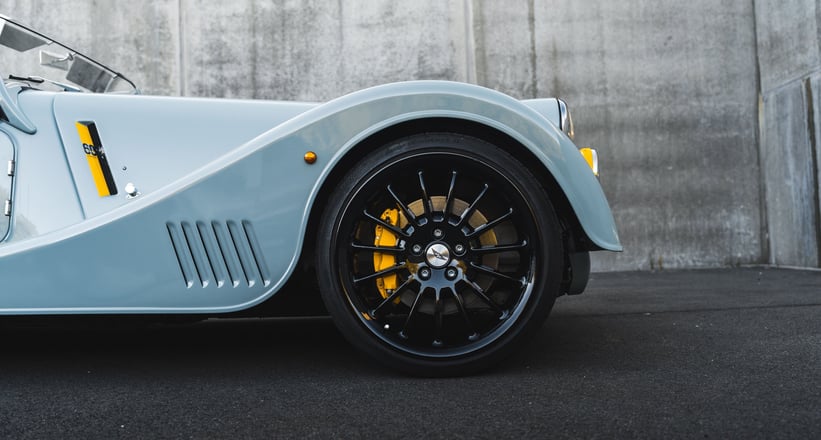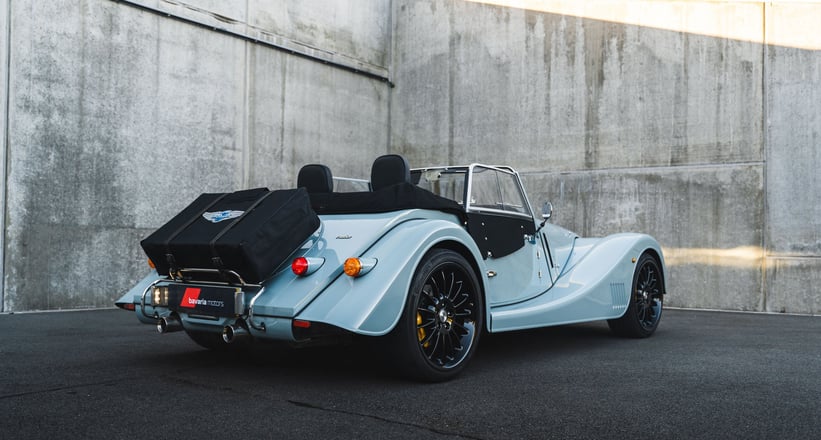 At first, the combination of old-school, coachbuilt bodywork with modern running gear might sound a bit odd, but this 2020 Morgan Plus 6 proves that when it works, it really works. Finished in a fantastic shade of Ice Blue with yellow accents and riding on 19" black wheels, this straight-six powered Morgan blends new-school with old-school to marvellous effect. With just over 4,000 miles on the odometer, this example is still fresh as can be, and with 340 Bavarian horses under the bonnet, it should offer its next owner endless good times.
LaF-ably low mileage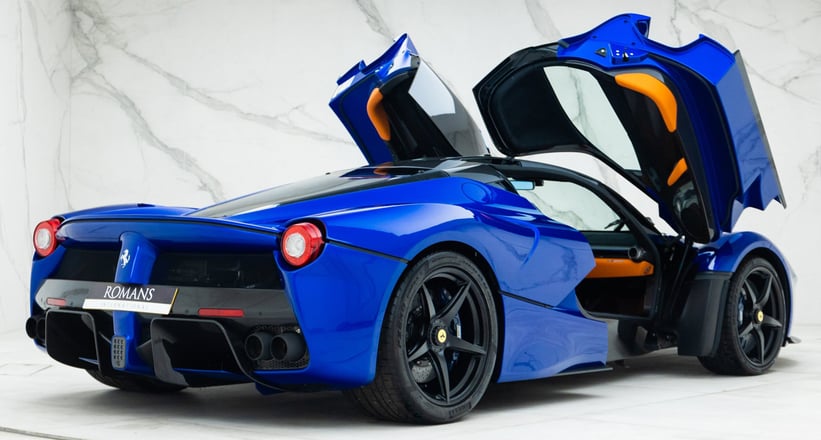 It's hard to believe that this 2018 La Ferrari has covered just 50 miles since it left Maranello, which is presumably the distance between the factory and the previous owner's hermetically sealed garage. Whoever they were, they clearly had immense self restraint. We certainly wouldn't be able to resist taking this Blu Elettrico LaFerrari for a joyride, if only to experience that gorgeous one-off Tailor Made Hermes leather interior. So, if you've been on the hunt for arguably the most desirable of the hypercar holy trinity, you can't do better than this virtually new example.
Ode to Dakar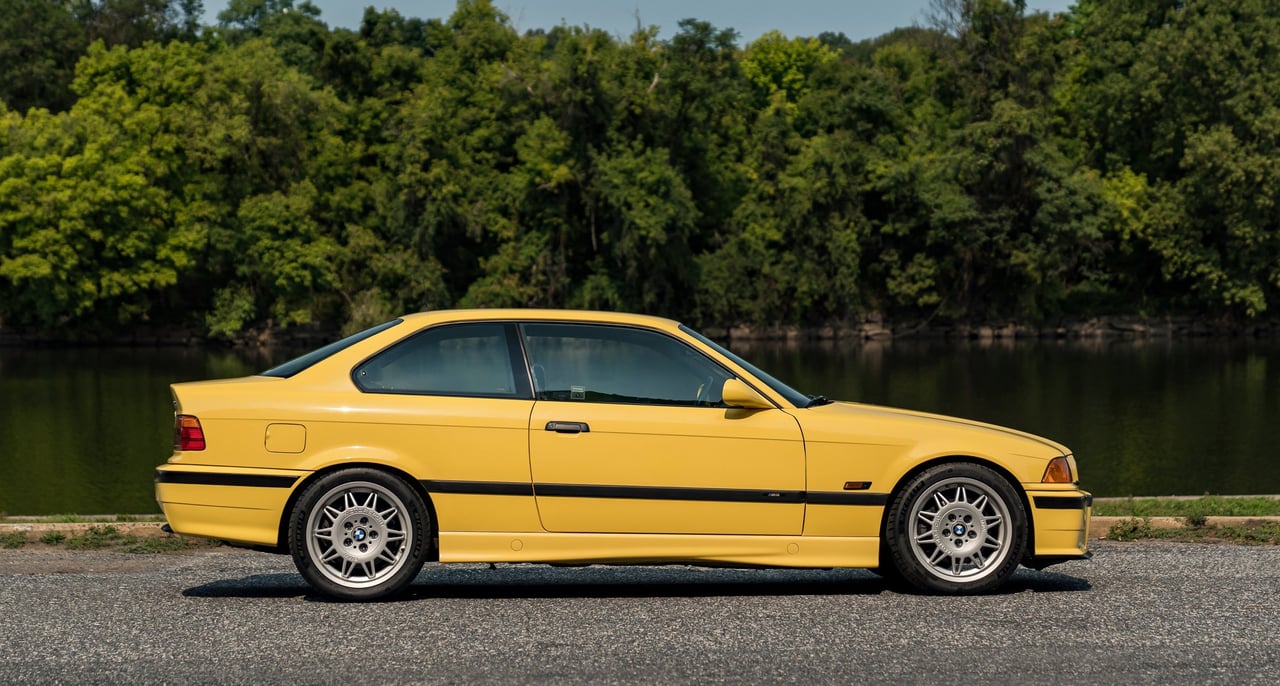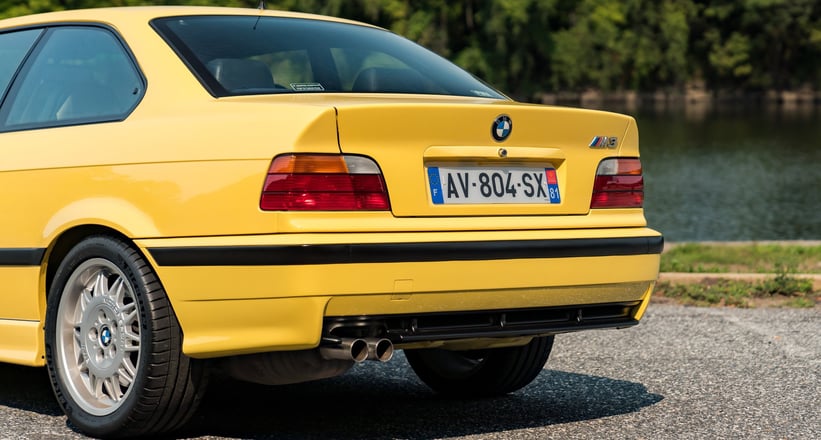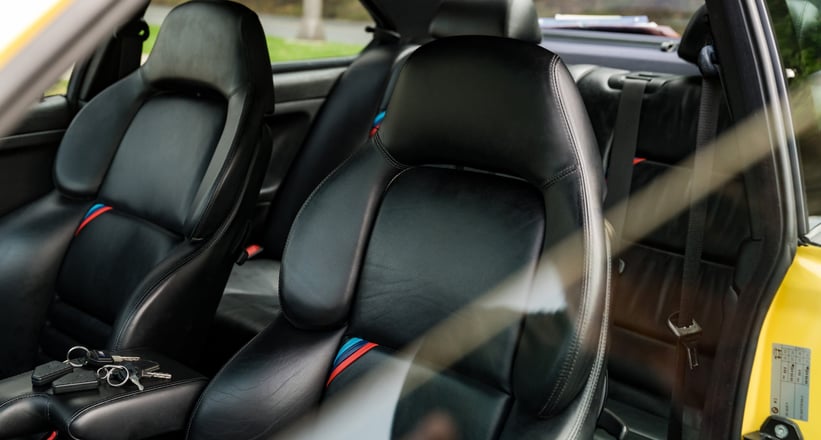 BMW, like Porsche, has some fantastic hues available for customers when speccing their new dream rides. Isle of Man Green and Laguna Seca Blue immediately spring to mind, but when it comes to the E36 M3, like this example from 1994, we feel nothing tops Dakar Yellow. This stunning M3 coupe has covered just under 33,000 miles from new, and to our eye it looks stunning without the boot spoiler of the later, more aggressive Evo models. Inside, you'll find the all-important 'Darth Vader' seats and a six speed manual connected to a 282 hp straight six, what's not to love?
Polar perfection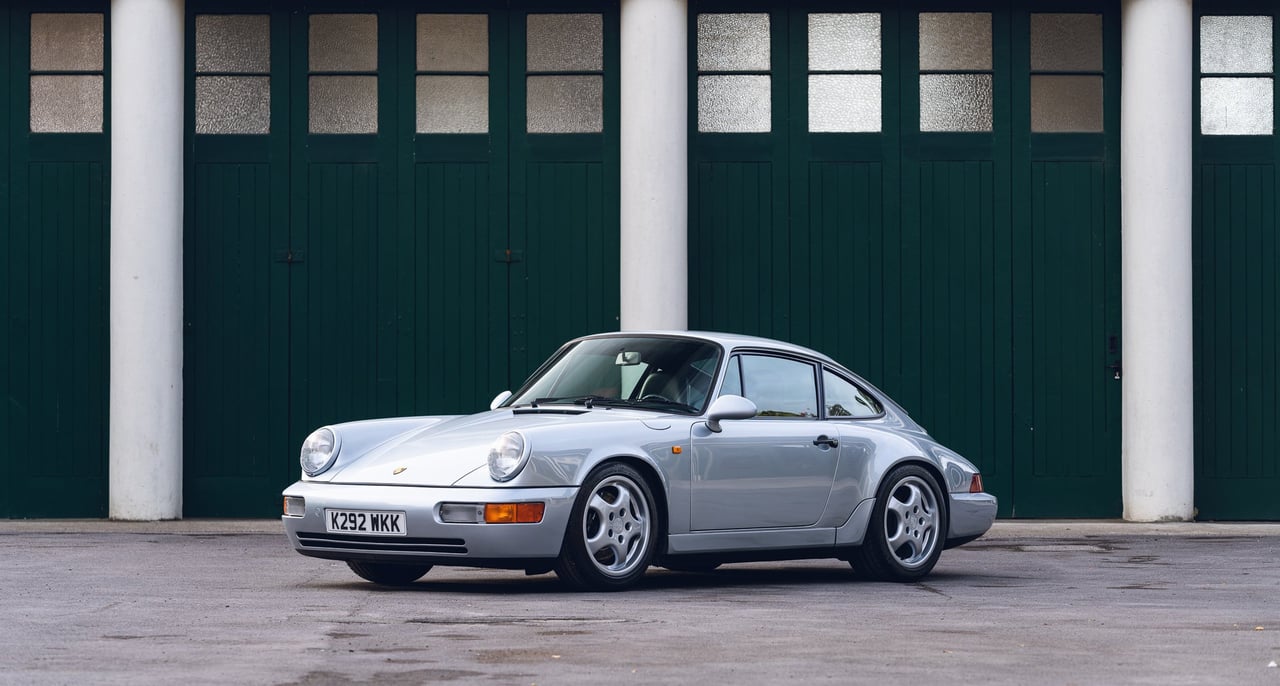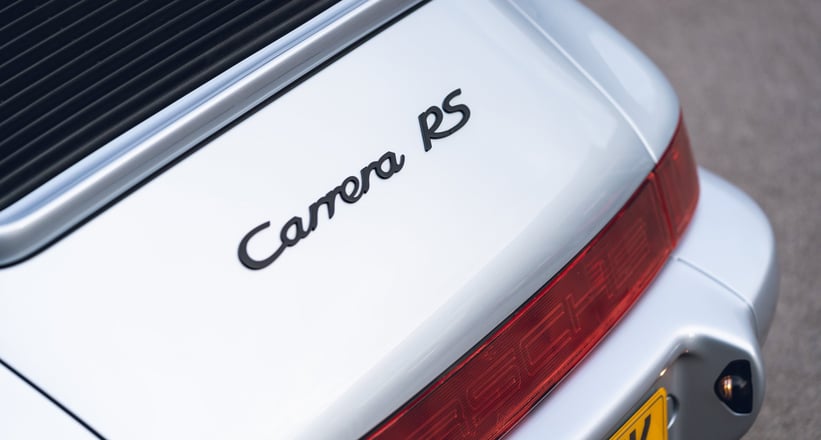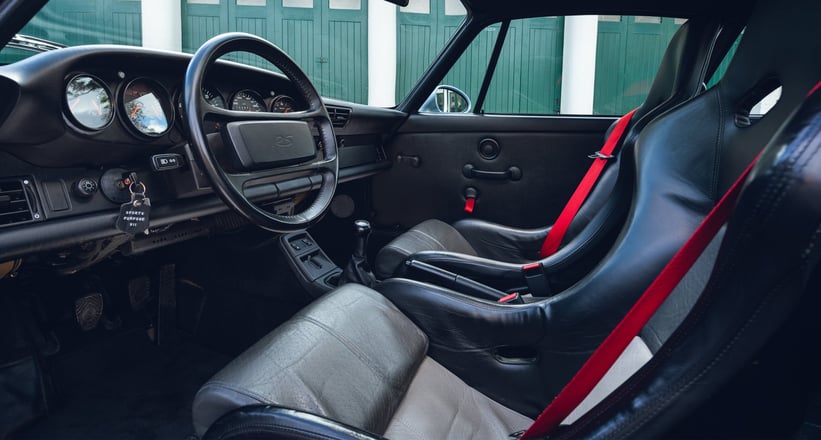 While many shopping for a 964 Carrera RS may have vibrant shades like Rubystone Red or Speed Yellow at the top of their wish lists, we just adore how understated this 1992 Porsche Carrera RS looks in Polar Silver. Arguably the sweet-spot in Porsche's extensive RS catalogue, this Carrera RS remains in excellent condition, with 34,673 miles on the clock. Inside you'll find stunning tricolour bucket seats, and red seatbelts and door pulls, adding a little bit of spice to this extremely well-rounded driver's car.
French fancy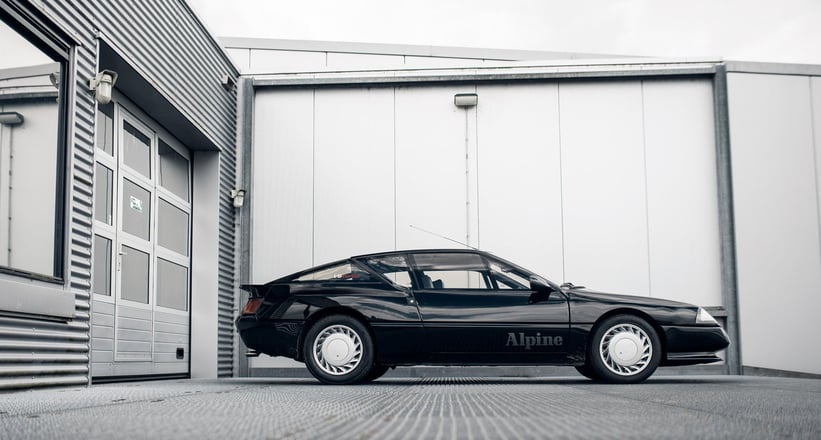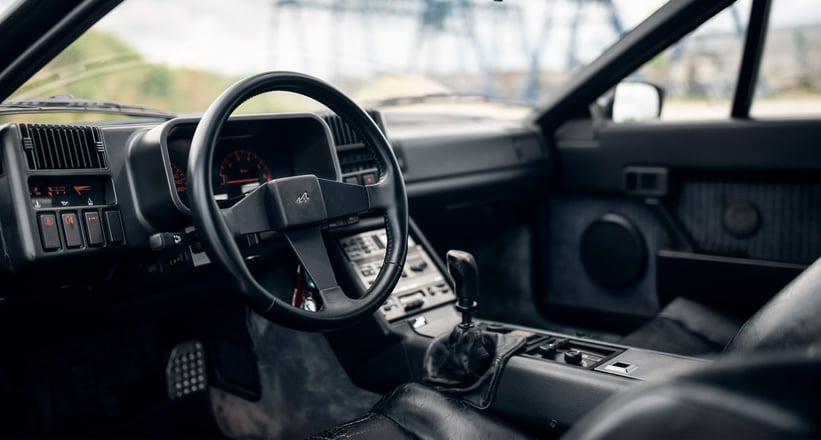 It may have dropped some of the sporting ambition of the A110 and A310, but that didn't diminish how unbelievably cool the Alpine V6 Turbo was when it launched. This black example from 1987 looks arguably even better today than it did in the 1980s, and it would make for one hell of a road trip companion. Powered by a 200 horsepower turbocharged V6 connected to a manual gearbox, this Alpine V6 Turbo remains in outstanding condition inside and out. With a healthy 74,192 miles behind it, this Alpine seems like remarkably good bang for your buck.