Blu is the new red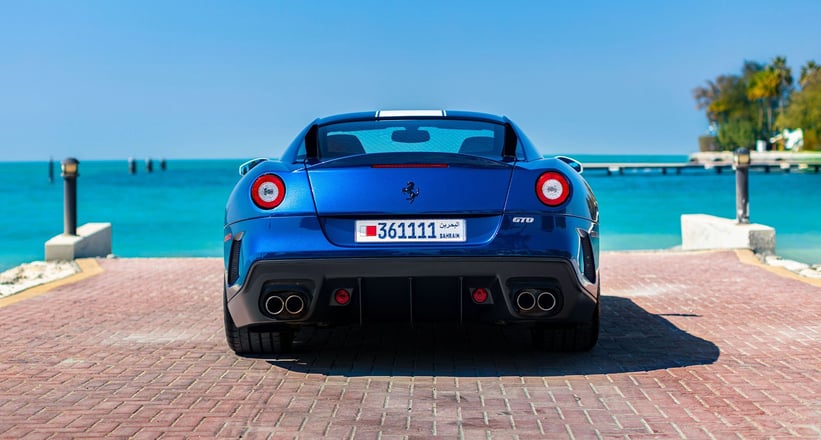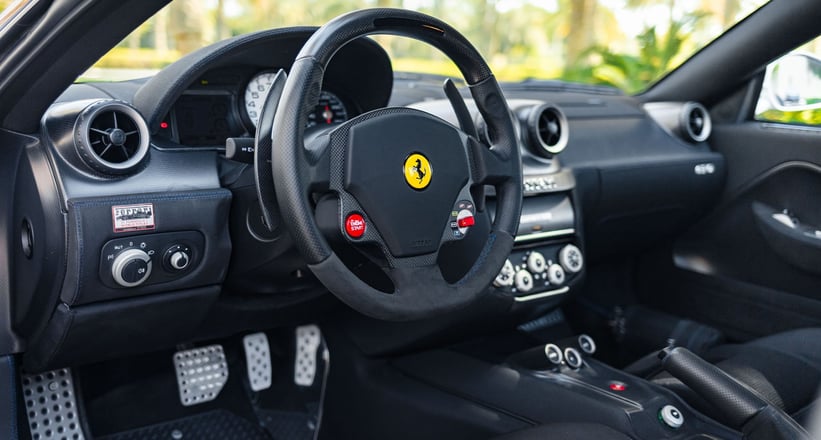 It's a shame so many Ferraris leave Maranello wearing various shades of red. Of course, it's the colour most closely associated with the brand's history, but when you see cars like this Blu Tour de France 2011 Ferrari 599 GTO, you'll understand where we're coming from. With 1,183 miles on the odometer, this 599 GTO has only just been run-in, meaning you can hop into an effectively brand new prancing horse and take it right up to redline without a fear in the world. We say that, but with 661 horsepower powering the rear wheels alone, fear will probably be the primary emotion you experience as you put the 6.0-litre V12 to work. As one of the most engaging and thrilling Ferraris of the 2000s, in one of the marque's best colours, this prancing horse is encroaching on unicorn territory.
Brutish racing green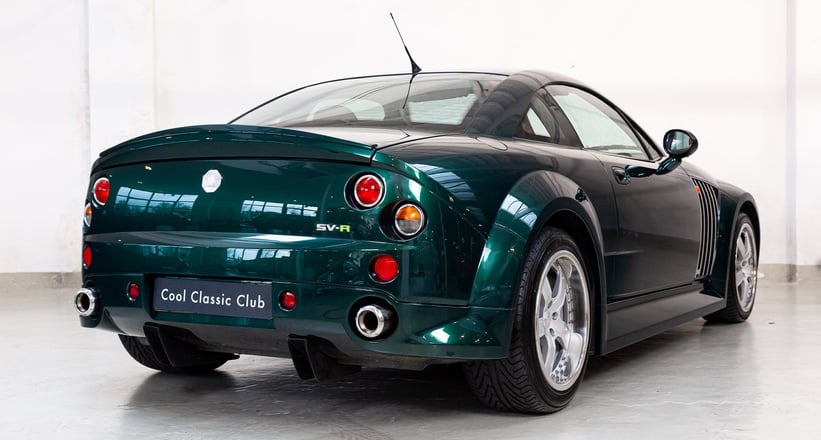 What does this 2005 MG XPower SVR and a great white shark have in common? A set of gills and an extremely mean attitude. This example is as low mileage as you'll find anywhere in the world, but as one of only 26 LHD cars, you'll have a hard time finding another regardless of mileage. Truly a global collaborative effort, the XPower boasts an American V8 from a Mustang, a chassis made in Italy, and an entirely carbon fibre body shaped on the Isle of White, all lovingly assembled by six blokes in a shed in Blighty. Finished in the ever-lovely shade of British Racing Green, this example was the first and only to be delivered to the Netherlands, as the kick plates will remind you as you climb aboard. With around 400 bhp and a manual gearshift to play with, we couldn't think of a more fun and terrifying way to get from A to B, or at least near enough.
Terminal velocity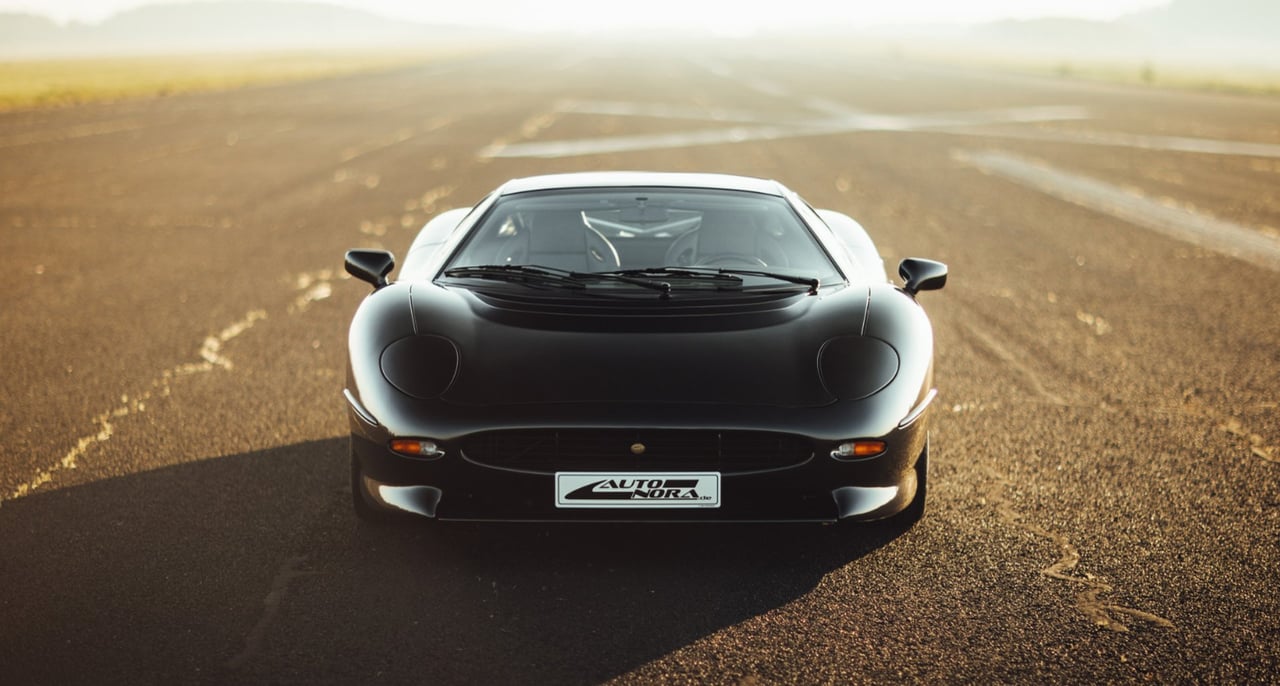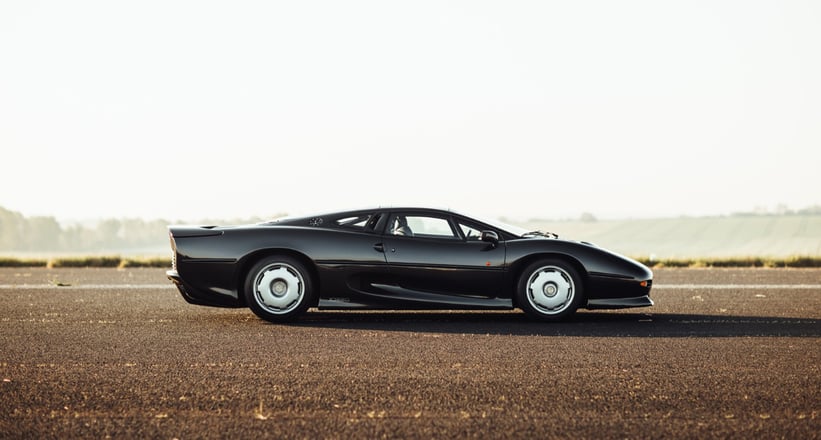 Grace, space, and pace, those are the three characteristics that should define a Jaguar, and this 1994 Jaguar XJ220 is no exception. Its curvaceous, low-drag body looks as graceful as can be, at nearly five metres long it certainly takes up a lot of space, and with a top speed of 217.1 mph it definitely packs ample pace; enough, in fact, to earn it the title of world's fastest production car back when it was first released. A true Jag, then, and this example also boasts a noteworthy ownership history. It was first delivered to Benetton Formula One team manager Flavio Briatore during a fantastic year for his team, especially their driver, Michael Schumacher, who would go on to win the World Drivers' Championship that year. Finished in its original combination of Daytona Black with a Smoke Grey interior, this is one big cat you really won't want to miss.
Rally royalty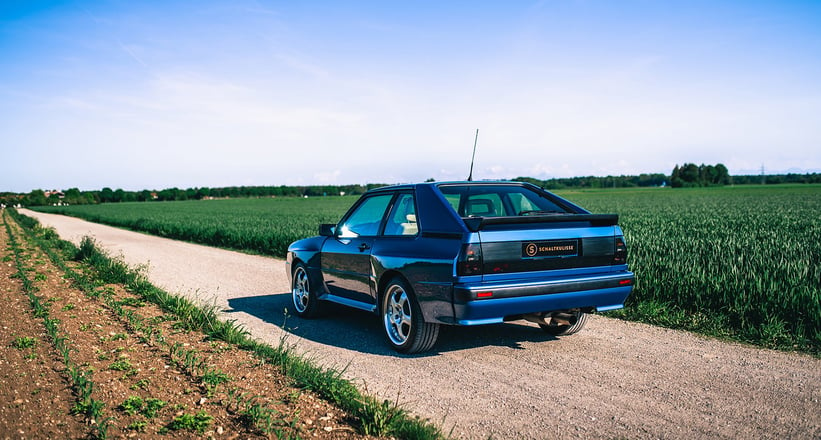 Of all the homologation specials to come out of the Group B era, arguably the most polished and useable is the Audi Sport Quattro, not to mention the most desirable. This 1985 Audi Sport Quattro is also perhaps the most special of the 161 cars built, belonging originally to His Highness The Prince Aga Khan, who sent the car back to Audi for a full nut and bolt restoration. During this process, this Sport Quattro was bestowed with a few unique upgrades, including a custom set of 16" wheels, air conditioning uniquely developed for this car, and a host of engine modifications that took the power figure from 305 to 345 bhp. As you can imagine, all this special treatment did not come cheap, with over half a million Deutsche Marks being spent in the process. Now this ultra-special Sport Quattro could be yours, and what a daily driver it would be!
The goldilocks zone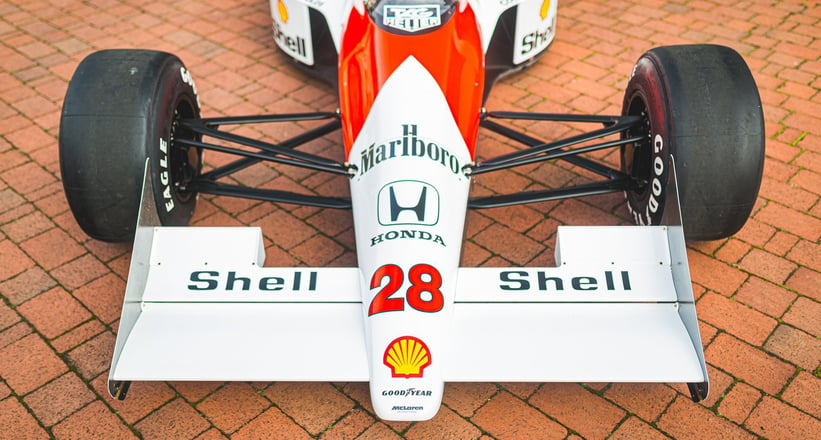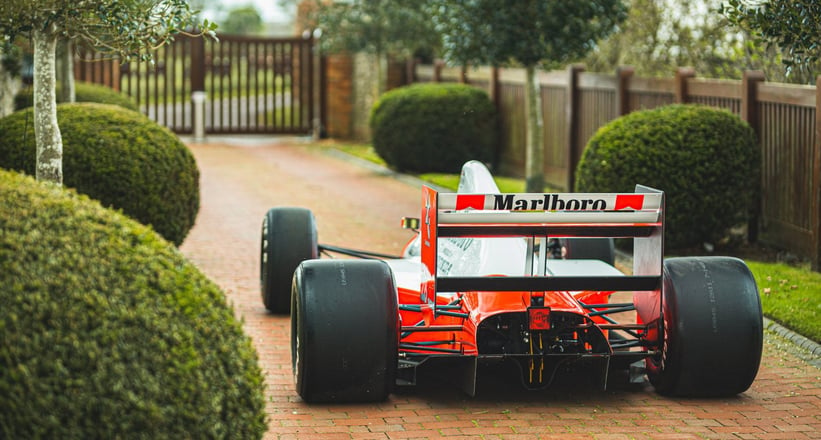 Arguably the best-sounding Formula One cars of all time come from the V10 era, and of them this 1990 McLaren MP4/5B, with its fantastic Marlboro livery, ranks among the best looking. Entered into the 1990 Formula One World Championship by McLaren International and raced by Gerhard Berger to third place in the 1990 Monaco Grand Prix, this McLaren also boasts driving god Ayrton Senna himself as one of its previous drivers. Benefitting from a fastidious restoration carried out by Paul Lanzante Ltd., this McLaren is ready to hit the track once more. Just don't beat yourself up if your lap times don't quite measure up to those of Senna or Berger.