Lightweight heavyweight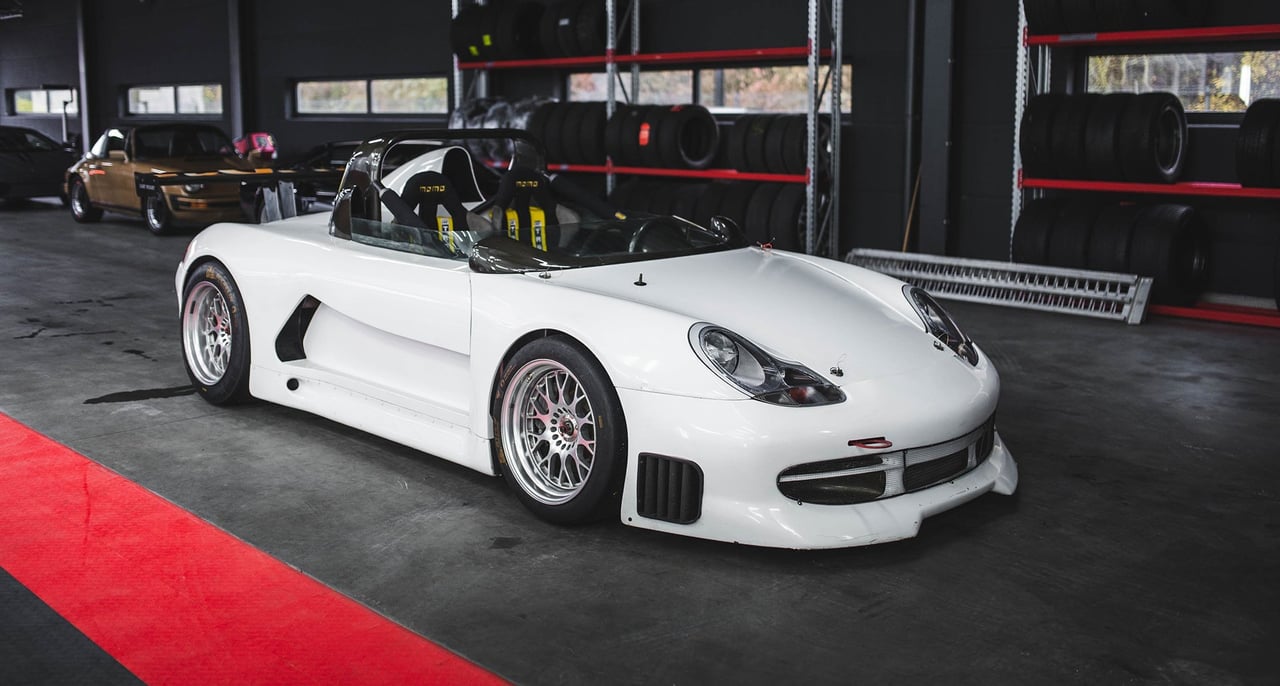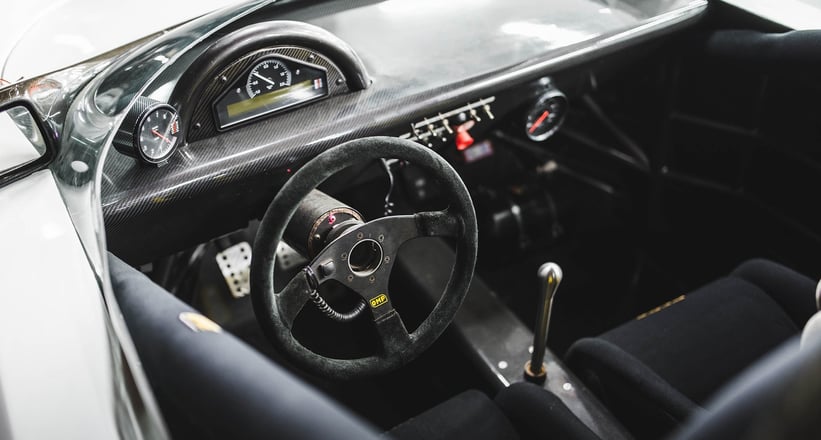 This is one Boxster you wouldn't dare call a hairdressers car, although let's be honest any Boxster is a great sportscar undeserving of such a lame insult. What you're looking at is a 2000 Porsche Boxster 968 Track Prototype packing an eyeball-popping 625 hp and 750 Nm of torque. With a top speed of 202 mph and a 0-120 mph time of just 9.8 seconds, this lightweight monster would embarrass everything up to and including a Porsche 959. Needless to say, if you have the requisite driving skills, putting out the fastest lap times at your local track day would quickly become second nature. With just over 1,000 miles on the clock, this Prototype has barely completed its warmup laps, so now is the perfect time to take the wheel.
Three magic letters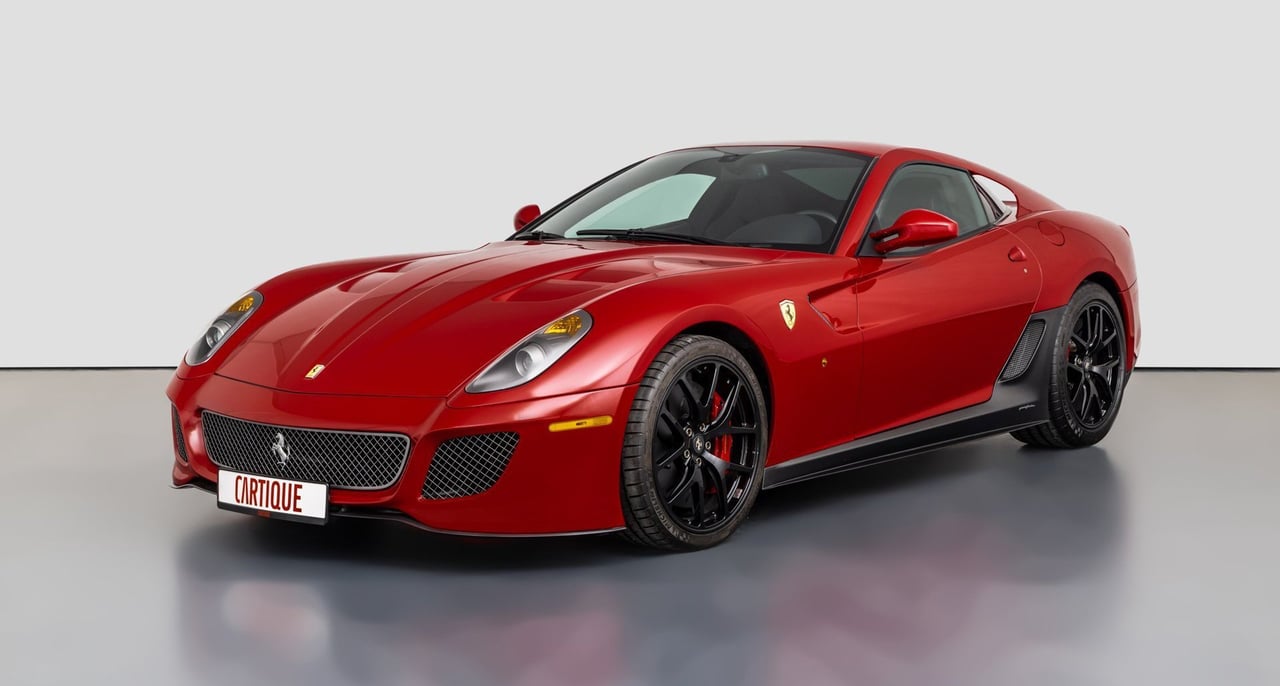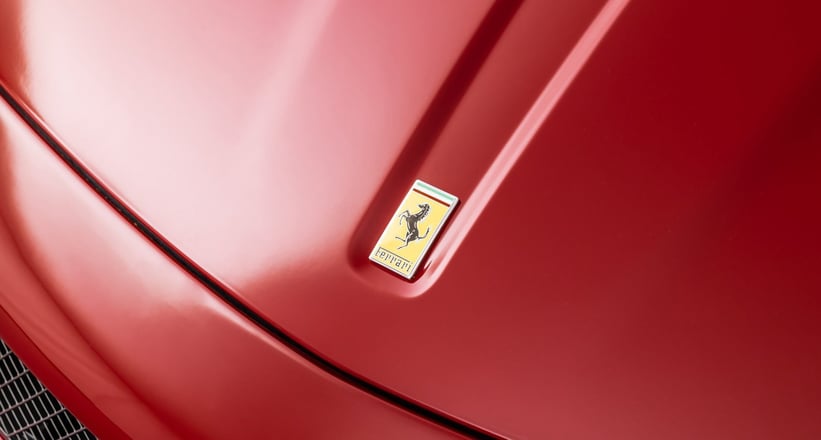 It's almost a pavlovian response that when a petrol head hears those three magic letters, GTO, their heart rate immediately increases in anticipation of seeing something seriously special. This 2011 Ferrari 599 GTO is no exception, especially in this almost X-rated shade of Rosso Mugello. Remember, this is a car that lapped Fiorano almost a second faster than the Enzo, which isn't as surprising a statistic when you take into account that this is basically a 599XX with number plates. This 599 GTO is practically brand new, with the odometer reading just under 500 miles, and as an added bonus it packs an options list that's longer than that sloping bonnet. If you've lusted after a red Ferrari your whole life, then you could hardly do better than this.
The Delta's in the details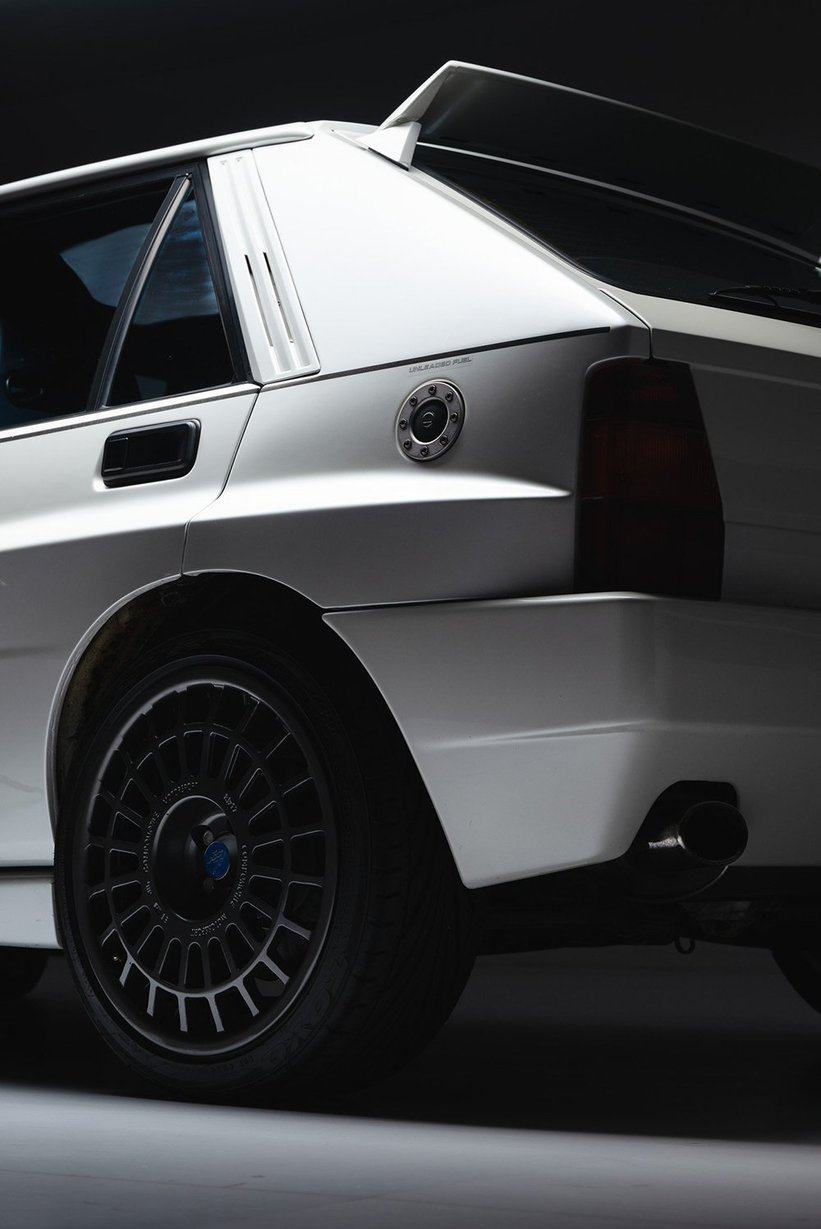 It's no secret that we love a Delta here at Classic Driver, and this 1994 Lancia Delta HF Evolution Bianco Perlato Limited Edition might be the most perfect example we've seen in a long time. As 1 of just 400 built, seeing your automotive doppelgänger from behind the wheel of this beauty is verging on the impossible. It's a fantastic spec too, with that Bianco Perlato paint perfectly complementing the blue leather interior. Granted, this isn't a totally original example: the engine has seen just over 3,000 miles, while the body has covered almost 85,000 miles, but judging by the overall condition you'd never be able to tell. It comes with a new gearbox, new brakes, and new adjustable suspension, so this is one Lancia you won't have to worry about taking for a spin.
French Ferrari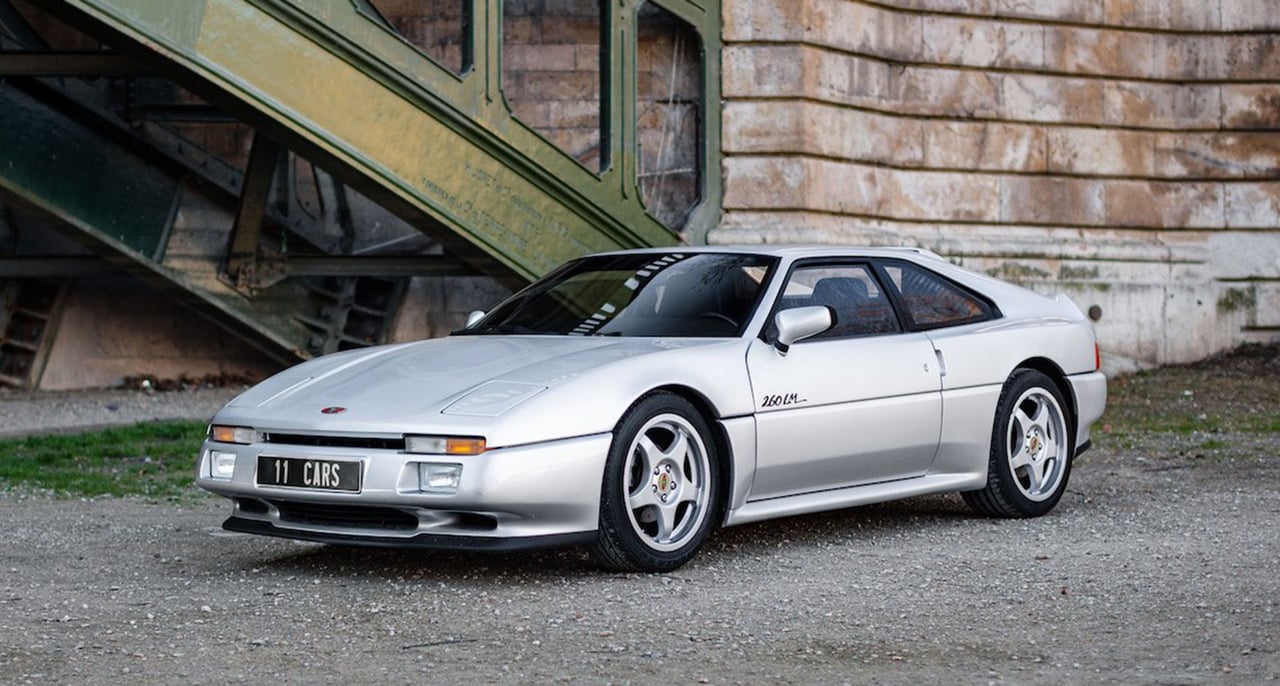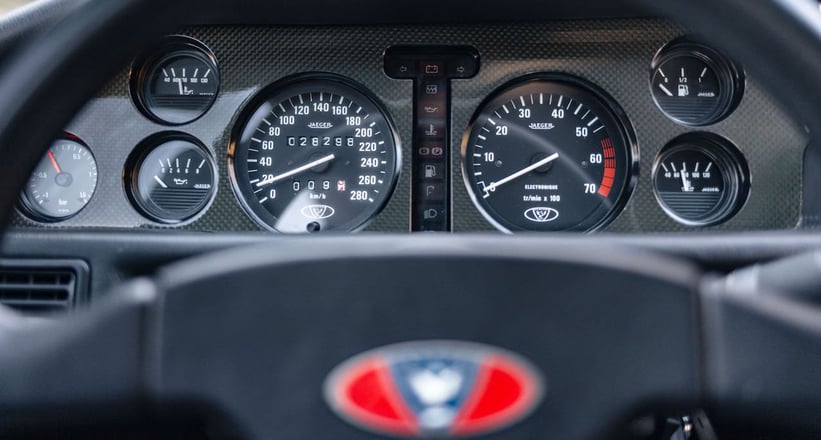 If a prancing horse is a little too obvious for your tastes, then might we interest you in this 1996 Venturi 260 LM? Powered by a 2.8-litre, 260 hp turbocharged V-6, this Venturi might be lacking a couple cylinders relative to its Italian competition, but it more than makes up for it in terms of rarity. Only 33 of these French supercars were ever made, so it's highly unlikely that you'll ever find one better than this 18,000 mile example. As you'd expect of a car of this mileage, the overall condition is pretty much immaculate, and while we'd always encourage the next owner to drive the hell out of it, this Venturi would look equally at home sitting in a museum.
King of the jungle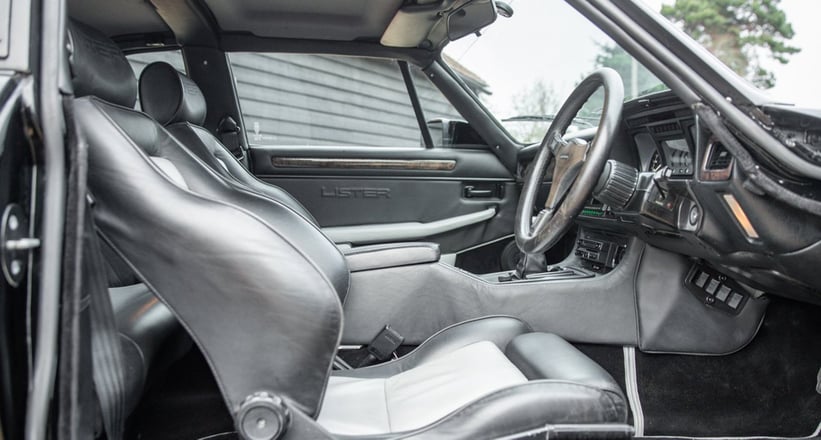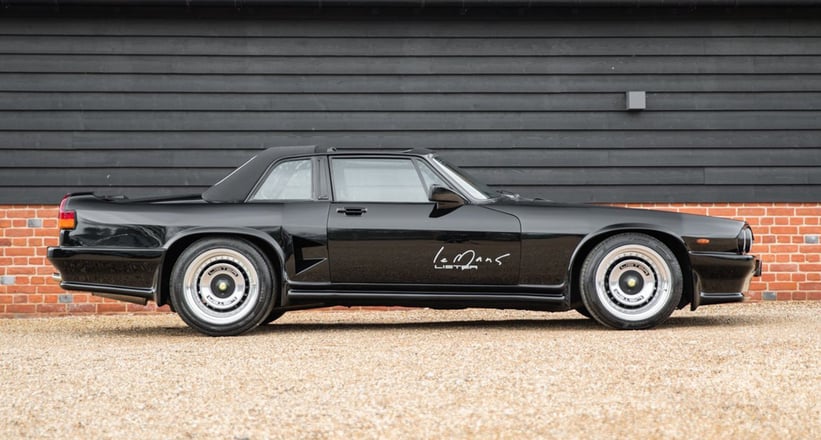 We don't know what the guys at Lister were on in the 80s, but clearly it was good stuff, because no-one in their right mind would endow an XJ-S with almost 500hp. And yet, here we have just that - a 1985 Lister-Jaguar XJ-S HE MkIII cabriolet packing 496 hp and an incredibly long name. Powered by a gargantuan 7.0-litre V12 connected to a 5-speed manual, you're all on your own behind the wheel of this monstrous Jag. While driving this thing may seem intimidating, you needn't worry about the maintenance because this example underwent an extensive restoration that cost more than £103,000 back in 2014. It's covered just 2,000 miles since then, so if you want to know what one of these felt like back when they were factory-fresh, this is your best chance.