Cyber Stallion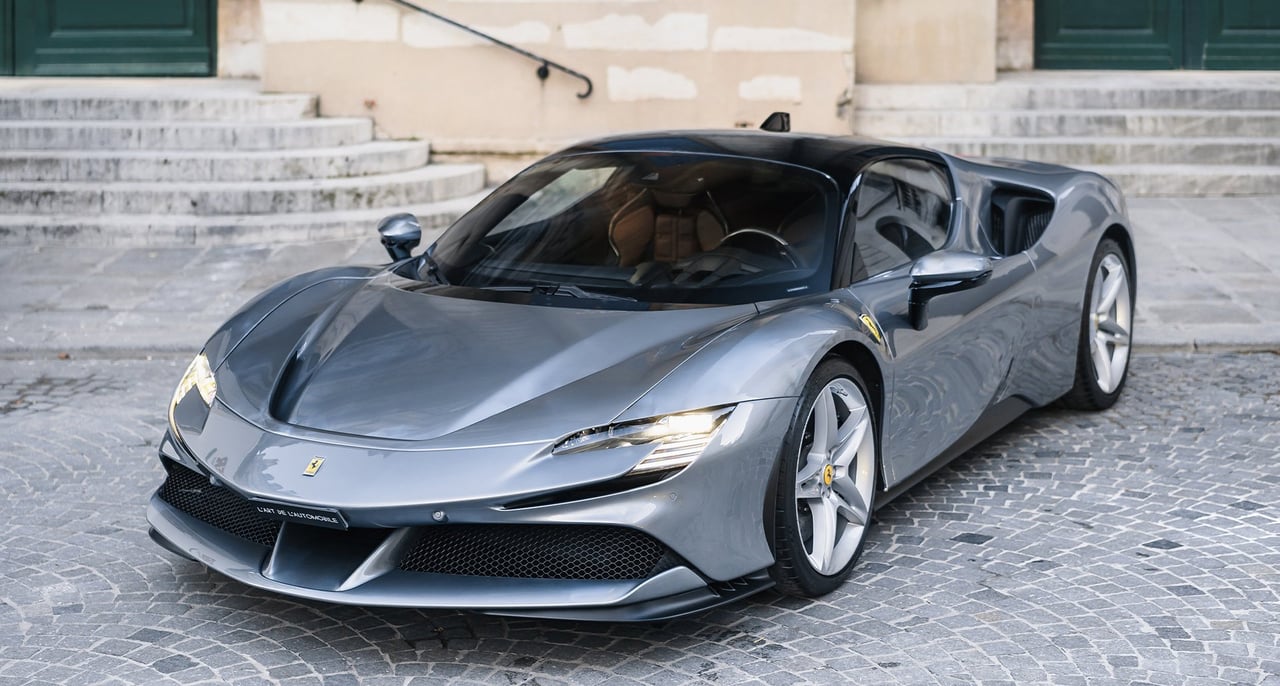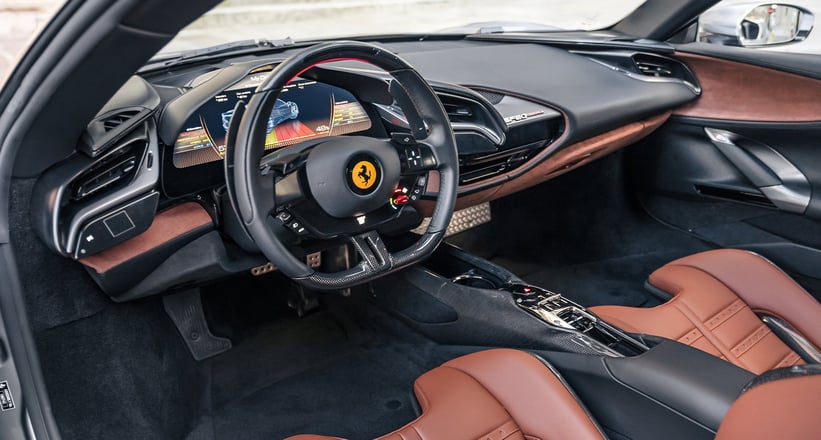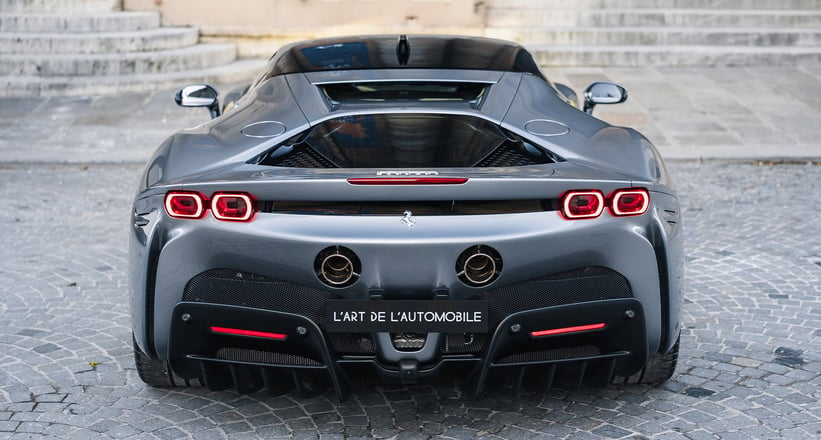 The Ferrari Daytona SP3 may be on everyone's Christmas list this year, but the harsh reality is all 599 of them are already sold. Don't worry though, because with 987 bhp this 2021 Ferrari SF90 has even more power than the super-limited Daytona, and even better, you can actually buy it. You'll even have to spend some time running it in, because this Grigio Titanio missile has just 250 kilometres on the clock. With a 0-60 time of just 2.5 seconds and a 211 mph top speed, this hybrid hypercar will get you home in time for the holiday period, even if it's on the other side of the planet.
Golden Bullitt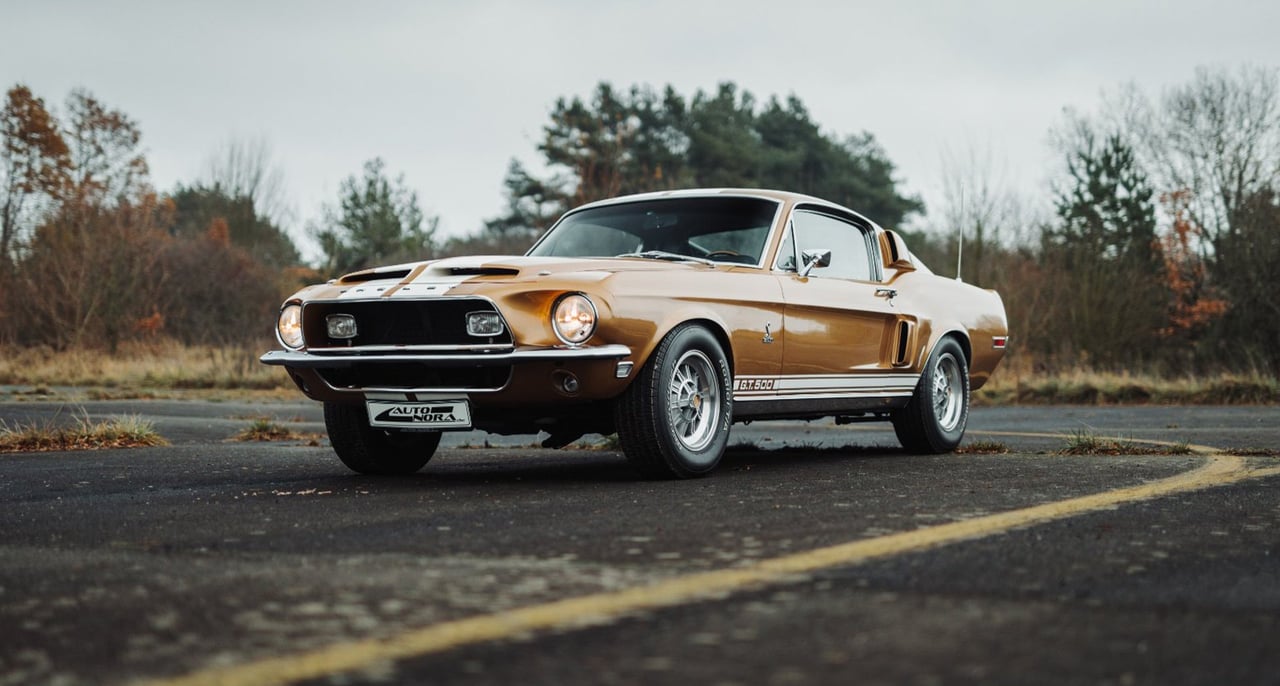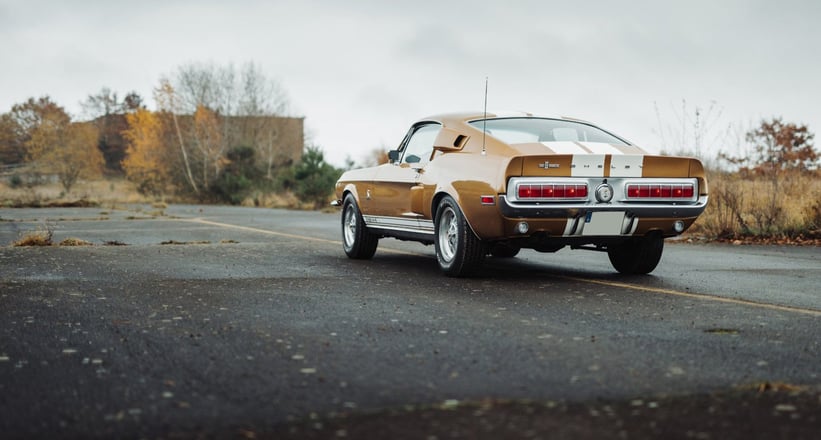 Steve McQueen's dark green Fastback Mustang may be the most famous muscle car of all time, but it wouldn't stand a chance in a car chase against this 1968 Shelby GT500. Released in the same year as the blockbuster movie, this Sunlit Gold matching-numbers example is one of just 1,020 GT500s ever made. With 356 pure-bred American stallions courtesy of the Carroll Shelby-fettled V8, it has a healthy 36 horse advantage over McQueen's car. So, if you fancy some American muscle, then you could do much, much worse.
Fun for the whole family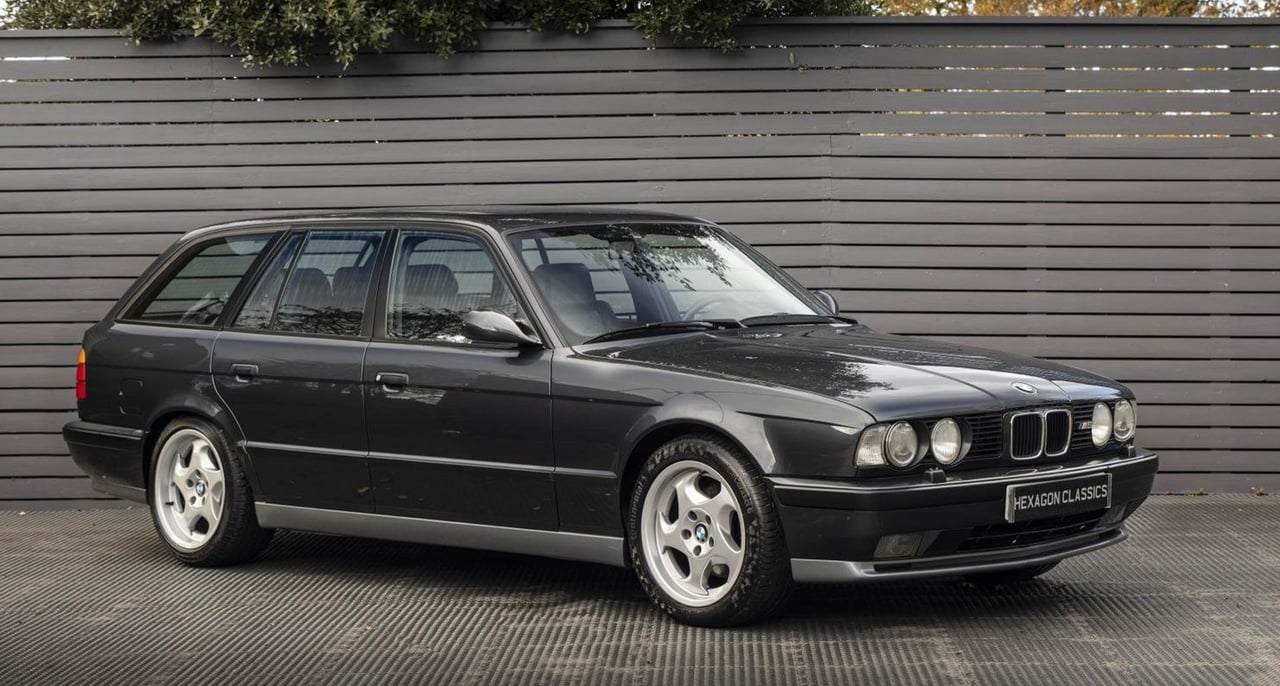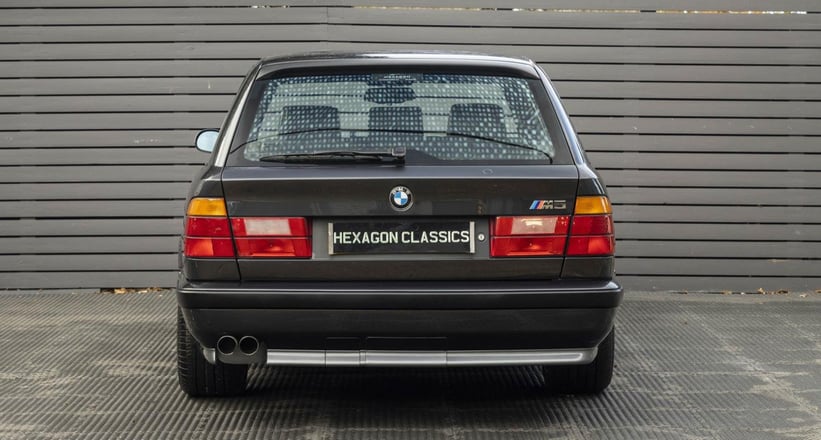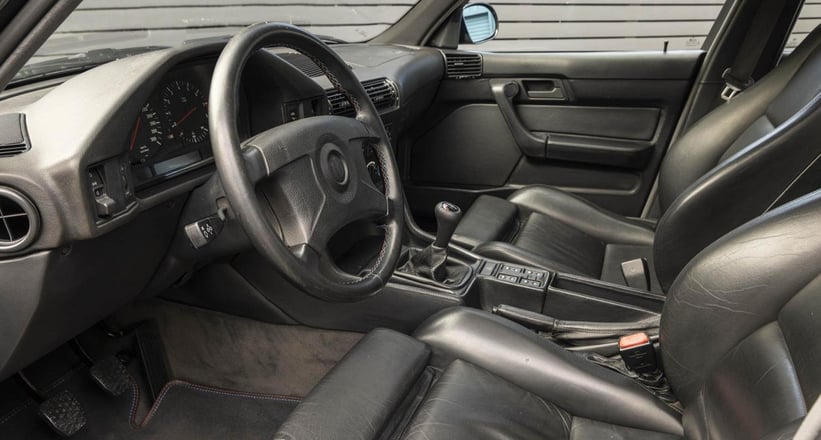 This 1994 BMW M5 Touring is a very rare sight indeed. Only 891 of these Bavarian missiles were ever made, meaning it's extremely unlikely that you'll ever see another on the school run. It may have seen a fair bit of the Autobahn in its time, with just shy of 135,000 miles on the clock, but this M5 Touring's condition, both inside and out, suggests it could easily double, or even triple that number in the right hands. So if the kids simply won't fit in the back of that M4 you wanted, why not give the forefather of all M Touring models a spin?
A simpler, sweeter SUV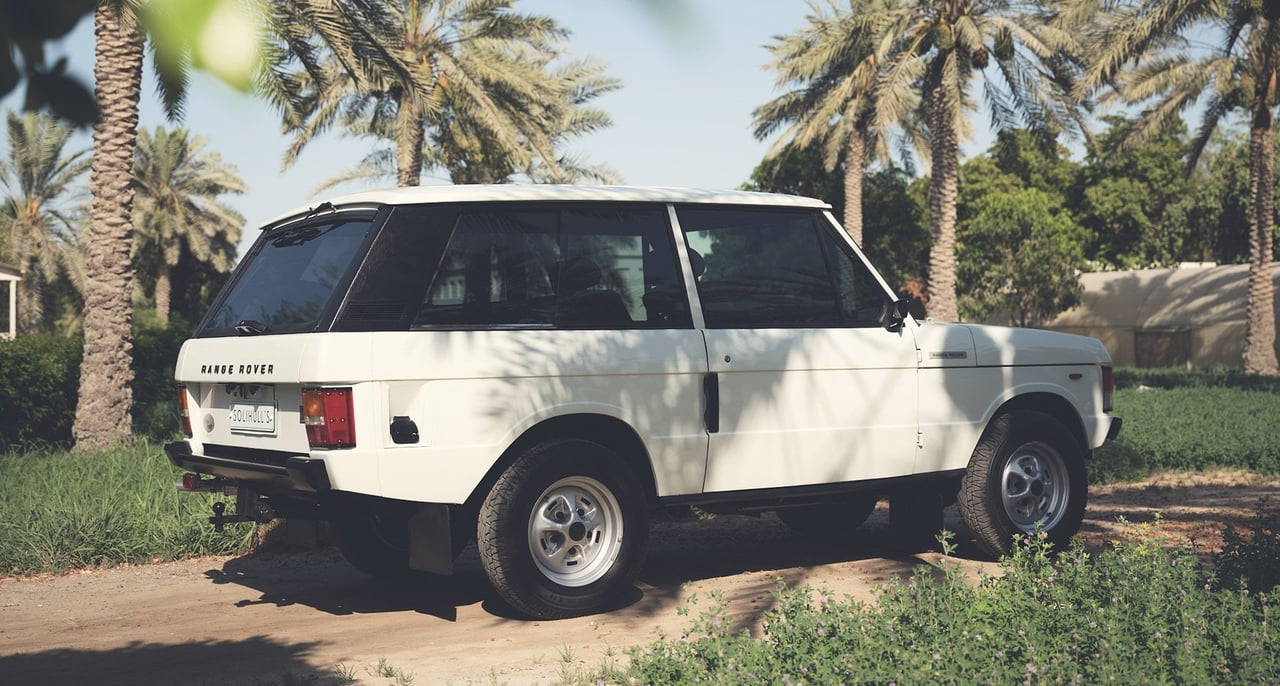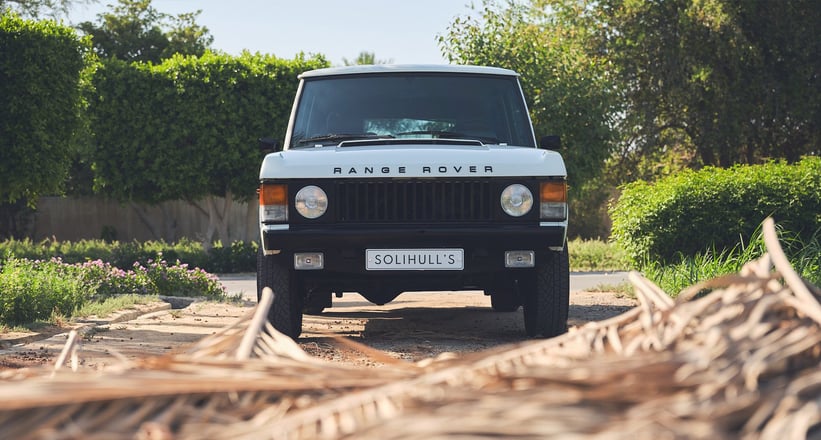 You don't need to be an automotive expert to recognise that this 1978 Suffix F Range Rover is in pristine condition. Finished in Arctic White, this Range Rover would look right at home on the shores of the French Riviera or outside an Alpine Chalet. Practically identical to the day it left the factory in 1978, this Range Rover features a 132 bhp 3.5-litre V8 and a manual gearbox, ensuring a far more engaging drive than you'll experience in any modern SUV. If you're in need of the space and off-road capability but a G63 or Urus isn't for you, then this surely is the connoisseur's choice of 4X4.
Speed Yellow flash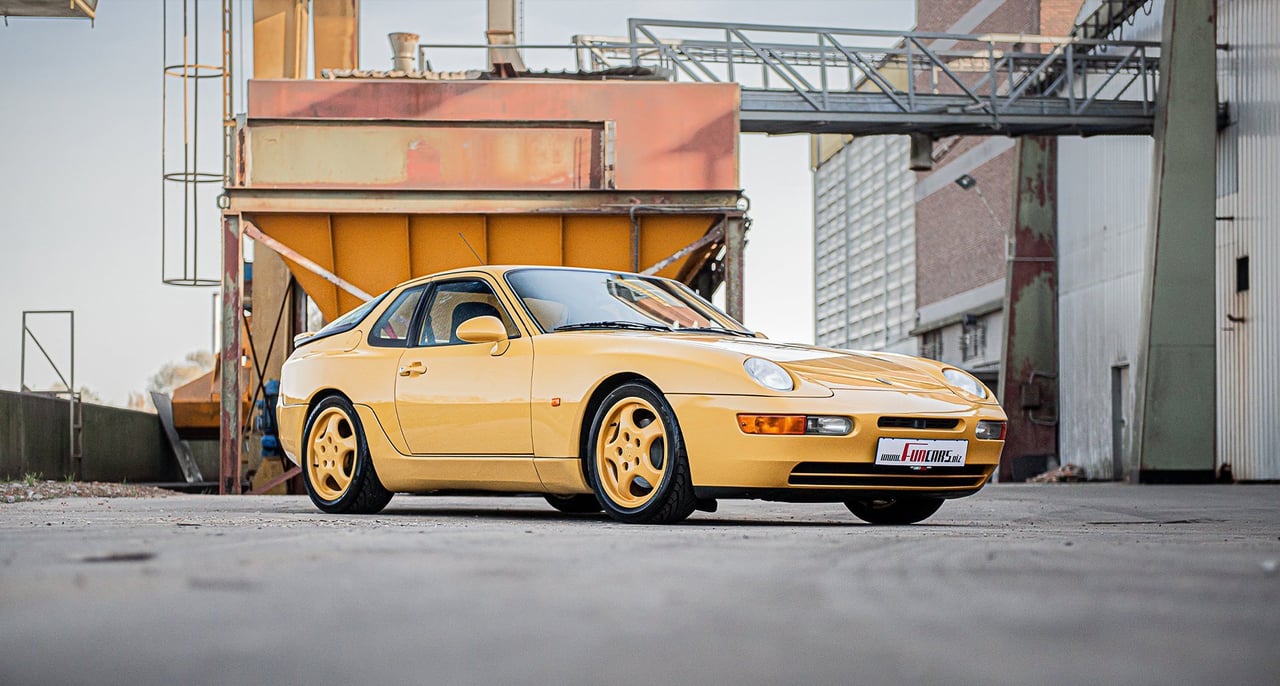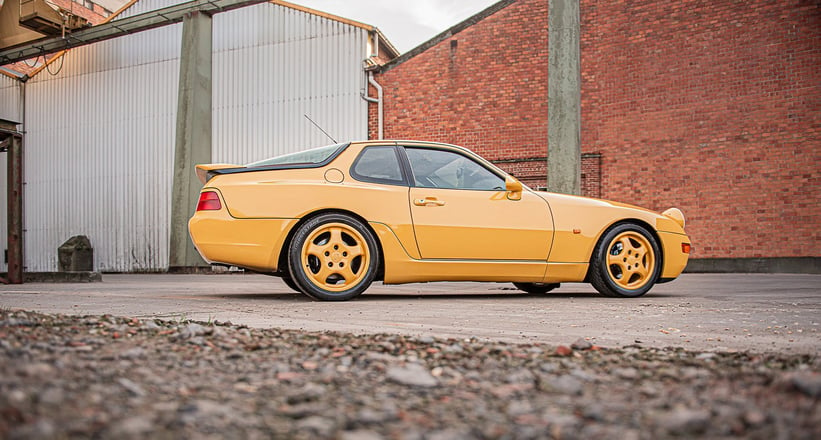 You could say we've saved the best for last this week with this borderline-pornographic 1993 Porsche 968 Clubsport. While it may look more mustard in these images, this 968 CS is actually finished in a fan-favourite shade of Speed Yellow, which you'll notice has been applied to nearly every square inch of this car, but we're certainly not complaining. Widely regarded as one of the best-handling sports cars ever to emerge from Stuttgart, with just over 55,000 miles on the clock this 968 CS will surely be an excellent example of the breed. So, for 718 money, why not take a take a much cooler 4-cylinder Porsche for a drive?