De Tomaso's first Maserati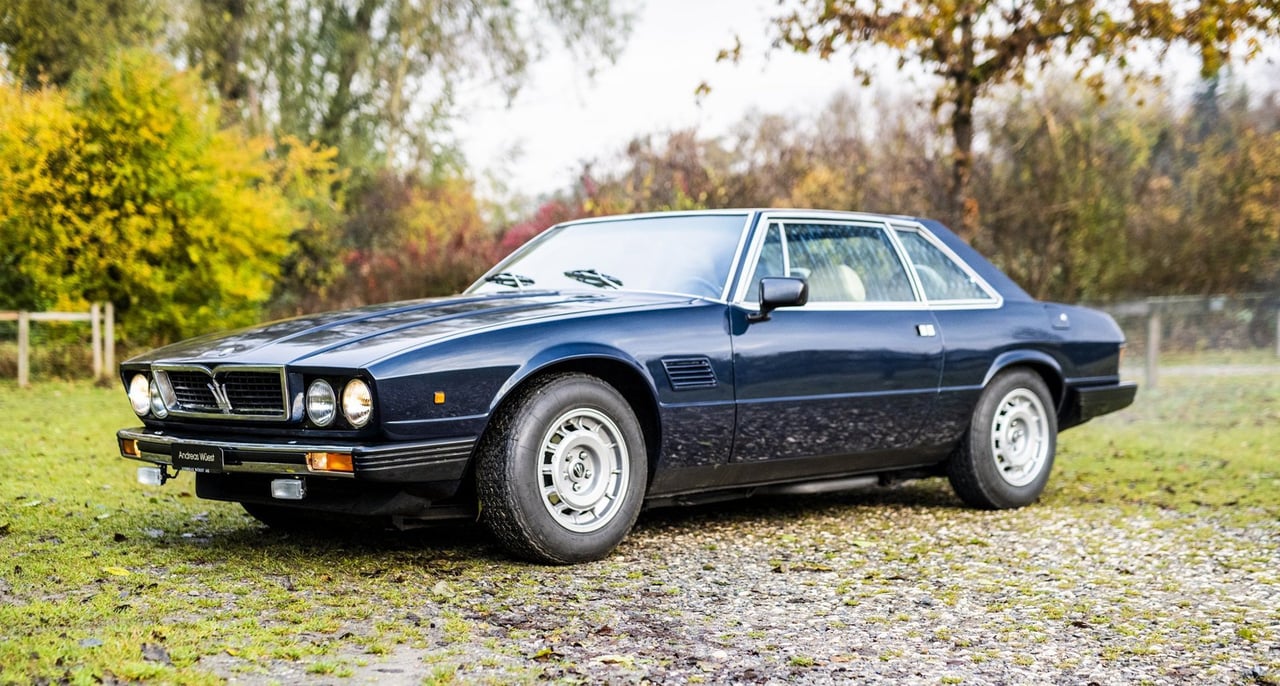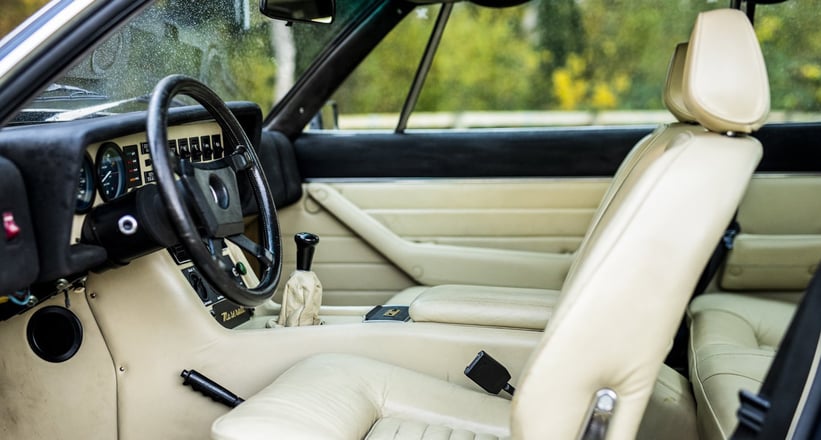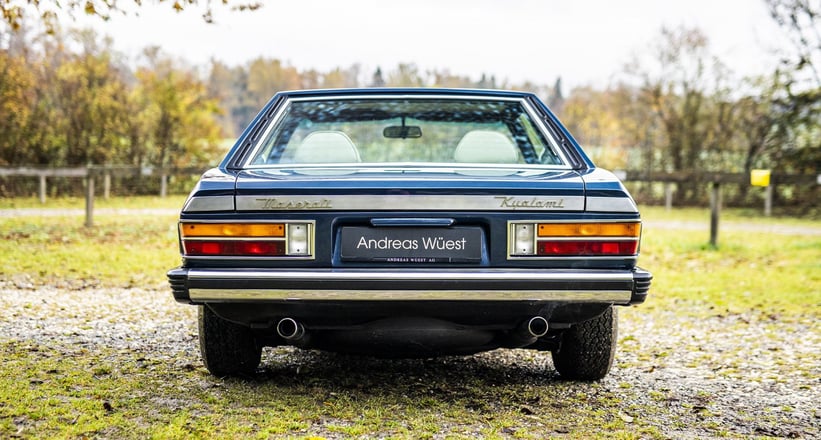 When Alejandro de Tomaso first acquired Maserati, financially the company wasn't exactly killing it. A flagship was urgently needed to bring in some cash, and thus the De Tomaso Longchamp-based Kyalami was born. This 1977 Maserati Kyalami is one of just 210 cars made, and features the smaller 4.2-litre 261 hp V8 paired with the more desirable manual transmission, further adding to its grand tourer appeal. With room for four and enough leather to put a cattle ranch to shame, this Kyalami is the ideal luxury GT for the classic driver who wants something a little more unusual.
Boxy pocket rocket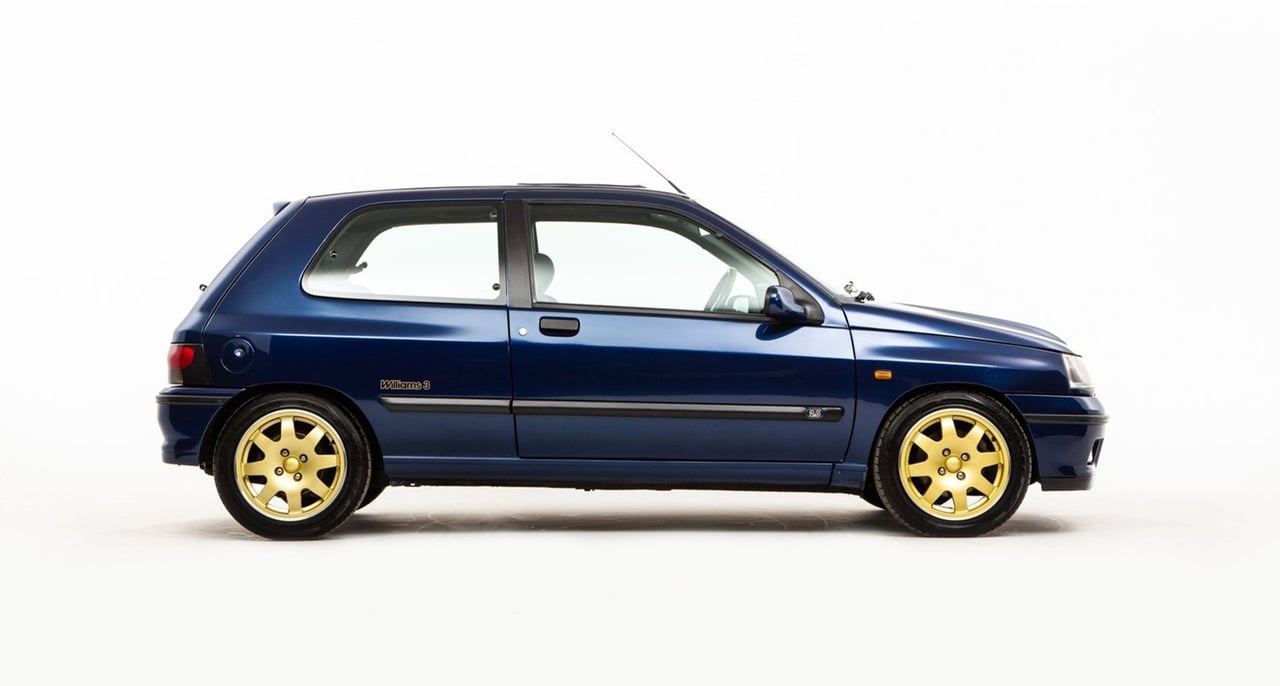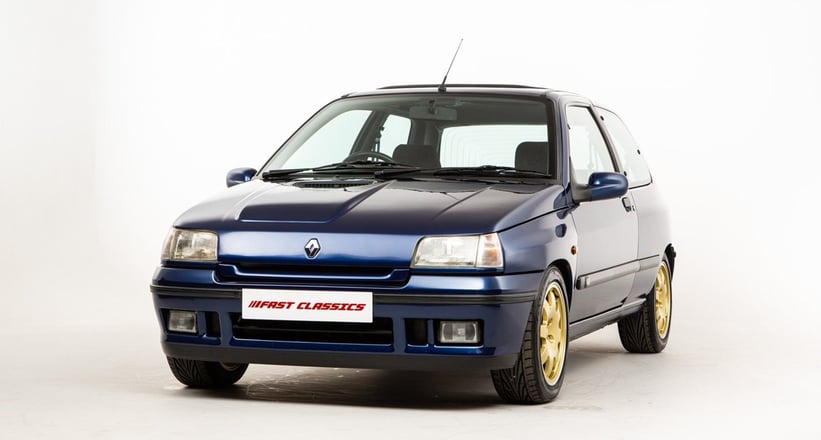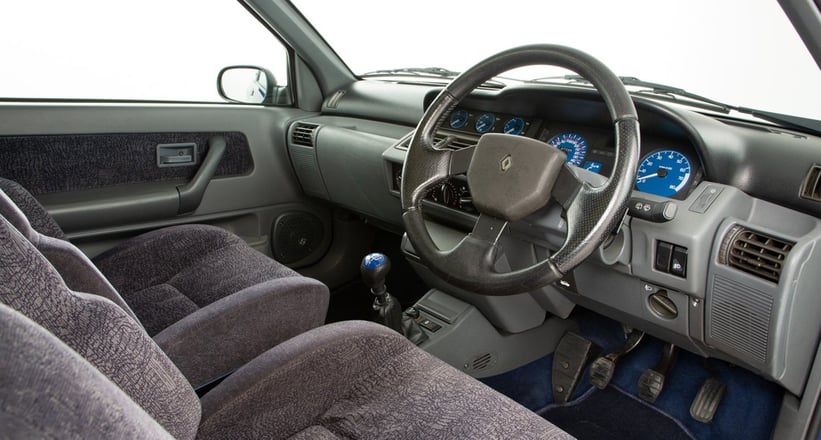 In this week's micro-instalment of "What to get for new hot hatch money" we delve back into the pocket rocket hall of fame to present this time-warp 1995 Renault Clio Williams 3. For the price of a GR Yaris you could have something way more boxy, blue, and French than Toyota could ever manage. The Clio Williams may have absolutely zero to do with the Williams racing team, but when you look at this 6,867 mile Clio's flawless condition and those charming blue dials, it seems of little importance, especially when you consider this is one of the best handling hot hatches of all time. So, this week would you go new or old? We certainly know which we would pick.
Purple perfection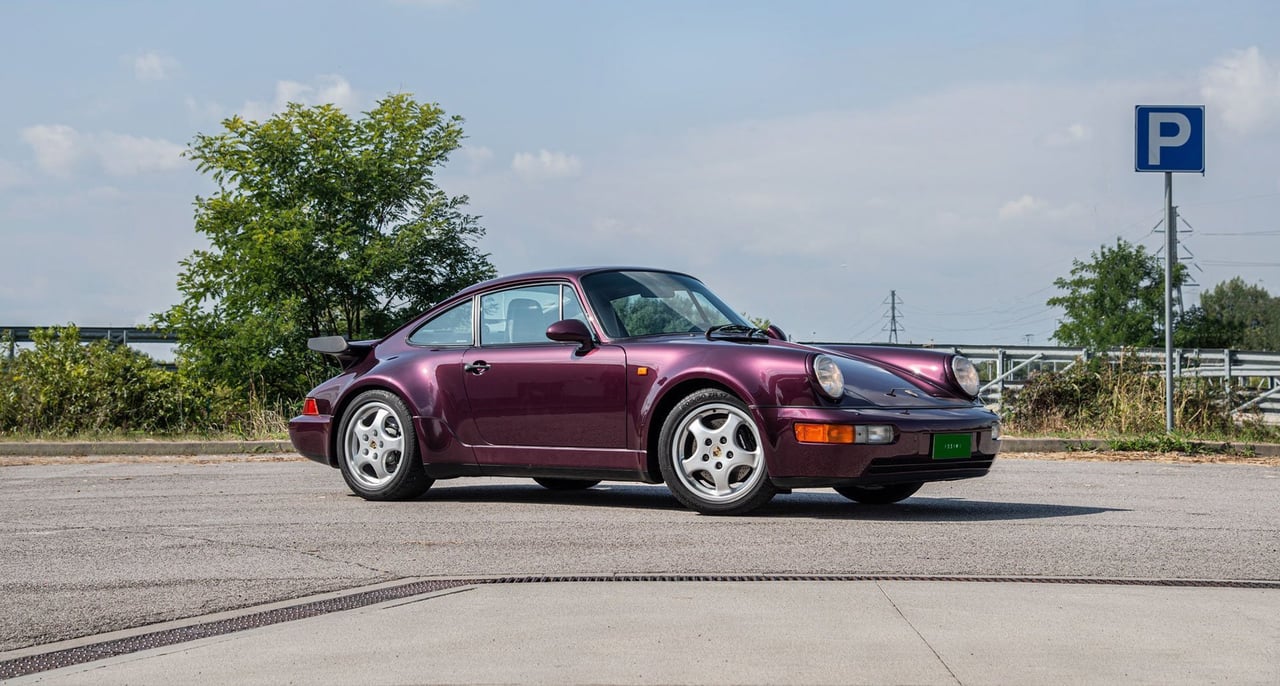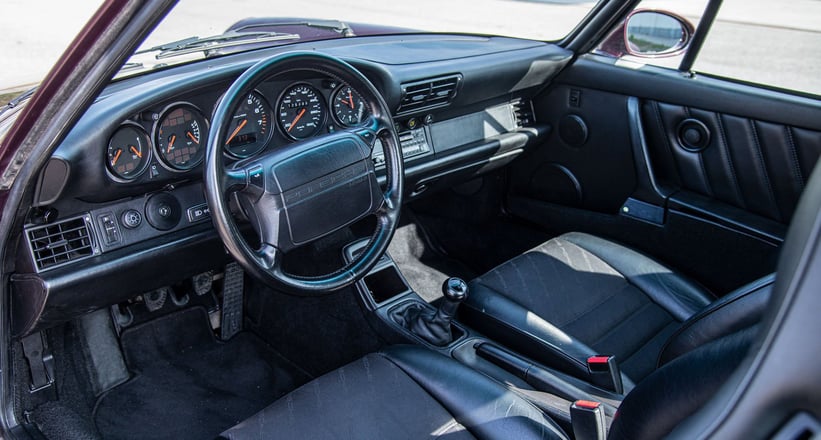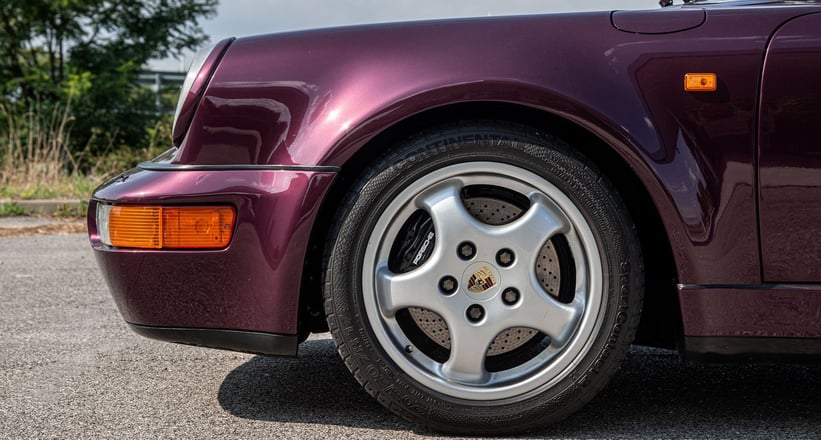 Let us know if you disagree, but to our eye the 964 Turbo is the most visually perfect 911 ever made. The smoother front and rear bumpers, paired with the traditional 911 proportions and that wicked whale tail form an irresistible combination, one made all the more mouth-watering by the Amethyst Metallic paint on this 1991 Porsche 964 Turbo. With just under 85,000 miles on the clock you don't have to worry about enjoying this 964 Turbo, especially as the freshly-applied clear stone guards will ensure that jaw-dropping paint doesn't pick up any unsightly stone chips. With green well and truly back in vogue, maybe purple is the next big thing.
Ace of hearts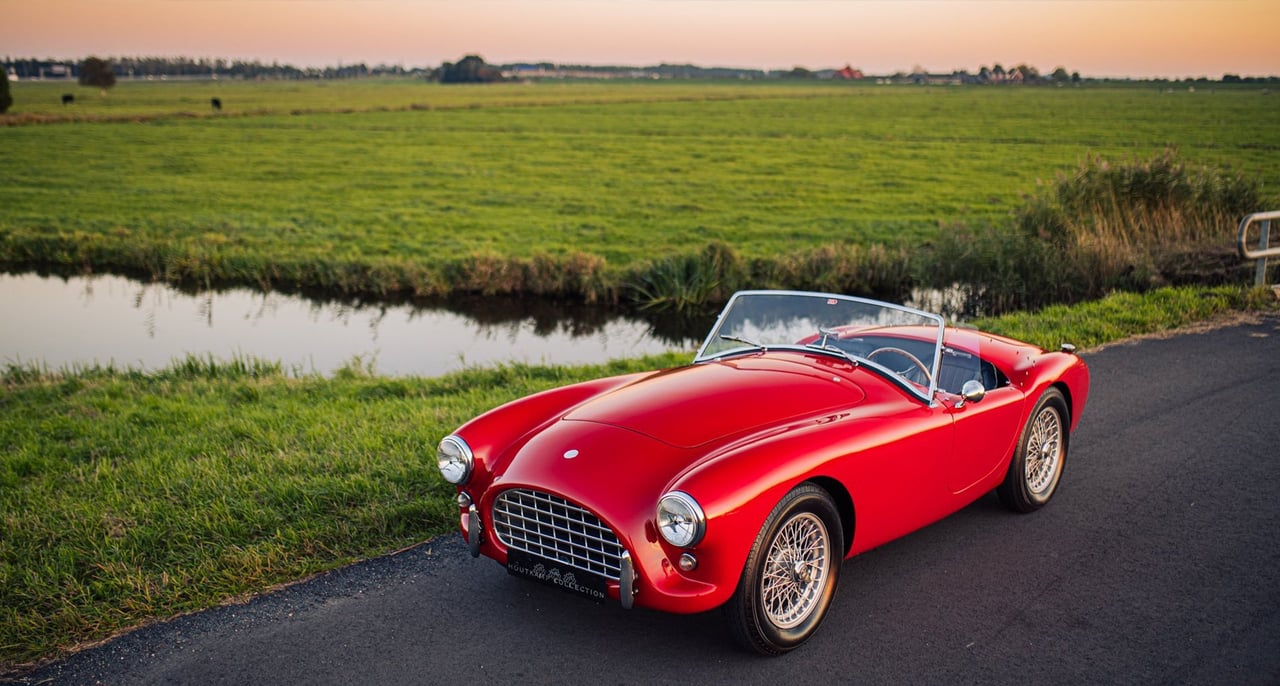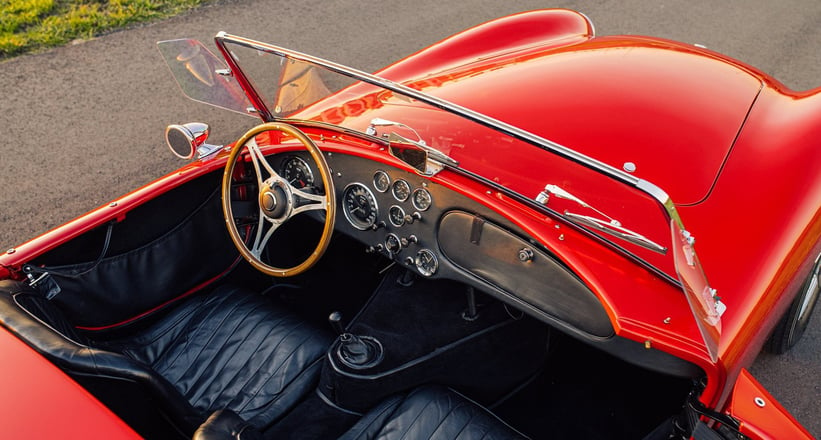 Nobody would dare question the Shelby Cobra's icon status, but sometimes you want something less bitey than Carroll's sports car - luckily the AC Ace is exactly that. This 1959 AC Ace is one of a scant 223 cars built, and one of the 50 to leave the factory in red, lending this British sports car a hint of Italian flair. This example is in outstanding condition all-round, and being an extremely rare factory LHD example it would be the perfect companion for a trip to the continent to sample some of Europe's finest driving roads. With arguably a more carefully matched chassis and power-output than the Cobra, this Ace is simply begging to go out for a drive.
ICE queen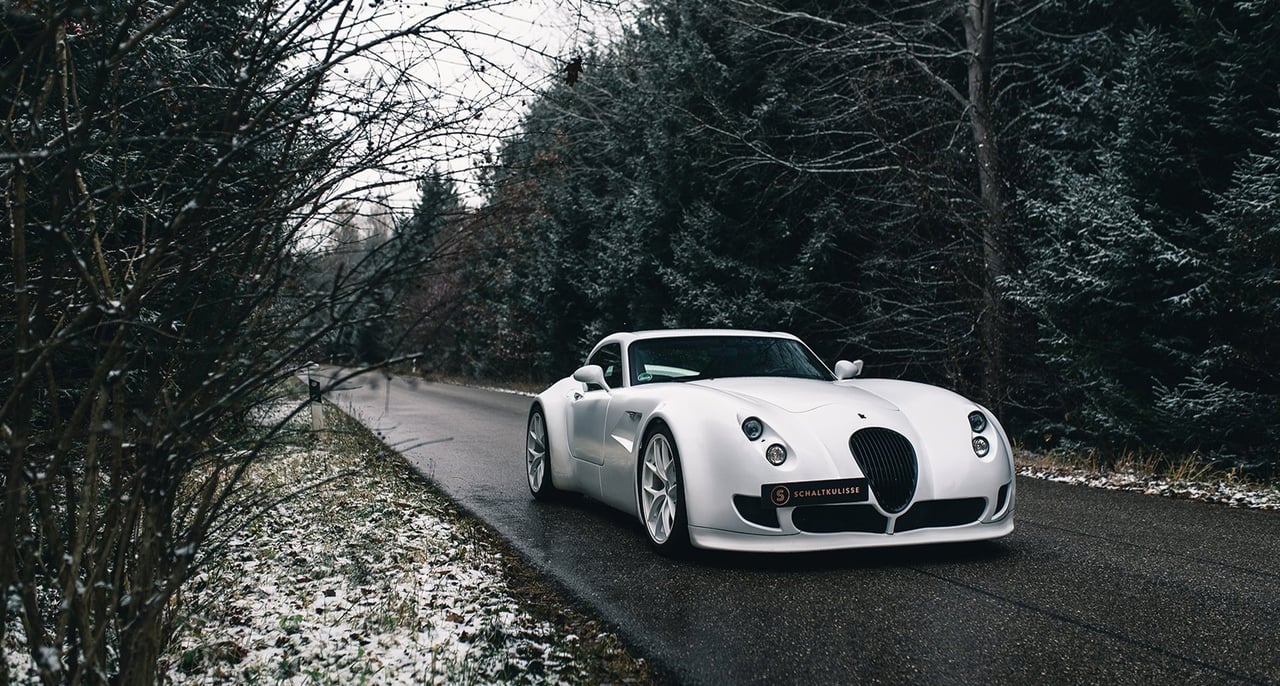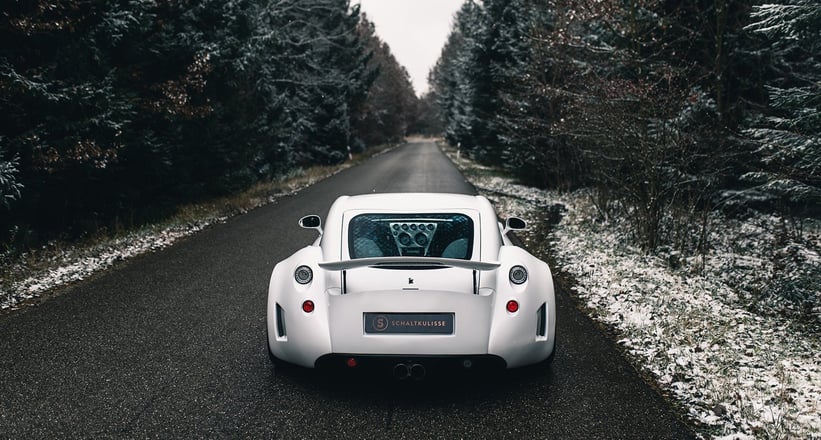 Here at Classic Driver, we have a bit of a soft spot for Wiesmann, but who wouldn't love a front-engined V10 GT, especially when the engine is made by BMW. This 2010 Wiesmann GT MF5 is one of the last 200 cars produced by Wiesmann, and it benefits from a number of choice OEM upgrades. Among them are a sports exhaust, forged wheels, and an aero package that adds that crazy wing and a more aggressive front splitter. This Wiesmann has covered just 16,156 miles since it left the factory, and its black interior with white stitching interior certainly reflects the high level of care taken by its single previous owner. There might be cars with more name-recognition for the money, but we'd jump at the chance to own one of these wild GTs, at least for a little while.