5 collector cars to put in your garage this week
From a humble Fiat Panda 4x4 ready to tackle the toughest terrain you can throw at it to a BMW M1 Procar that's a potential pole sitter at the Le Mans Classic this year, these are the latest highlights from the Classic Driver Market…
The search is over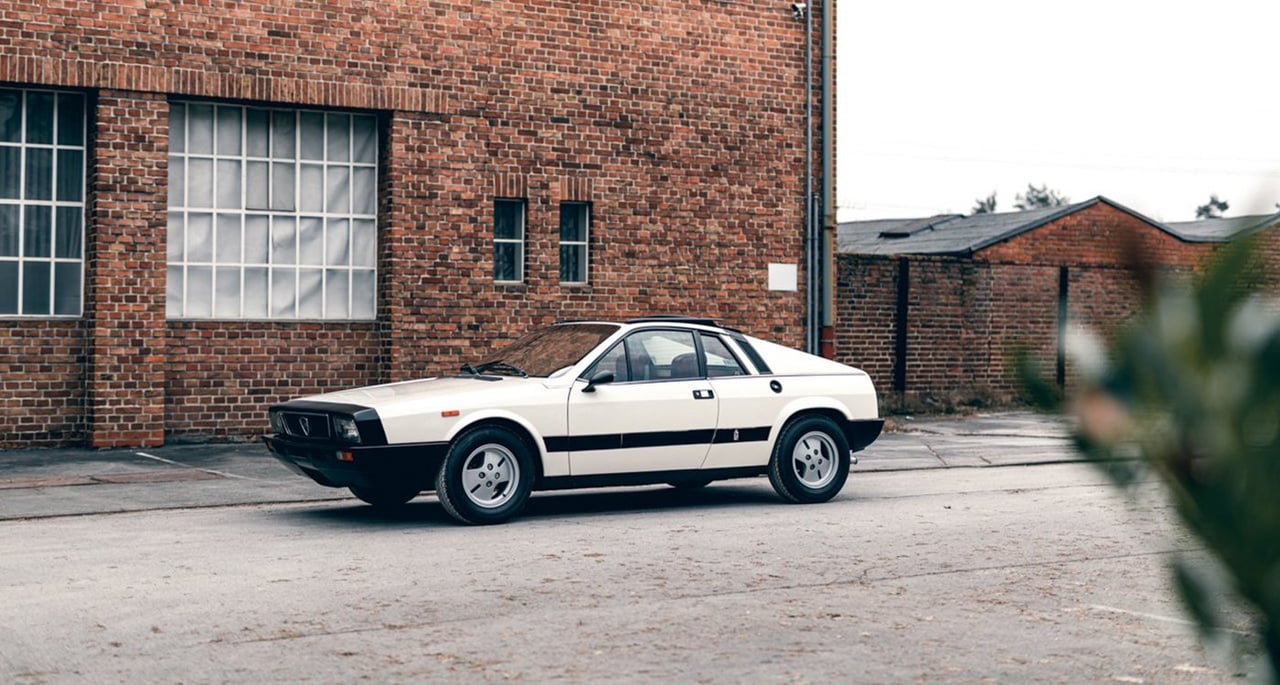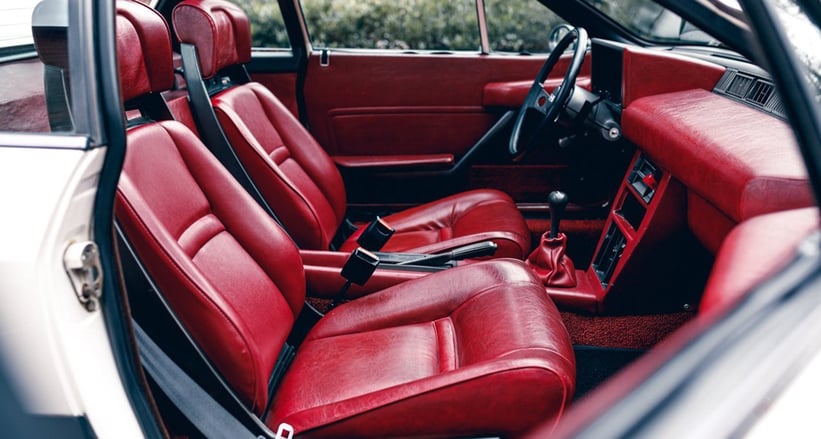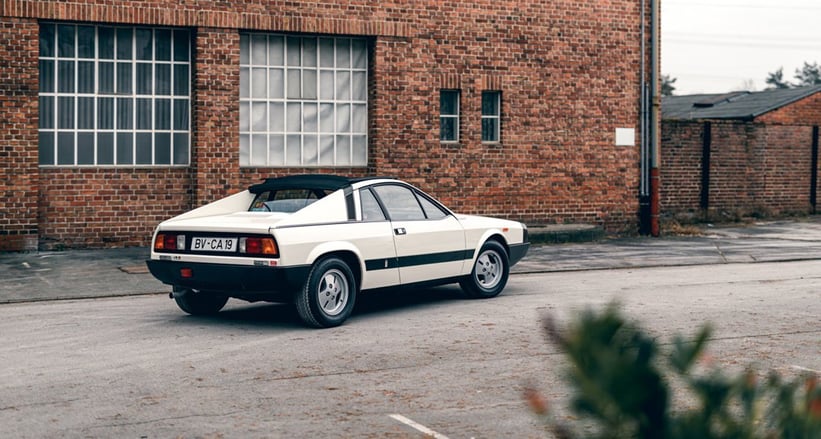 The Montecarlo boasts all the credentials that define what made Lancia such a great marque. It was light (sub-1,000kg); rare (fewer than 8,000 were built; handled very well; boasted a raft of innovative mechanical features including clever independent rear suspension; and truly looked the part. Oh, and it was plagued by build-quality issues, so much so that Lancia actually took the first-gen model off sale to have a rethink. Sorting the wheat from the chaff is an exhaustive process due to the number of poor examples out there, but the search for a structurally sound Montecarlo, such as this beautifully preserved Spider from 1978, will be more than worth it, if only for spotting that crisp Pininfarina silhouette in a window.
Sugar for endurance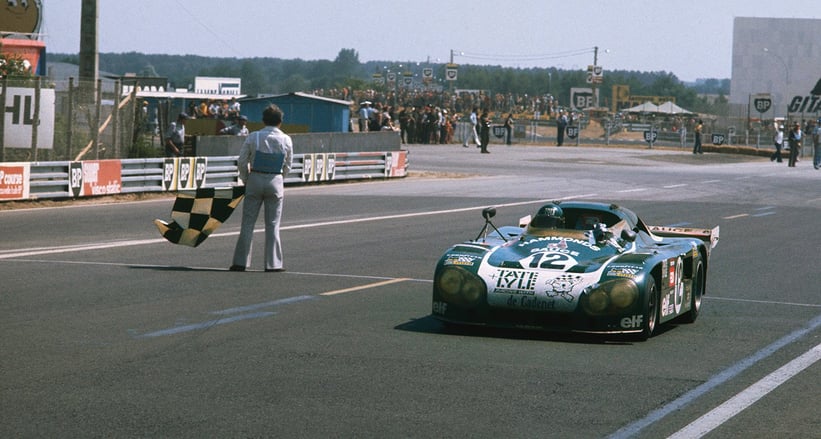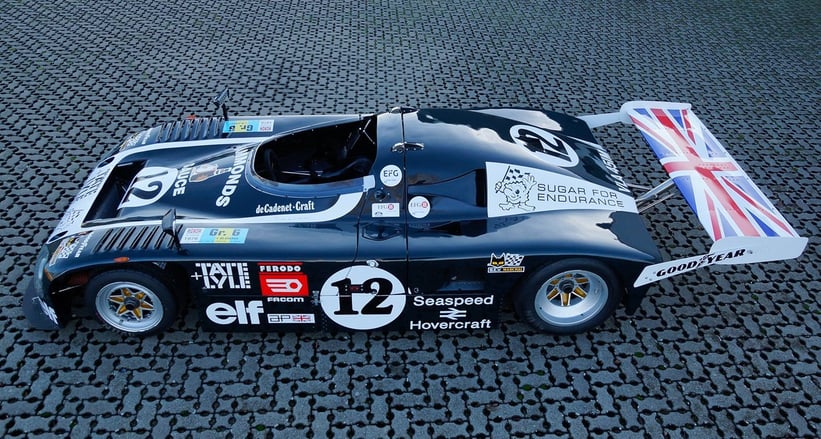 Among motorsport's pluckiest privateers, Alain de Cadenet vowed to beat the major factory sports car teams in a car he'd built ever since Enzo Ferrari refused to sell him a 312PB in 1971. While he never achieved his dream of winning Le Mans, De Cadenet did finish third overall at the Circuit de la Sarthe in 1976 driving this very Lola-based T380, chassis HU1, together with Chris Craft. Speaking of the feat when we interviewed him at the Goodwood Revival in 2015, De Cadenet said, "We never got on the podium because we never even knew where it was. No one came to get us – if you look at the photographs of whoever won that year, we're not there. But the glory was never part of it. It's a very personal thing: I was just doing what I so wanted to do." The freshly overhauled prototype today has already secured an entry to the Le Mans Classic this summer. To reunite Alain with the car after all these years would be a magical moment.
Unsung hero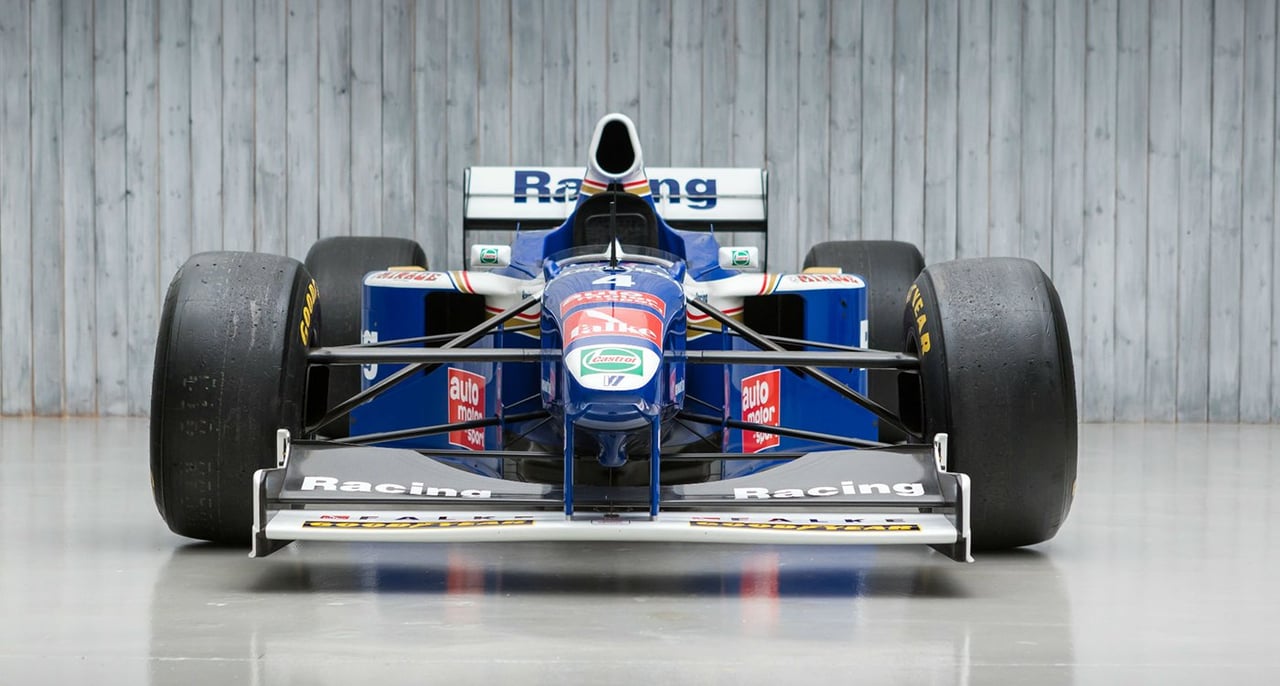 It might have been Jacques Villeneuve and Michael Schumacher's ding dong at Jerez that stole the headlines in the 1997 Formula 1 season, but it shouldn't be forgotten that Villeneuve's teammate Heinz-Harald Frentzen did a commendable job that year, finishing consistently in the points and crucially helping to secure Williams the constructor's title. The Adrian Newey-designed FW19 in which Frentzen contested 14 of the 17 races in 1997 is now for sale having just been comprehensively restored to running condition by Williams. Perhaps most importantly, this particular chassis won the San Marino Grand Prix at Imola.
On the button and ready to race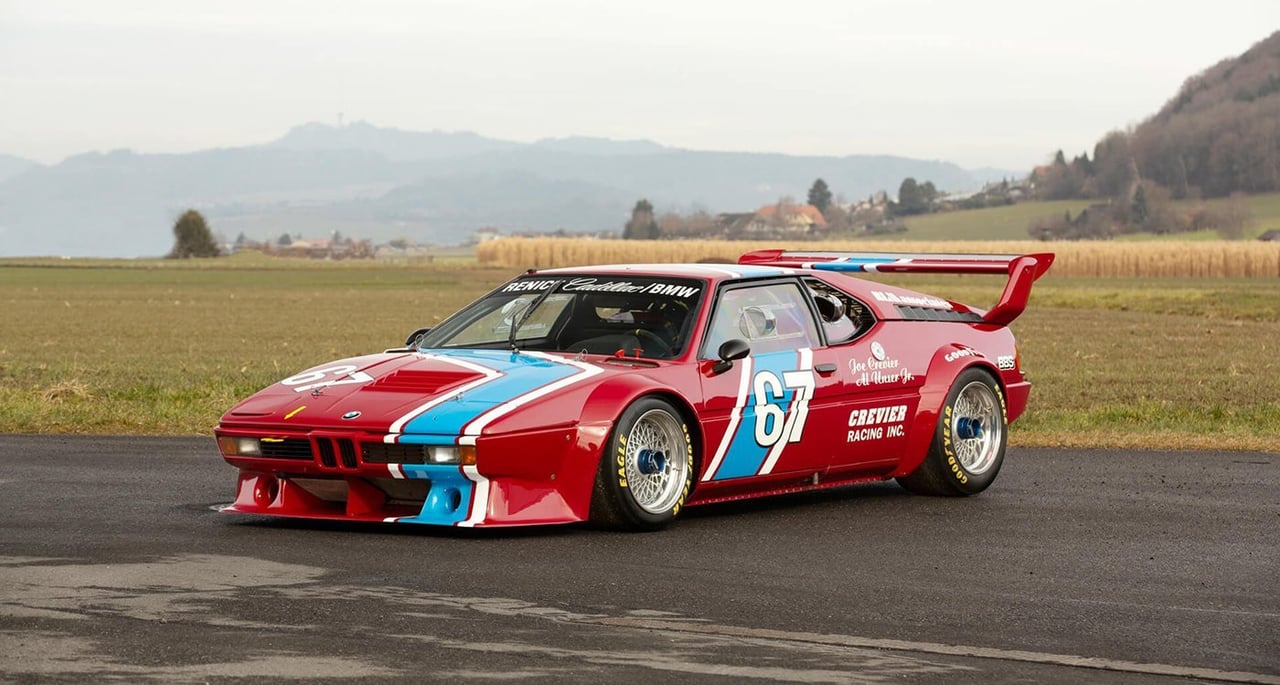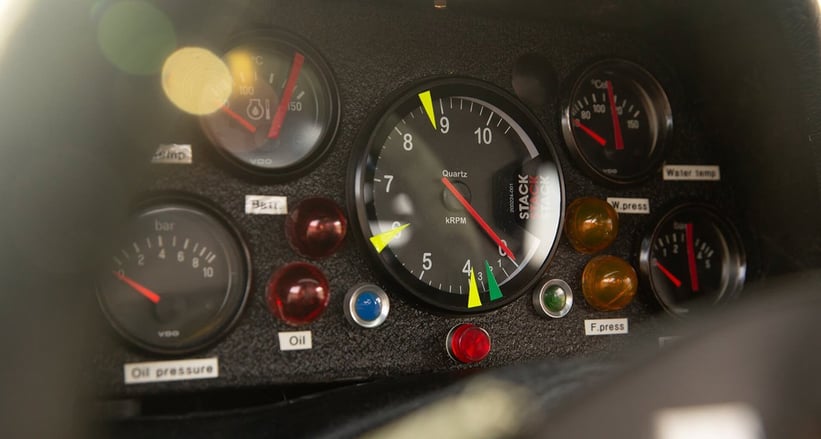 Sam Hancock, one of the few people who can call historic racing a profession, has driven countless different cars. But this particular BMW M1 Procar is arguably his favourite, not only because of its intoxicating power and noise but also because it's one of the few cars he's had the luxury of comprehensively tweaking together with Graber Sport in order to set it up for its former non-professional driver. "I've had the privilege of sharing this chassis with its owner for the past three seasons and I'm proud of its now benign, confidence-inspiring handling balance that, in recent outings, appears capable of producing record-setting lap times," he said on Instagram, having spied the car for sale at Rétromobile. "I rate M1 Procars among the most intoxicating, enjoyable racing cars I've ever experienced… and I've driven a few! Just don't forget your earplugs."
Save the Panda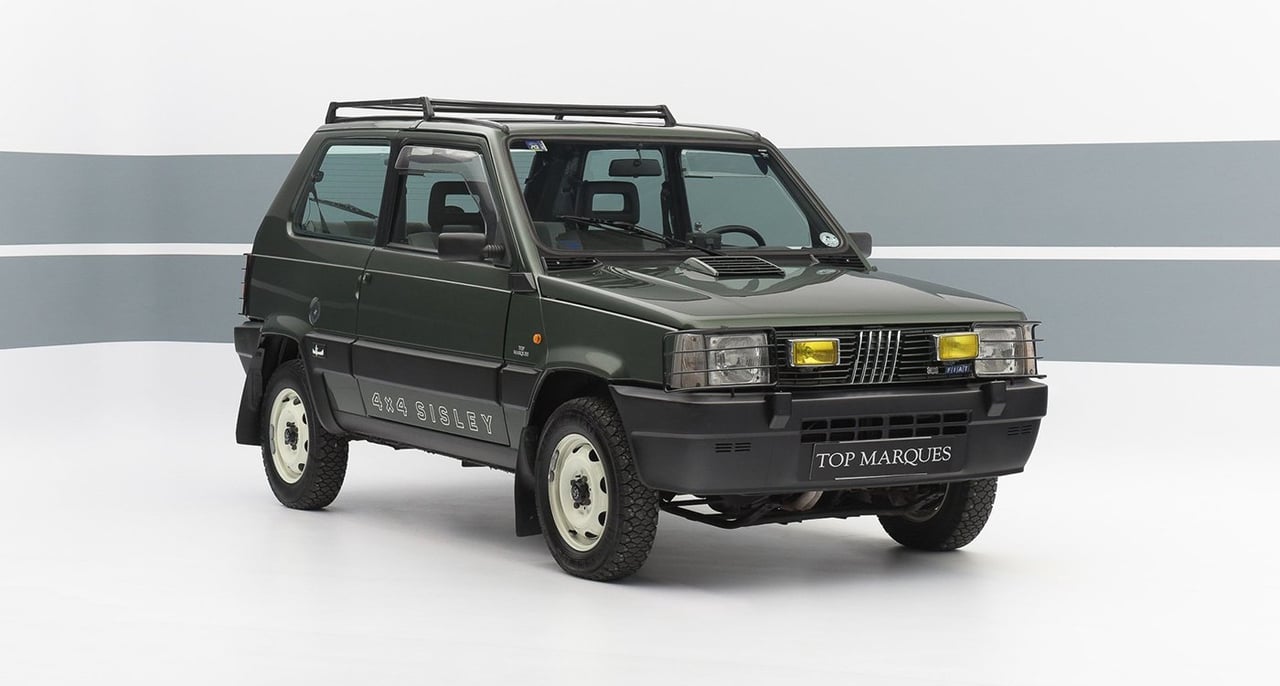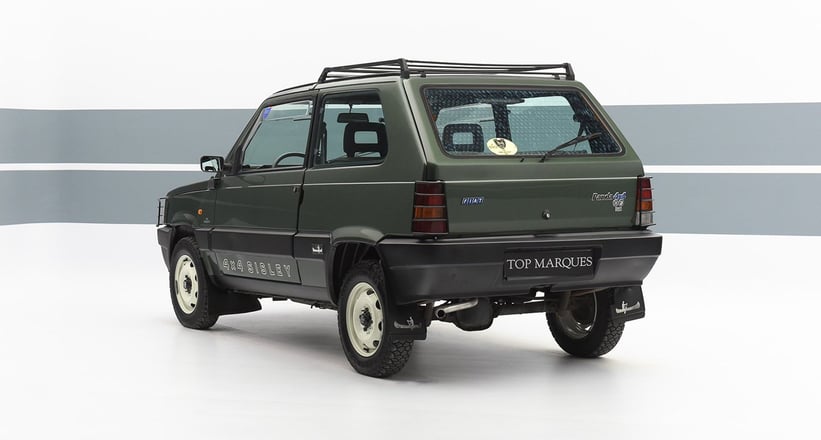 You know how much we adore the Fiat Panda 4x4 here at Classic Driver, so when this rare Sisley special edition appeared on the site, we were seriously resisting the urge to draw for our chequebooks. Having covered over 100,000 miles, this is certainly no garage queen. But its overall condition is telling of the robustness of Giugiaro's go-anywhere hatchback. It's even got snow studs in the tyres, meaning you'll face no issues getting to St. Moritz before the ski season is out.
Photos: Springbok Sportwagen GmbH, William I'Anson, BV Collector Car Auctions, Girardo & Co., Tom Marques Deluxe Car