5 collector cars to put in your garage this week
If you dare to venture into the Classic Driver Market, be warned: you might be scouring for far longer than you'd initially intended. And who can blame you when there's such a broad and diverse selection of collector cars on offer. Here is this week's selection…
Super Sport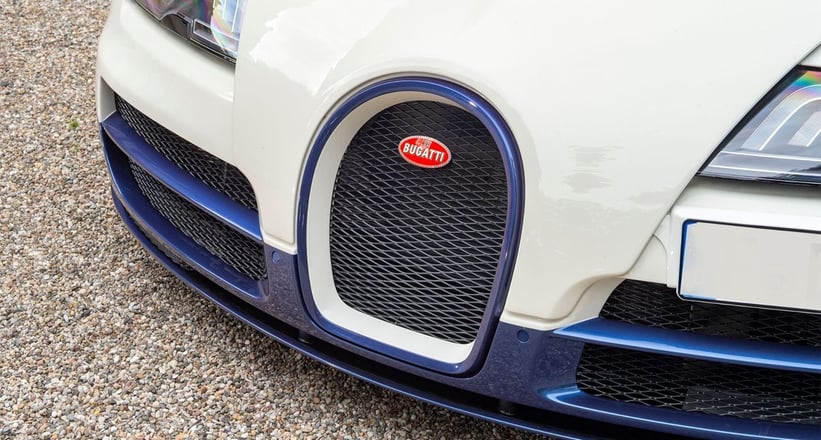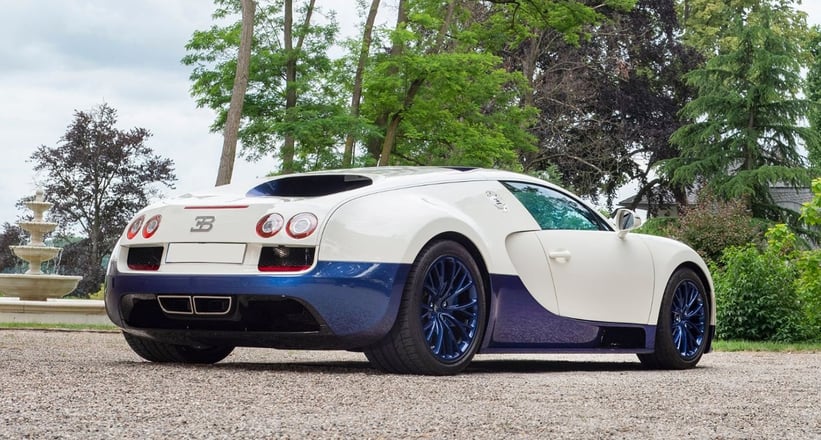 If the Bugatti Chiron doesn't float your boat and the new 8m-euro Centodieci is slightly out of your budget, let us tempt you with this: the Veyron Super Sport. With sharper aerodynamics and a not insignificant 200bhp more than the original Veyron 16.4, the Super Sport was truly in a different class to any of its contemporaries. Back in 2010, Bugatti's test driver Pierre Henri Raphanel even reached 267.8mph in one at Ehra-Lessien in Germany. This Bright White and Pearl Night Blue example from 2011 has covered just 3,700km and is ready for launch.
20 years of the Porsche GT3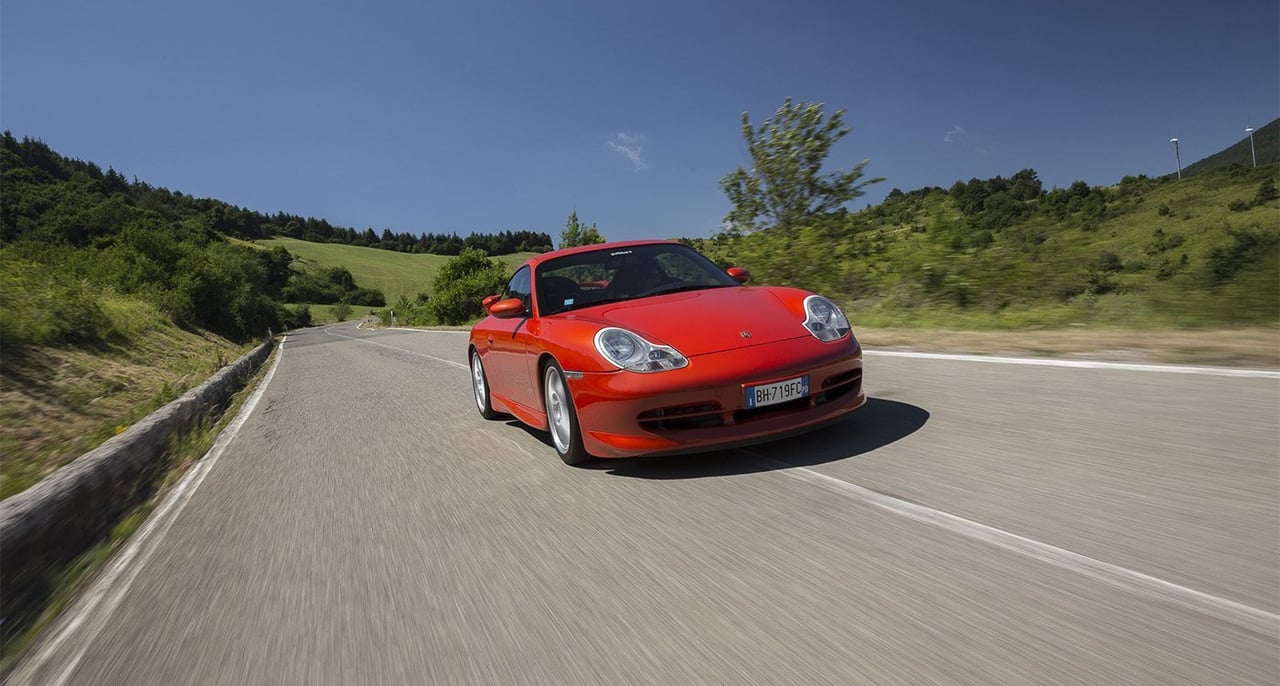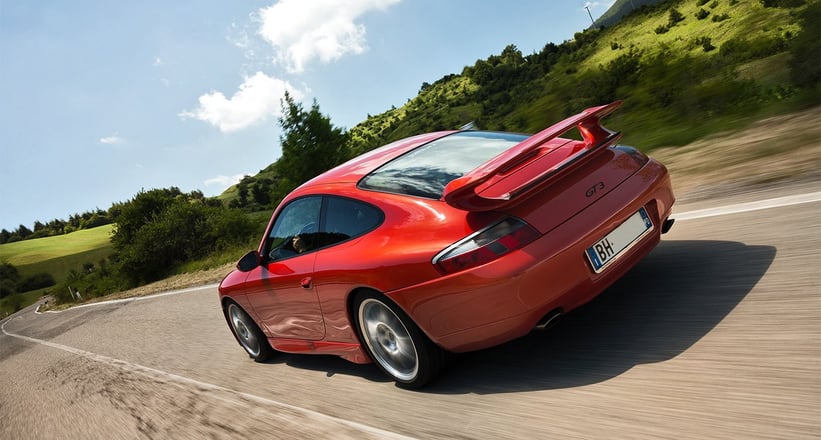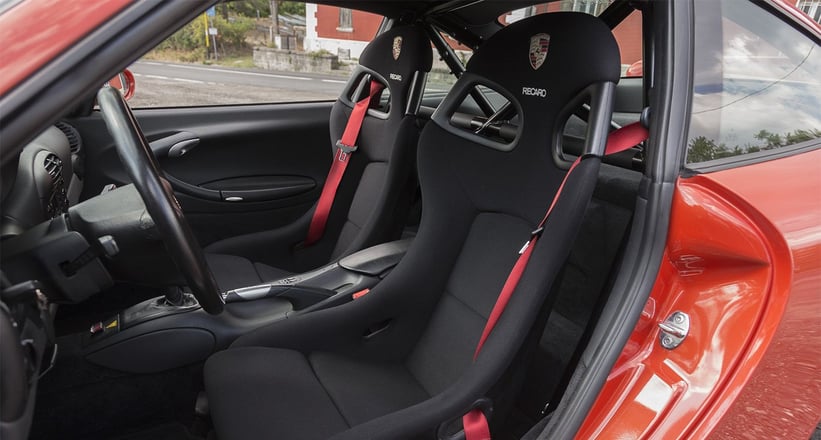 Among the lesser-known automotive anniversaries of 2019 is the 20th birthday of the Porsche GT3. With each successive generation of the track-focused 911, its performance figures have skyrocketed, and lap times have fallen. However, purists will tell you that the original 996-gen is still the best GT3 to drive – a genuine Jack of all trades. This gorgeous 2000 Porsche 996 GT3 Clubsport resplendent in Orange Metallic shows just 56,000km on the clock and has apparently been tracked just twice.
AHG Studie
The BMW M1 – it's a masterpiece of Italian supercar design, boasts German racing technology and is rarer than a Lancia Stratos. So why have values of the Bavarian homologation special not soared into the stratosphere as many experts predicted they would. This is a standard M1 with the rare AHG Studie tuning package, which was designed to give the look of the Procar model. It wasn't just cosmetic changes, either. Under the bonnet, the engine's 277HP was increased to 350HP and there were numerous other mechanical modifications including adjustable racing suspension. Consequently, the package was extremely expensive and, as a result, only 13 BMW M1 AHG Studies were believed to have been built.
Competizione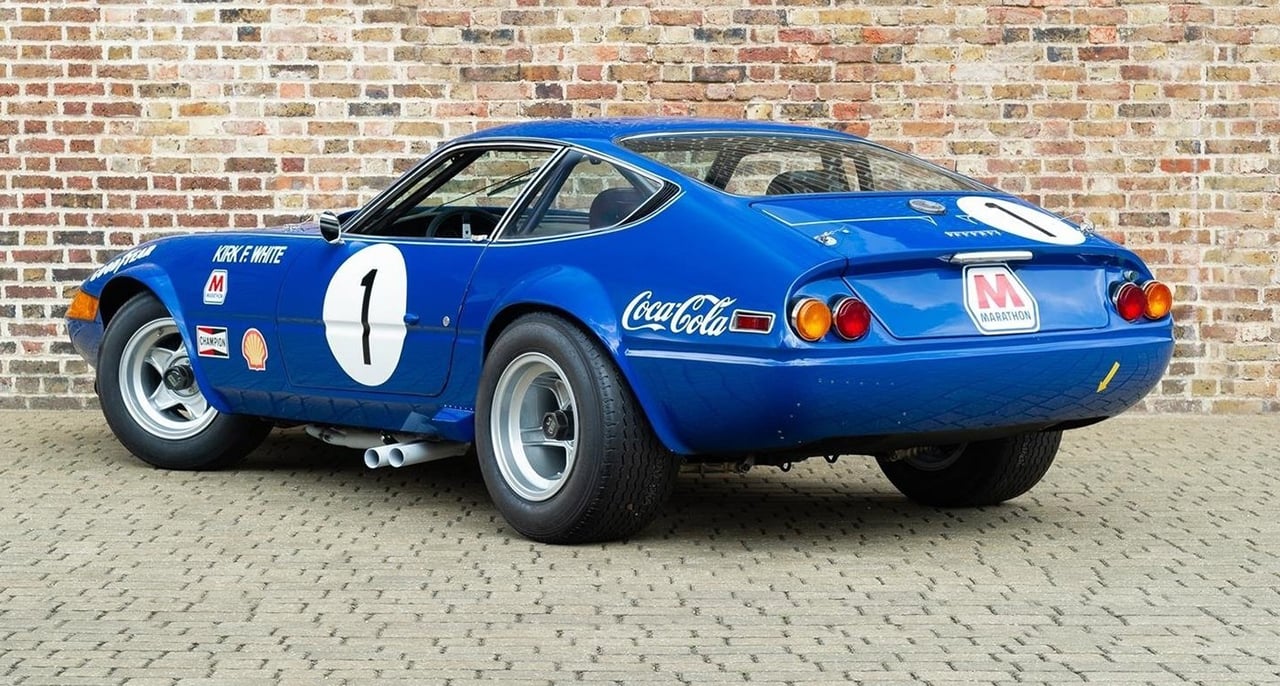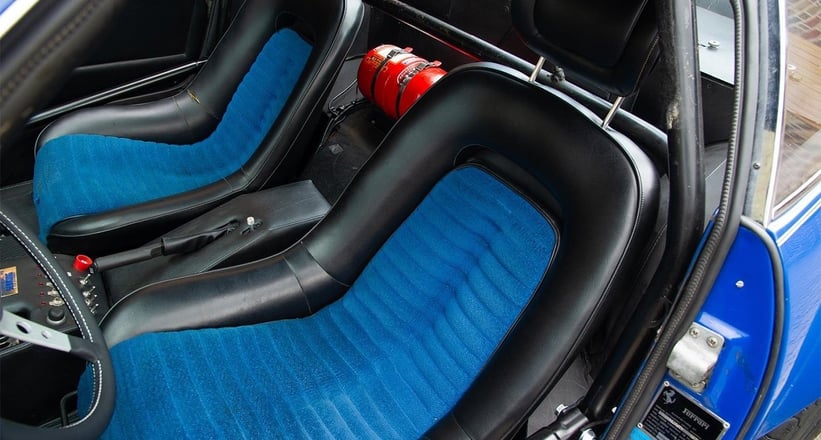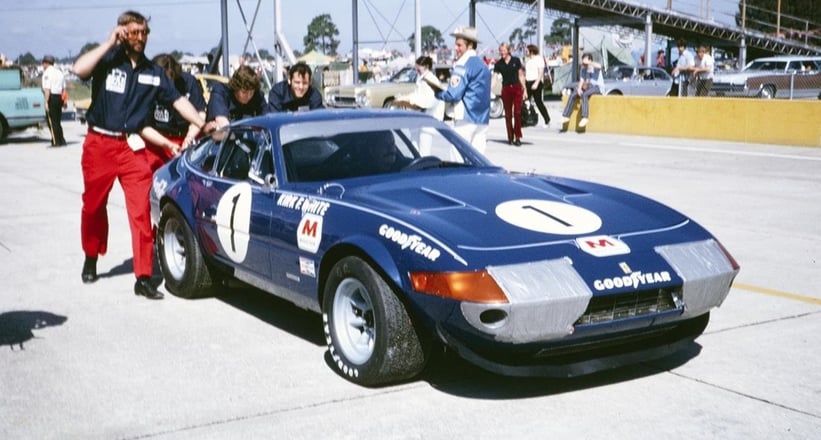 Earlier this year, DK Engineering's James Cottingham posted an onboard clip of his family's ex-Ecurie Francorchamps Ferrari Daytona Competizione during a special stage of the Modena Cento Ore. The biblical noise, rapid acceleration and willingness to wag its tail made us think that, as a holistic driving experience, there can't be many cars out there as thrilling on the road. Fortunately, DK has just listed another full-fat Daytona Competizione for sale, one of just 25 examples officially acknowledged by Ferrari as genuine period Group IV conversions. And it's got a fantastic history to boot – its original owner was Kirk F. White, who also owned the legendary Sunoco-liveried, Penske-developed 512M.
A Spitfire for the road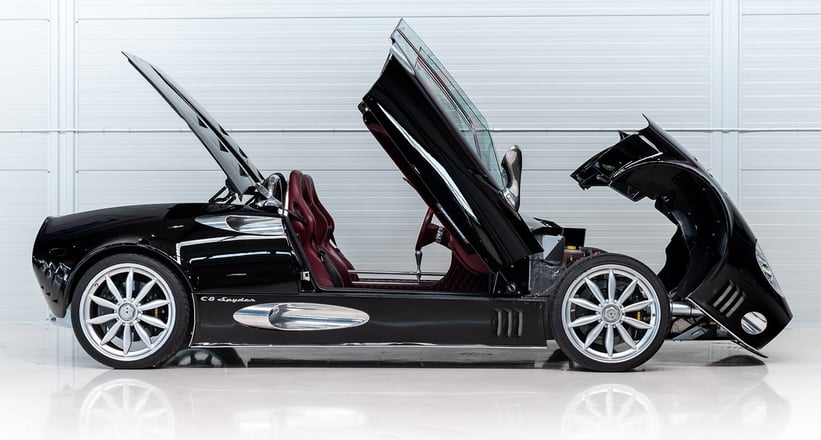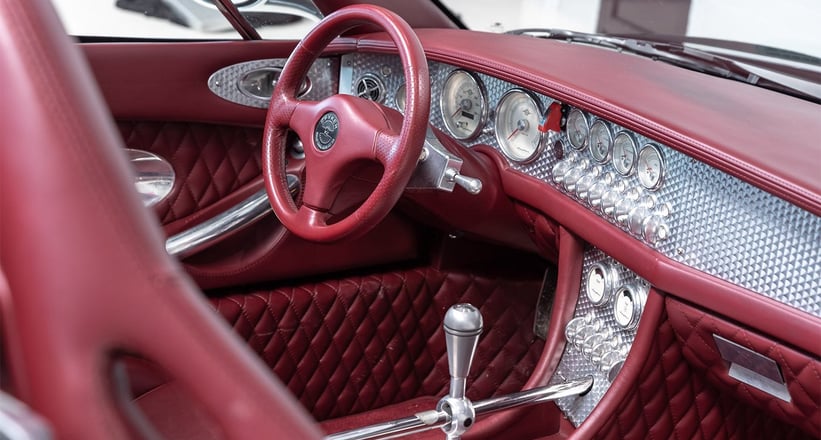 We appreciate they're not to everyone's tastes, but we always thought Spyker's aircraft-inspired, hand-crafted sports cars were rather charming. Just take a look at the abundant details on this 2006 Spyker C8 Spyder, for example, from the 'cannon-port' rear vents and propeller-like wheels to the gorgeous turned aluminium dash and beautifully simple exposed gear linkage. One of a mere 300-or-so examples, this Spyker has covered just 4,750 miles and looks to be in fantastic condition. You certainly won't be passing another one on the road…
Photos: DK Engineering, Kidston SA, Gulfblue.it, Classic Youngtimers Consultancy