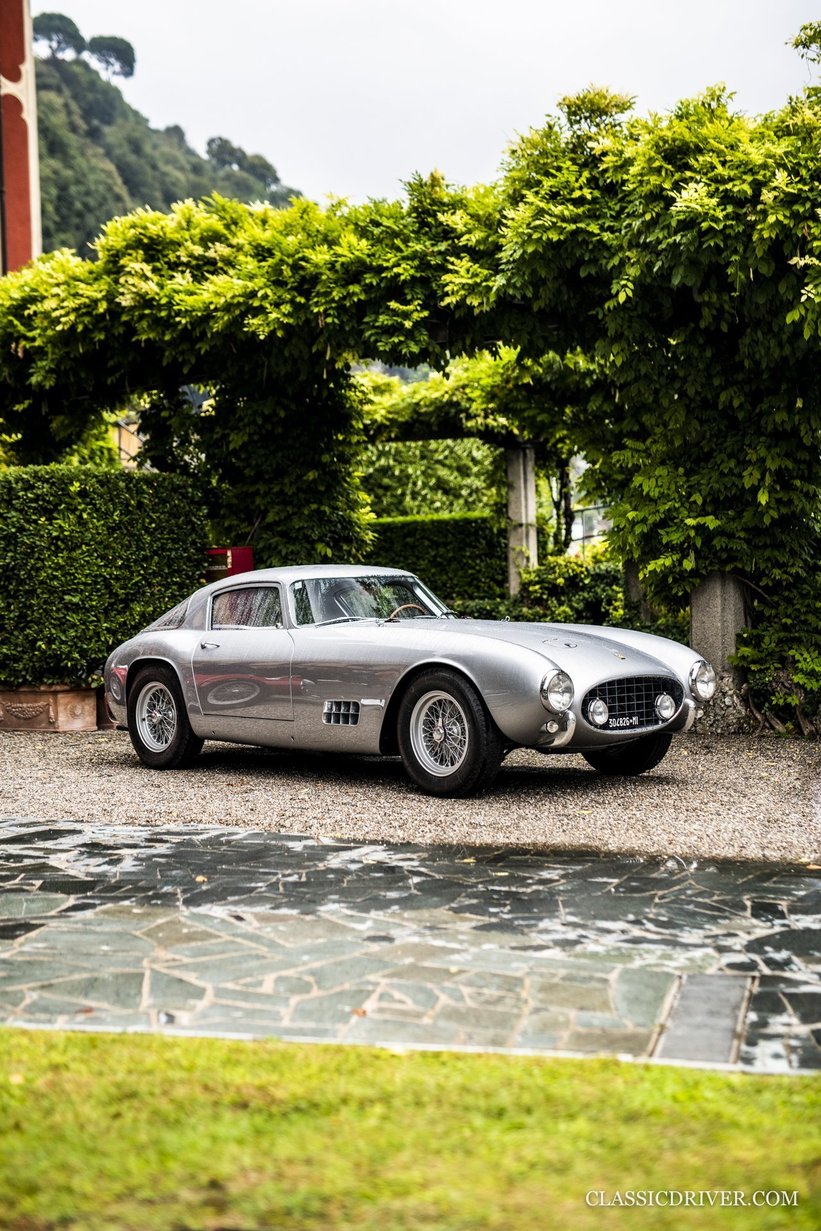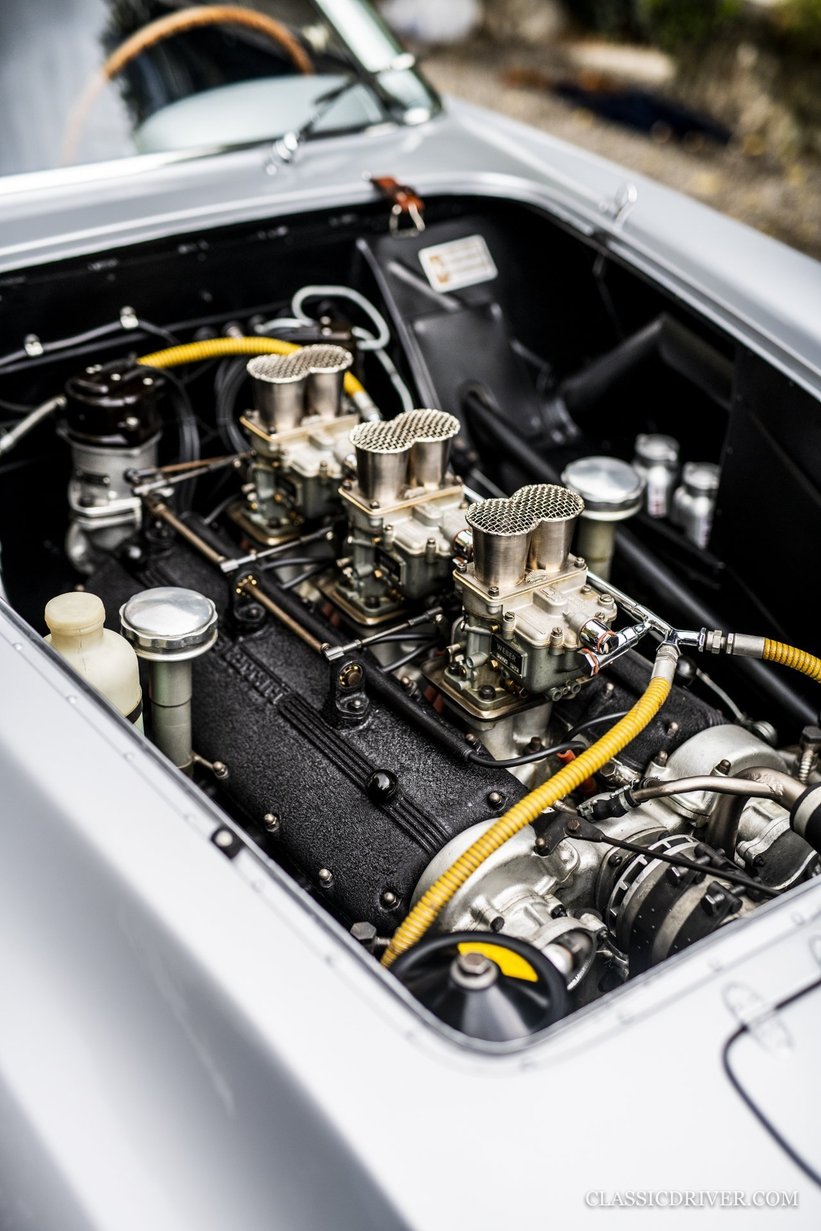 When international hospitality brand Penninsula Hotels gathers a selection of automobiles with the view of finding the 'best of the best' concours winner of the previous year, you know every single person in attendance is in for a real treat. Among the breath-taking entrants, which included a 1938 Mercedes-Benz 540 K and a 1974 Lancia Stratos HF Stradale, one car claimed the immensely prestigious prize – a 1956 Ferrari 250 GT Berlinetta Competizione.
Having become eligible for consideration after winning the Best of Show trophy at the Concorso d'Eleganza Villa d'Este, this sharp-bodied coupé is one of just nine 250 GT Berlinetta Competiziones ever built and carries with it a wealth of racing history. In period, it competed in the famous Mille Miglia, as well as several hill climbs and the 1959 Tour de France. During its racing career, the Ferrari was modernised by the legendary Carrozzeria Scaglietti with a lower-slung nose, a smaller grille and covered headlamps to name just a few. What's more, this very 250 GT was fitted with the first prototype of Ferrari's 12B V12 engine, adding to its allure.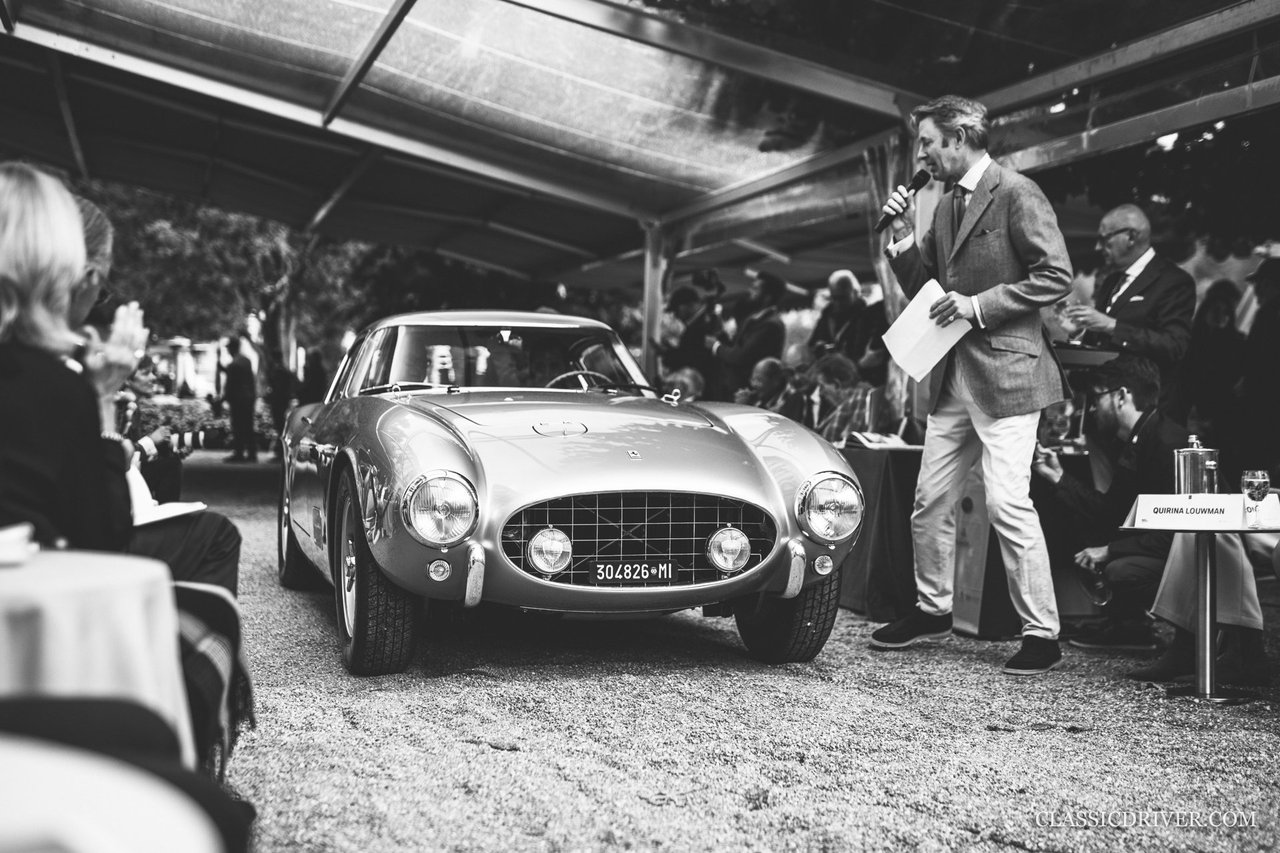 Choosing the overall winner was a truly difficult task, but the Peninsula Classics 2021 had drafted in some of the finest designers and automotive names from around the world. The diverse group of 25 judges included legendary car designer Fabio Filippini, the Chief Creative Officer for Genesis Design and Brand Luc Donckerwolke, former Pink Floyd drummer Nick Mason, previous Chief Designer for General Motors and Senior Designer for Porsche AG Ken Okuyama, acclaimed fashion designer Ralph Lauren, Ford Motor Company Board of Directors member Henry Ford III, former Design Director for Rolls-Royce Motor Cars Ian Cameron, comedian and television host Jay Leno, and others!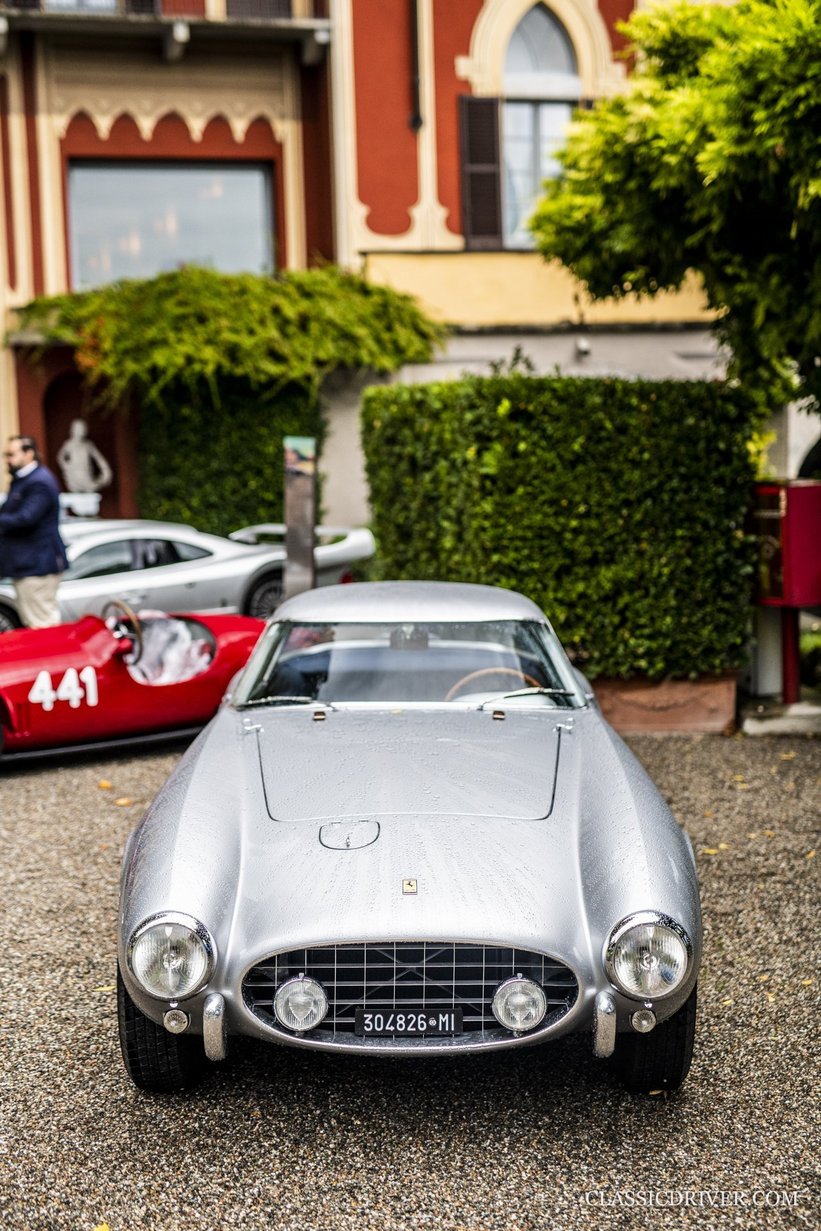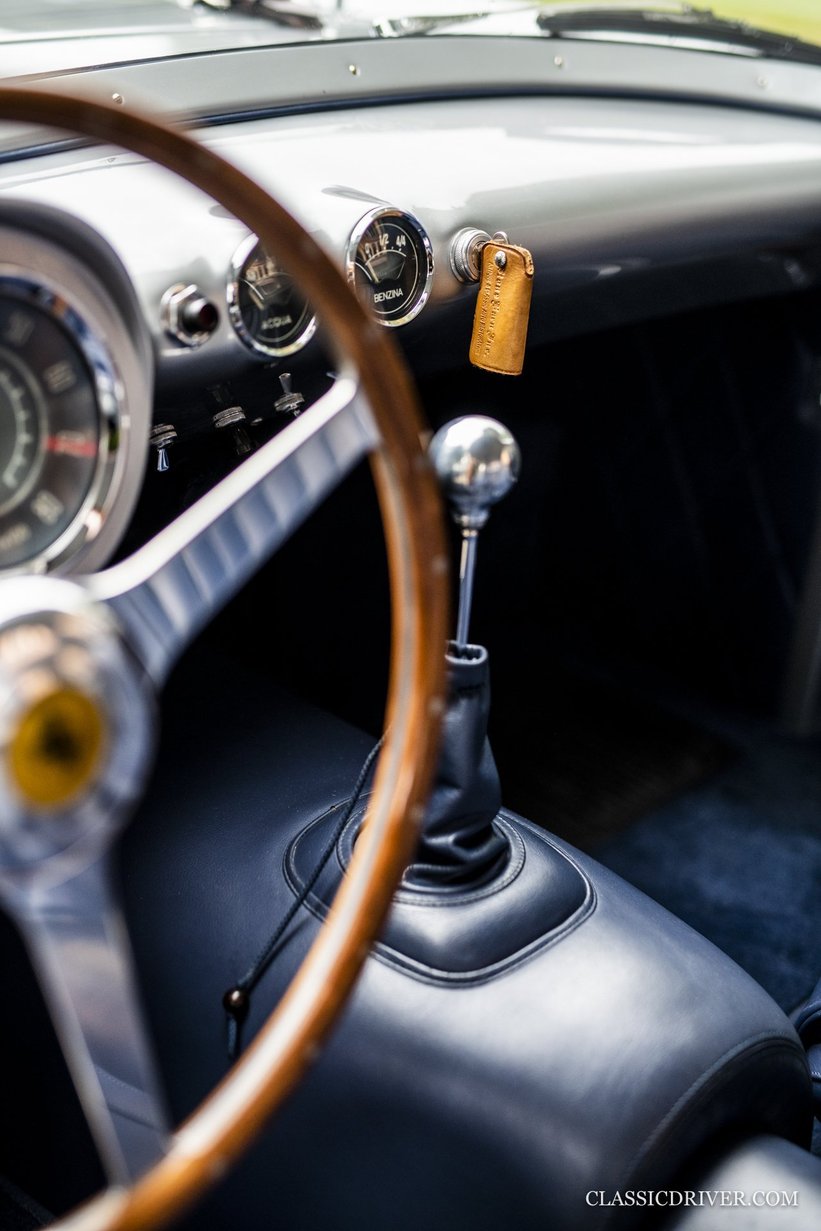 Naturally, winning such a prestigious award would mean the world to its current owner, Mr Brian Ross, who stated "Winning the Best of the Best Award is a great achievement and a true honour. It is a magnificent recognition of the multiple years spent trying to get my hands on this 250 GT and the hard work that went into the years-long restoration process. All of the other nominees have fantastic vehicles, so I am incredibly humbled to be selected by the acclaimed judges for this award. Winning Best of the Best is a true dream."