10 affordable collector cars to buy before it's too late...
Affordable collector cars with growth potential — yes, they still exist. While demand for older classics has cooled, there's clear movement in the market for younger cars. Search diligently and favour the most attractive variants, and these 10 future classics can still be had for below 50,000 euros…
Lancia Montecarlo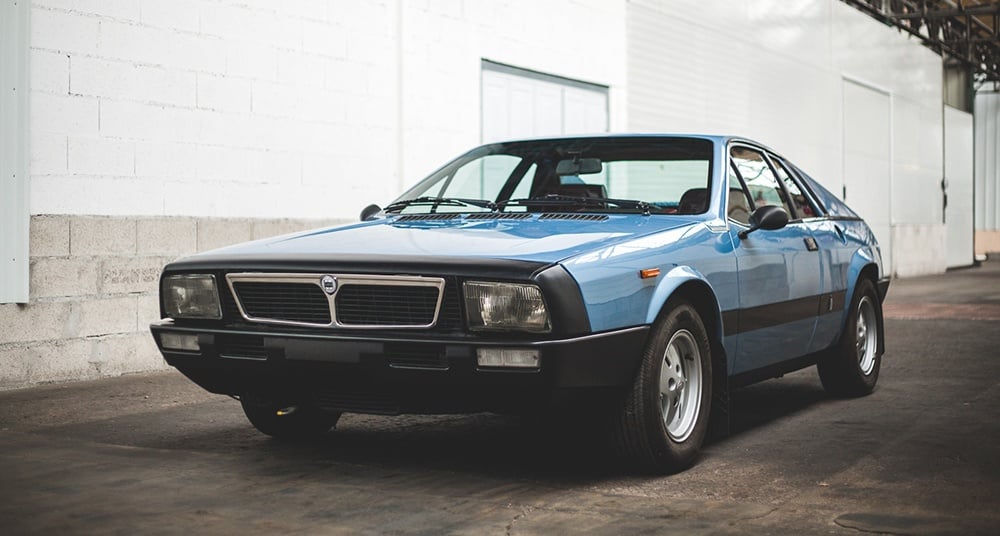 The Montecarlo boasts all the credentials that define what made Lancia such a great marque. It was light (under 1,000kg); rare (fewer than 8,000 were built); handled very well; boasted a raft of innovative mechanical features, including clever independent rear suspension; and looked the part. Oh, and it was plagued by build-quality issues, namely rust — so much so that Lancia actually took the first-gen model off sale to have a rethink. Sorting the wheat from the chaff is an exhaustive process due to the number of poor examples out there, but the search for a structurally sound Montecarlo will be more than worth it, if only for spotting that crisp Pininfarina silhouette reflecting in a window.
BMW M3 E36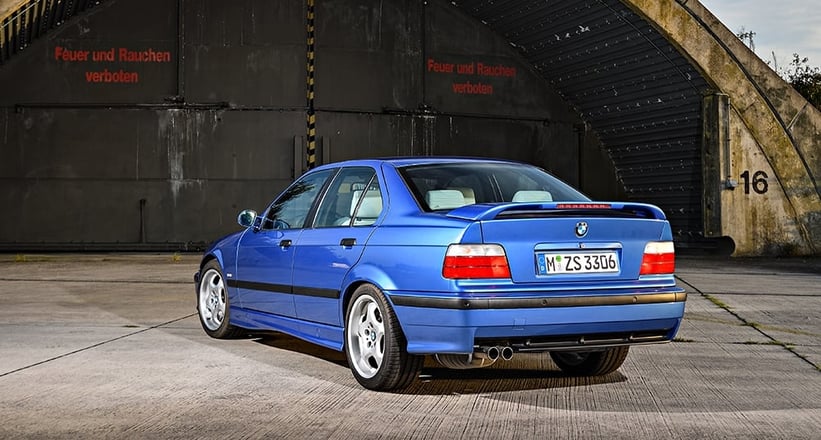 Beloved by a devoted and broad community of BMW buffs, the E36 M3 has been creeping up in value in recent times. But its popularity also means that abused, modified, and ultra-high mileage cars are aplenty, and finding the right one is of paramount importance. Issues are well documented, though, and parts are widely available. We'd plump for an unfettered and clean 3.2-litre, 321bhp 'Evolution' example — yours for around 20,000 euros, a small price to pay for the ultimate driving experience. And whether you're driving around London, Lisbon, or Los Angeles, you're going to get the nod of approval from hipsters and hedge-fund managers alike.
Renault Alpine GTA/A610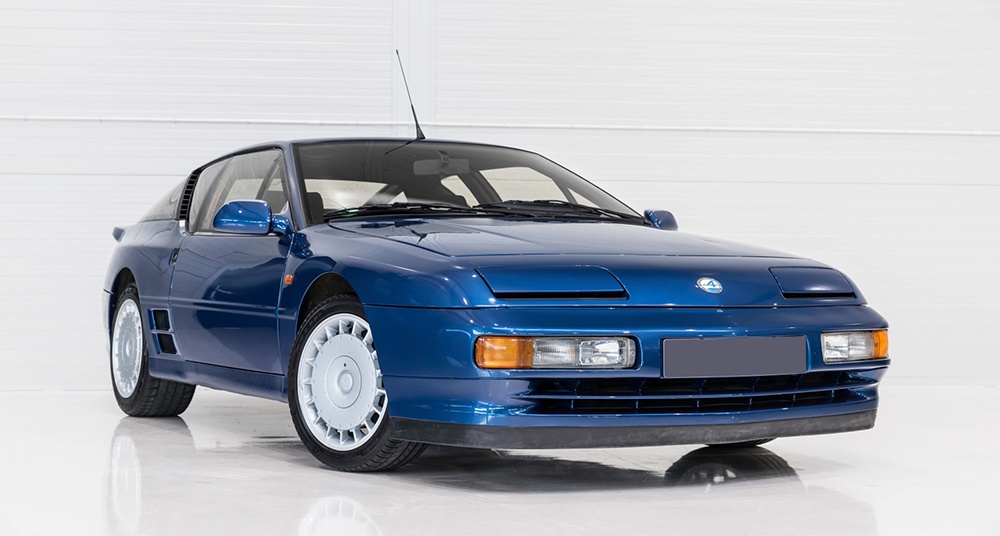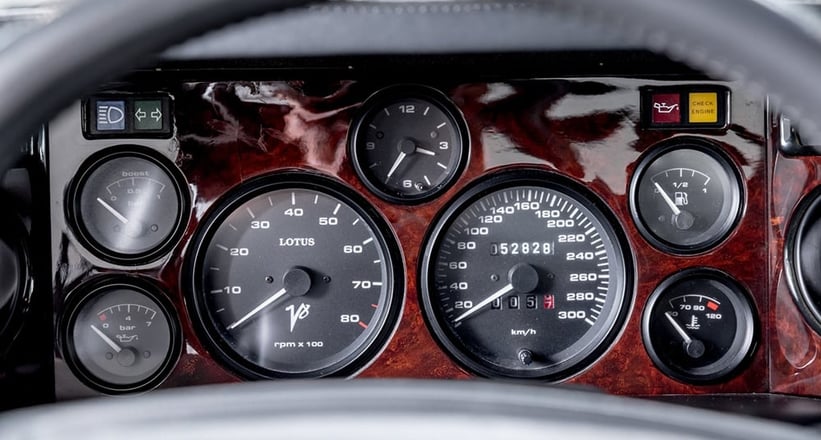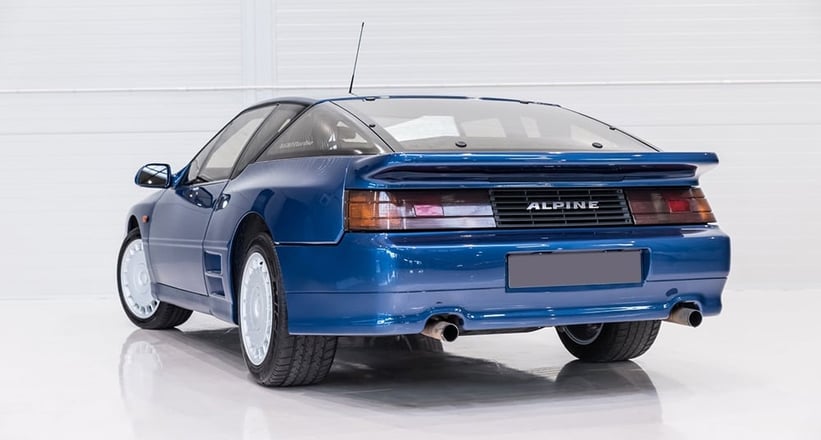 Sure, its glass-fibre body had more than an air of kit-car about it, and the V6 mounted behind the rear axle — like a Porsche 911 — wasn't the most reliable of engines. But the Renault Alpine GTA and A610 are fully fledged 2+2 sports cars that had been built in low production numbers, and they're undeniably undervalued today. The 200bhp GTA Turbo is the car to have. They were commercial flops back in the day, which, ultimately, led to the demise of the legendary Dieppe name. But with deliveries of the revived A110 about to commence, interest in these charming older Alpines is bound to increase.
Alfa Romeo GTV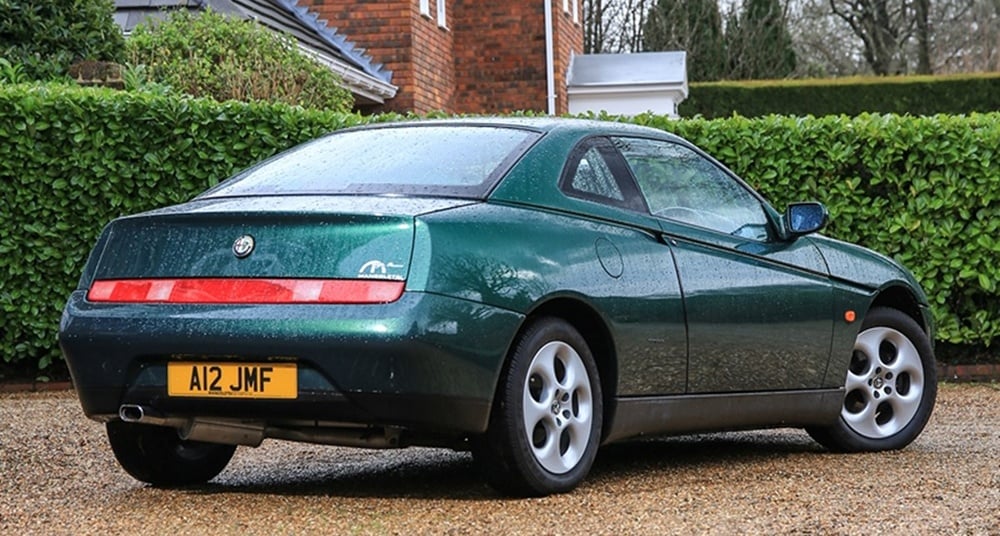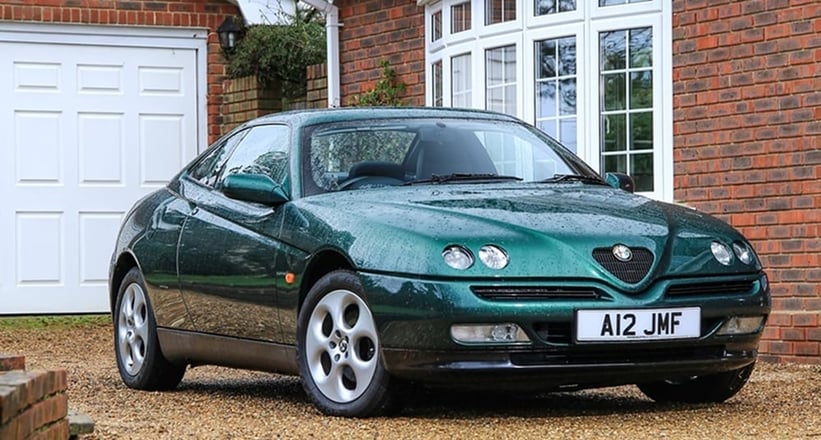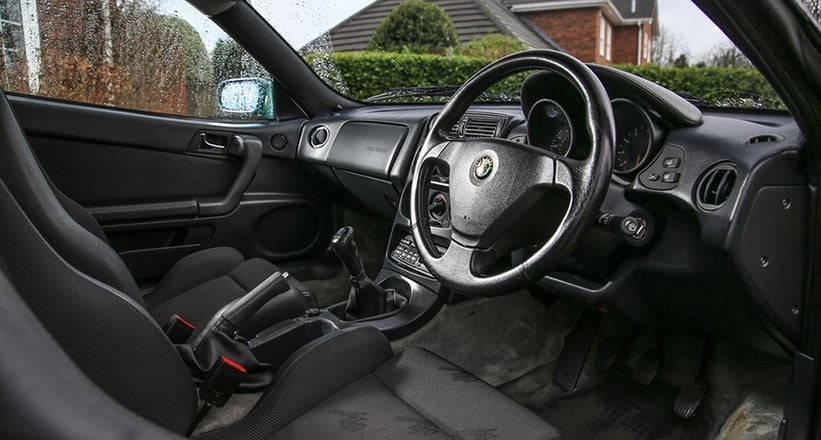 The Alfa Romeo GTV — yes, it's another Italian coupé to add to the list, but when they look this good, why not? While the 3.0-litre V6 is tempting for its power and soundtrack, the four-cylinder is reportedly the better handling car. And generally, save for the expected Italian quirks, the GTV is actually reliable. Buying an old Alfa Romeo is like joining a family, such is the prosperous community of diehard enthusiasts and owners. Helpfully, this is also a fantastic way of acquiring the knowledge to source a GTV that isn't going to bite you in the future. Who wants an off-the-rack suit when you can have a beautifully tailored Italian one for the same money?
Maserati 4200, 3200, GranSport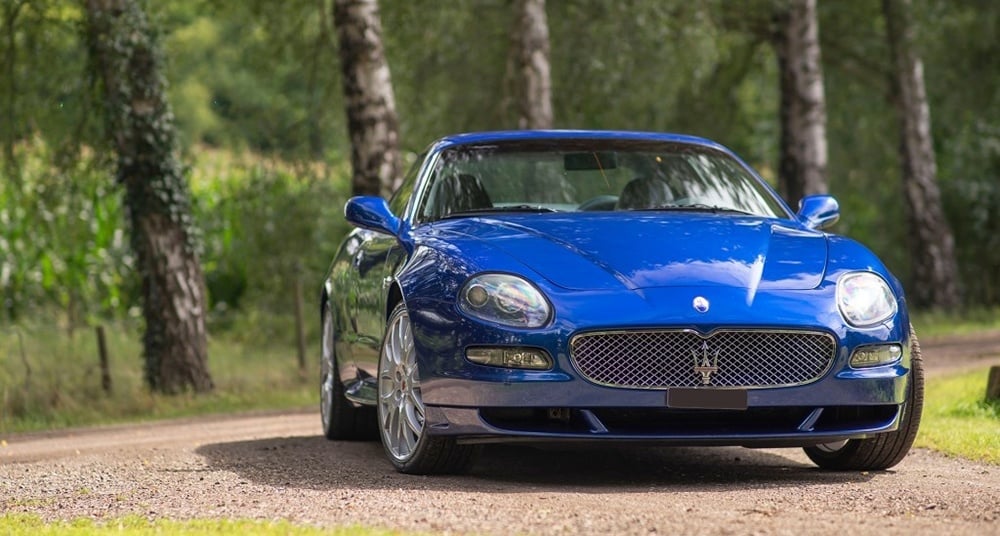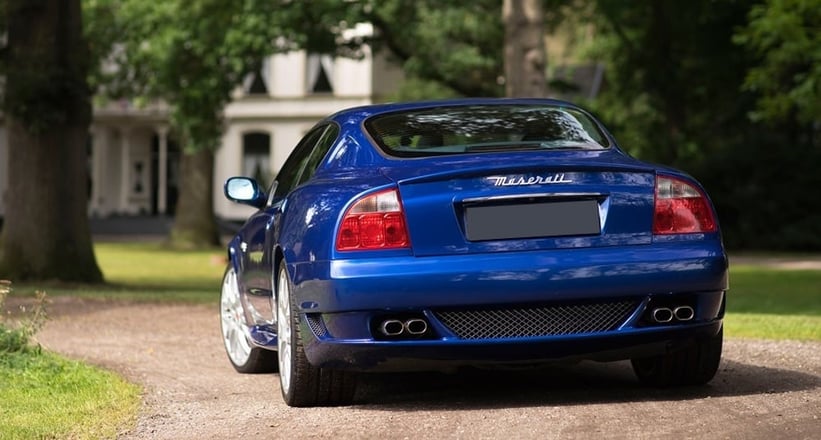 While prices bottomed out around five years ago, you can still pick up a Maserati 3200 GT, 4200 GT, and GranSport — thoroughbred Italian Grand Tourers with a truly great badge and a soul-stirring V8 soundtrack — for a snip. As you'd expect, prices vary wildly and it's all too tempting to be drawn to cheaper models. The manual's great for B-road blasts, but if you want to use the car for long and relaxed journeys, the four-speed automatic is just fine. A quick look on the web and you'll find myriad horror stories, but take the time to find a good example with a comprehensive service history, and you shouldn't have to fork out too much to run it as a weekend car. Plus, boomerang rear lights will never be uncool…
Alpina B10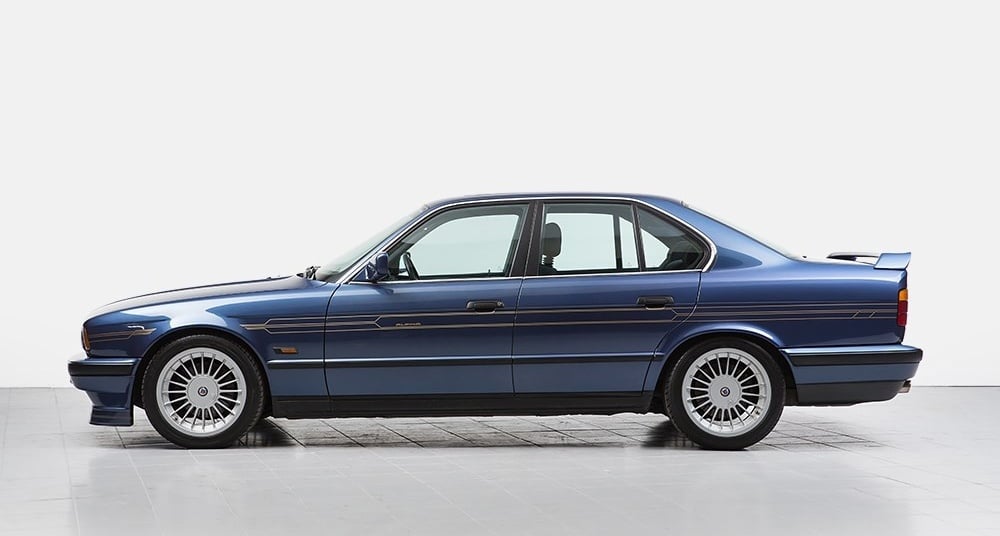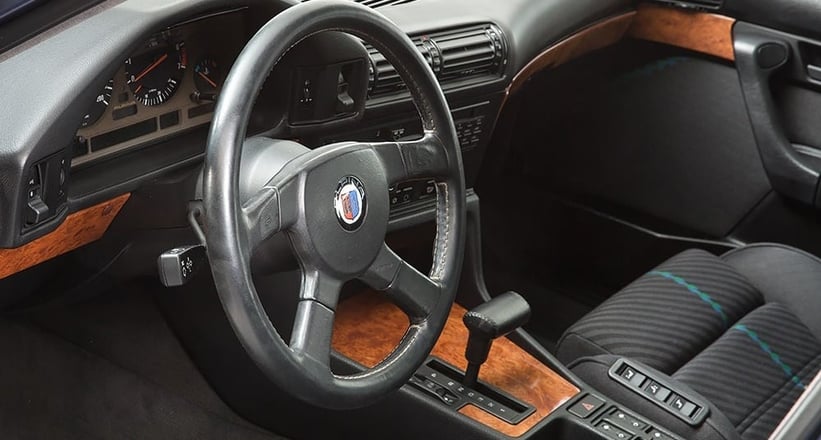 If a BMW 'M' car is a touch too ostentatious for your liking, the understated yet incredibly capable 'Q' cars from Alpina are a worthy alternative. The E34 generation B10 is a great example — the halo BiTurbo version was the quickest saloon you could buy when it was revealed, and it remained so for a number of years. Because so few were produced and, historically, have been the preserve of the connoisseur, there's a small and incredibly knowledgeable owners' community that can be tapped into prior to buying. Find a no-expense-spared example and revel in the satisfaction of seeing a slower and more common M5 out in the wild.
Fiat Coupé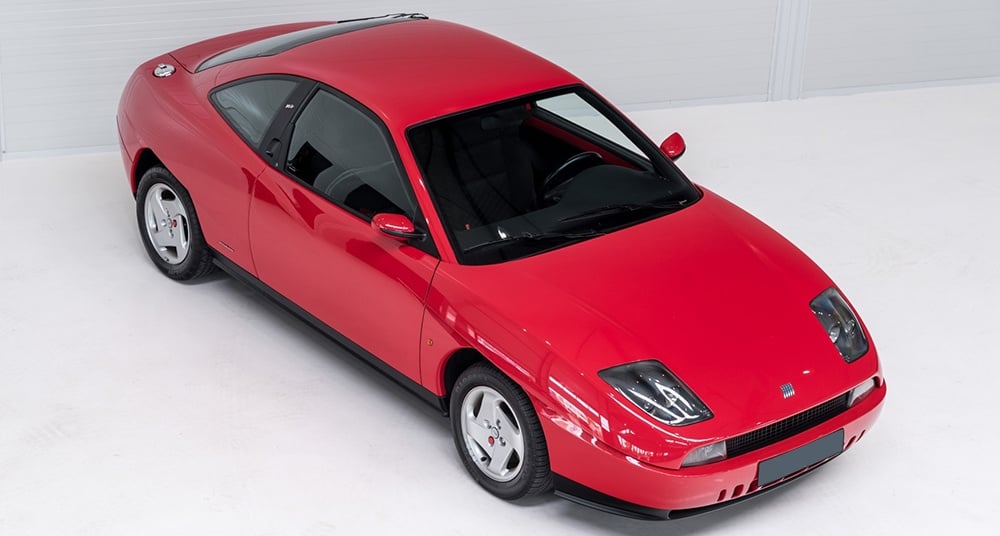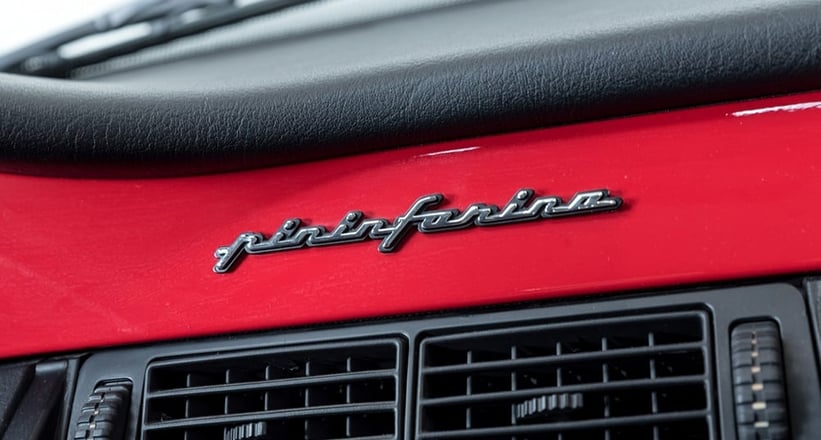 Rakish good looks, a punchy turbocharged engine, and sharp handling that had many a motoring hack reaching for his wallet when it was first launched in 1993 — we think the Chris Bangle-designed Fiat Coupé is ageing like a fine wine. In fact, looking at its slashed wheel arches and in-your-face backside, it doesn't look like a 25-year-old car at all. The first-generation Coupés had Lancia Delta Integrale engines, but their bodies weren't galvanised, and as such, they rusted. The later 20-valve cars were fundamentally much better — don't necessarily buy on mileage, but rather condition. Find us another 'proper' Italian sports car for used hatchback money…
Audi RS6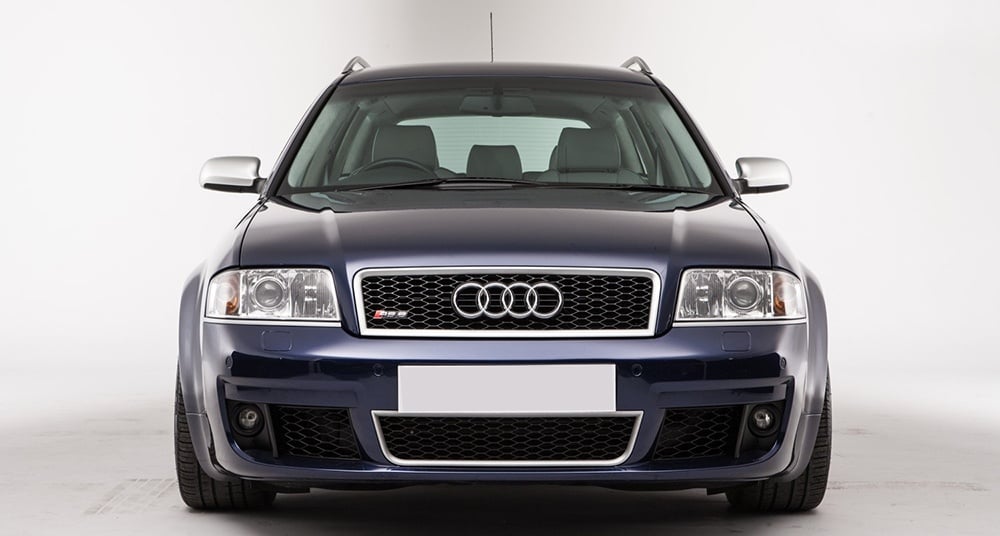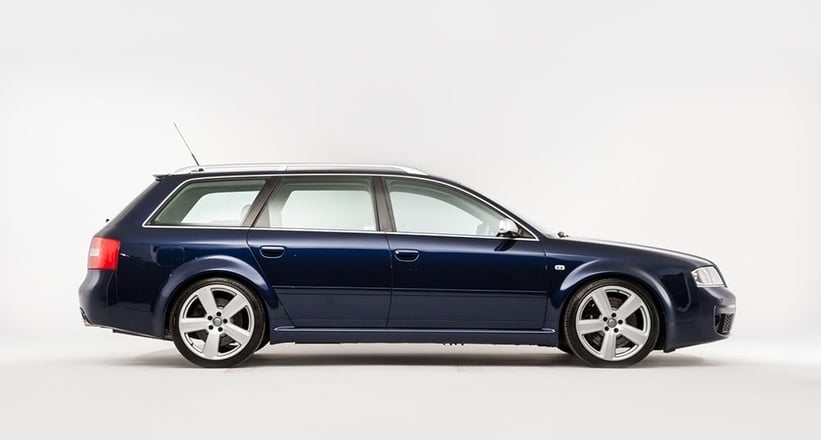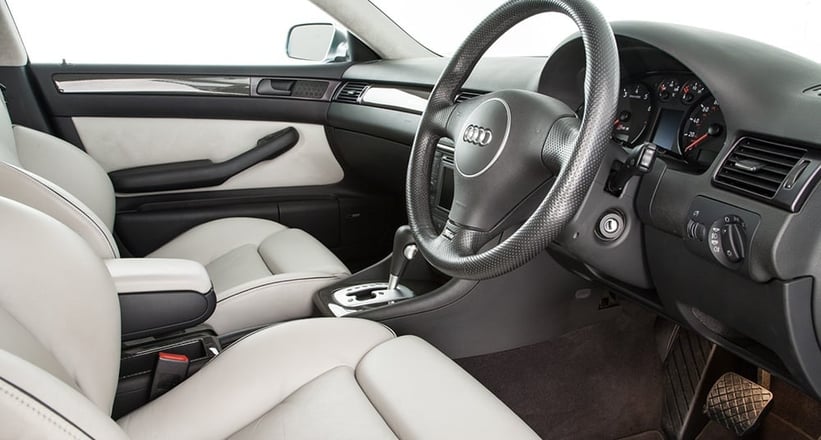 The Audi RS6 is a bit like the B-2 Stealth Bomber — both have earth-shattering performance, yet both glide below the radar. Audi changed the way we looked at practical motoring. If we wanted to cart our family around or transport an old sofa to the landfill at a million miles per hour, then why the hell not? The definitive fast estate, the original RS6 vanquished its rivals from BMW and Mercedes. And it did so in style — just ask Daniel Craig, who drove one in the classic gangster flick Layer Cake. Just 870 RS6 Avants were built, which makes finding a good one on the used market tricky. But even a very tidy, one-owner, sub-50k-miles one can be bought for around 25,000 euros. You'll need deep pockets to keep it in fine fettle, but that's a hell of a lot of car for the money.
Lotus Esprit V8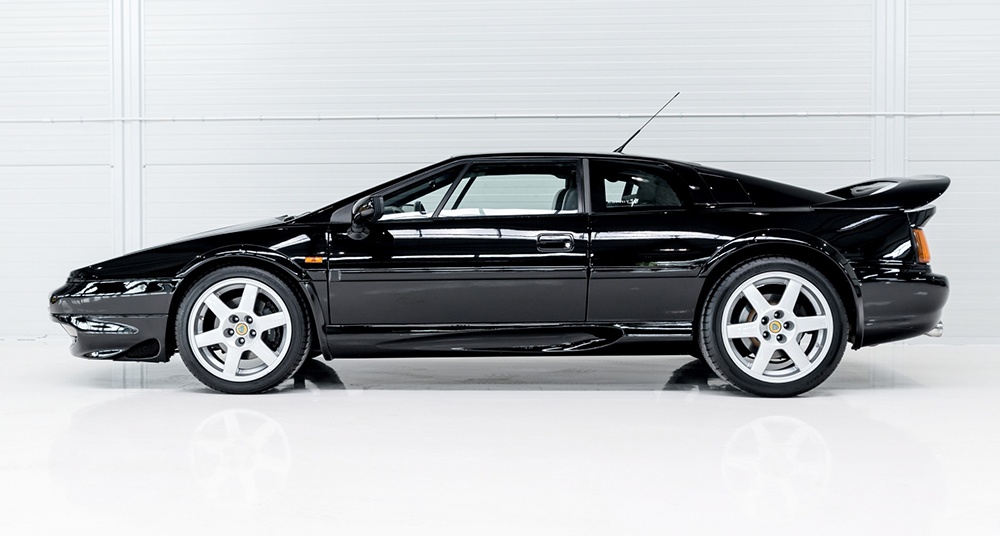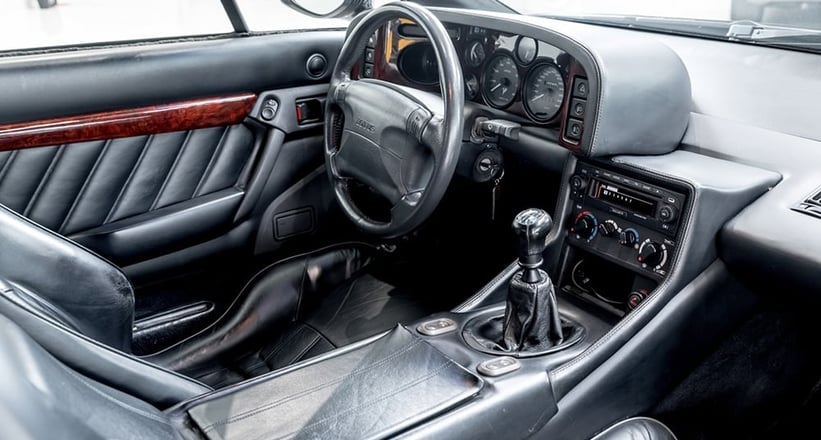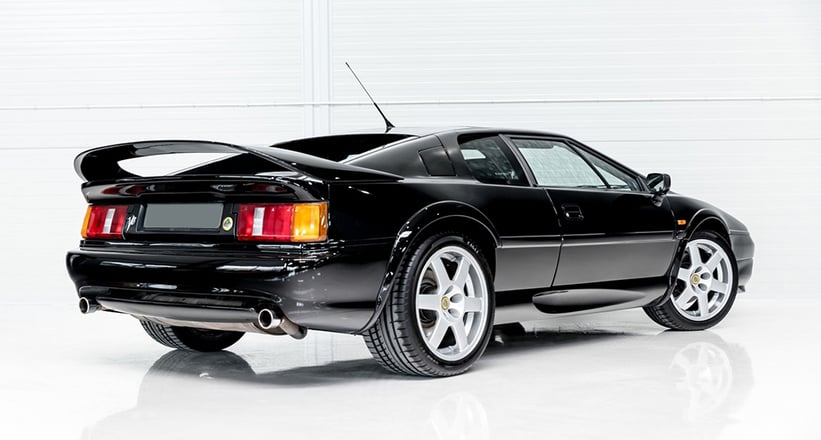 Julian Thomson's updated version of the Lotus Esprit packed all the visual drama of Giugiaro's legendary S1 — even 17 years later. And fitted with the extensively developed 349bhp, twin-turbocharged V8, the car finally boasted the performance its stellar chassis was capable of handling. Fewer than 1,500 Esprit V8s were built, making it a genuinely rare car. And if you can persuade a devoted custodian who has a lovingly maintained example and wants for nothing, you'll pay modern hot hatch money for one of Britain's greatest supercars. Tempted?
Bentley Continental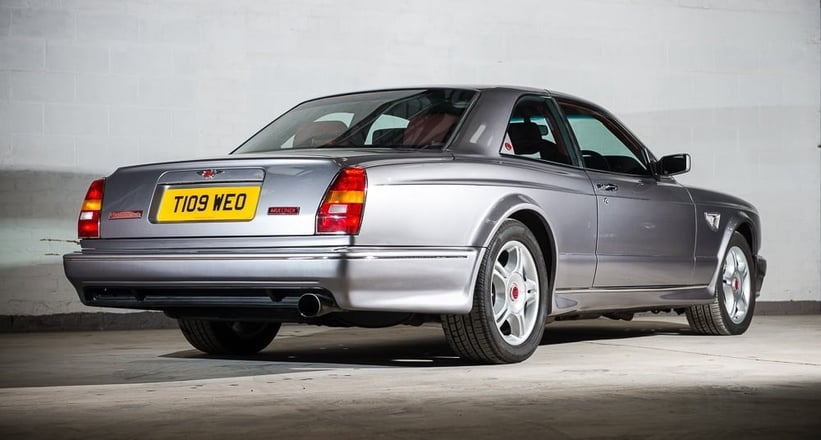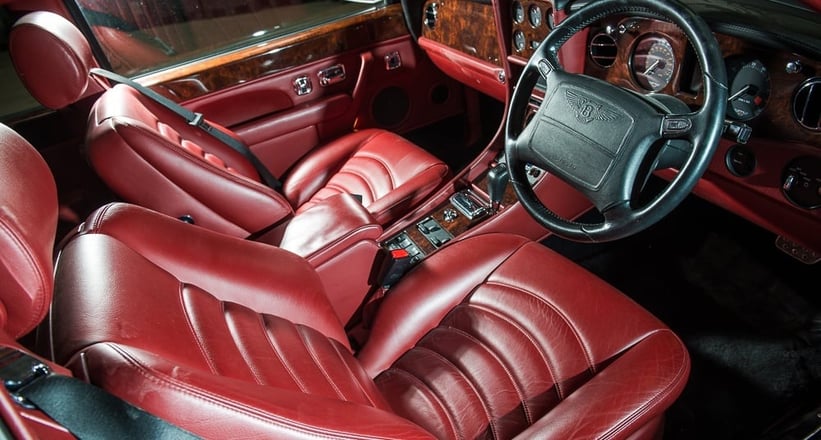 When it comes to style and value for money, there's no better deal than a Bentley Continental from the 1990s and early 2000s. Launched in 1991, it was the first Bentley not to be based on a Rolls-Royce in decades. The muscular coupé concealed a bubbling V8 under its bonnet, which earned it the nickname of 'Crewe's Missile' by contemporary Bentley boys. A large chunk of the circa 2,000 cars built in their R, S, T, and SC guises was not only hand built and generously equipped but also highly personalised by owners without any financial boundaries. So, it seems absurd that you can find immaculate Continentals for less than 50,000 euros, while the 11,000-plus cars Bentley built in 2017 were traded for multiples of this cost and are still considered exclusive.
Photos: Millennium Heroes / Fast Classics / Automobilia Franco Lembo / Historics at Brooklands / Wim Prins / Silverstone Auctions / Classic Youngtimers Consultancy / Auctionata