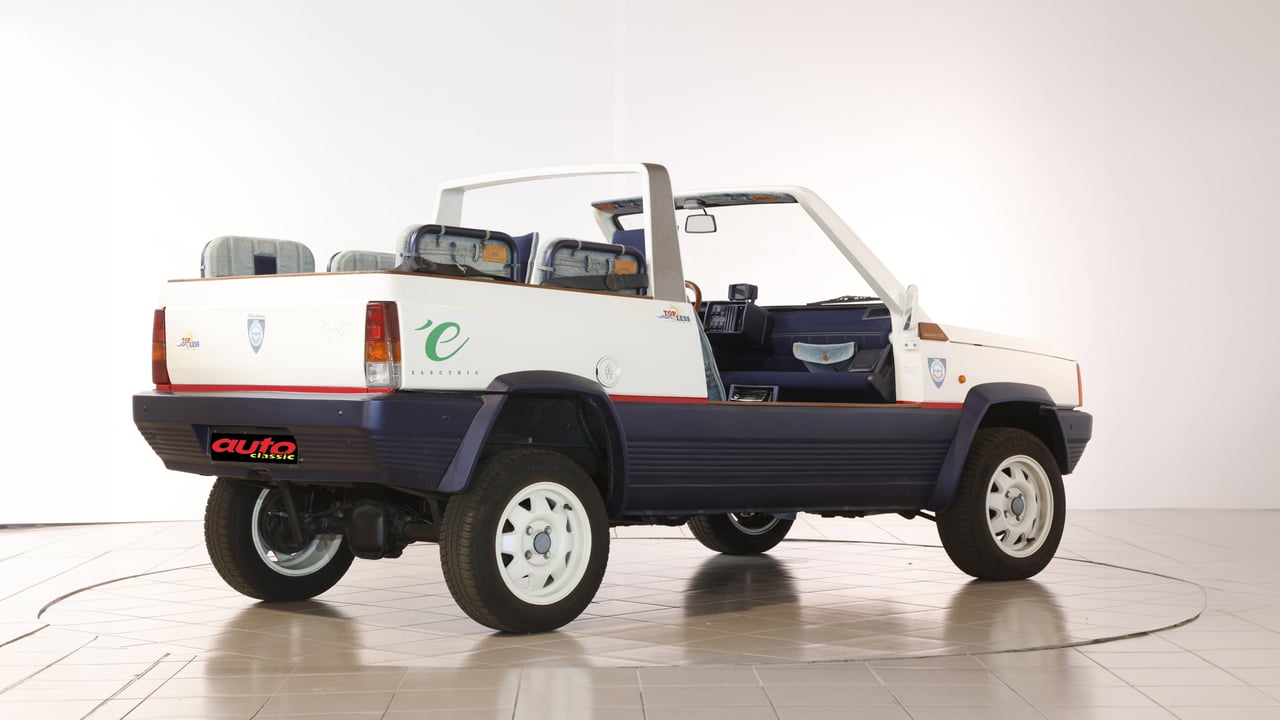 We might be avid lovers of long-tailed McLarens or connoisseurs of Corniches, but there is a more perhaps down-to-earth car that just about every member of the Classic Driver team would love to own. That car is the Fiat Panda 4x4.
While the boxy lines of the on-road Panda variant, first launched to the world in 1980, has grown into its looks, the rugged, and yet still cutesy 4x4 iteration which followed was the pick of the bunch, capturing the free-spirited nature of rural Italy down to a tee.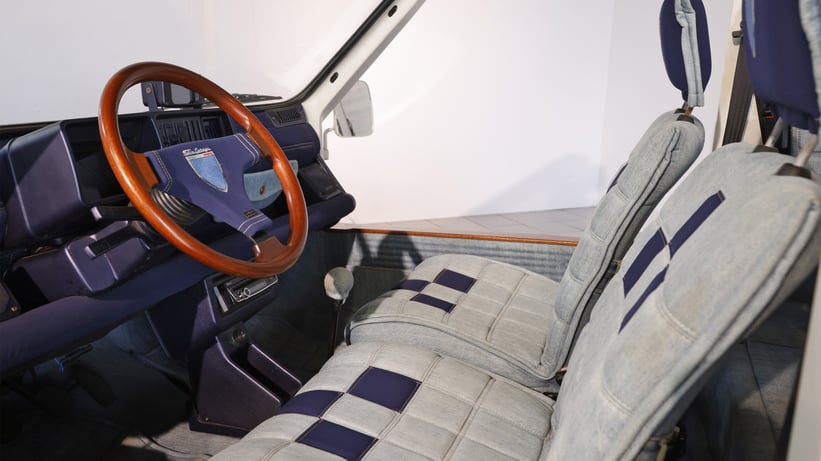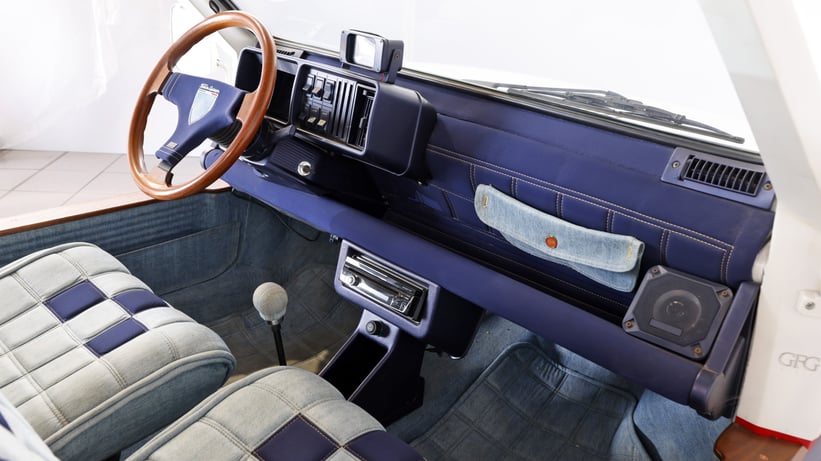 The Beauty
Over the years, and especially more recently, the Panda 4x4 has been manipulated and redesigned into just about everything, and these two examples currently for sale with Auto Classic showcase just how different a vision can be. Starting exactly how every sun-drenched holiday should start: with a topless trip to the beach. This Panda 4x4 beach car is as innovative as it is unique, and is powered by a fully electric motor, allowing it to glide along the softest of sandy shores with complete ease. This one-off prototype was made by GFG Style, better known as Fabrizio and Giorgetto Giugiaro, who you could say certainly know a thing or two about Italian car design.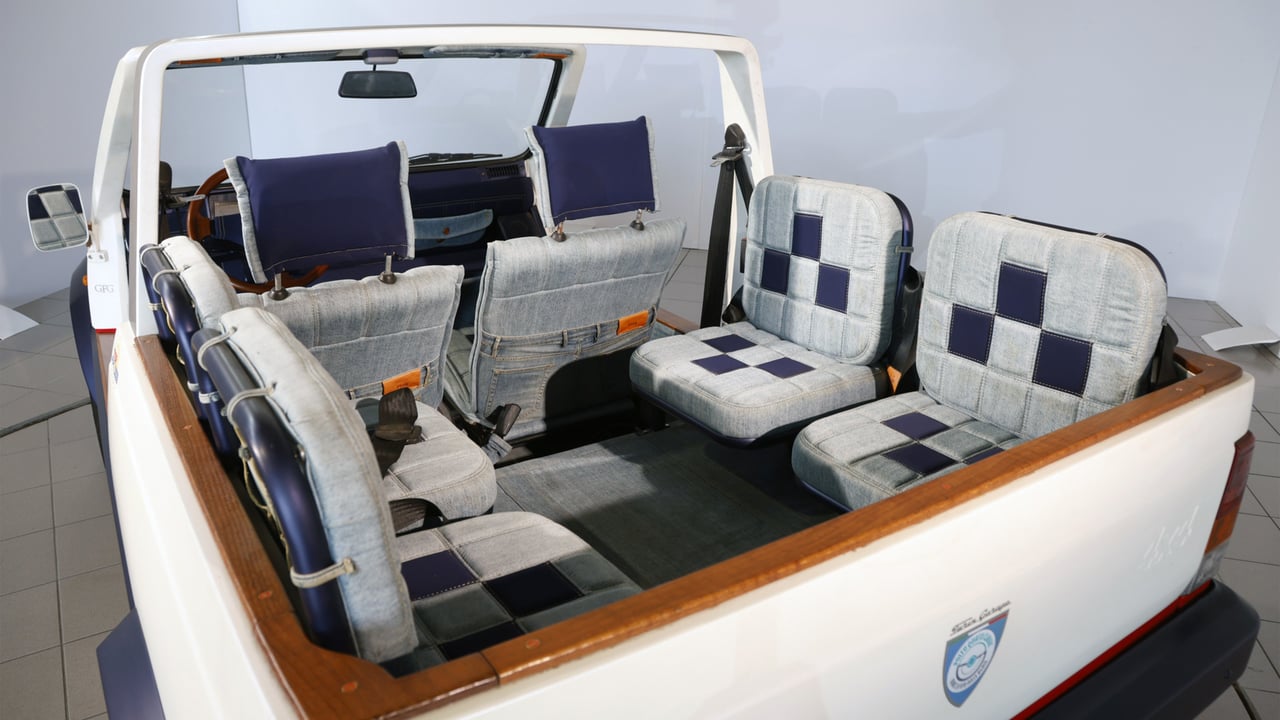 Once inside, you're treated to a sea of nautical tones across the dashboard and seats, with a healthy dose of varnished wood along the steering wheel and side strakes. The best part of this sand-infused Panda 4x4 is at the rear, where the usual boxy roof has been replaced with four squad seats, allowing up to six passengers to cruise to the beach club in style.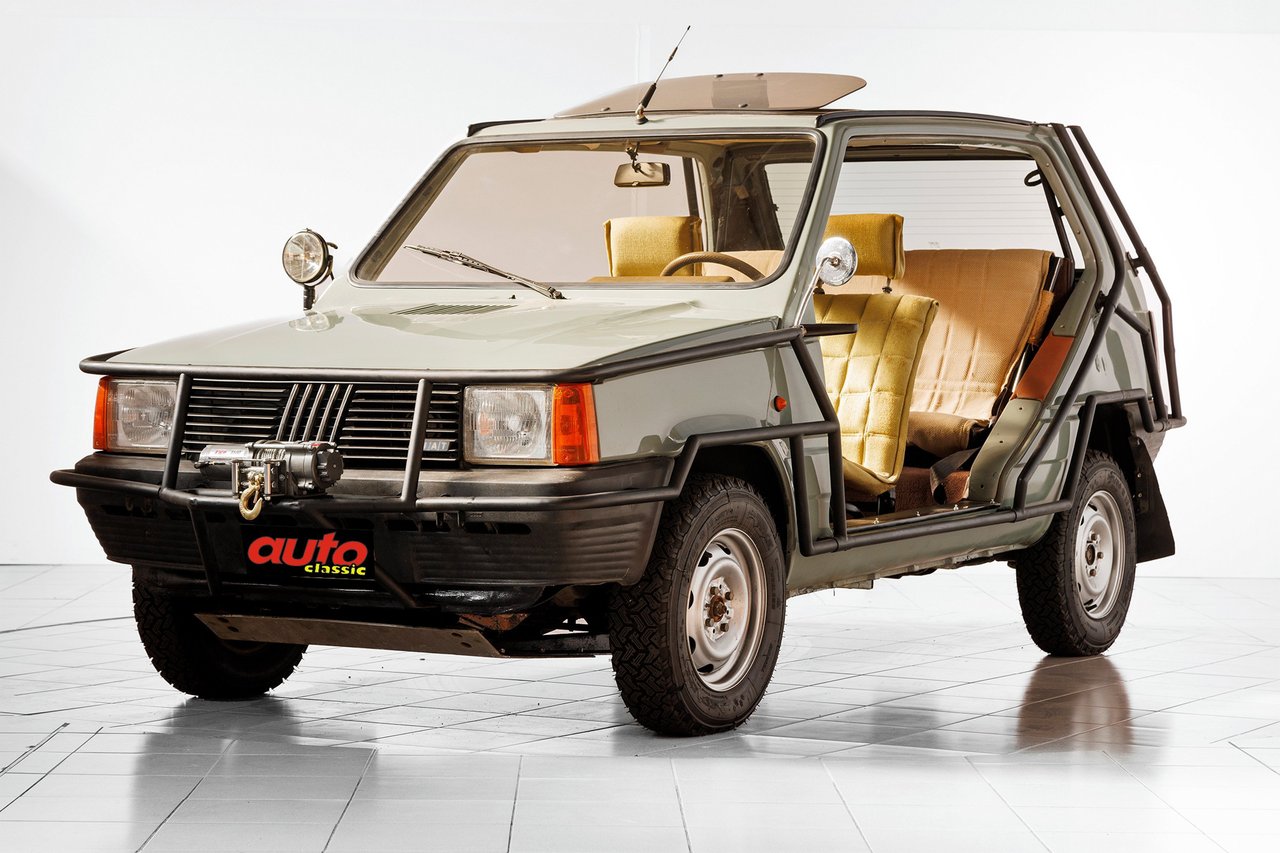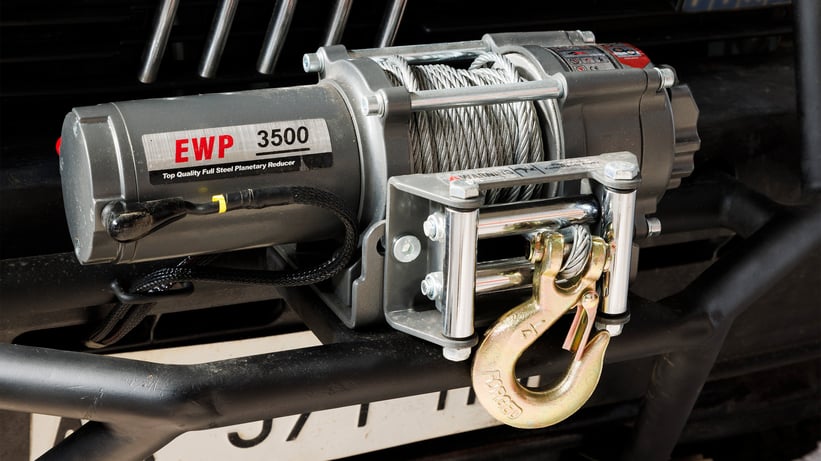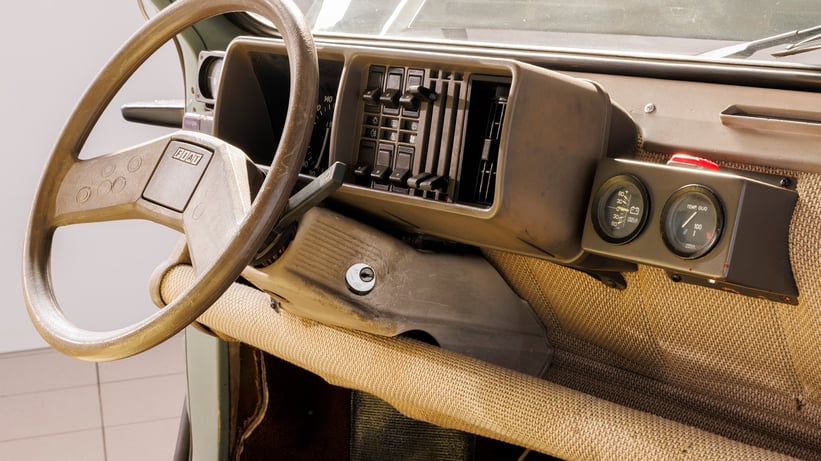 The Beast
For those looking to get a little dirtier, Auto Classic have another one-off Panda that might be better suited. This doorless wonder may look like a poor attempt at replicating a Humvee, but its features, or lack thereof, are in fact its biggest assets. Unlike the beach car, which was designed with luxury and style in mind, this Panda's sole purpose is to hunt, mainly creatures like wild boar.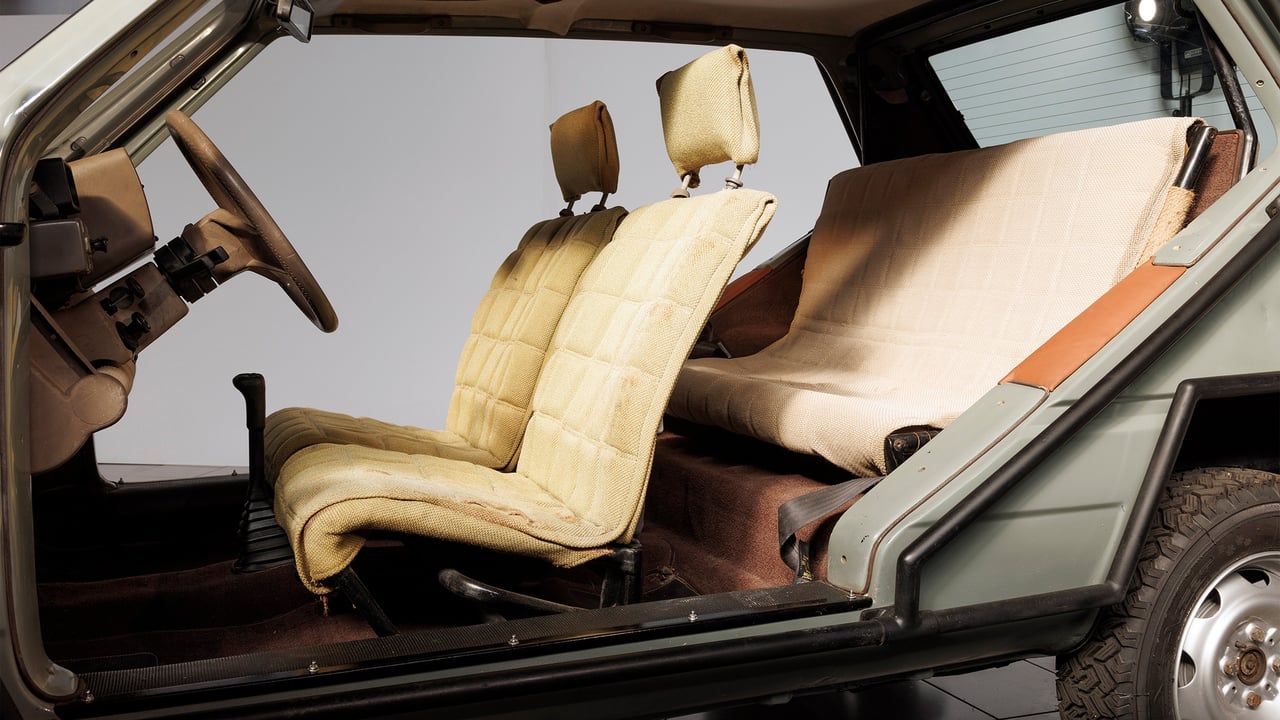 Its reinforced chassis was initially built for the Paris Dakar Rally and has been owned by the same family for more than three decades, where it would swap the stopwatches for shotguns, and was used for hunting wild boar in the family's winery based in Sardinia!