In total, the Festival auction grossed £21,720,990.
Other big-selling cars collected by one of the world's most famous horologists included the ex-Works, Le Mans 24 Hours, Sir Henry 'Tim' Birkin/Earl Howe 1932 Alfa Romeo 8C-2300 Spyder which achieved £2,689,500, and the 'ex-Taylor Woodrow' 1954 Bentley R-Type Continental 'Fastback' that sold for a very impressive £628,700.
A Bentley 4½ Litre engine in Daniels' possession went for a stunning £59,740.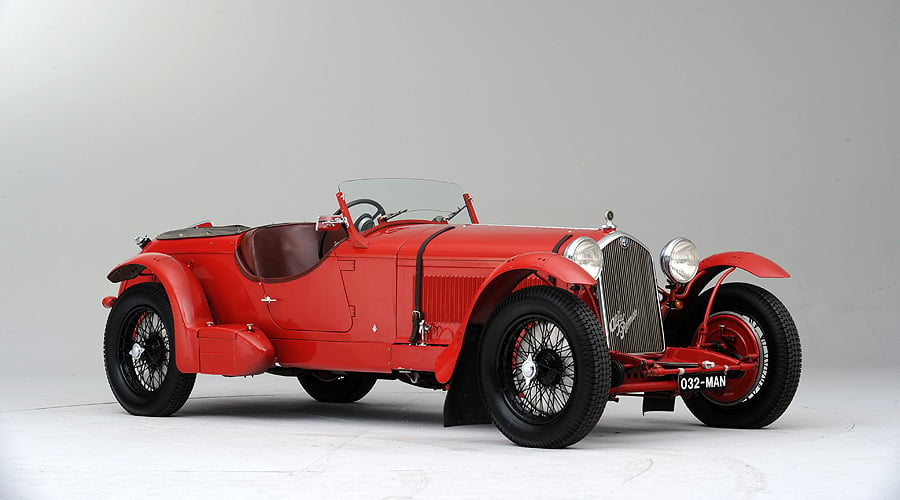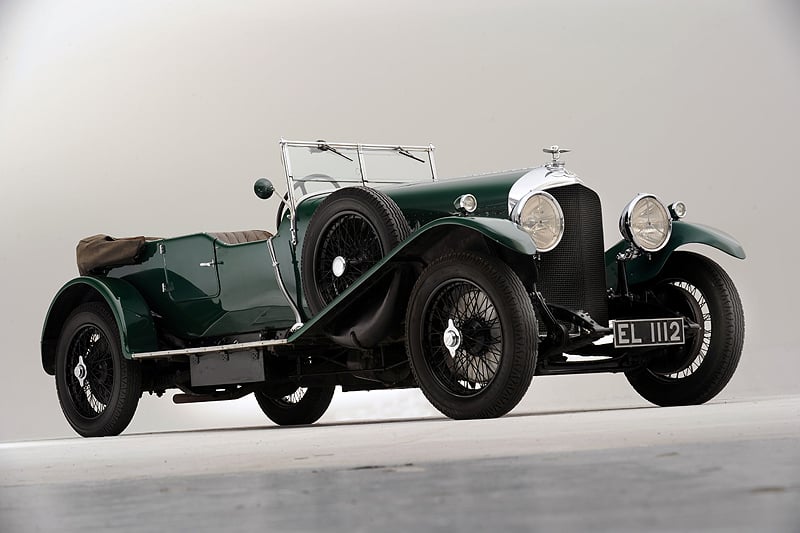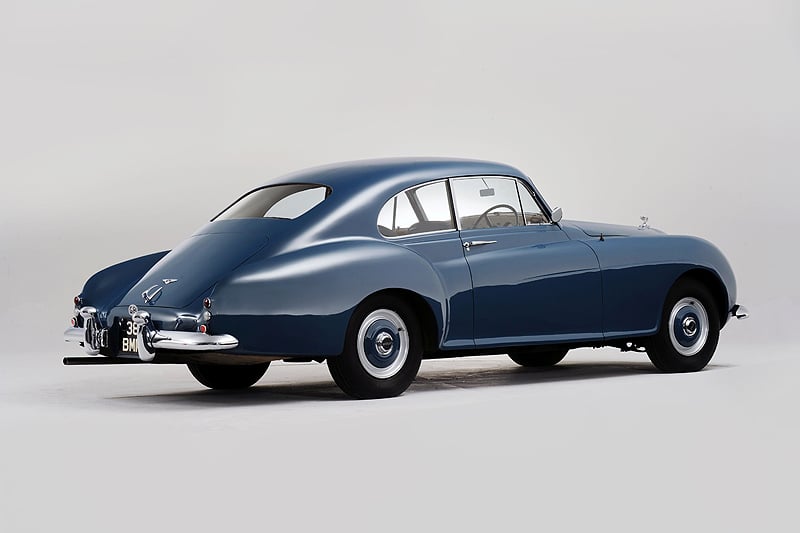 Full report to follow.

Daniels Collection - Results:

| | | |
| --- | --- | --- |
| Lot No. | Motor Car | Price (£Stg) |
| 201 | 1951 Sunbeam 487cc S7 De Luxe | 10,580 |
| 202 | 'Floretta' – the Ex-works, 1908 Itala Grand Prix Car | 1,737,500 |
| 203 | 1952 Sunbeam 487cc S7 | 11,500 |
| 204 | The Ex-Sir Henry 'Tim' Birkin, Hon. Dorothy Paget-owned 1929-31 4½-Litre Supercharged 'Blower' Bentley Single-Seater | 5,041,500 |
| 205 | 1974 Jaguar E-Type Series III V12 Roadster | 31,050 |
| 206 | The Ex-Works Le Mans 24-Hour race, Sir Henry 'Tim' Birkin/Earl Howe 1932 Alfa Romeo 8C-2300 Spyder | 2,689,500 |
| 207 | The Ex-Maharajah of Bhavnagar,1929 Bentley 4½-Litre Four-Seat Tourer | 471,900 |
| 207A | A 4 ½ Litre Bentley rear axle differential, | 12,650 |
| 207B | A Bentley gear box, D type, | 14,950 |
| 207C | A 4 ½ Litre Bentley rear axle differential, | 11,500 |
| 207D | A Bentley 4 ½ Litre front axle, | 13,800 |
| 207E | A Bentley 4 ½ Litre engine, | 59,740 |
| 208 | 1954 Bentley R-Type Continental 'Fastback' | 628,700 |
| 209 | 1907 Daimler Type TP 45 10.6-litre Four-Seat Tourer | 359,900 |

Photos: Bonhams